Talking to the Developers Behind Raid: Shadow Legends PC and Mobile Game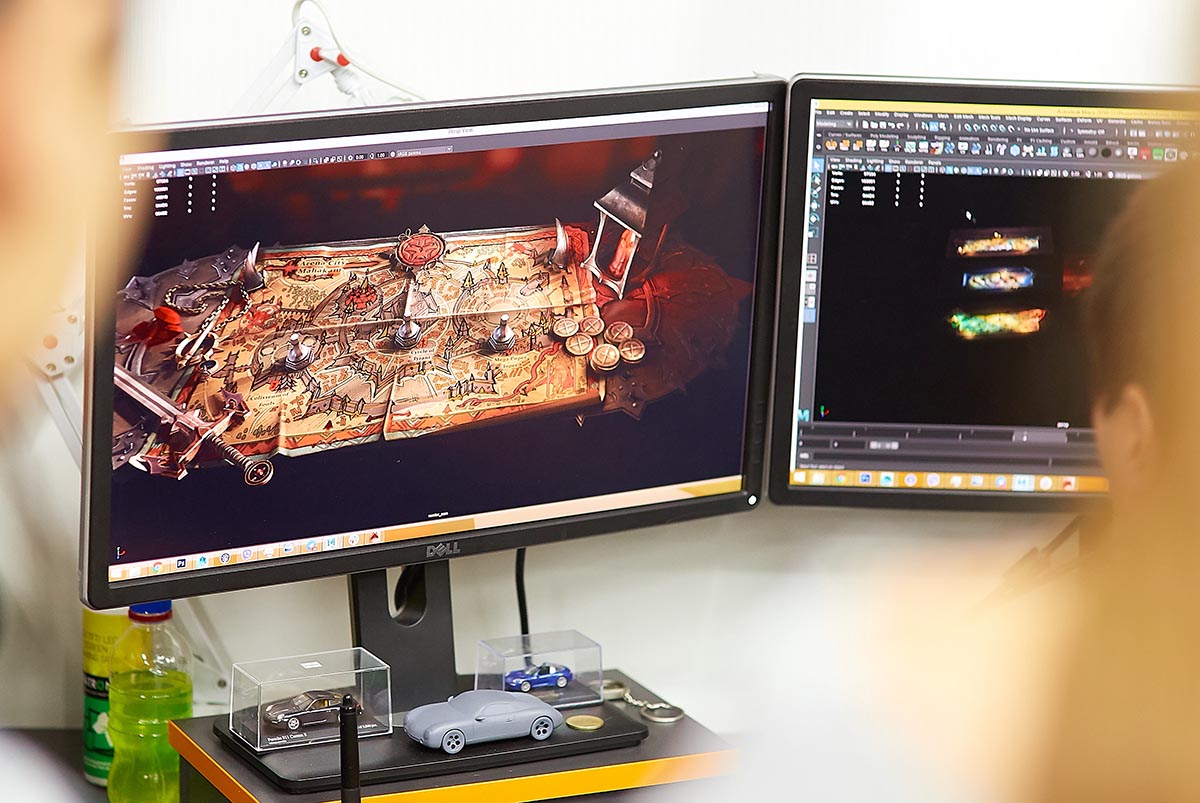 While all of our games offer action and excitement, we are especially proud of Raid: Shadow Legends. It has captured the imagination of so many since it was launched, and a huge number of you have answered the call to help the realm of Teleria escape the evil clutches of the Dark Lord Siroth.
One of our favorite things about creating games is engaging with players and getting their feedback on the improvements they'd like to see. We want to talk about some of the suggestions we've received, and what we're doing with these ideas.
What are the Changes for Dungeons?
Dungeons are some of the most demanding challenges players face in Raid, and there are high hopes for Dungeon features.
A while ago, we added the ability to see specific artifacts and potions you can get on a particular stage, as well as how powerful those artifacts can be. We also introduced a potion crafting system, allowing players to use lower-level potions they might collect to create the higher-level potions they need.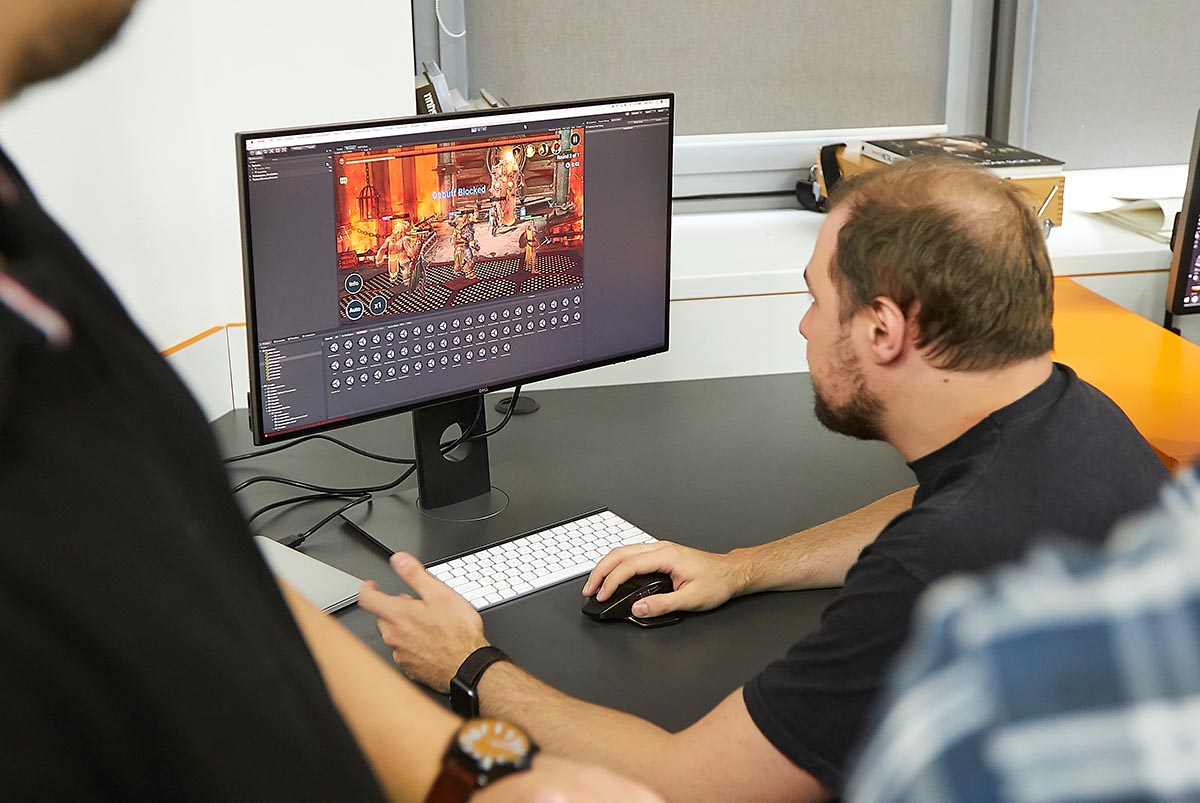 Further, players wanted to easily see which skills a Boss has. While they can actually find that information by clicking the icons below the Boss' health bar while in battle, we're also discussing making it possible to read that information before they enter combat.
Ultimately, the best source for information about Dungeons will always be the community. We're producing our own videos describing the stats and strategies of our Bosses, but players in Raid: Shadow Legends know these challenges inside and out. Use our guides, find other players, and if you've got a clever technique for overcoming a Boss, try making a video of your own!
Can Players Connect with Friends?
While Clans are a fun and useful way for friends to help each other out in Raid, it's currently the only way players can aid one another and form lasting connections. There are a lot of voices out there hoping for friend features that allow players to associate more casually. We're excited to hear so many of our players are looking to build their Raid community, and we've been hard at work to build a new friends system.
The friends feature is still early in development, and what exactly players are going to be able to do with their friends hasn't yet been fully decided. While we definitely want to support friends helping each other, some of the suggestions - like borrowing Champions - aren't really feasible. We'll let you know how these features develop!
At the same time, players have also mentioned their interest in uploading custom player avatars. While we don't want to rule out greater avatar customization options, there are no plans to allow players to directly upload images from their computers. Systems like that are extremely open to abuse, and so must be moderated. Making that system and trying to moderate its use takes up resources that could be spent improving other aspects of the game.
Will there be New Champions?
Champions are the bread and butter of Raid, and it's no great surprise that we've received a staggering number of suggestions and questions about our plans for them in the past year.
Some of those suggestions were put into place very quickly. As the stable of Champions increased from 250 to over 300, the maximum size of the Champion Vault also expanded. In addition, numerous small UI changes have been made to the Tavern to make it more accessible and enjoyable to use.
Other UI suggestions like sorting systems in the Tavern and access to Vaulted Champions in the Team Select screen have been incorporated as well. Further, there are plans in the work for sorting Champions during Team Select so that you can find the right Champion for the task.
There have also been requests for a "training mode," or some kind of simulator for testing out Champions. While that sounds nice in theory, we concluded that it would either be too weak to be useful to the players or too powerful, disrupting the balance of the Arena. There are no further plans to pursue it at present, but if that changes we'll be sure to let everyone know.
What is planned for Factions?
The Raid community has been quietly buzzing about Factions for quite a while now, and we did our best to please them with our new feature: Faction Wars! The much-requested Faction-specific Dungeons were introduced to our community just a few months ago.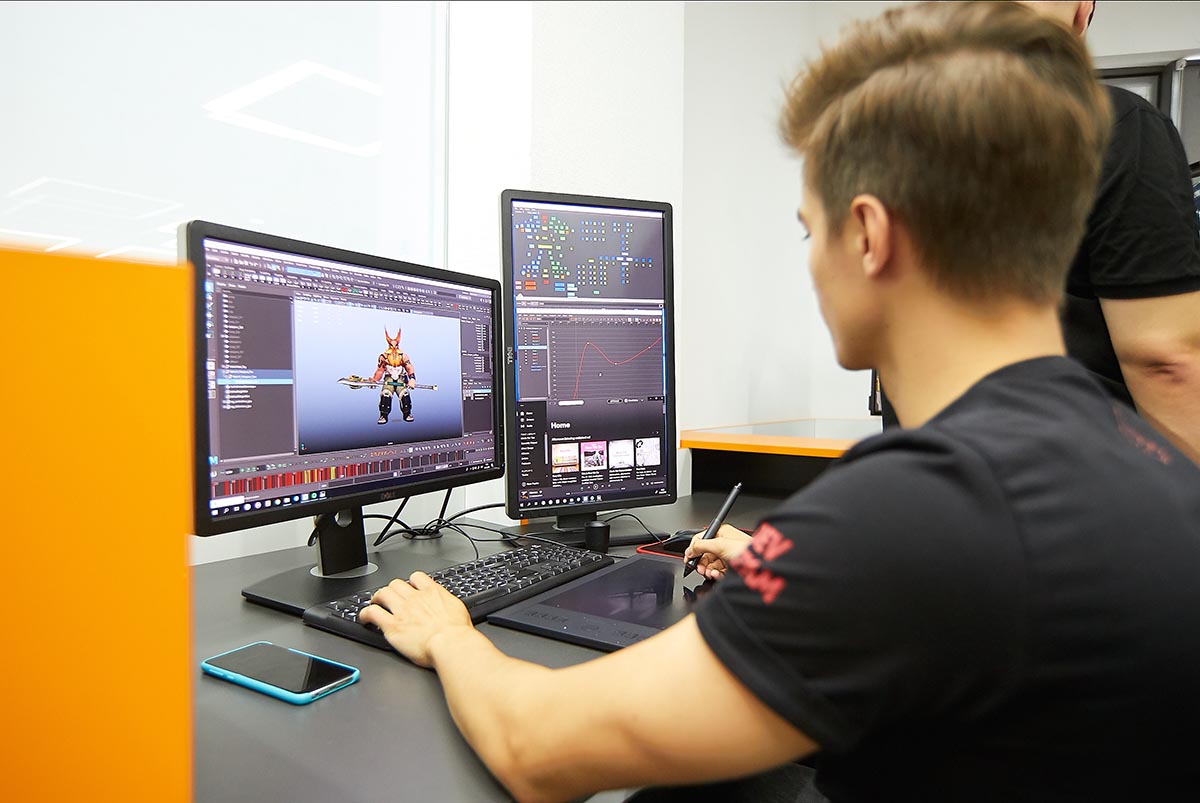 This feature addressed most of the suggestions and requests we've received on the subject. It's still being fine-tuned to improve the balance and quality, but it's been a big hit in the community. Other requests - like Faction-specific Auras, or other bonuses tied to specific Factions - are being considered and might still be launched in the months ahead!
What is Next for The Arena?
The PvP Arena has also seen its share of suggestions and requests. Some of them we were able to implement, but others we've had to abandon. While many players were eager for more tiers of PvP recognition, many more were looking for delicious opportunities for revenge.
To respond to these requests, we recently introduced Platinum Tier: an elite PvP tier that only 300 players can occupy. As for revenge, while we were able to give players more information about the teams that attacked them, an oft-requested feature to strike at an attacker through a single button was determined to be impossible. Getting that information would actually take up a large amount of system resources, and was deemed impractical. Unless we can find a way to optimize the feature, it unfortunately won't be coming to Raid any time soon.
Improving Your Experience
As we move forward, we want to invite you to continue sharing all your cool ideas and suggestions. We are delighted with everything that Raid: Shadow Legends has achieved so far, but we're hardly resting on our laurels. We at Plarium are committed to making Raid the best game it can be, so keep an eye out for more updates on our plans for the future!
Also, check out our PC games on Plarium Play!
Raid: Shadow Legends
Collect 400+ Champions & Fight For Glory