Top 10 Games to Play Online 2023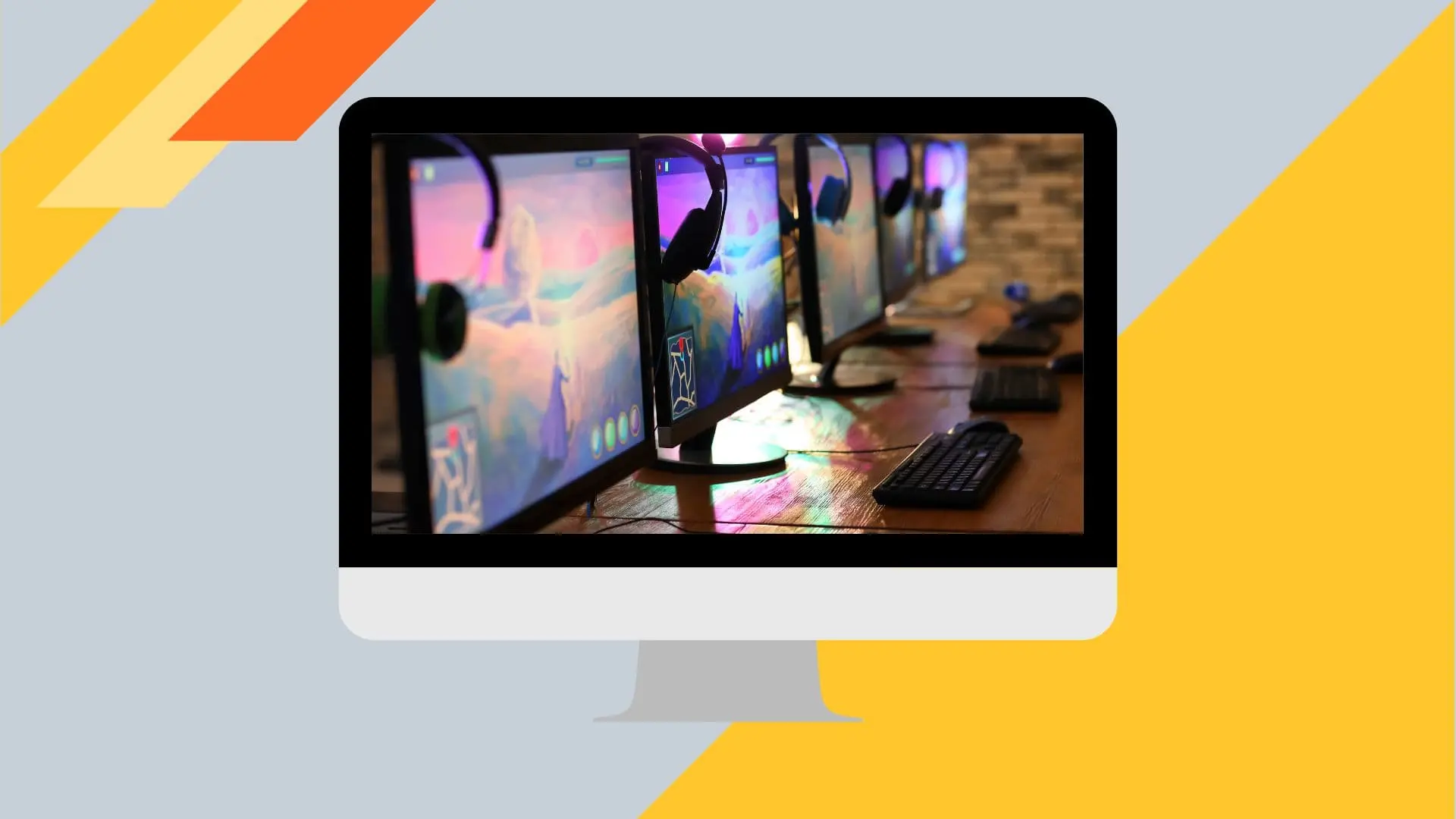 2023 is set to be an amazing year for video games, but that doesn't mean that gamers have to stick solely to the new titles. Indeed, it's also a great time to appreciate the various games to play online that are already available. There are countless free games to play that should be on every gamer's bucket list. In this guide, we'll give you a rundown of the top 10 games to play online in 2023. The selections are based on popularity and commercial success.

Where Can I Play Games for Free Online
Before we get started, it's important for you to know where to find games to play online. There are plenty of sites that let you play free games online without downloading, and these can usually be accessed from a desktop or mobile.
For free online games with no downloads, desktop browser apps are the best place to find them, and they are known as html5 games. You can also find f2ps on mobile. These are known as freemium games and sometimes come with the option to pay money for additional features.
What is a Fun Game to Play Online?
Everyone has a different opinion when it comes to the best games to play online, and there are games for free that fall into a range of different categories. In this guide, we'll recommend a few online free games from different genres so you can choose the computer games free that best suit you.
Fortnite
When people decide to play games online, they often turn to Fortnite. The offering from Epic Games is a free-to-play battle royale game that was released in 2017. It quickly became one of the most popular titles in the world and is now played by more than 400 million people. The game features a cartoonish art style, building mechanics, and various weapons to fight with. Players are dropped onto an island and must scavenge for resources, build structures, and eliminate other players until they are the last ones standing.
One reason why Fortnite is one of the best games to play online is its accessibility. It is available on multiple platforms including PC, consoles, and mobile devices. This makes it easy for players to join in from almost anywhere. Additionally, the game is one of the top free games to play online, which means that anyone can jump in and start playing without any upfront cost.
League of Legends
League of Legends is another one of the most popular free games to play online, and it has grown into one of the world's most successful esports in recent years. It's a multiplayer online battle arena offering from Riot Games, in which players team up to take on opponents in a fantasy setting. It involves a lot of strategies, as players have to choose their champions carefully and work together to prevail.
League of Legends has more than 115 million monthly active players, and its continued success is down to its engaging gameplay and regular updates. The esports scene around the game is thriving, and huge events like the League of Legends World Championship have been known to attract more than 45 million viewers.
Dota 2
Dota 2 is another one of the best games to play online, and it's also one of the world's most famous eSports. Many who play free online games opt for MOBA options like this, thanks to the multiplayer aspect and the opportunity to develop high-level skills. The title from Valve Corporation attracted more than 10 million players in the first month of its release in 2013 and has remained popular ever since.
Dota 2's enduring popularity is fueled by its constantly evolving gameplay and frequent updates, with new heroes and gameplay mechanics, added regularly. Additionally, the game is regarded as one of the most famous online games for free, making it a great choice for people who are looking for games to play online.
Warframe
Warframe is one of the best-known online games for free in the third-person shooter genre. The title developed and published by Digital Extremes was released in 2013 and has a loyal fanbase of more than 50 million registered users. It's known for its fast-paced and dynamic gameplay, with players able to customize and upgrade their characters with unique abilities and weapons.
Apex Legends
If you want to play free games in the battle royale genre, Apex Legends is one of the best games to play online. Since its release in February 2019, the title from Respawn Entertainment has amassed over 100 million players worldwide. It's known for its fast-paced and high-intensity gameplay. Players compete in teams of three to be the last squad standing, and part of the attraction is the diverse cast of characters available.
Hearthstone
There are numerous collectible card games that players can take part in for free online. Hearthstone is one of the best-known and most popular games to play online in the genre. Since its release in 2014, the title from Blizzard Entertainment has amassed a massive player base, with over 100 million registered accounts.
Part of the appeal is the simple and easy-to-learn gameplay system that appeals to both casual and hardcore players. The game also has a large and active esports community, with major tournaments and leagues offering significant prize pools.
Among Us
Among Us is a popular multiplayer party game developed and published by InnerSloth. Since its release in 2018, the game has exploded in popularity, with over 500 million active players worldwide.
One reason for Among Us' popularity is its simplicity and accessibility, with easy-to-learn gameplay mechanics that appeal to a wide audience. The game also has a high level of social interaction, requiring players to work together to identify and vote off impostors. unique gameplay and randomized maps make each round unpredictable and exciting for players. The game's frequent updates and new content also keep players engaged.
Words With Friends
For players in search of more casual games to play online, Words With Friends is one of the most relaxing options. The multiplayer word game from Zynga was released in 2009, and since then there have been more than 200 million downloads worldwide.
Words With Friends takes inspiration from Scrabble and it's easy for anyone to get into. It offers a competitive and social aspect, and it also helps players improve their vocabularies.
Gwent: The Witcher Card Game
The Witcher 3: Wild Hunt was one of the most popular console games of the last decade, and it attracted a diverse range of players for various reasons. One aspect that was hugely popular was the inclusion of a mini-game within the open world called Gwent. The offering was so well-loved that fans begged CD Projekt Red to turn it into a standalone game.
Now, players can play Gwent: The Witcher Card Game online for free and access it from a desktop or mobile. It's a turn-based fantasy offering in which players have to construct decks and use strategy to win matches.
Star Wars: The Old Republic
Star Wars: The Old Republic is a massively multiplayer online role-playing game developed by BioWare and published by Electronic Arts. It has been available since 2011 and has amassed a large player base of Star Wars fanatics and MMORPG lovers alike.
It is known for its immersive and expansive storyline, which is set in the wider Star Wars universe. Players have the chance to customize their characters and choose their own paths in the sprawling game world. It has frequent expansions and updates to keep players interested and to extend the audience.
Which are the Best Games to Play Online?
Now you've got our top recommendations for games to play online, it's time for you to check out the ones you haven't played yet. Of course, there are plenty of others we could have added to this list. However, these titles were selected based on their overwhelming popularity and playing figures.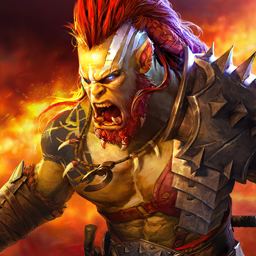 RAID: Shadow Legends
Collect 700+ Champions & Fight For Glory