What is Battle Royale? A Beginner's Guide to Battle Royale Games

Several subgenres in MMO gaming have taken the world by storm in recent years, but the most popular at present is battle royale. The thrilling genre of battle royale is filled with action, excitement, and powerful fighter characters. In a battle royale, only the strong survive.
Of course, it's not just about fighting. These games require tactics, strategy and, at times, cooperation. However, when it comes down to it, your sole mission is to survive. You want to be the last warrior standing. That's the goal and that's why battle royale is so popular.
To be the best battle royale warrior possible, you need to know the basics. With this in mind, you need to be able to answer the question, what is battle royale? From there, you can learn how to play and, subsequently, get the most from this genre.


ON DESKTOP & MOBILE
What is Battle Royale?
At its most basic level, a battle royale is a fight between many different people until only one fighter remains. In simple terms, it's a free-for-all. That answers the question "what is battle royale" but where did it come from?
The term battle royale was popularized in the west back in 1999 thanks to Koushun Takami's book of the same name. The story follows a group of students that have been kidnapped and transported to a private island. There, each student must fight to survive until only one is left.
In gaming, those students have been replaced by warriors. Each player engages in a last-man-standing competition. There may be teamwork and sub-objectives involved. However, at their core, every battle royale game has one main objective: a fight to the death.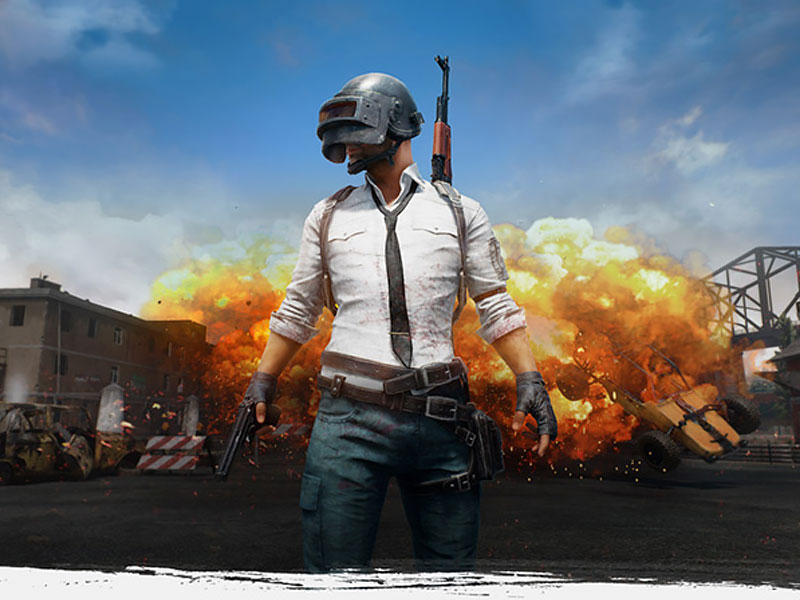 How to Play Battle Royale
To know how to play battle royale, you have to go back to the beginning.
The first battle royale games to become hits were released in 2012. During the early days, they were mods of established games. However, as the appetite for showdowns increased, battle royale became a genre in its own right. Today, the top battle royale games attract more than 600 million players.
Why has battle royale become so popular?
Again, the answer goes back to the concept of survival. A battle royale game taps into our innate desire to survive. Take, for example, the following standard scenario:
100 characters parachute down onto a large island. No one really knows where they are, but they know they have to survive. As the claxon sounds, each player has the choice to fight alone or join a team (different battle royale game modes).
Once the game is in progress, players must scavenge for weapons, armor, and healing items. They must also find vehicles - not only to get from one spot to the next but to stay within the safe zone. The safe zone is an area in which each team/lone player is safe. However, the safe zone continues to shrink as players are killed and the game progresses - it's impossible to run and hide forever.
As characters are forced to fight, the battle reaches a crescendo and the last team/individual standing wins.
The simple formula for a battle royale is: a large group of players that start with equal skills + a scattering of weapons/upgrades + a large map that gradually shrinks = a monumental fight for survival.
The Evolution of Battle Royale: Taking Players into New Settings
The concept of games turning into last-man-standing battles is clearly popular with the masses. When you look beyond the number of people playing these games, the stats suggest that battle royales are hugely popular as a form of entertainment.
As of May 2021, the top games and players in this arena were attracting over 30 million viewer hours across more than 5.9 million Twitch streams. That's a lot of eyes watching battle royale games. For this reason, it seems only natural that this genre will continue to evolve. Some of the potential areas of growth are listed below.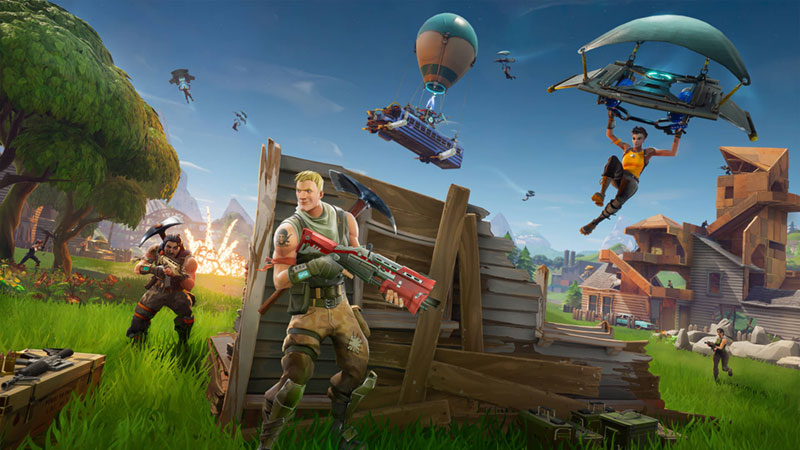 Battle Royale Games and eSports
The core idea behind Battle Royale games undoubtedly means they have huge potential for eSports. The idea of playing video games for major prize money might still sound bizarre to some, but professional gaming is a major industry that is still going from strength to strength.
Newzoo data shows that in May 2021, there were 223 million eSports enthusiasts around the world. Because of this and the clear desire for competitive matches, professional battle royale competitions are only going to grow in popularity.
Mobile Battle Royale Games
Another area where things are looking bright for battle royale gaming is in the world of smartphones and tablets. While a battle royale game can be played on anything from PC to console, the genre's core elements make it ideal for mobile. Quite simply, it is a type of gaming that players can quickly drop into and enjoy while they're on the move.
MMO Games and Battle Royale
MMO game developers have used the battle royale dynamic to give their creations a new spin. Although MMO battle royale isn't a well-established genre in its own right, the demand for mass battles in new settings is at an all-time high. This means we could see more battle royale MMO innovations in the coming years.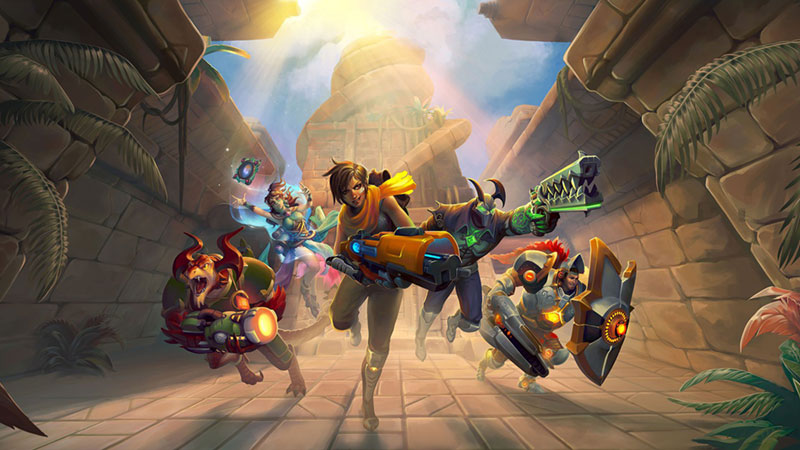 The Future of Battle Royale: How the Genre Will Evolve
What else could the future have in store for Battle Royale? The thing that will really drive the game in the coming years is virtual reality (VR).
VR has become a hot topic in recent years and already several VR-based Battle Royale games have been released. These games give players the chance to fully immerse themselves in battle royale gameplay.
This technology may take time to perfect. However, it's the way gaming is going. As of 2021, VR games were worth more than $21.8 billion. Considering this, once developers find a way to turn gameplay into a 360-degree experience, the battle royale genre will have another layer to it.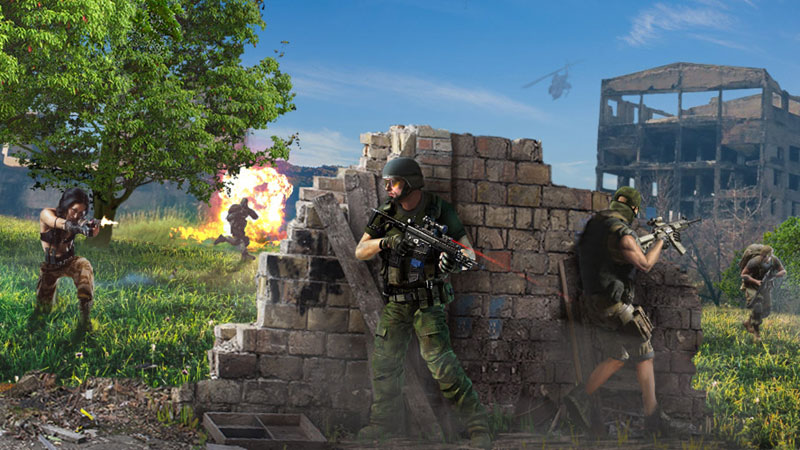 Battle Royale Will Fight on Forever
The battle royale genre may have started as an optional gameplay mode but it's become so much more in recent years. The main premise of these games is engaging and something that players of all skill levels love. From free-play games to premium products, there's something for everyone.
Then, when you add new technology such as VR to the mix, the future is bright for battle royales. Indeed, while many gaming trends have come and gone down the years, battle royale looks like it has what it takes to survive.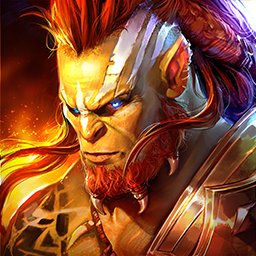 Raid: Shadow Legends
Collect 400+ Champions & Fight For Glory