The 10 Best PC Games To Watch Out For In 2023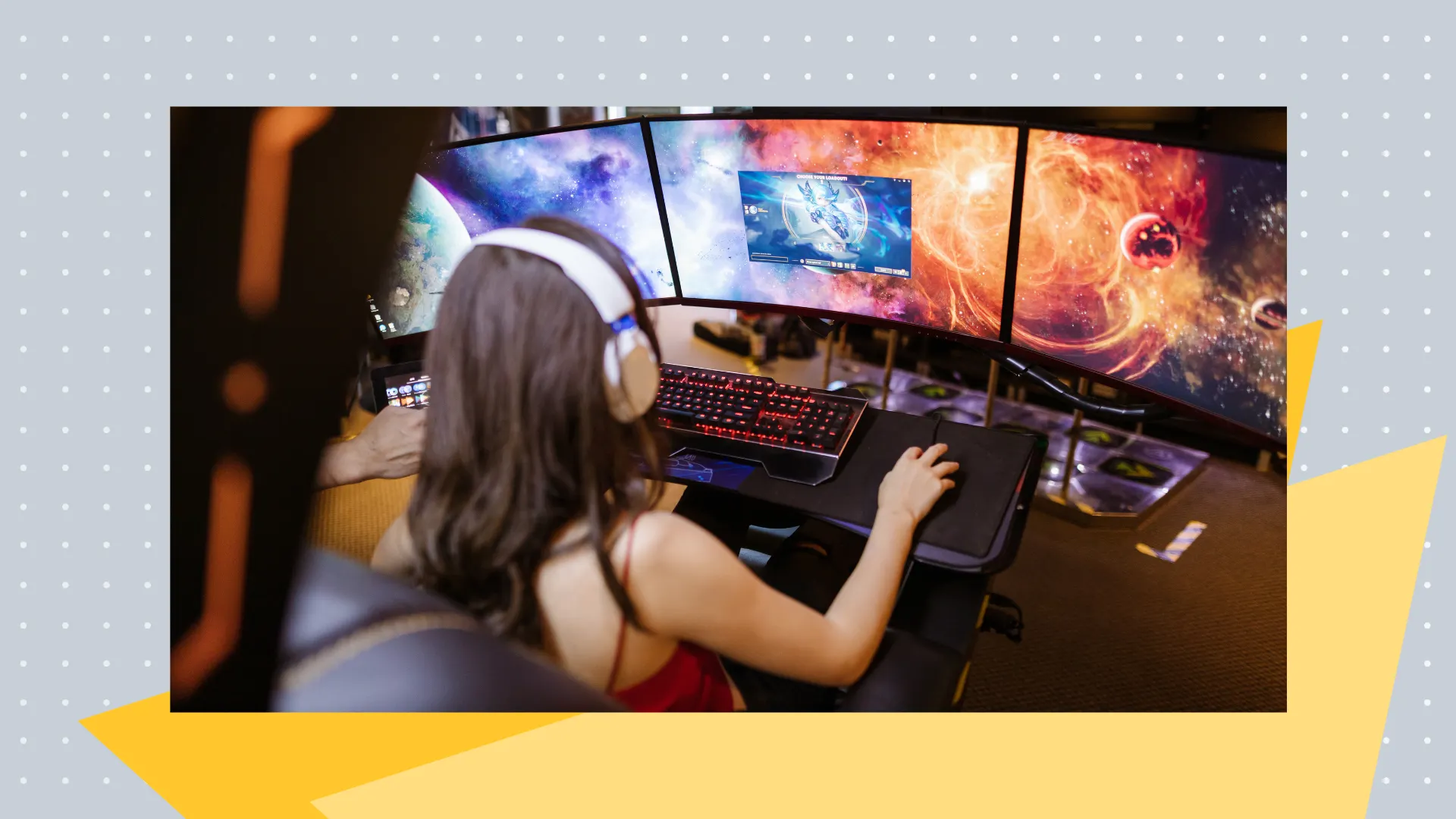 With a matter of days left in 2022, the attention among developers and gamers alike is already turning to the best PC games 2023 is expected to produce.

Below, we've done the hard yards and kept our collective ear close to the ground to get the lowdown on the titles expected to be the best PC games of 2023, and beyond!
The Most Eagerly Awaited PC Games For Release In 2023
If you're looking to add new titles to your PC gaming repertoire as a New Year's resolution, we've put together 10 of the best PC games 2023 is set to bring to your desktop screens very soon:
1. Street Fighter 6
Long-time fans of the Street Fighter franchise will be excited to see the first mainstream Street Fighter release since 2016. It's sure to be one of the best PC games 2023 will talk about, as Capcom looks to turn over a new leaf with the series and the fighting genre.
The brand-new World Tour mode is set to be the eye-catcher in this new title.
2. Final Fantasy 16
The 16th iteration of the Final Fantasy series is also likely to be one of the best PC games 2023 will savor. If reports are to be believed, Square Enix has attempted to make this version even more engaging through greater action-led combat.
This iconic franchise will surely be near the top of the pile when it comes to the 'best PC games of 2023' rankings.
3. Baldur's Gate 3
The role-playing Baldur's Gate series is getting an exciting third release next year which will surely be one of the best PC games 2023 will discover. Having been in early access for what feels like an eternity, the commercial version is slated to reach our shelves in 2023.
The theme of this release is said to be a discovery of the Forgotten Realms, which will make this one of the best PC games 2023 will experience for Dungeons & Dragons fanatics.
4. Diablo 4
Blizzard is back with Diablo IV, dubbed as a "Return to Darkness" for this action RPG. Faithful fans of the Diablo franchise can expect a switch-up in character customizations.
The addition of open world and PvP modes will also make the best PC games 2023 hitlist alongside some of the great free games that embrace the freemium model.
5. FIFA 24 / EA Sports FC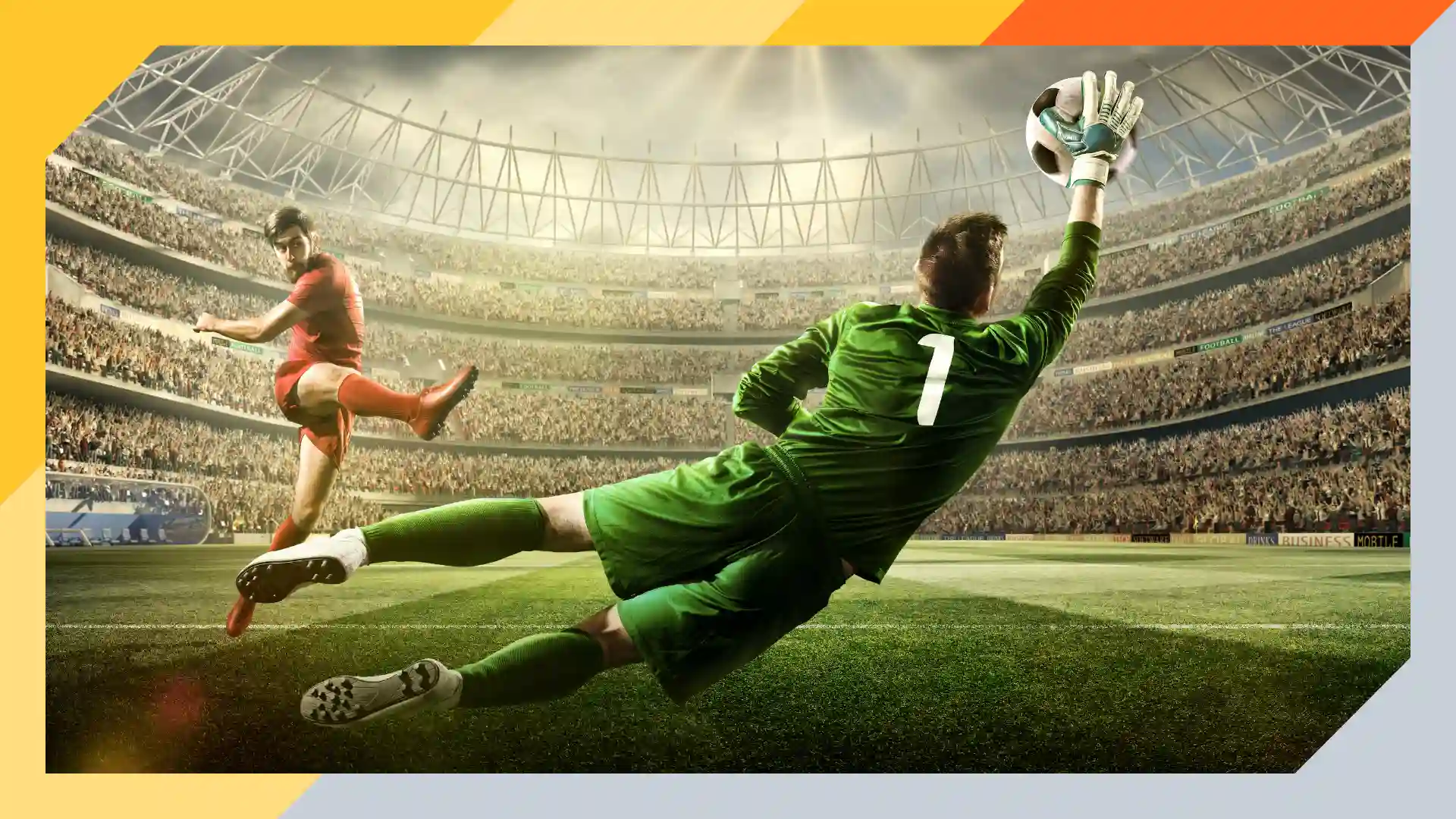 Could a sport-themed title be one of the best PC games 2023 will experience? FIFA 24 promises to be one of the most intriguing releases of this football franchise, not least because it will be the first without the support of EA Sports.
The new game, now officially known as EA Sports FC, is going at it alone to produce its own video game, so it will be fascinating to see if its gameplay can make it one of the best PC games of 2023.
6. Starfield
The premier project from Bethesda Game Studios is finally scheduled for release next year, making it a strong contender for our best PC games 2023 shortlist. Starfield is an intergalactic adventure, which its director, Todd Howard, described as "Skyrim in space".
Set in the year 2310, you'll be in the thick of the Colony War between the United Colonies and the Freestar Collective. It's likely that space-age titles such as Starfield will fare well in the best PC games 2023 race.
7. Resident Evil 4 Remake
Fans of the 2005 Resident Evil 4 will be delighted to see Capcom reboot this version in a new 2023-style survival horror classic. You'll take control of American agent Leon S. Kennedy on a mission to save Ashley Graham, the President of the USA.
It has all the hallmarks of being on any best PC games 2023 shortlist.
8. Dragon Age: Dreadwolf
BioWare has partnered with Electronic Arts to launch the fourth iteration of the Dragon Age series – Dreadwolf. This promises to be a direct sequel to Dragon Age: Inquisition, with Solas becoming the antagonist.
This fantasy role-player has been a huge hit since its 2009 original and deserves to be a contender for any best PC games 2023 hitlist, including this one (obviously)!
9. Forspoken
Luminous Productions are set to bring one of the first new releases in 2023 on January 24, which should see it talked about early as a contender for the best PC games in 2023 will see. Forspoken is an action role-player within an immersive open world. You'll control the protagonist, Frey, an everyday girl who finds herself transported from NYC to the fantastical world of Athia.
10. Redfall
This is the only first-person shooter included in our list of the best PC games 2023 is likely to see, but it's well worth a mention. Arkane Austin has embedded single-player and cooperative multiplayer modes in this game, as you hunt down enemy vampires that lurk around every corner.
A quick recap of the best PC games 2022 has seen
As we approach the end of 2022, it's also an opportune moment to look back at the best PC games of 2022, based on popularity, playability, and revenues. Below, we've showcased five of the best PC games 2022 is likely to herald as the pinnacle of PC gaming this year.
The number-one PC game right now is surely Elden Ring. This fantasy action-role-playing title is the brainchild of Dark Souls creator Hidetaka Miyazaki and was also heavily inspired by George R.R. Martin's fantasy series 'A Song of Ice and Fire'. It's a must-play title with adventure and mystery lurking around every corner.
Elden Ring
Gamers were wondering how long it would be for a Dark Souls game to reach the open-world genre and Miyazaki's Elden Ring certainly ticks all the right boxes. It's fantastical and adrenaline-fuelled in equal measure, with a healthy dose of boss-level encounters and safe zone areas that allow you to channel your inner fighter and intrepid explorer. Its success should also be measured by the fact that it made the ten top-grossing PC games 2022 list, just behind Bayonetta 3.
God of War
2022 started in great fashion with the January release of God of War – and it still stands the test of time as one of the best PC games 2022 has seen. Become a part of Kratos' adventure as he seeks to build a better life for his son. It's achieved almost universal acclaim and is likely to be enjoyed by gamers long into 2023 and beyond.
Neon White
This summer saw the lightning-quick first-person action title Neon White reach our shelves and boy, are we glad for that. You assume the role of Neon White, an assassin hand-picked from the depths of 'Hell', to battle other slayers for a tilt at redemption for your sins. It's got an addictive, pick-up-and-play arcade feel that means Neon White will remain one of the top games download sites will offer into 2023.
Ghostwire: Tokyo
Set within the heart of futuristic Tokyo, this spooky and chilling open-world game takes you on a journey to solve the mystery of the disappearing citizens. With spirits taking charge of Tokyo's streets, it's on you to battle back and rid the Japanese capital of its unwanted visitors.
Scorn
Last but by no means least, Scorn makes the cut as another of this year's finest PC games. Although it might not make the cut as one of the top-grossing PC games 2022 has seen, it's a hugely popular survival game with biopunk and horror elements oozing through its every pore. Visually it's a work of art, but some have said the gameplay can be a tad frustrating and cumbersome, which could see it being overlooked by some of the best PC games 2023 will witness.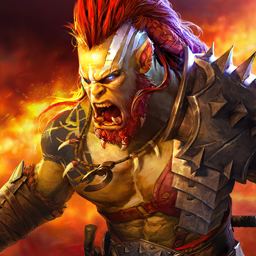 RAID: Shadow Legends
Collect 700+ Champions & Fight For Glory