The Best FPS Games in 2023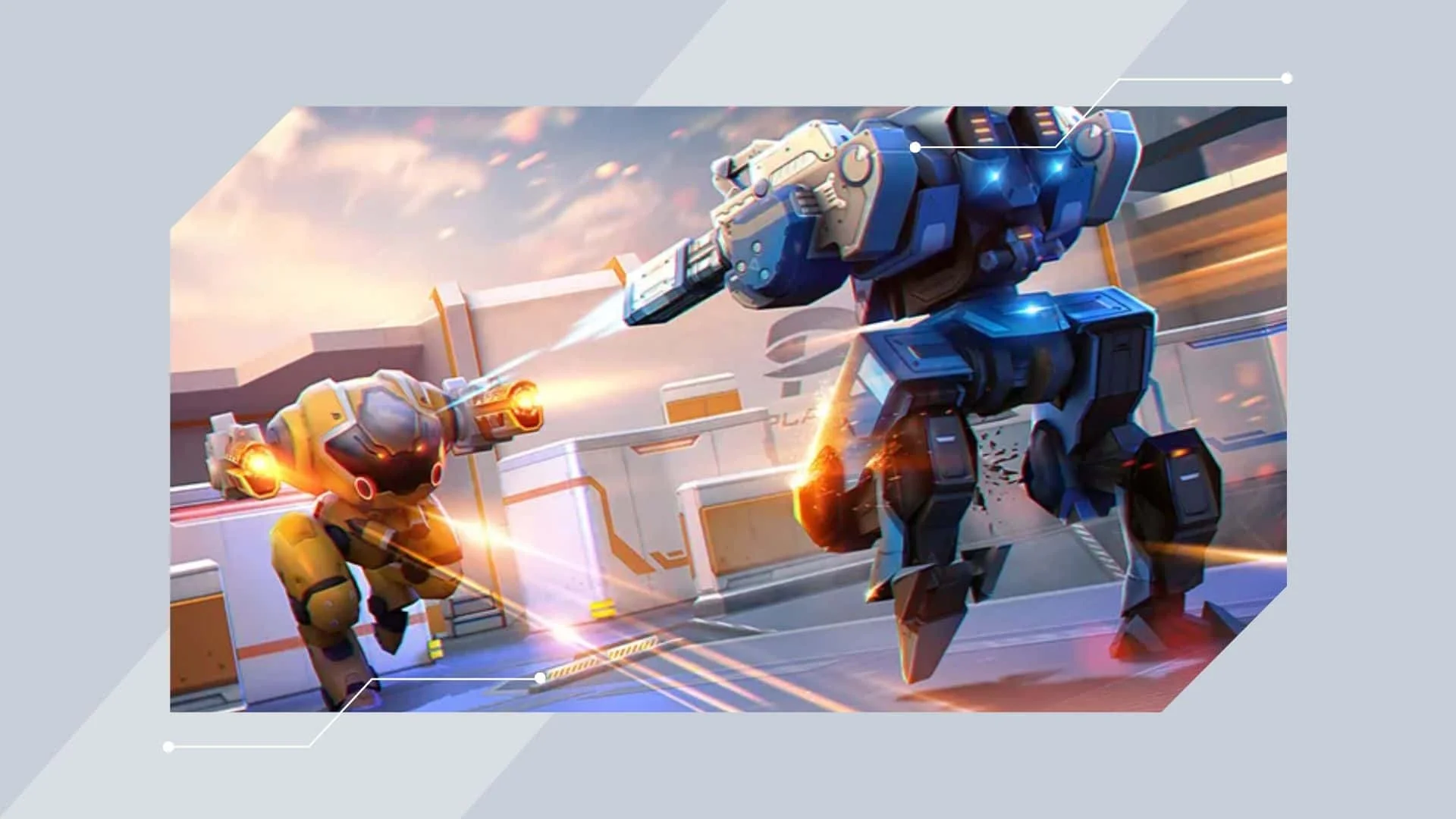 FPS Games are as popular as ever, which is why there are so many of them on the market. It's impossible to play them all, which is why you need experts to test them out for you. We've played countless shooting games to find out the best ones on the market – just for you.

Here, we'll give you the lowdown on our top seven recommendations for first-person shooter games to play in 2023. These include free shooting games, along with shooter games that come at a premium.
Let's uncover some of the best FPS games that have been out for a while, along with a couple of newer first-person shooter offerings.
What's Considered an FPS Game?
Most gamers are familiar with what FPS games are. But, just in case you're not, we'll jump back to basics. FPS stands for first-person shooter, and it's a type of video game in which you play from the perspective of a character within the game. You typically engage in combat using a range of weapons from the first-person view.
There are fun shooting games, along with more serious and strategic shooter game options. FPS games can come in all shapes and sizes too, with many available as html5 games and flash games.
What is the Best PC FPS Game?
If you're wondering what the best FPS game is, it's hard to answer that question. That's because there are so many different types of FPS games, designed to appeal to a vast range of players.
To narrow it down, we've compiled a list of the seven best shooting games of 2023. Also, you'll notice that we've included many categories of the best FPS games.
Best Free – Valorant (2020)
Valorant is a first-person shooter in which players take part in team-based combat. The offering from Riot Games was released in June 2020 and has quickly become one of the most popular FPS games, with millions of players around the world. In Valorant, players join either the attacking or defending team and work together to complete objectives.
The game features a variety of agents, each with their unique abilities and playstyles. This adds an extra layer of strategy to gameplay as players have to think carefully about who they select. Valorant is easily one of the free online shooting games, and it has become a hugely popular esport as well.
This is one of those free FPS games you could always play for nothing. However, you can also buy skins and other cosmetic items through micro-transactions to express your individuality.
Most Popular – Call of Duty Warzone (2020)
Call of Duty: Warzone is a battle royale game in the sprawling franchise from Activision. This free-to-play entry to the series was developed by Infinity Ward and Raven Software. It was released in March 2020 and quickly gained a massive player base. In Warzone, players drop into a map with up to 150 other players and fight until no other team or player remains.
The game features a variety of weapons, vehicles, and equipment, and has a constantly evolving meta as new updates are released. This one also falls into the free FPS games category, but players can purchase battle passes and other cosmetic items through microtransactions if they choose to do so.
Horror – Resident Evil Village (2021)
As one of the oldest horror franchises in gaming, Resident Evil Village is the second title to be playable in first-person. While the horror remains, Capcom was clearly inspired by Resident Evil 4 as this title has more of an action focus compared to Resident Evil 7.
Developed by Capcom, Village is the eighth main installment in this franchise. You play as Ethan Winters, who is forced to explore a European Village filled with monsters and werewolves as he looks for his daughter.
Featuring a combination of combat and puzzles, the game still has a strong emphasis on exploration and survival. Resident Evil Village is one of the best shooting games available for purchase on various platforms, including PlayStation, Xbox, and PC.
Funny – Borderlands 3 (2019)
Borderlands 3 is going down in our funny category for FPS games. The title developed by Gearbox Software was released in September 2019 and is the fourth main installment in the Borderlands series. The game is known for its quirky humor, over-the-top action, and distinctive art style.
There are a variety of characters to choose from, each with unique abilities and playstyles, as well as a wide range of weapons. It's available on a range of platforms and is a great option for players in search of something less serious.
Tactical – Rainbow Six Siege (2015)
Rainbow Six Siege is one of the top online shooter games for people in search of tactical gameplay. The offering from Ubisoft Montreal was released by Ubisoft in December 2015. Since then, it has continued to receive updates and expansions. Players work together to complete objectives and defeat the enemy team by using a variety of operators with unique gadgets and abilities.
Rainbow Six Siege has a steep learning curve but is rewarding for players who put in the time to master its mechanics. If you're looking for online shooting games that will challenge you and make you think, then this could be a great option.
It's available on various consoles and PC, meaning you have a few choices about how to play it. It also recently received a port to Amazon Luna, as well as Google Stadia, when it was active.
Story-Driven – Metro Exodus (2019)
Metro Exodus is a post-apocalyptic first-person shooter, perfect for people who want to escape to a futuristic wasteland. It was developed by 4A Games and released by Deep Silver in February 2019.
This is the third main installment in the Metro series. The game follows Artyom as he and his companions journey across Russia in search of a new home after a nuclear war.
The game features a mix of open-world and linear gameplay and has a strong emphasis on storytelling and atmosphere. It's a brilliant choice for players who love full immersion in their FPS games and want to get a feel for the characters.
Competitive – Overwatch 2 (2022)
Overwatch 2 is one of the best-known free FPS games for PC from Blizzard Entertainment. It was released in October 2022 and was the long-awaited follow-up to the 2016 original. It has since become one of the most popular competitive FPS games.
In Overwatch 2, players join either the attacking or defending team and work together to complete objectives. The game features a variety of heroes, all with unique qualities. This is a fun aspect of the title, as it can lead to a wide range of combinations on the battlefield as players complement each other with different character combinations
Overwatch 2 has a strong emphasis on team coordination and communication and is known for its fast-paced, high-energy matches.
The game has both casual and competitive modes, with players able to climb the ladder in a ranking system to determine their skill level. This is easily one of the best free FPS games for PC, and it's one that we highly recommend.
Time to Play Some FPS Games
It's safe to say you have the info to get started with online shooting games. There are countless FPS games to choose from, but these could be regarded as essential. If one of these FPS games doesn't appeal to you, there will be something else to play.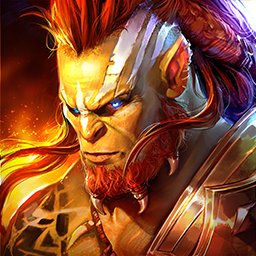 RAID: Shadow Legends
Collect 700+ Champions & Fight For Glory