The Best Puzzle Games for Adults in 2023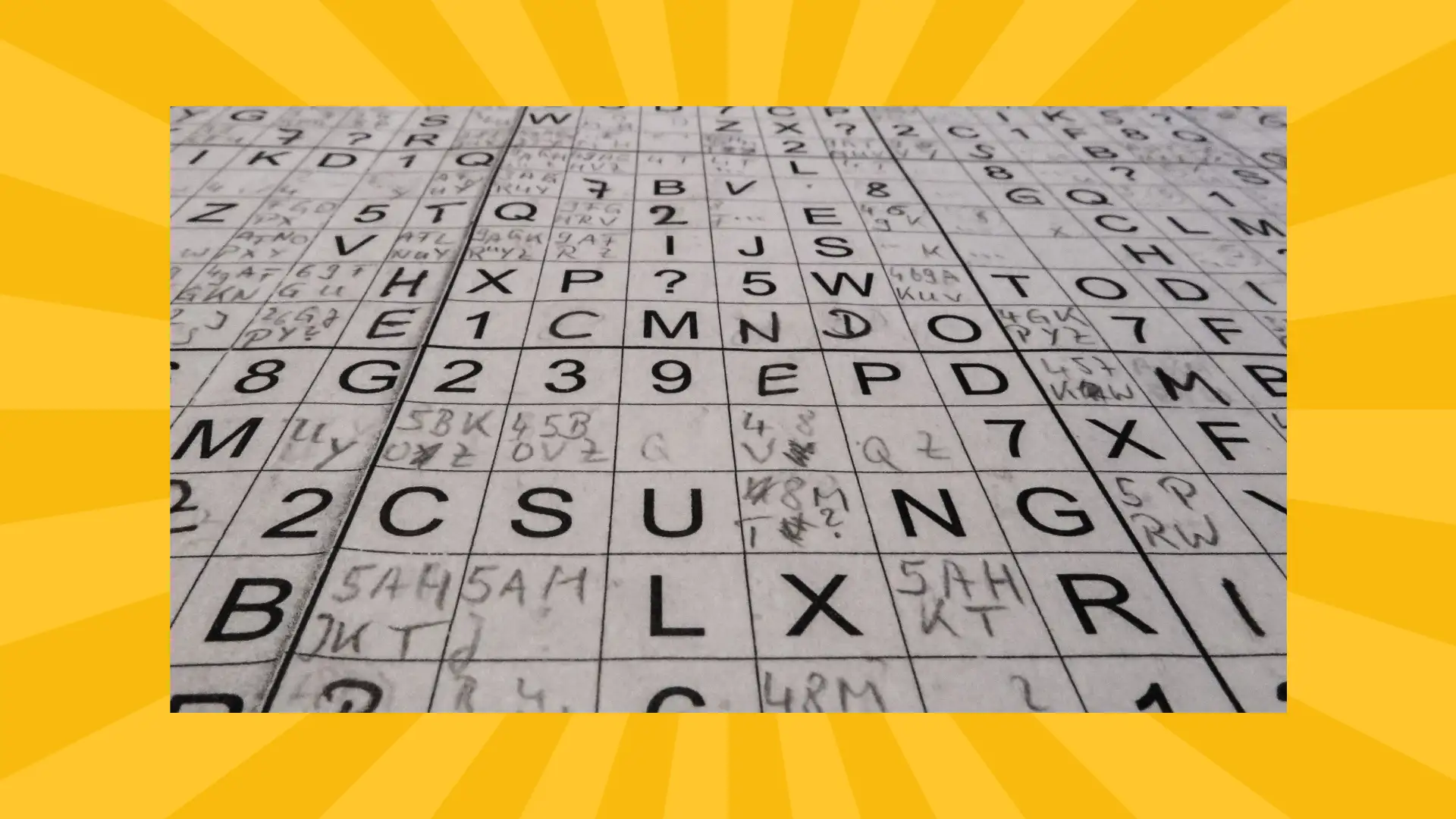 If you look at the world's most popular game genres, you might find it surprising to know that online puzzle games are actually right up there with other much-loved categories like RPGs and action games.
Free online puzzle games are exceptionally handy for casual gamers, as they are quick and easy to get the hang of. In this guide, we'll talk you through some of the absolute best puzzle games for adults in 2023.

Are Puzzles Online Just a Copy of Board Games?
Well, no. For those who might not know - puzzle games online are not simply two dimensional games from the physical world that were uploaded onto a computer. In fact, "puzzle" in this case is an umbrella term used for many games that could be considered a type of a puzzle.
Put simply, online puzzle games are interactive games that require you to solve puzzles or challenges, and not necessarily piece different pieces together, literally. When you solve one, you'll usually get a score or progress to the next level, and they can be found on a range of platforms, from mobile to PC.
To make things even simpler, almost all puzzle games (for adults as well as those for a younger audience) online are casual games, and don't require too much time and investment.
What Are the Best Puzzle Games for Adults?
If you're looking to play a fun puzzle game online we've compiled a list of what we think are the top options. The best puzzle games come from a wide range of genres, so you're bound to find something that suits your personality. All you'll need is some patience to find a true match and some luck won't hurt, too.
1. Candy Crush Saga
Candy Crush Saga is one of the most famous puzzle games for adults in the world. The offering from King has been downloaded more than 2.7 billion times and is credited with helping to kickstart the puzzle craze on mobile. Players have to match candies and progress through the levels to collect rewards. There are various tasks to complete on each level, and for you competitive types out there - you can also see how your friends are getting on...
2. Sudoku.com
Sudoku is a classic mathematical game that boomed in popularity in the internet era. It's easily one of the best puzzle games for adults ever made. There are thousands of places to play it online, with Sudoku.com one of the best options. The app has more than 20,000 puzzles and has been downloaded over 10 million times! There are options for beginners all the way to seasoned professionals.
3. Cut the Rope
Cut the Rope is a physics-based puzzle game that has been downloaded more than one billion times. Players cut the ropes to feed candy to a little monster named Om Nom. It's designed for all ages and can be considered among the top puzzle games for adults due to the increasing difficulty of the levels.
4. The Witness
The Witness is an open-world puzzle game filled with secrets and clues. There are over 650 puzzles of varying difficulty. The game has earned critical acclaim for its challenging puzzles and immersive atmosphere, and is one of the most popular puzzle games for adults you can find online.
5. Portal 2
Portal 2 is a great puzzle game for adults as it combines challenges with innovative gameplay and storytelling, too. Players use a device to create portals and navigate through levels. The game has won numerous awards and has one of the most impressive scores of 95 on Metacritic!
6. Lumosity
Lumosity is a brain training app that offers 50 puzzle games for adults. These are all designed to improve a variety of cognitive skills such as memory, attention, and problem-solving. It's one of the most popular brain training offerings out there, with more than 85 million downloads and a 4.7-star rating on the App Store.
7. The Room series
The Room series is an intricate offering that tasks players with unlocking hidden secrets and solving mysteries, and is an immersive title renowned for getting players to think outside of the box. The series has been popular for many years and has garnered several awards for its work in pushing the genre forward.
8. Flow Free
Flow Free is a simple and fun puzzle game for adults. Players are required to connect pipes of matching colors to create a flow. The water needs to get from one side of the screen to the other. There are over 2000 levels, and the title has been downloaded more than 300 million times.
9. Bejeweled
A little known fact is that this game is one of the classic puzzle games that helped kickstart the mobile puzzle era. It's easy on the eyes with its wide range of sparkly colors, and its popularity is reflected by the fact that it has been downloaded more than 500 million times. It may look like a kids' game but it's also one of the best puzzle games for adults on the market!
10. Gorogoa
If you're looking for one of the most unique puzzle games for adults on the market, you should really make your way to playing Gorogoa! It is a hand-drawn puzzle game where players manipulate images to solve puzzles, with a Metacritic score of 84 and has been lauded for its originality.
11. Monument Valley
Monument Valley is a puzzle game that's famous for its beautiful visuals and surreal, out of this world storyline. The aim of the game is to guide a silent princess through a series of buildings, while uncovering hidden paths and outsmarting the mysterious Crow People.
12. JigZone
Jigsaws are great puzzle games for adults, and there are plenty of ways to enjoy them online. JigZone could be the best place to enjoy them, as it has more than 6,000 jigsaw puzzles to try out. You can select the number of pieces you want to use, and there are also multitudes of images to select from. There are more than 2.6 million registered users on the site in 2023!
13. Conceptis Puzzles
If you're in search of a bunch of logic puzzles all in one place, Conceptis Puzzles is the place to go. The site offers a variety of logic puzzles including Sudoku, Kakuro, and Pic-a-Pix. Along with its range of puzzles to suit all difficulty levels, the site has a user forum where players can discuss the various challenges they have faced.
14. 2048
For people who want to test their mathematical skills, 2048 is a brilliant game. The aim of the game is to combine numbered tiles to reach the tile of 2048. It has been downloaded more than 50 million times.
15. The Talos Principle
The Talos Principle is a first-person puzzle game that has been praised for its philosophical themes (yes, you read that right) and challenging puzzles. You get to play as a sentient AI exploring ancient ruins and solving increasingly complex puzzles throughout the game. Pretty cool for a puzzle game, huh?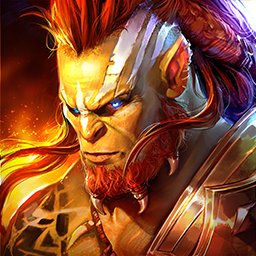 RAID: Shadow Legends
Collect 700+ Champions & Fight For Glory