2023 is set to be an epic year for new games on all platforms, and it's time to get excited about what new releases are coming up. Check out below the complete rundown of the new games coming out in 2023 for PC and mobile devices, and start planning how you'll play them all!
What Are the Best New Video Games for PC This Year?
Looking for the new games of 2023 on PC? Well then, you're in luck! There are tons of titles that are set to grab a lot of attention this year. Games on PC are getting more advanced and detailed as the years go by, and the platform is one of the absolute best places to find the most intricate titles. We've got your back - check out our top recommendations of new games 2023 for PC so you can plan your gaming calendar accordingly.
Sons of the Forest – February
Sons of the Forest from Endnight Games is the follow-up to The Forest. The new game 2023 has been described as a great expansion on the original. It's an open-world horror in which players need to survive either alone or with friends.
The Last of Us Part I – March
One of the best new games coming out in 2023 is The Last of Us Part I, which will hit shelves for PC gamers in March and is currently also one of the most talked about TV shows around. This is a remastered version of the hugely successful PlayStation title, which is regarded as one of the best games of all time.
Minecraft: Legends – April
Minecraft: Legends is a new spinoff to the hugely popular block-building game, and it will give players something fresh and original. It will be more story-focused and is highly likely to be one of the best new games 2023.
Redfall – May
Redfall is a brand-new open-world shooter from Arkane Austin and published by Bethesda Softworks. It takes place on an island infested with bloodsucking vampires.
89,997,040
RAID PLAYERS GLOBALLY. JOIN THEM!
Baldur's Gate 3 – August
Another title that's vying to be among the best new games 2023 is Baldur's Gate 3. It's been in early access for a while and players have been hugely impressed with it.
Starfield – TBA
Another one of the top new games coming out in 2023 is Starfield. It's the first new release from Bethesda Game Studios in a long time, and fans are already getting hyped about it. The title doesn't have a release date yet, but it's expected to drop this year.
The Best New Video Games 2023 For Mobile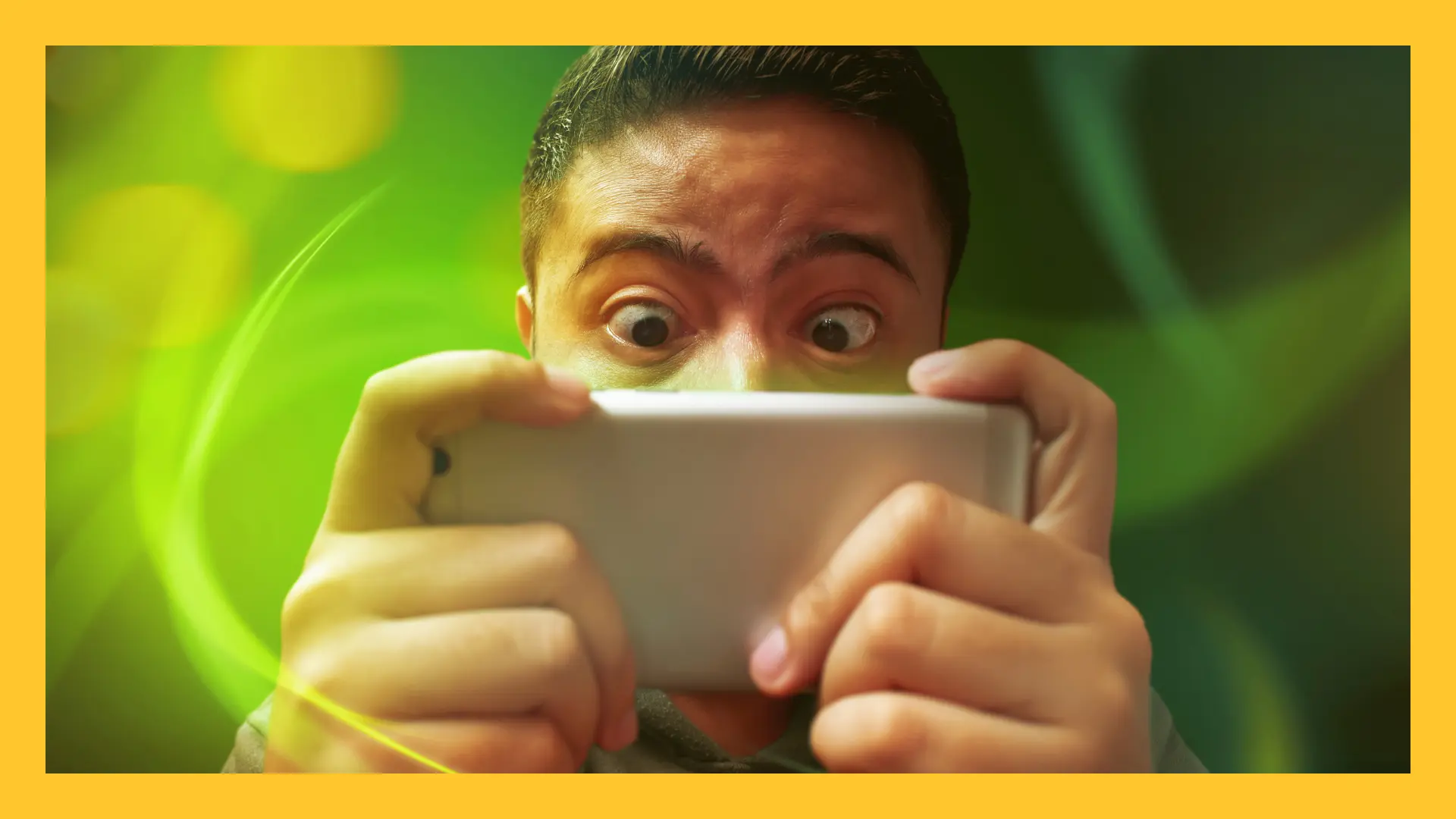 The mobile gaming industry always gets the newest video game releases, and there are plenty of options for portable players to sink their teeth into in 2023! Take a look at our picks below.
Call of Duty: Warzone Mobile
Call of Duty: Warzone was released for PlayStation 4, Xbox One, and Windows in 2020, but it hasn't been available for mobile until now. Modern smartphones are now able to cope with the level of detail in this franchise, and players will be able to do a lot of the same things they could do on a console. The game launched in Australia in early 2023 and will spread into different regions over the course of the year. It has the potential to be one of the most advanced games available on mobile ever made.
Final Fantasy VII: Ever Crisis
Final Fantasy VII: Ever Crisis is the latest mobile game in the sprawling RPG franchise. It will be released in an episodic format of monthly installments, rehashing the events of Final Fantasy VII in 1997. It will also include some story elements from other titles in the series. The new offering published by Square Enix will be released initially in a closed beta in June 2023.
Peridot
There's a lot of excitement around the release of Peridot because it's coming from the hugely successful Pokémon GO developer, Niantic. The title is all about caring for magical creatures and raising them to adulthood. This could end up being one of the best new free games in 2023. It's still in its beta stage, but players will be able to download it later in the year.
Pokémon TCG Live
Another one of the top new free games to download in 2023 will be Pokémon TCG Live. Players have been waiting for the trading card game to come to mobile for some time, and it looks as though their wishes have finally been granted. This version will include a new matchmaking system and a more efficient way of picking up cards. It's in its beta phase now with a worldwide release planned for 2023.
What Games Are Getting Remastered in 2023?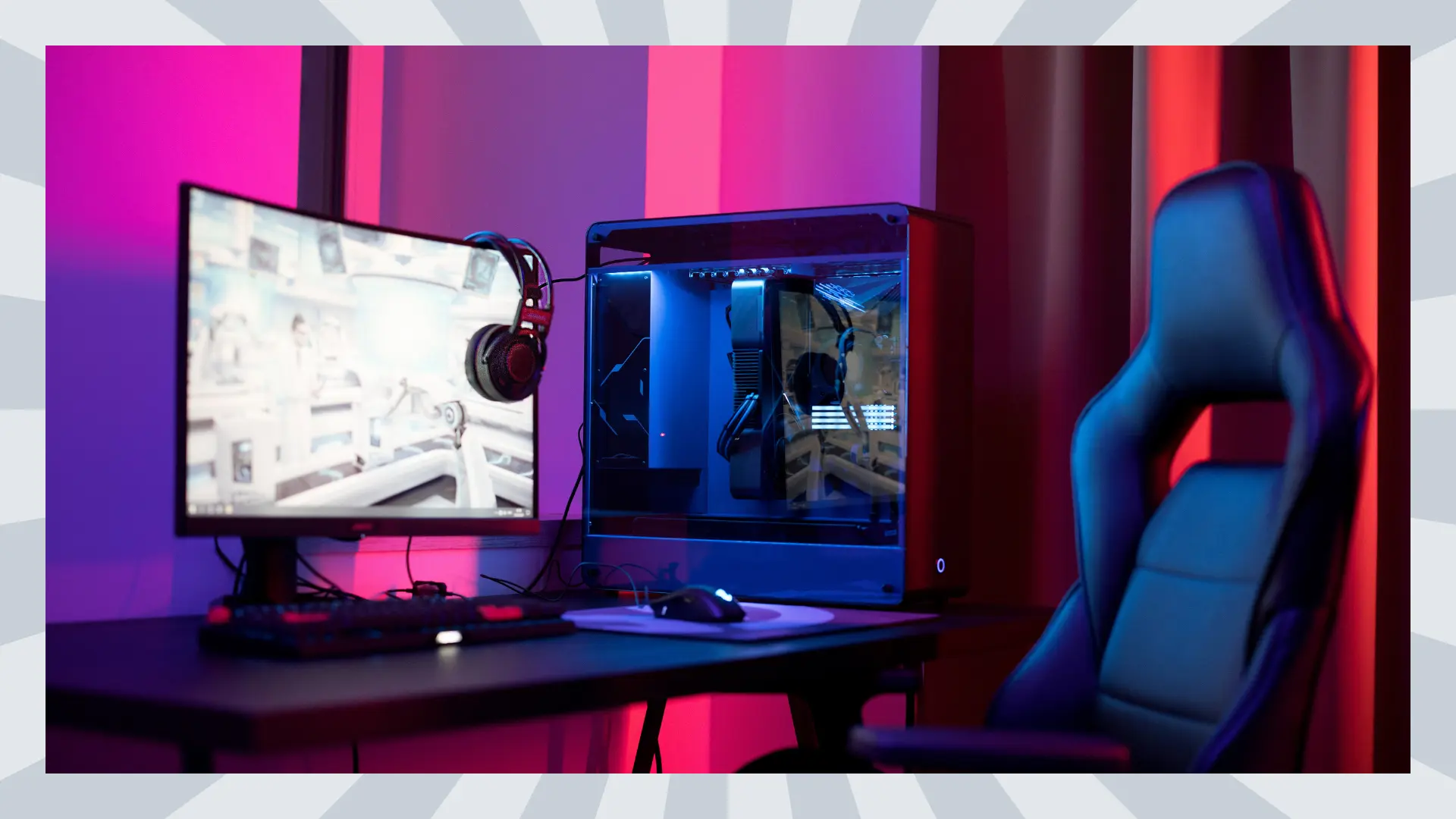 One of the most eagerly anticipated new video game releases in 2023 is the Resident Evil 4 Remake. The title from Capcom is set to drop on March 24, which will be a huge month for new games. The previous remakes of the classic survival games have been met with high critical acclaim, and this new offering is set to be a huge event.
Some of the other new releases to watch out for in the remastered list include Metroid Prime Remastered for Switch and Cities: Skylines Console Remastered (for various consoles), Tales of Symphonia (for consoles) and BattleBit Remastered (for PC).
What Video Game is Trending Right Now?
There are several new video games in 2023 that are trending right now for various reasons. Hogwarts Legacy has been getting a lot of press, with a mixed reception from different sets of fans. Star Wars Jedi: Survivor is set to be one of the biggest releases of the year, and The Legend of Zelda: Tears of the Kingdom is also one of the most hyped new games in 2023.
To sum up what 2023 is starting to look like - a huge year for pushing the industry forward on all platforms, including those not mentioned here.
So get ready to enjoy this fun filled year with tons of exciting new games to try on the device of your choice!