Il 2023 ha le carte in regola per rivelarsi un anno incredibile, con giochi nuovi in arrivo su tutte le piattaforme. Continua a leggere per scoprire il calendario completo delle novità per PC e dispositivi mobili e prendi appunti per non lasciarti sfuggire neanche una chicca!
I milgiori nuovi giochi per PC del 2023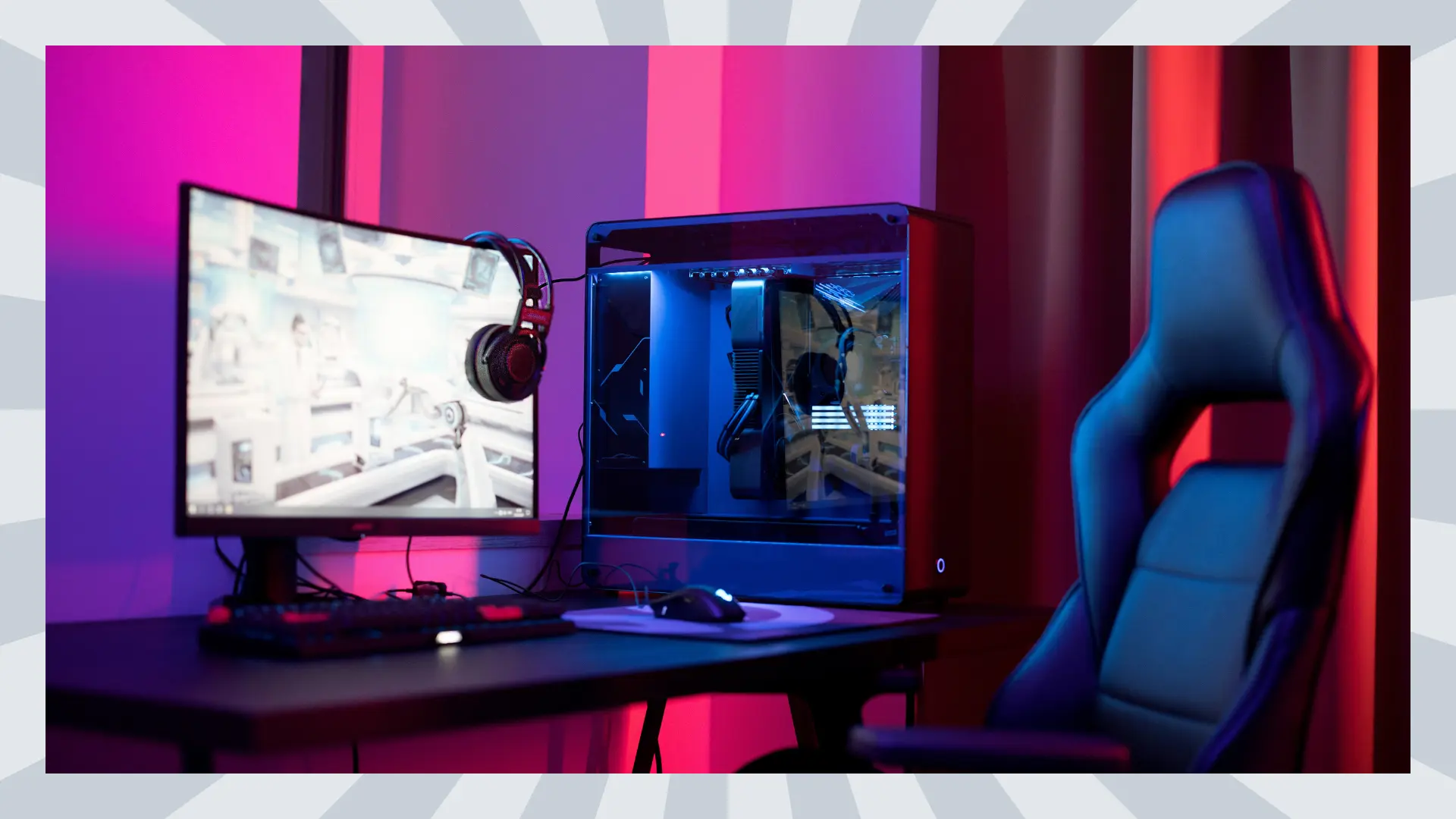 Se la tua passione sono i giochi per PC, sarai entusiasta di sapere che il mercato sta per essere invaso da un mare di titoli che conquisteranno il cuore dei giocatori come te. Questa piattaforma è l'ideale per provare i giochi nuovi, che anno dopo anno diventano sempre più dettagliati e tecnologicamente avanzati, ed è per questa ragione che abbiamo deciso di iniziare la nostra rassegna proprio dai giochi per PC. Ecco il calendario dei titoli più attesi nel 2023.
Sons of the Forest – Febbraio
Sons of the Forest di Endnight Games è il seguito dell'oramai celebre The Forest. Potremmo descriverlo come un'espansione molto ben riuscita del capitolo originale e ripropone un classico dei giochi di questo tipo: in un mondo aperto dal sapore horror, i giocatori hanno l'obiettivo di sopravvivere da soli o con l'aiuto dei compagni. Se ami il brivido e non puoi fare a meno di una scarica di adrenalina al momento giusto, questo è il gioco che fa per te.
The Last of Us Part I – Marzo
Uno dei migliori giochi nuovi uscito nel 2023 è indubbiamente The Last of Us Part I. È sbarcato sui PC a marzo ed è stato accolto dal pubblico con grande entusiasmo, sulla scia dell'enorme successo della serie TV tratta dal gioco. Si tratta di una versione rimasterizzata del celebre classico per PlayStation, che nonostante gli anni viene ancora annoverato tra i migliori titoli della storia.
Minecraft: Legends – Aprile
Minecraft: Legends è un nuovo spinoff dell'epico gioco a mattoncini che tutti noi conosciamo. Il capitolo in arrivo sarà particolarmente innovativo e originale, con una maggiore attenzione per la trama e una serie di sorprese che stuzzicheranno la curiosità degli appassionati. A giudicare dalle anticipazioni, ha molte probabilità di convertirsi in uno dei migliori giochi nuovi del 2023.
Redfall – Maggio
Redfall è un nuovissimo sparatutto a mondo aperto sviluppato da Arkane Austin e distribuito da Bethesda Softworks, un marchio che ha conquistato la fama con altri giochi di successo. È un titolo perfetto per chi ama i giochi nuovi dall'atmosfera inquietante, con una trama interamente ambientata su un'isola infestata da temibili vampiri.
Baldur's Gate 3 – Agosto
Nella nostra lista dei giochi nuovi che si contendono il titolo di migliore del 2023 non poteva mancare Baldur's Gate 3. I fortunati che hanno avuto accesso al gioco in anteprima sono rimasti piacevolmente sorpresi e hanno espresso un giudizio estremamente positivo.
Starfield – Prossimamente
Tra i giochi nuovi del 2023 merita una menzione speciale Starfield, che segna il grande ritorno di Bethesda Game Studios con un nuovo titolo uscito a grande distanza dall'ultimo. Nonostante non sia ancora stata annunciata la data di lancio, il suo arrivo è previsto per quest'anno e i fan sono già in trepidante attesa.
I migliori nuovi giochi del 2023 per i dispositivi mobili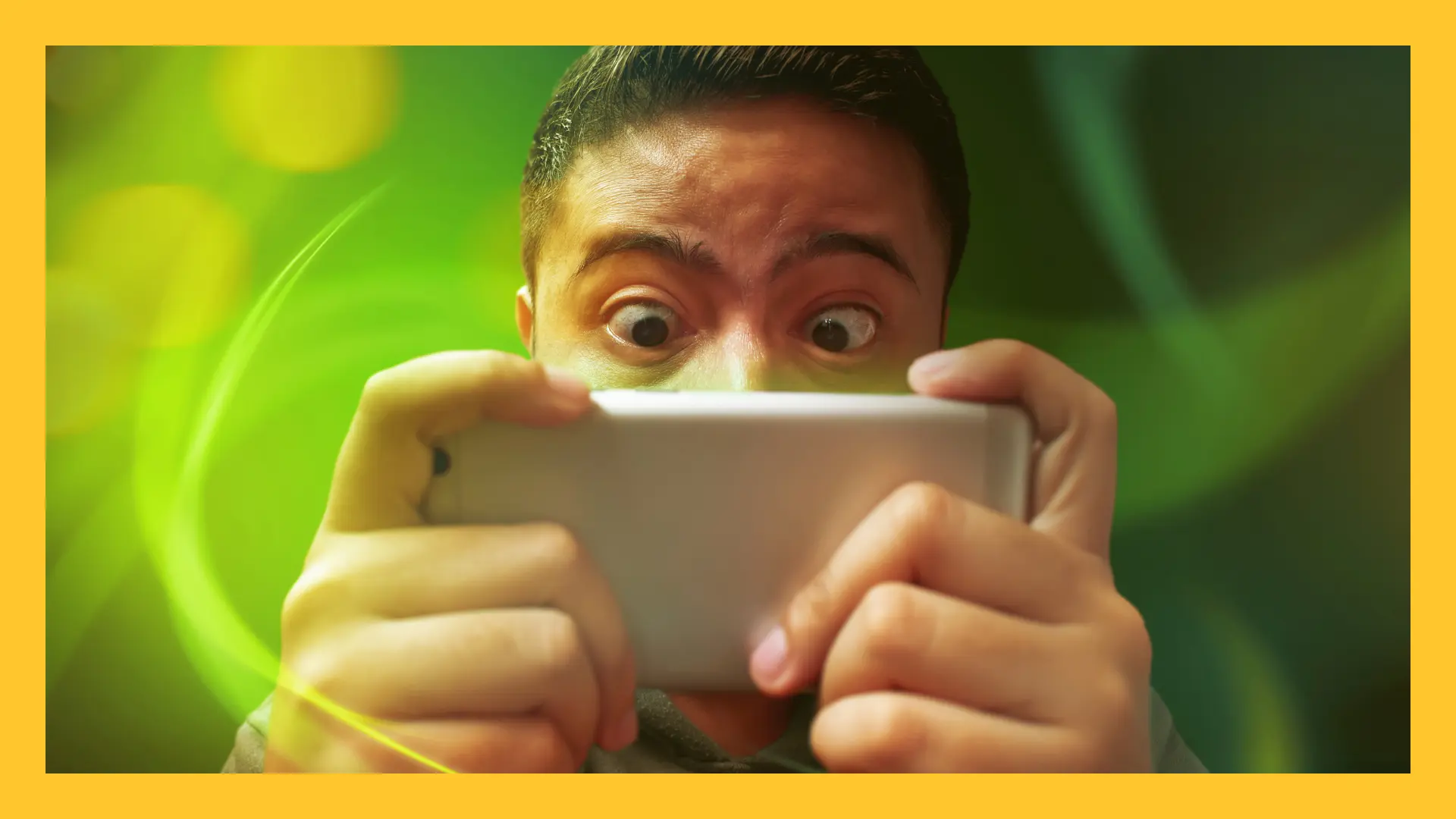 I dispositivi mobili ci accompagnano in ogni momento della giornata e ormai tutti gli studi di produzione ne hanno compreso l'importanza, tanto che i giochi nuovi vantano quasi sempre una versione mobile. Continua a leggere per scoprire quali titoli abbiamo scelto tra quelli in arrivo nel 2023.
Call of Duty: Warzone Mobile
Call of Duty: Warzone è stato lanciato su PlayStation 4, Xbox One e Windows nel 2020 e finalmente quest'anno approderà sui dispositivi mobili. Gli smartphone più moderni hanno ormai raggiunto il livello tecnico richiesto da questa serie e i giocatori potranno godere di un'esperienza paragonabile a quella offerta da una console. Il titolo è uscito in Australia all'inizio dell'anno e si estenderà in diversi mercati nel corso del 2023, con il potenziale per diventare uno dei migliori giochi gratis per cellulare mai realizzati.
Final Fantasy VII: Ever Crisis
Final Fantasy VII: Ever Crisis è un titolo immancabile tra i giochi nuovi per cellulare. Si tratta dell'ultimo capitolo di una serie RPG iconica e verrà lanciato in un originale formato a episodi con aggiornamenti mensili, durante i quali ripercorreremo gli eventi di Final Fantasy VII, un gioco del 1997 che è letteralmente entrato nella storia di questo genere. La trama pescherà anche dagli altri titoli della serie e il nuovo gioco verrà rilasciato inizialmente in una versione beta ad accesso limitato, nel giugno del 2023. Se sei tra i fan di questa serie leggendaria, non puoi lasciarti sfuggire l'ultimo capitolo!
Peridot
Tra i giochi nuovi di quest'anno, Peridot ha conquistato l'attenzione dei fan che non vedono l'ora di scoprire cos'ha in serbo per loro Niantic, il marchio che si nasconde dietro all'incredibile successo di Pokémon GO. L'obiettivo di questo gioco è prendersi cura di alcune creaturine magiche finché non diventano adulte. Potrebbe rivelarsi uno dei migliori giochi gratis del 2023 e al momento si trova in fase beta, anche se sarà possibile scaricarlo nel corso di quest'anno.
Pokémon TCG Live
Chiudiamo la nostra lista dei giochi nuovi più divertenti del 2023 con un titolo che gli amanti dei dispositivi mobili attendono con trepidazione: Pokémon TCG Live. Il celebre gioco di carte è in fase beta, sarà lanciato in tutto il mondo nel corso di quest'anno e potrebbe convertirsi in un grande successo, grazie a un nuovo sistema di abbinamento e a un metodo di selezione delle carte più efficiente.
Quali giochi saranno rimasterizzati nel 2023?
Quando si parla dei nuovi giochi in arrivo nel 2023, c'è un remake che è già sulla bocca di tutti: Resident Evil 4. Il nuovo titolo di Capcom è uscito il 24 marzo, al termine di un mese ricco di novità, ed è stato accolto con molta curiosità dai giocatori, soprattutto grazie alle ottime critiche che hanno accompagnato i remake precedenti di questa serie iconica. A giudicare dalle prime impressioni dei giocatori, Capcom ha fatto centro ancora una volta.
La lista degli altri giochi rimasterizzati previsti per quest'anno è lunga e include titoli del calibro di Metroid Prime Remastered per Switch, Cities: Skylines Console Remastered e Tales of Symphonia per varie console e BattleBit Remastered per PC.
Quali giochi vanno di moda adesso?
I giochi nuovi che hanno conquistato la scena nel 2023 sono diversi e le ragioni del loro successo variano. Ad esempio, Hogwarts Legacy ha ricevuto una grande copertura mediatica, anche se i fan lo hanno accolto con giudizi contrastanti. Tra gli altri, meritano una menzione speciale Star Wars Jedi: Survivor, che ha tutte le carte in regola per convertirsi in uno dei grandi successi dell'anno, e The Legend of Zelda: Tears of the Kingdom, che si conferma come uno dei titoli più attesi del 2023.
Considerando ciò che abbiamo già visto e le novità in arrivo, il 2023 si prospetta come un anno di grandi innovazioni su tutte le piattaforme, incluse quelle che non abbiamo menzionato.
Preparati a vivere un anno ricco di divertimento, con i giochi nuovi in arrivo su tutti i tuoi dispositivi!