2023 s'annonce comme une année épique pour les nouveaux jeux sur toutes les plateformes, et il est temps de s'enthousiasmer pour les nouveautés à venir. Découvre ci-dessous le récapitulatif complet des nouveaux jeux qui sortiront en 2023 sur PC et appareils mobiles, et commence à planifier la façon dont tu y joueras !
89,997,040
JOUEURS DE RAID DANS LE MONDE. REJOINS-LES !
Recherches-tu les nouveaux jeux de 2023 sur PC ? La chance est alors de ton côté ! Il y a pas mal de titres qui devraient attirer ton attention cette année. Les jeux gratuits sur PC deviennent de plus en plus avancés et détaillés au fil des ans, et la plateforme est l'un des meilleurs endroits pour trouver les titres les plus complexes. Nous sommes là pour t'aider : découvre nos meilleures recommandations de nouveaux jeux 2023 pour PC afin de planifier ton calendrier de gaming en conséquence.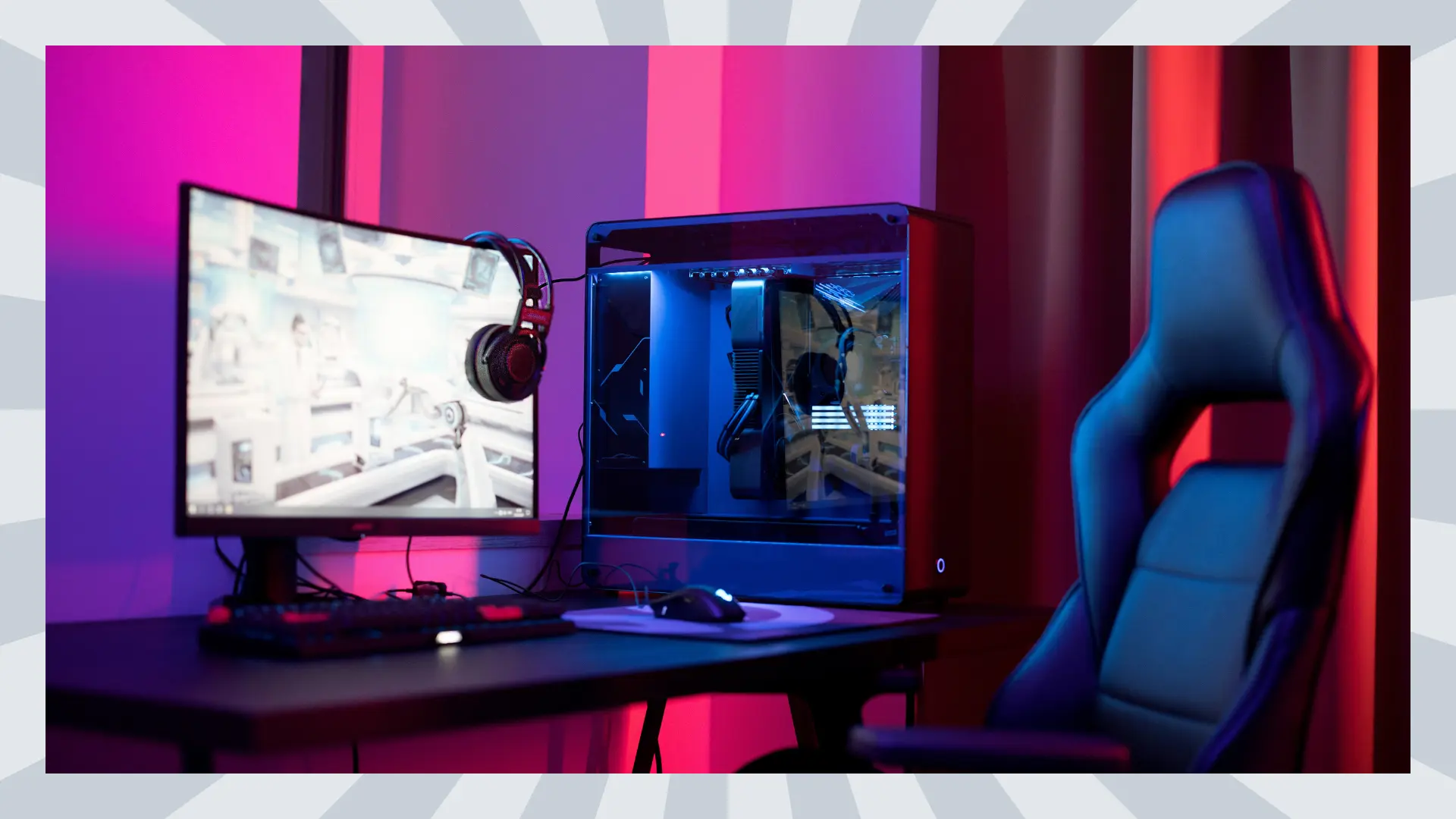 Sons of the Forest – Février
Sons of the Forest d'Endnight Games est la suite de The Forest. Ce nouveau jeu 2023 a été décrit comme une grande extension de l'original. Il s'agit d'un jeu d'horreur en monde ouvert dans lequel les joueurs doivent survivre seuls ou avec des amis.
The Last of Us Part I - Mars
L'un des nouveaux jeux cool annoncé pour 2023 est The Last of Us Part I, qui sortira sur PC en mars et qui est actuellement l'une des séries télévisées dont on parle le plus. Il s'agit d'une version remastérisée du titre PlayStation à succès, considéré comme l'un des meilleurs jeux PC de tous les temps.
Minecraft: Legends – Avril
Minecraft : Legends est un nouveau spin-off du jeu de construction de blocs extrêmement populaire, et il offrira aux joueurs quelque chose de novateur et d'original. Il sera principalement axé sur l'histoire et il est fort probable qu'il soit l'un des meilleurs nouveaux jeux 2023.
Un tout nouveau jeu prometteur : Redfall - Mai
Redfall est un titre du genre des jeux de tir en monde ouvert d'Arkane Austin édité par Bethesda Softworks. L'action se déroule sur une île infestée de vampires.
Baldur's Gate 3 - Août
Baldur's Gate 3 est encore un titre en lice pour figurer parmi les meilleurs nouveaux jeux de 2023. Il est en accès anticipé depuis un certain temps et les gamers ont été vraiment impressionnés par ce jeu.
Starfield – À déterminer
Starfield fait également partie des meilleurs nouveaux jeux qui sortiront en 2023. Il s'agit du premier jeu de Bethesda Game Studios depuis longtemps, et les fans ne peuvent que s'en réjouir. Le titre n'a pas encore de date de sortie, mais la release se produira sûrement cette année.
Les meilleurs nouveaux jeux vidéo pour mobile en 2023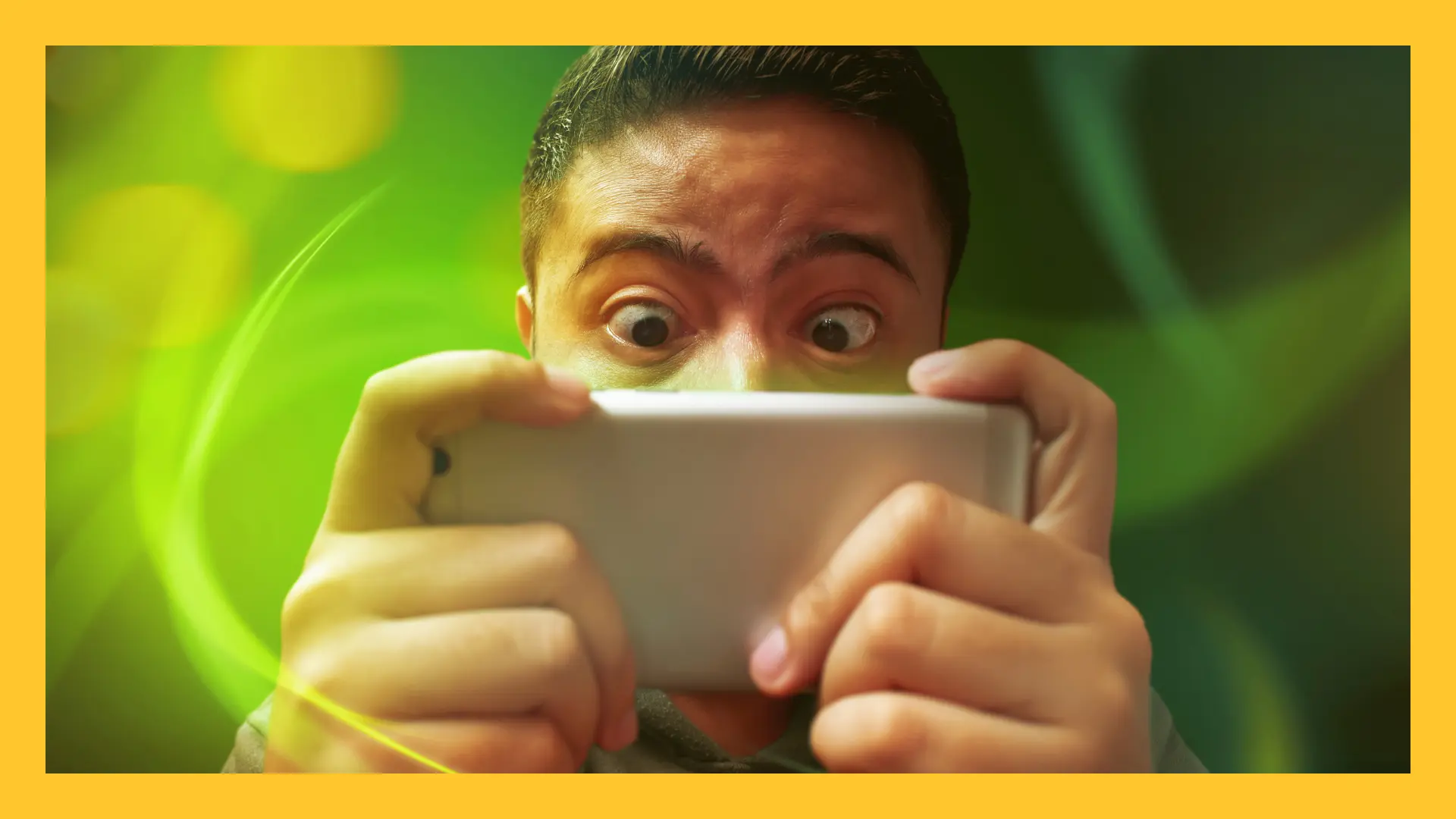 L'industrie du jeu mobile est toujours à l'affût des dernières nouveautés en matière de jeux vidéo, et il y a beaucoup d'options à se mettre sous la dent pour les joueurs mobiles en 2023 ! Jette un coup d'œil à nos choix ci-dessous.
Call of Duty: Warzone Mobile
Call of Duty : Warzone est sorti sur PlayStation 4, Xbox One et Windows en 2020, mais il n'était pas encore disponible sur mobile. Les smartphones modernes sont désormais capables de faire face au niveau de détail offert par cette franchise, et les gamers pourront faire beaucoup de choses identiques à celles qu'ils pouvaient faire sur une console.
Le jeu a été lancé en Australie au début de l'année 2023 et il s'étendra à d'autres coins du monde au cours de l'année. Il a le potentiel de devenir l'un des jeux pour mobile les plus avancés jamais réalisés.
Final Fantasy VII: Ever Crisis
Final Fantasy VII : Ever Crisis est le dernier jeu mobile de la vaste franchise RPG. Il sortira dans un format épisodique, avec des épisodes mensuels, retraçant les événements de Final Fantasy VII en 1997. Il reprendra également certains éléments de l'histoire des autres titres de la série. Le nouveau jeu publié par Square Enix sera lancé dans un premier temps en bêta fermée en juin 2023.
Peridot
La sortie de Peridot suscite beaucoup d'enthousiasme, car il provient de Niantic, le développeur de Pokémon GO, qui connaît un énorme succès. Le titre consiste à prendre soin de créatures magiques et à les élever jusqu'à l'âge adulte. Cela pourrait finir par être l'un des meilleurs nouveaux jeux gratuits en 2023. Il est encore en phase bêta, mais les joueurs pourront le télécharger plus tard dans l'année.
Pokémon TCG Live
L'un des meilleurs nouveaux jeux à télécharger gratuitement en 2023 sera Pokémon TCG Live. Les amateurs de la franchise attendent depuis un certain temps que ce jeu de cartes à collectionner soit disponible sur mobile, et il semble que leur souhait ait enfin été exaucé. Cette version comprendra un nouveau système de matchmaking et une méthode plus efficace pour récupérer les cartes. Le jeu est actuellement en phase bêta et sa sortie mondiale est prévue pour 2023.
Quels sont les jeux qui seront remastérisés en 2023 ?
L'un des jeux vidéo les plus attendus en 2023 est le remake de Resident Evil 4. Le titre de Capcom sortira le 24 mars, ce qui sera un mois important pour les nouveaux jeux. Les précédents remakes des jeux de survie classiques ont été très bien accueillis par la critique, et ce nouveau titre devrait être un événement majeur.
Parmi les autres nouveautés à surveiller dans la liste des jeux remastérisés, citons Metroid Prime Remastered pour Switch et Cities : Skylines Console Remastered (pour diverses consoles), Tales of Symphonia (pour consoles) et BattleBit Remastered (pour PC).
Quel jeu vidéo est tendance en ce moment ?
Il existe plusieurs nouveaux jeux vidéo 2023 qui sont au goût du jour pour diverses raisons. Le jeu Hogwarts Legacy a fait couler beaucoup d'encre, avec un accueil mitigé de la part des différents groupes de fans. Star Wars Jedi : Survivor devrait être l'une des plus grosses sorties de l'année, et The Legend of Zelda : Tears of the Kingdom est également l'un des nouveaux jeux les plus attendus en 2023.
Pour résumer ce qui se profile à l'horizon pour 2023, nous pouvons dire qu'il s'agit d'une année exceptionnelle pour faire avancer l'industrie sur toutes les plateformes, y compris celles qui n'ont pas été mentionnées ici. Prépare-toi donc à profiter de cette année pleine de plaisir avec des quantités de nouveaux jeux passionnants à essayer sur l'appareil de ton choix !