The Best New Year's Video Games To Welcome 2023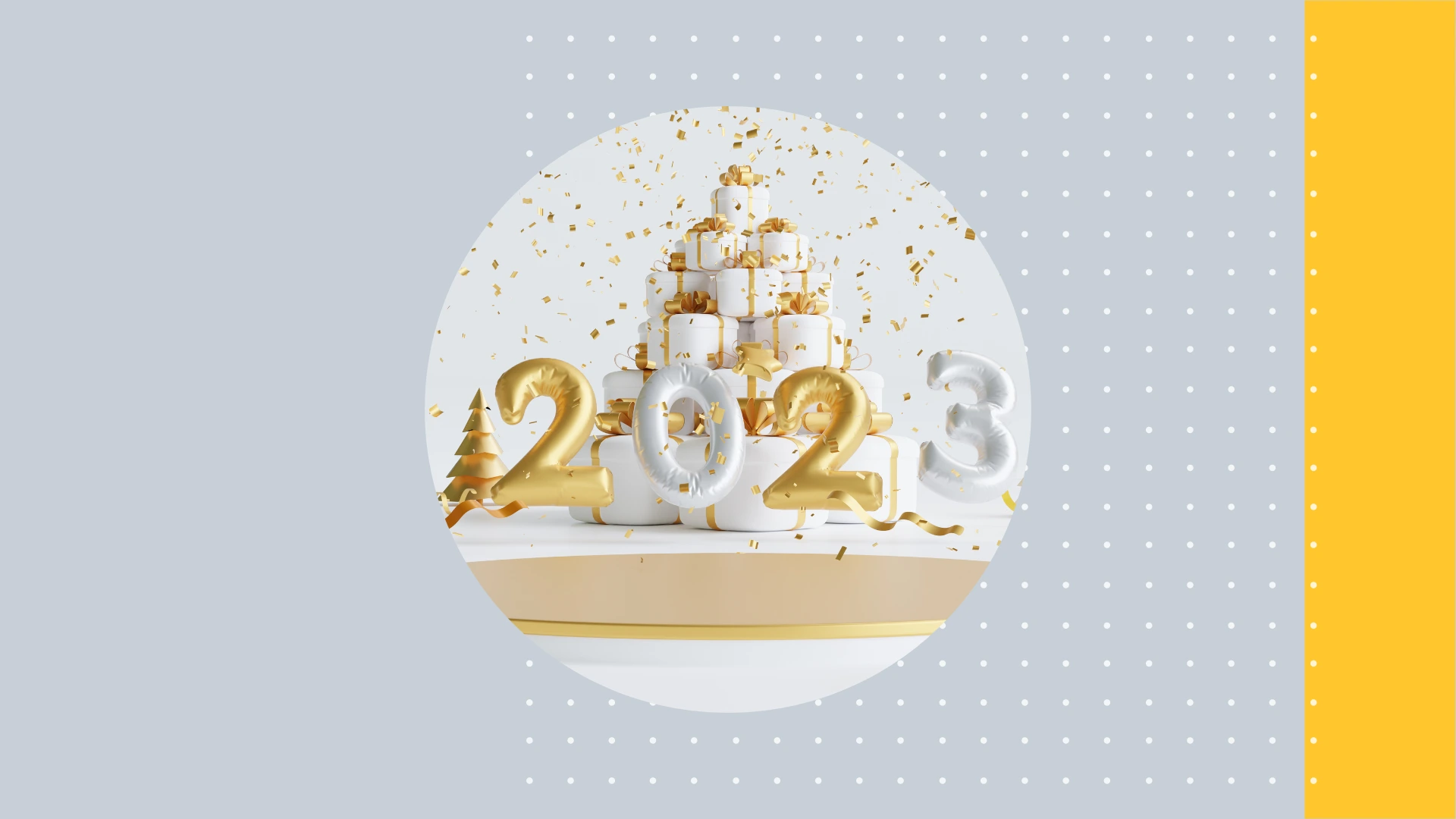 When the year ends, fireworks, parties, and dancing can be heard ringing out across the land. Yet increasingly, people are choosing to stay in - perhaps to spend some quality time on their favorite video games.

If you are one of those people, then get some snacks and drinks, and settle in. Following tradition, below, we present five ideal New Year's video games to kick off 2023 in style:
The Most Immersive in New Year's Video Games: Elden Ring
FromSoftware has masterfully applied its unforgiving formula to a vast open world, and it's that combination that really makes Elden Ring such an unforgettable experience.

Here's why it's our GOTY: https://t.co/gupaXWVRhQ pic.twitter.com/gJKKNeNGvl

— IGN (@IGN) December 12, 2022
By no means will this be the easiest game you will play this year. This RPG can be downright frustrating at times. Yet developer FromSoftware's pull-no-punches approach provides a reward seldom found in other games that may guide you by the hand.
The game takes an open world to a new level. You take on a customizable character who must repair the Elden Ring and become the Elden Lord. Travel to one part of the map, and you may find yourself way out of your depth, so you must pursue other quests. When you return, you can claim victory, having worked hard to improve your skills and stats. So big is the game you could find you're still playing it as one of the next year's NYE games.
The Most Unique in New Year's Video Games: Strange Horticulture
Many games involve gardening and plant growing. There is potion-making in RPG titles and farm-tending in Animal Crossing. Yet few have growing and selling plants as the actual focus of the game. Then came Strange Horticulture.
In this game you must rear and sell plants that have a range of different fantastical properties, including everything from poison to increasing statistics. However, during the sale to customers, you find an occult narrative beginning to unfold. A short game in the vein of "What Remains of Edith Finch?", it is extremely clever and enjoyable.
The Best of New Year's Eve 2022 Video Games: Horizon: Forbidden West
Happy #TheGameAwards Day Huge Respect to every Game Nominated for an award No Matters Who wins GOTY each one is still amazing, My Pick is still #HorizonForbiddenWest Or #GodofWarRagnarok Tho. pic.twitter.com/AR5Aw6JBIL

— 🏹🏹Lssassindark891 🏹🏹 (@assassindark891) December 8, 2022
The follow-up to the seminal classic Horizon: Zero Dawn, this game sees Aloy embark further than ever before in her pursuit of the ancient secrets and her quest to save the post-apocalypse world. This sees her take on new skills, weapons, and of course, robot dinosaurs and animals that make the title so unique.
If any criticism can be leveled, it's that the game may be too big. It takes a long time before you get well into the west and explore landmarks such as Vegas and San Francisco. With so many branching side quests, it can also take time to get the weapons you have become accustomed to from the last title. However, once into it, you are treated to breathtaking tropical landscapes and deep blue ecosystems.
The Best Multiplayer Title of New Year's Video Games: MultiVersus
Tell them the Man in Black awaits new challengers⚡️ #MultiVersus @TheRock @blackadammovie pic.twitter.com/Qkp8ZrMIlN

— MultiVersus (@multiversus) December 14, 2022
Is MultiVersus an extremely similar game to Super Smash Bros? Yes. Does it suffer from not having the license for Nintendo characters? Not a chance! The game positively revels in using Warner Brothers' wide and varied roster of stars. Where else could you have Batman against Velma or LeBron James taking on Morty Smith?
While the game follows the same principles as its big-brand rival (you must knock your opponent off a floating platform), it does have some differences. Mainly, the game is a little slower, so has an easier entry level for new players. However, the biggest perk is that it's free to download on Steam and can be played by those looking for Windows games.
The Simplest of New Year's Eve Games 2022: Rollerdrome
Battle royale games attempting to emulate the success of Fortnite and PUBG are ten a penny. So, it is extremely refreshing when one comes along that adds to the simple formula of shoot and survive. It is even more endearing when that addition is roller skates.
You take the part of a player in a violent reality TV show. The more tricks you perform on your skates, the more bullets you are rewarded. Eliminate more bad guys from the arena, and you get more space for tricks. It is simple but it has great mechanics for some extreme stunts.
Five Favorite Offline New Year's Eve Games
Going off the grid this year? Then no problem! There are still lots of fun New Year's video games to play that don't need an internet connection. Many of them can be played on mobile as Android or iPhone games. Below are our top five.
Return to Monkey Island
Divinity: Original Sin 2
Crusader Kings 3
Tales of Arise
Vampire Survivors
How Do People Celebrate New Year's Online & What Can You Do On New Year's Eve Instead Of Going Out?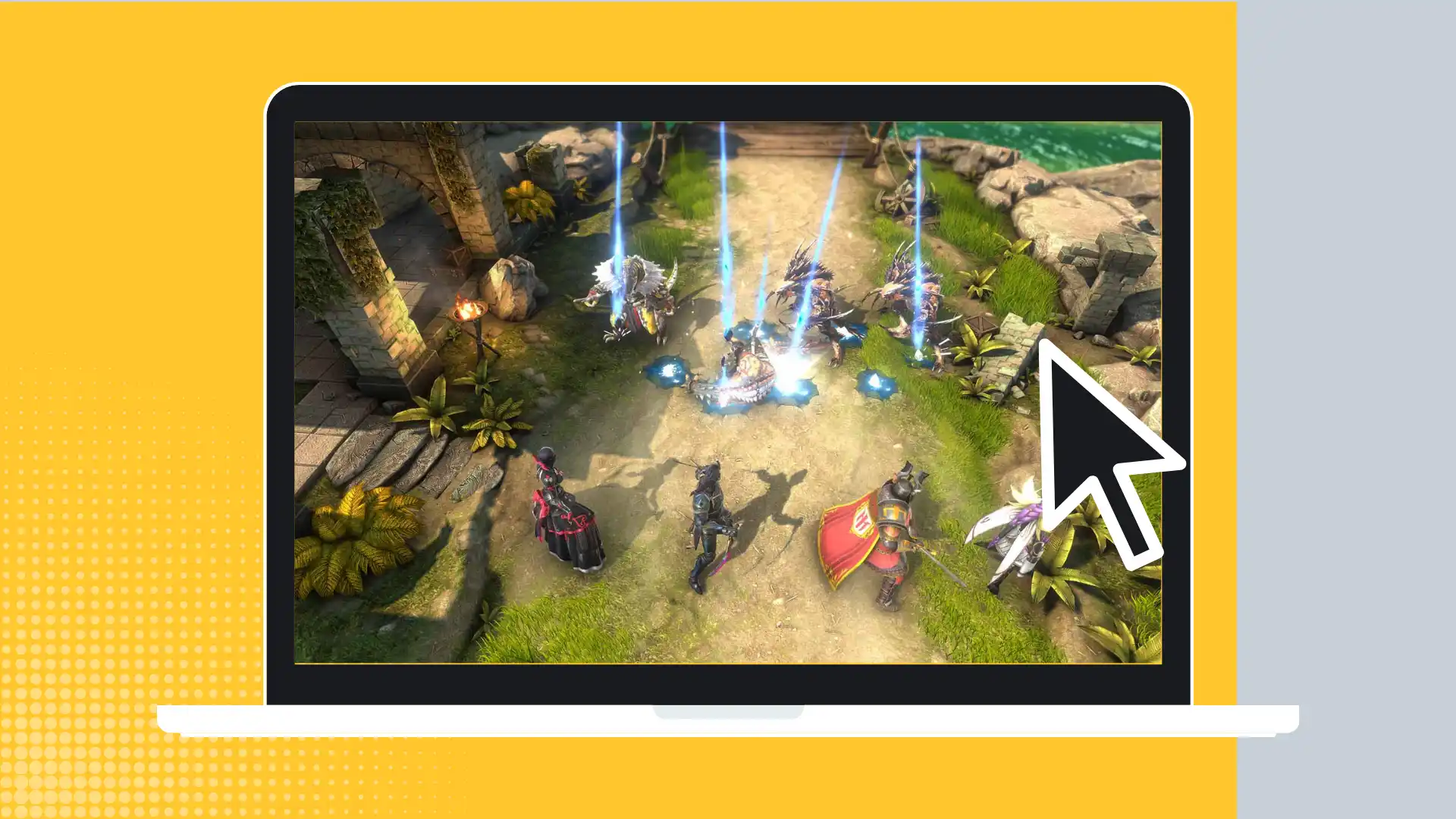 People celebrate New Year's online in numerous ways. Some may decide to wish friends and family the best for the New Year on their social media channels. Others may stream games and live party fun as it happens. You may even video call friends, swap resolutions, or by counting down the end of the year together. Or, as we suggest (we may be biased) - find a couple of really fun video games!
When it comes to New Year's Eve, you don't have to go out. You can have plenty of enjoyment at home with your favorite drinks, snacks, and movies or television. You may even consider inviting people round for a party in your own place.
Our top pick, for obvious reasons, would be to take part in some NYE-oriented games online.
However you choose to welcome 2023 into your life - make sure to make the most of it. Happy New Year!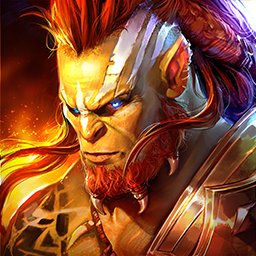 RAID: Shadow Legends
Collect 700+ Champions & Fight For Glory