Best War Games 2023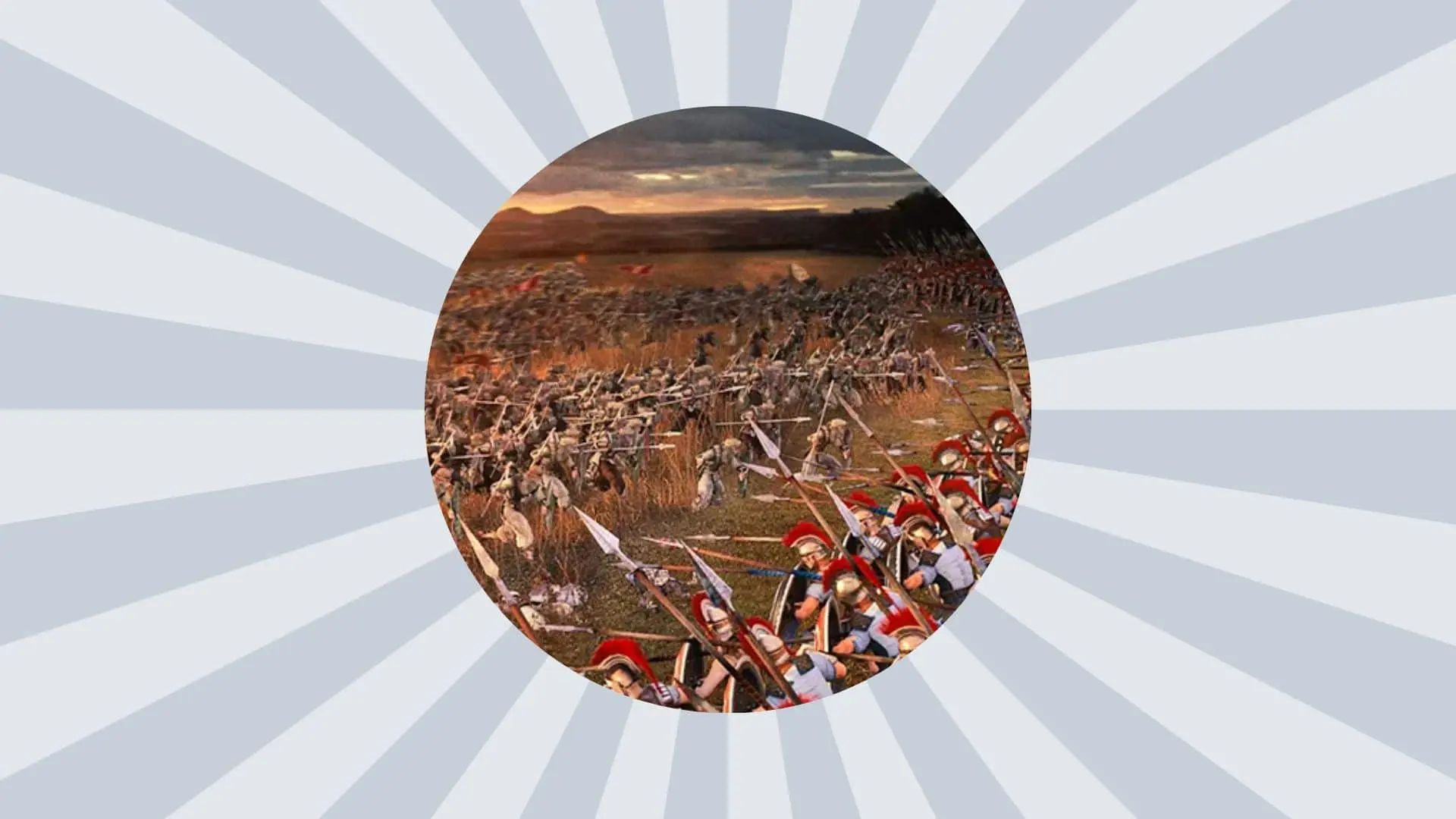 Looking for the best PC war games? We've put together a collection of eight of the best war games released in the last decade. War games and shooters offer some of the most intense gaming experiences of any genre.
Whether you're battling alone in single-player or locking horns in a high-octane multiplayer akin to any of the leading MMORPG games, there is a beautiful simplicity about the best war games. It's a case of survival.

What is the most accurate military game?
If it's pure authenticity you're after, one of the best war games to start with is Insurgency: Sandstorm. This game has immersive audio and visuals, layered on top of a rock-solid first-person shooter, delivering an addictive military simulation. What it lacks in intricate gameplay, the realistic game mechanics transport you right into the thick of battle.
Whether it's the best war strategy games or the leading free war games from independent developers, we've got you covered with eight of the best war games to enjoy right now.
1. World of Tanks
Tanks have long been one of the most important war machines, playing a key role in modern-day warfare. Developers at Wargaming opted to develop their own multiplayer war game inspired by these mechanical beasts. For more than a decade, World of Tanks has been dominating the best war games ranks, with more than 400 machines and armored vehicles.
The game is one of the leading free war games for PC players too, adopting the freemium model, with players having the option to pay for additional features. The premise of the game is that each human player controls armored vehicles in real-time, dating back from pre-WWII through to the Cold War era.
It's one of the best war games for cross-platform compatibility, accessible on PC, console, and mobile (Android/iOS).
2. War Thunder
Gaijin Entertainment's War Thunder celebrates a decade in the gaming world this year, with its global beta release in January 2013. It has since become another of the best war games for cross-platform gamers on anything from Xbox Series X/S and PlayStation 5 through to Linux, Windows, and macOS. It was first named "World of Planes" but was later changed to War Thunder, whilst retaining its premise as a combat flight simulation.
As an active player, you'll be given the option of controlling warships, warplanes, and ground vehicles across a string of conflicts. A trio of game modes – simulator, arcade, and realistic – helps to keep things fresh. The attention to detail is impressive, as is its modeling for ballistics, across every type of weapon.
3. Arma 3
For a true combat gameplay experience, one of the best war games in 2023 is Arma 3. Like War Thunder, Arma 3 is celebrating a decade in the business this year, after its first release in September 2013. Arma 3 is not your everyday war shooter. It's not a high-octane Battlefield-style skirmish either. Instead, Arma 3 opts for the hyper-realism route.
It's an exclusive PC game for Windows, macOS, and Linux. The macOS and Linux versions came two years after the Windows release. Arma 3 is set in the future – mid-2030s to be precise.
You're based on the Mediterranean islands of Altis and Stratis. It's arguably the most realistic representation of conflict in war, putting you under intense pressure to not just kill but stay alive.
4. Pavlov VR
The best war games don't get any more immersive than Vankrupt Games' Pavlov VR release. Initially launched in February 2017, this is still comfortably the leading virtual reality shooter available on PC. It's not one of the best war games for strategists, as it's all about the heavy action. Fans of military sims will find this game very hard to put down because of its realistic reloading and high-octane combat.
Another reason why Pavlov VR makes the cut as one of the best war games in 2023 is its strong sense of community. There are community-hosted dedicated servers, ensuring slick, lag-free gaming in a host of modes from Search and Destroy to King of the Hill.
You can choose from modern-day and World War II eras to fight in too. Be warned – you'll need plenty of hard disk space, as it eats up more than 60 GB of space and demands a minimum of 8 GB of RAM too.
5. Hell Let Loose
Black Matter's Hell Let Loose is one of the best war games for PC gamers and it happens to be one of the newer releases too. Unveiled on PC in July 2021, the concept of this game was born way back in 2017 following a successful Kickstarter campaign. Players are pitched into the midst of iconic war battles on the western and eastern frontlines of World War II.
This tactical shooter offers 50 Vs 50 multiplayer action, with two teams of German, American, or Soviet soldiers battling at platoon level. Communication is vital here. Each platoon is led by a nominated officer that communicates via a voice channel.
6. Sniper: Ghost Warrior Contracts 2
The sixth iteration of the Sniper: Ghost Warrior series was launched in the summer of 2021. CI Games' Ghost Warrior Contracts 2 is one of the most impressive stealth-focused war games online. You'll assume the role of a first-rate sniper who receives contracts stating persons of interest to eliminate. It all begins in the Middle East, with a string of individuals on your radar.
There is a lot to consider when it comes to mastering those sniper skills. Real-world elements including wind, gravity, and depth all determine whether your first-time shots are clinical and – more importantly – undetected.
7. Enlisted
Enlisted is another hugely popular free-to-play tactical first-person shooter, set during World War II. Darkflow Software transports you directly to the frontline and some of the toughest battles in the history of the war. Originally launched exclusively for Xbox Series X/S, it went live with the PlayStation 5 in March 2021 and on the PC a month later.
Enlisted's game mechanics revolve around its squad-based action. You'll head up an infantry squad, dishing out instructions to AI-controlled soldiers, or join forces as part of a vehicle crew.
One of the cleverest game dynamics is the lack of individual respawning. Your squad will only respawn once every soldier in your squad has died, incentivizing you to work more closely as a tight-knit unit.
8. Supremacy
If war strategy is more your bag, look no further than Supremacy 1914. This is one of the best war games online for those seeking free-to-play experiences, allowing you to take charge of any of the countries embroiled in World War I.
It's also one of the top war-based MMORPG games, given that you can find yourself plotting alongside up to 499 opponents in real-time. If slow and steady game mechanics are your thing, Supremacy 1914 ticks all the right boxes, allowing you to be methodical and tactical all the way.
Each country you choose to control plays out differently. That's largely due to the variety of resources available to each nation. The game does not have to follow the true path of history, which means every game of Supremacy 1914 you play is different from the next.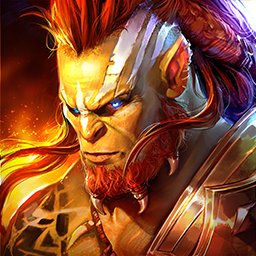 Raid: Shadow Legends
Collect 700+ Champions & Fight For Glory