Major Trends in Social Gaming

By
Oren Todoros, Plarium marketing specialist
Social gaming has taken the world by storm, thanks largely to the widespread popularity of mobile devices. A recent report compiled by Newzoo confirmed that players spend 1 billion hours daily playing social games. Believe it or not, that's 5 times more time than they spend on Facebook or YouTube.
But that's not all! A report from Flurry revealed that the average American consumer spends 2 hours 42 min per day on mobile devices. An estimated 86% of that time is spent on apps while the remaining 14% is spent browsing. From a gamer's perspective, 32% of the time spent on apps is dedicated to gaming.
By 2017, industry analysts expect mobile gaming to generate revenues of $100 billion. This begs the question: Why is mobile and social gaming growing so quickly? Take a look at the trends, and the tactics being used to keep players engaged.
Sheer Gaming Variety
Social gaming covers every imaginable genre today. These include MMO games, RPG games, and strategy games. Players are not wanting for choices in the social gaming arena. The fact of the matter is that the lines are being blurred between different genres.
There are many reasons why the distinction between different types of genres is not as cut and dried. An important reason is that gaming developers have broken with tradition and are now adopting many sub-genres within the game's main genre. Consider Puzzle Quest as a great combination of RPG strategy and MMO.
You could even add casual elements into social games that would otherwise be considered hardcore. This meshing of genres forms rather unique combinations of games. The purpose of mixing genres is to boost player engagement, which leads to greater monetisation opportunities for the gaming developers.
Event Driven Challenges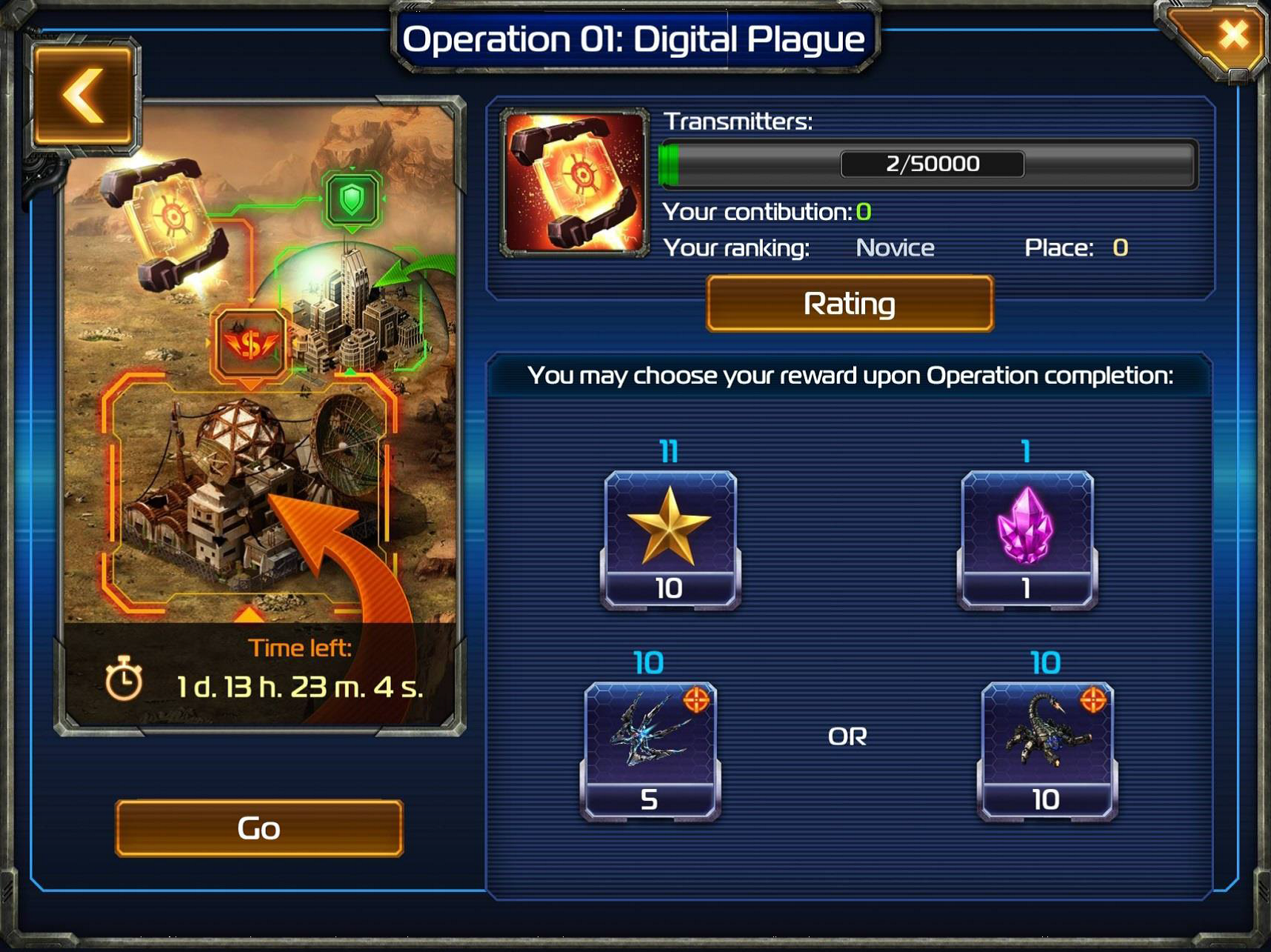 Every player wants to feel challenged in a game, and this doesn't necessarily take the form of additional levels. The goal is to maximise engagement and entertainment, without overburdening the designers. Special events are terrific ways to excite players with plenty of action.
Here are a few examples of event-based challenges:
Time Constraints - Time constraints are a great way to challenge players to complete a set of mission objectives within a certain timeframe.

Player Tournaments – Players love a challenge! Tournaments can challenge players to kill the most enemy combatants, train the most troops, or even rack up the most points.
In-Game Appointments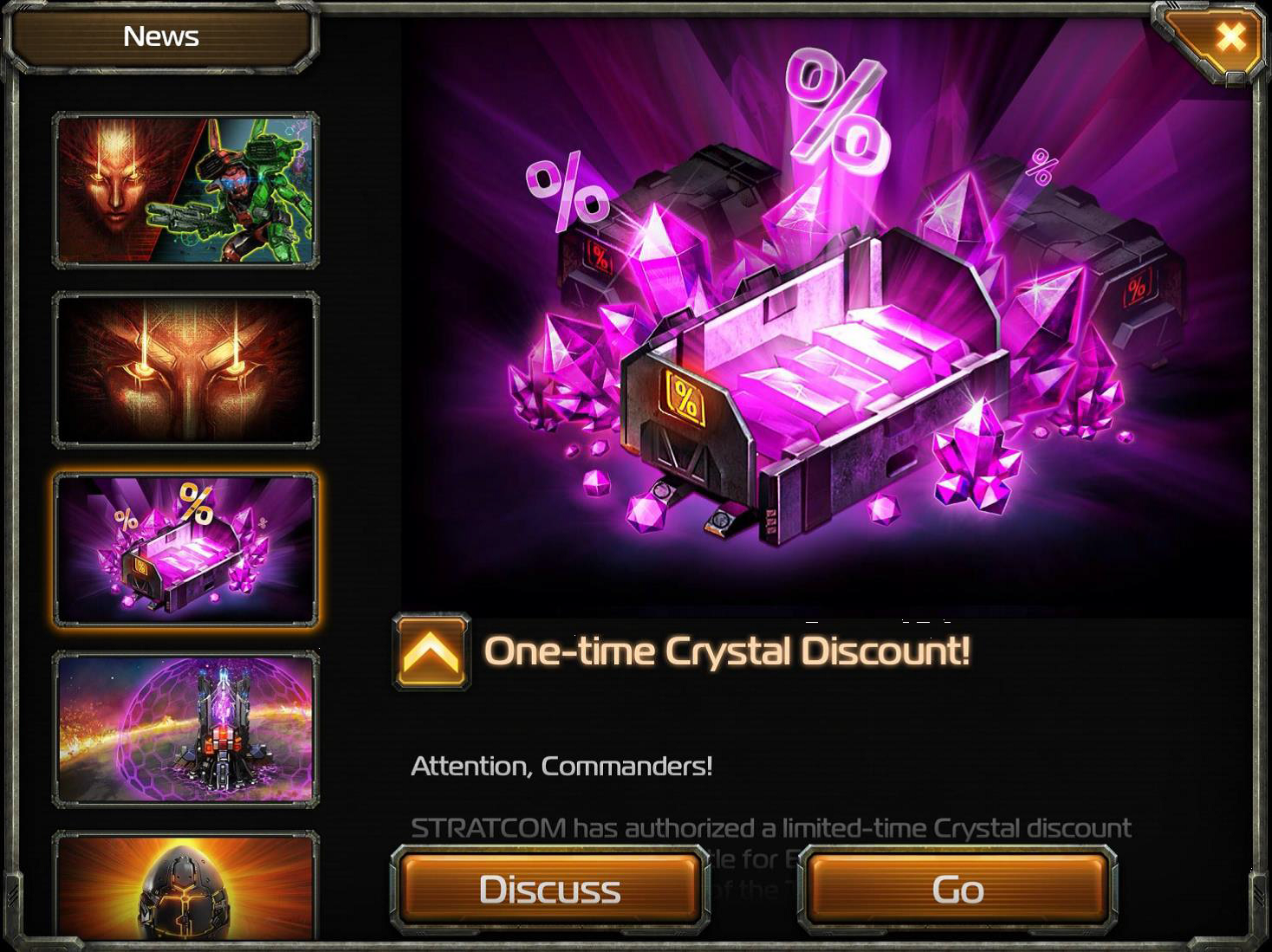 Social and mobile games are designed to keep players coming back. Win or lose, it's about logging in for short spells during busy daily schedules. To avoid the daily rigours from keeping you away from your favourite online games, developers have created in-game appointments to reel you back in.
These push notifications require users to login, or join specific events at certain times. You may receive a notification that your soldiers are ready, or perhaps that you should login to claim your reward. These are known as in-game appointments and are designed to slot the game into your hectic daily schedule.
These push notifications cut both ways: players can either be turned off by them because they're annoying, or they can act as enticements to get you involved in the game. The good news is that players using mobile gaming apps enjoy being notified about important game updates. These notifications are also likely to connect easily with players on their level, and there is nothing better than humour to get these important push messages across!
Micro-Transactions Work Best
79% of all iOS and Google Play App revenues in the US (January 2014) were generated by free to play games. This info was provided by the contracting company Distimo. Micro-transactions allow players to take control of their finances – when they want to pay, and how much they wish to pay.
There are many monetisation opportunities for developers with micro-transactions. A wealth of creative ideas is possible, including new items, characters, levels, features and the like. From the player's point of view, $1 is always reasonable if it allows a player to access features that make the game more enticing.
Cross-Platform Functionality
Gamers need to be reached across scores of gaming devices. Cross-platform functionality is especially important since each mobile gaming platform has unique software kits, its own language, screen size and processing abilities. Code sharing solutions are available, including HTML 5 on the 3 major platforms, and C++ code. Full functionality is supported in the mobile's native language, and SDK of each platform.
Remember that many older mobile devices are in use, and developers have designed different UIs, menus, and textures to cater for these low-end devices. The goal of course is simple: maximise the gaming experience, regardless of the platform being used.
Into the Future
Moving forward, social gaming trends will likely mimic what has worked in the past. Without a doubt, cross promotion is a winner. When new titles are released, it's easy to arouse player interest from prior titles, as opposed to targeting a new audience.
Yet another important lesson is targeting your player in their personal social network. When players recommend a game, or trust it, they're more likely to play it. Existing players should be used as investors for that game, and this remains the most important marketing tool!
Raid: Shadow Legends
Collect 400+ Champions & Fight For Glory