The Top 12 Cross Platform Games Ever Made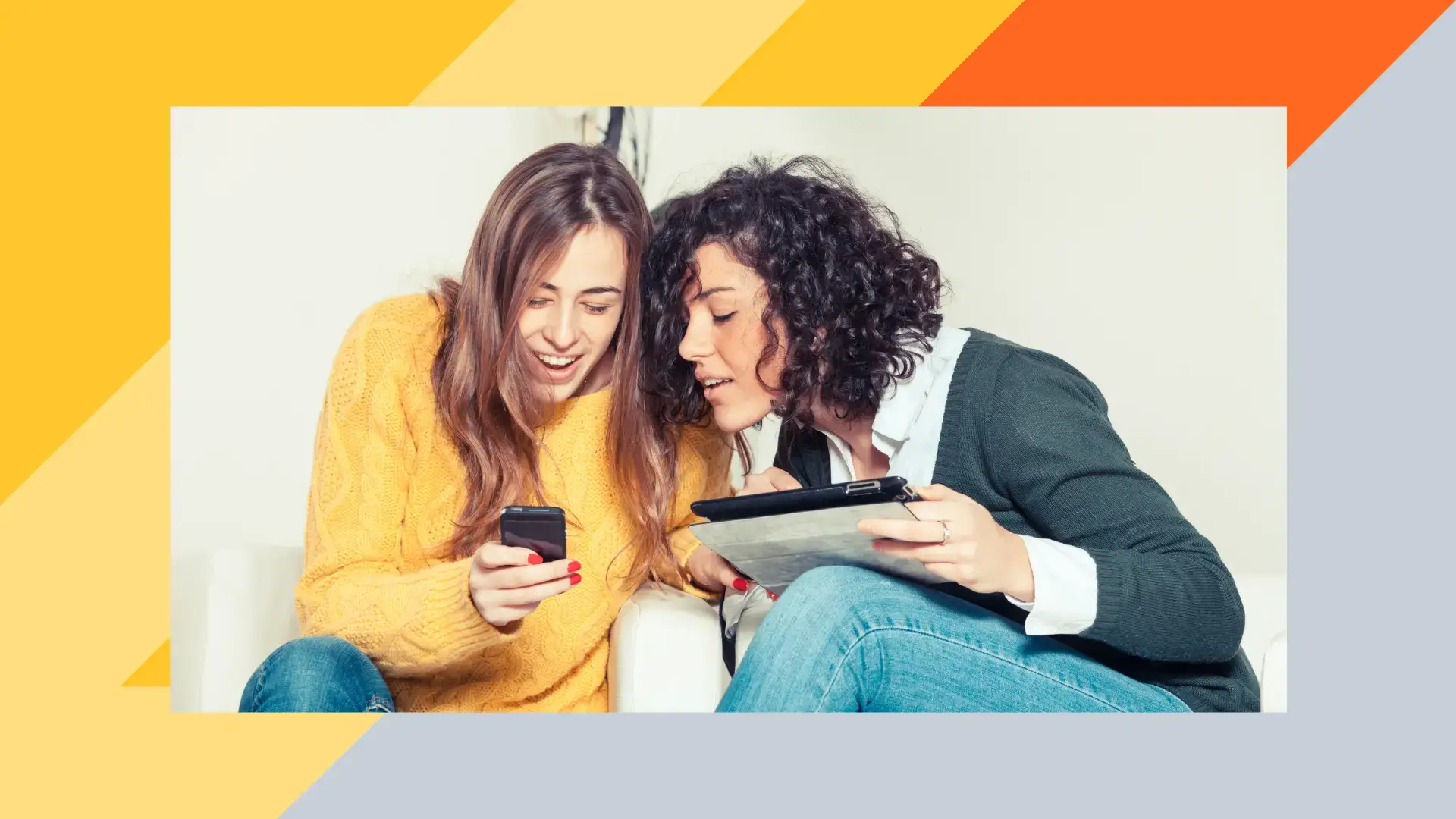 With the evolution of games and the platforms that allow accessing them, cross platform games are only just becoming more popular (and trivial) than ever. These days you can log onto a plethora of games from a multitude of different devices, keeping track of any game progress you've made and meeting other players online.
If you want to know more about what defines cross platform games, you can check out our detailed glossary page. For a brief example of a cross platform game, our own title, RAID: Shadow Legends, is available on Android, iOS, iPadOS, and PC. Players can log on from any of these devices and keep their progress, while other players might be using all sorts of different devices to access the game at the same time, and even compete with one another.

What Games Can Be Played Online Cross-Platform?
In the past, games were often exclusive to certain platforms. In recent years, the gaming industry has shifted towards a model where it could be detrimental to a game's chances of success if it isn't available as a cross platform game. Most online games can be played across iOS and Android at the very least, while the most sought-after option would be PC or a console and mobile (since most users have one mobile device).
What Are the 12 Best Cross Platform Games Ever Created?
Some gaming genres, such as games of action, have flourished thanks to being offered as cross platform games. Adding to that the fact that many titles are free to play, it's no wonder these games have rocketed in popularity.
But among those, there are some games that stand as pillars. Here are 12 of the most well-known and successful cross-platform games:
Minecraft
It's amazing to think that a concept as simple as Minecraft could become one of the greatest cross platform games of all time. The 2009 offering is a sprawling sandbox that gives players a lot of creative control over how they play the game. It's available on all major devices and has always received high critical acclaim.
Fortnite
Fortnite was first released in 2017 and it quickly went on to become a global sensation. The battle royale offering from Epic Games has a player base of more than 350 million and it is now regarded as one of the top esports titles in the world. The great thing about this entry to the bustling list of cross platform games is that it receives regular updates that constantly improve aspects of the title and keep players engaged.
Rocket League
One of the most innovative cross platform games of recent times is Rocket League, which cleverly fuses soccer and high-powered vehicles. Users play a game of the much-loved sport using cars instead of feet to move the ball around. It was initially available on consoles only, but it later broke out onto mobile to expand its audience further. It has sold more than 10 million copies and is now a much-loved esports title as well.
Grand Theft Auto V
Grand Theft Auto V needs no introduction, as it has dominated the gaming scene for a decade since its release in 2013. The epic crime title offers players so many things to do, and the online version is one of the most played sandboxes of all time. Rockstar Games has shipped over 150 million copies of the game, which says something about its popularity.
Call of Duty: Warzone
The Call of Duty franchise has been going strong since the first title in 2003. Most of the entries in the series have been cross platform games, but the recent Call of Duty: Warzone is the most accessible of them all. Along with consoles, there's also a mobile version. It's free to play and has been downloaded more than 100 million times since its release in 2020.
Apex Legends
Battle royale titles work best as cross platform games because they can appeal to players on lots of different devices. Apex Legends is another entry into the growing genre, and it's best known for its diverse characters. It was released in 2019 and attracted more than 70 million players in its first month.
Overwatch
Overwatch is known for being one of the most successful titles in the esports scene, but it is also a popular casual offering among players using all sorts of devices. There have been more than 50 million copies sold and it led to the release of Overwatch 2 in 2022.
Final Fantasy XIV
The Final Fantasy series is one of the most enduring game franchises ever made. Final Fantasy XIV is among the most lauded entries, praised for its immersive online world and epic storytelling. The 2010 offering garnered more than 22 million players across consoles and computers.
Destiny 2
Destiny 2 is a hugely popular sci-fi first-person shooter that also blends some MMO elements. The rich universe is available on all consoles and Google Stadia. The best thing about the title from Bungie is that it gets regular expansions. There have been five main updates to date with more on the way.
The Elder Scrolls V: Skyrim
The Elder Scrolls V: Skyrim is one of the best-known fantasy role-playing games ever made. It was released in 2011 for PC but later expanded to consoles. It became one of the top cross platform games when it branched out onto mobile devices as well. The game has enjoyed continued success thanks to regular updates and expansions.
PlayerUnknown's Battlegrounds (PUBG)
There are loads of cross platform games in the battle royale genre now, but the title that made it famous was PlayerUnknown's Battlegrounds. It was first released on PC but gained global attention when it was ported to consoles and mobile devices. In some markets, the 2017 release is still one of the most played games.
Among Us
Among Us is a unique offering in that it challenges players to use their powers of deduction. The aim of the 2018 title is to work out who the imposter is. Thanks to a strong critical response and viral assistance on social media, it skyrocketed to worldwide fame in 2020. There have been over 500 million downloads to date, making it one of the most popular cross platform games of all time.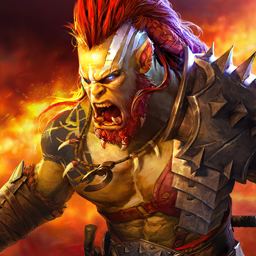 RAID: Shadow Legends
Collect 700+ Champions & Fight For Glory