The Best Browser for Gaming 2020: What is the Perfect Browser for Online Games

Are you into online games, but you're tired of glitches, popups and latency issues? If you're looking for the best browser for gaming, search no more.
As both developers and fanatic gamers, we're well placed to understand and identify what works and what doesn't.
Maybe you're wondering what is the a fast, stable browser for your MMO gaming habits.
With these questions (and more) in mind, we've picked out some of the best browsers on the market and have reviewed them carefully. By focusing on safety, accessibility, speed, and reliability, our guide is designed to help you find the best browser for games in 2020.
Google Chrome
According to the statistics, Chrome is the most popular browser out there with monthly trends showing a 56.6% market share. However, just because it's the most popular browser doesn't mean it's the best browser for online gaming.

One thing we know from tests is that Google Chrome is fast. Now, there are many metrics for measuring the speed of a browser, but TechAdvisor has noted that Google now auto-blocks any ads that violate Coalition for Better Ads guidelines. In practice, this means there are fewer things to load per page and, therefore, faster page load times. As an added extra, there are fewer distractions for the user too.
What's more, because Chrome has started to phase out Flash, it's become the preferred web browser HTML5. For gamers, this could be a positive or negative.
If you're looking for the best browser for Flash games, Chrome probably isn't it. But if you prefer HTML5 games, Chrome is fantastic.
The popular web browser works well on mobiles too, which means you've got great cross-platform compatibility. When you combine this with fewer popup ads and fast loading times, it's hard to argue that Chrome isn't the best browser for HTML5 games and those that straddle the desktop/mobile divide.
Firefox
Firefox has always been known as one of the safest and most reliable web browsers. Sadly, it has often been criticised for not being the fastest browser out there.
In 2020, though, that's potentially changed thanks to the Firefox Quantum update. Firefox now uses less RAM, which means pages load faster. It also means the software puts less demand on your computer than Chrome does, for instance.
In other words, the browser is lighter which leaves your system with more RAM to play with. The upshot of this is that you'll have more memory available to power whatever online games you enjoy.
Based on this, it's fair to say Firefox has a case for being the best browser for PC games.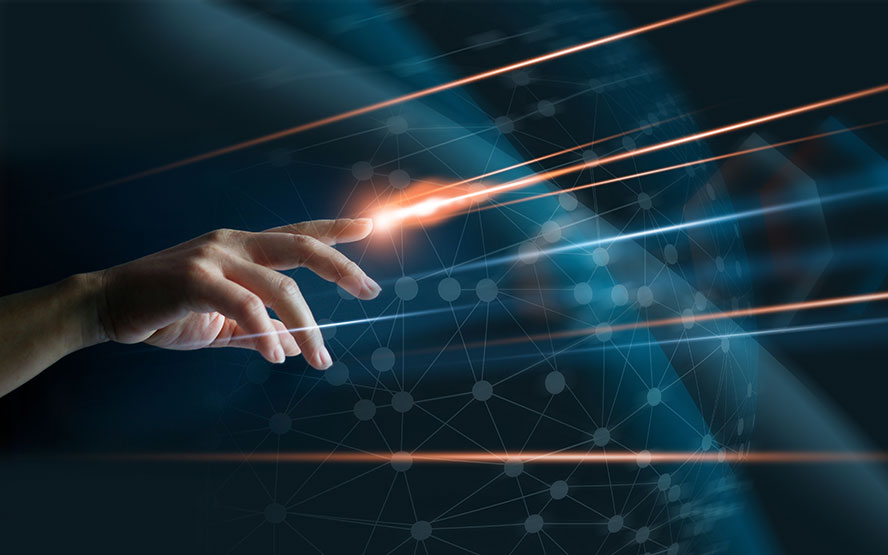 Another point in favor of Firefox as the best browser for games is that it works well with virtual and augmented reality. After releasing updates in 2017 and 2018, Firefox can now process VR and AR content more efficiently.
So, for those looking towards the future, this could very well become the go-to browser for VR games and AR experiences.
Safari
When you consider Safari's place in the gaming spectrum, the obvious thing to say is that it's best for Mac users. Because it's been designed specifically for Apple devices, it makes sense to say Safari is the top browser for Mac and iOS games online.
However, the thing you might not have considered is that Safari is also up there as an excellent choice for Facebook games no matter your OS.
Because Safari 11 gives users the option to auto-block videos, it means you're faced with fewer distractions on social media sites. As Facebook continues to ramp up its video ads, it's nice to have a browser that can shut them off, so they don't get in the way of your games.
Opera
Now, when it comes to Opera, it can be the fastest browser out there for those with slow systems because of three features:
It has a turbo protocol that reroutes traffic through Opera's servers. This basically increases processing speeds for those with low bandwidth.
It compresses data, so pages load faster. This is particularly useful for mobile gamers.
It auto-blocks adverts.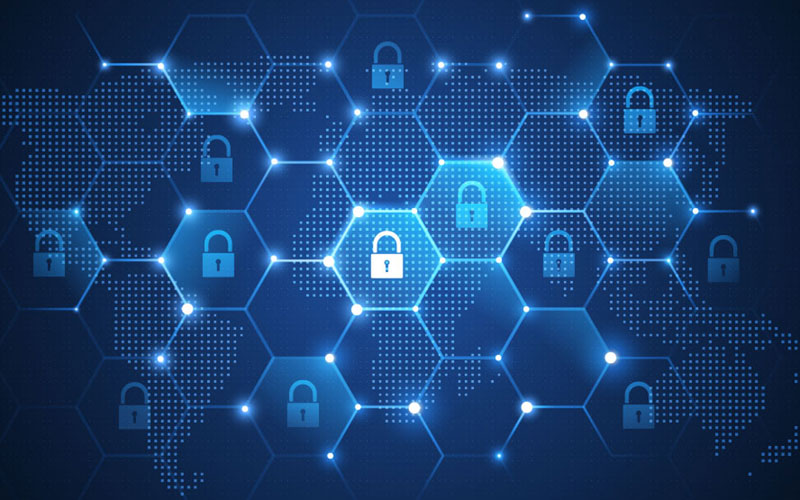 Thanks to this trio of features, Opera users can enjoy browser MMO games even if they don't have a high-powered desktop or internet connection.
Internet Explorer 11 and Microsoft Edge
Some people love to criticise Internet Explorer because it's not the fastest browser on the market. While it may not be the quickest, it is still one of the best internet browsers for Flash games.
Because IE11 uses your Graphics Processing Unit (GPU) for all graphics and text rendering, it's capable of processing graphic-heavy pages more efficiently. This is great for strategy MMO players, for example, who play browser games with a lot of units on screen at the same time.
Additionally, with IE being the default browser for older versions of Windows, the latest software is compatible with the touch browsing capabilities of Windows 8. Based on this, IE 11 is often considered the best web browser for Flash games but also modern innovations that are making use of desktop touch controls.
As the more modern browser from Microsoft, Edge is also worthy of a place in our best browser 2020 rundown.
Although it's still somewhat underused by gaming fans, Edge links perfectly with Xbox Live. By accessing the browser via the console, users can not only pick up where they left off in a game but also mute any unnecessary sounds, read page content aloud and even upload files to your PC via the browser.
In this respect, Edge stands out as a contender for the title of best browser for console gamers.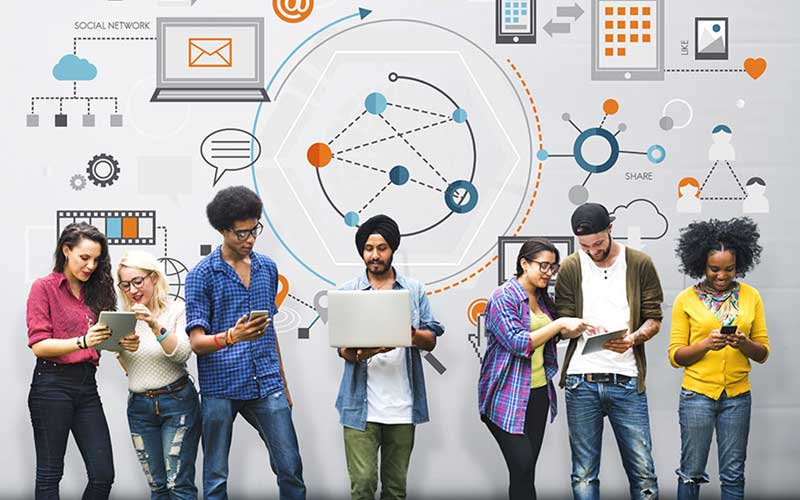 Choose the Best Browser for Your Gaming Needs
It's impossible to look at a single product and say, "that's the best browser for online games."
Because the industry is so varied and each company excels in different areas, the reality is that each browser is better for certain games than others.
Google Chrome is the best browser for gaming, just because it's fast and better set-up for HTML5 games (which is gradually replacing Flash).
However, Firefox seems to be catching up, and its VR and AR support make it a serious contender. Naturally, every major browser will move with the times and become proficient in handling this next-gen technology. But, if we're looking at the here and now, Firefox stands out as an early frontrunner.
If you want to play games online via your PC, Mac or mobile, there are plenty of browsers to choose from. As long as you know what you want to play, the options we've listed should keep the action flowing.
Raid: Shadow Legends
Collect 400+ Champions & Fight For Glory