What is the Best Browser for Gaming? The Top 6 Browsers

Are you into online games, but tired of glitches, popups, and latency issues? If you're looking for the best browser for your gaming needs, search no more.
Read on to discover more about some of the best browsers for 2021 gaming. Focusing on safety, speed, and reliability, this guide is designed to help you find the best browser for your needs.

Google Chrome
According to statistics, Chrome remains the most popular browser out there, with over 90% of market shares.
However, just because it's the most popular, doesn't mean it's the best browse for online gaming.
One thing everyone knows is that Chrome is fast. There are many metrics for measuring the speed of a browser, but several platforms have noted that Google now auto-blocks any ads that violate Coalition for Better Ads guidelines. In practice, this means there are fewer things to load per page meaning faster page load times.
The browser works well on mobiles too, meaning you've got great cross-platform compatibility. When you combine this with fewer pop-ups and fast loading times, Chrome is, arguably, the best browser for HTML5 type of games, both on desktop and mobile.
However, Chrome is a notorious RAM hog, especially if you're using multiple tabs. For this reason, it's recommended that you minimize the number of windows you have open when gaming.
Safari
When you consider Safari's place in gaming, it's perhaps obvious to say that it's the best choice Mac users, as it's been designed specifically for Apple devices. Don't let its nature as a default browser fool you, however, as Safari has also proved itself as an excellent choice for Facebook games no matter your OS.
Because Safari 11 gives users the option to auto-block videos, it means you're faced with fewer distractions and data drains. As Facebook continues to ramp up its video ads, it's nice to have a browser that can shut them off. The only real downside is that, like most browsers, Flash is no longer supported.
Internet Explorer 11
Some people love to criticize Internet Explorer because it's not the fastest browser on the market, mainly because many people grew up with a sluggish search experience. While it still may not be the quickest, it is still one of the best browsers around.
IE11 uses your Graphics Processing Unit (GPU) for all graphics and text rendering, and it's capable of processing graphics-heavy pages more efficiently. This is great for strategy MMO players, who play games on their browser with a lot of units and action on-screen simultaneously.
Additionally, with IE being the default browser for older versions of Windows, the latest software is compatible with the touch browsing capabilities of Windows 8, making it a great fit for mobile and tablet devices.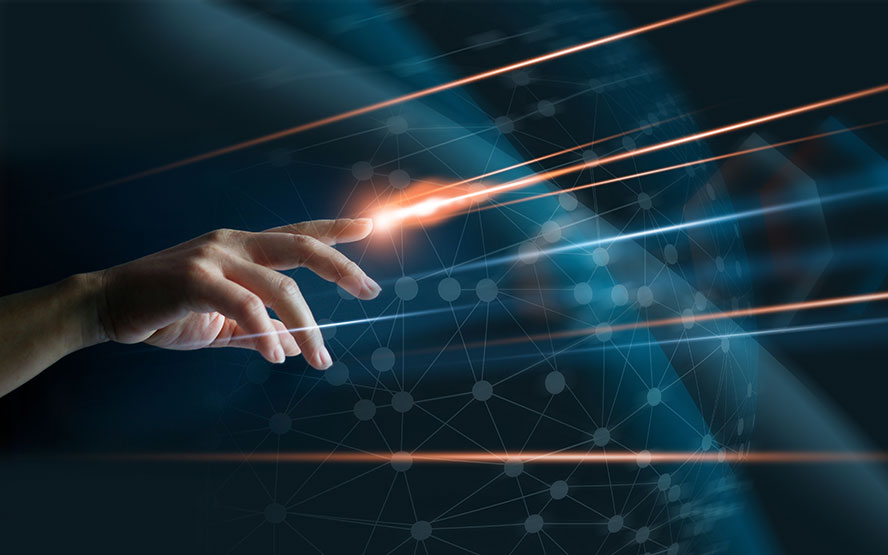 Microsoft Edge
Although it's still somewhat underused by gaming fans, Edge links perfectly with Xbox Live. By accessing the browser via the console, you can not only pick up where they left off in a game, but also mute any unnecessary sounds, read page content aloud, and upload files to their PC.
Edge stands out as a great browser for console gamers, especially for users already integrated into Microsoft's Xbox ecosystem. Edge also uses less RAM than Chrome or Firefox, which is a big plus for players on older systems.
The big downside? Edge no longer supports Macromedia's Flash. Noticing a pattern yet?
Firefox
Once enjoying around a 30% share of the browser marketplace, Firefox is no longer the force it once was.
That said, Firefox is still one of the safest and most reliable web browsers, though, comparatively, not as fast.
In 2020, however, thanks to the Firefox Quantum update, the browser now uses less RAM - though still more than most. If you were a former Firefox user who was discouraged due to slow speeds, it might be worth re-investigating.
Firefox also works well with virtual and augmented reality, and can now process VR and AR content more efficiently after their 2018 update.
It's fair to say Firefox is one of the top browsers for PC games - as long as you don't want to play Flash games, of course.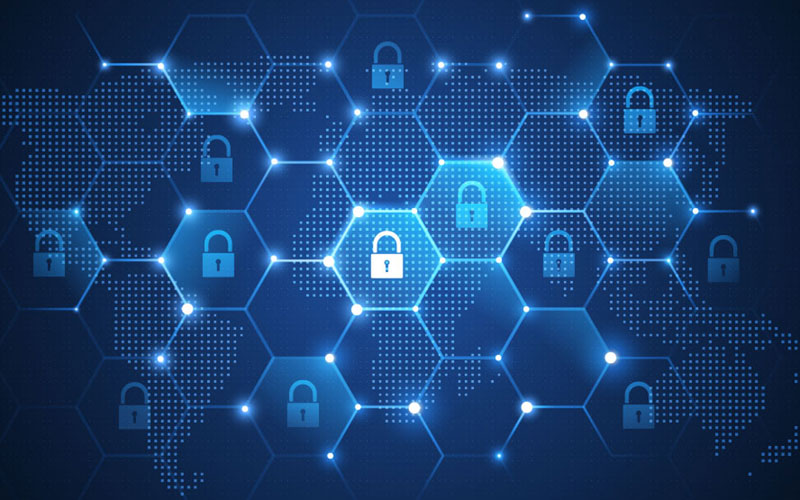 Opera
Despite being one of the lesser-user browsers, Opera easily punches above its weight. In fact, Opera can be considered one of the fastest browsers out there for those with slow systems.
Opera has a turbo protocol that reroutes traffic, increasing processing speeds for users with low bandwidth. It also compresses data, so pages load faster, as well as auto-blocking unwanted adverts.
Thanks to this trio of features, users can enjoy browser MMO games even if they don't have a powerful desktop or connection. Furthermore, Opera, unlike the others on this page, still supports Flash - as well as also being a high-powered gaming browser by today's standards.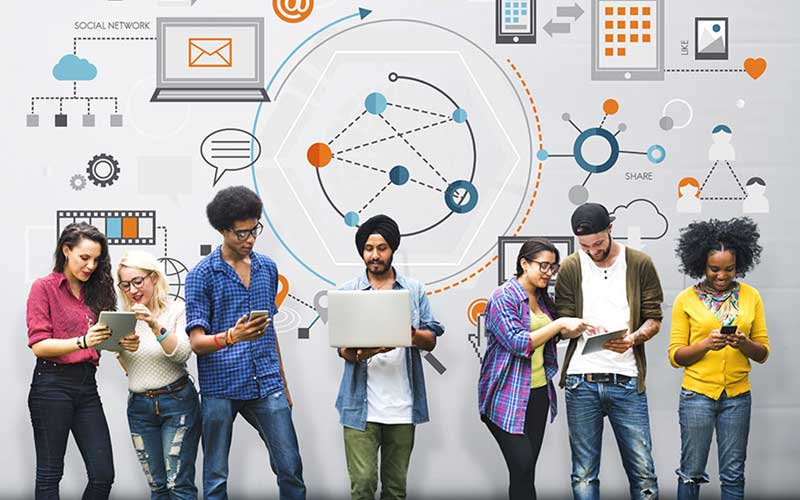 Choose the Best Browser for Your Gaming Needs
The browser industry is so varied, with each company excelling in different areas, so the reality is that each product has its pros and cons.
In terms of convenience, Google Chrome is the best for gaming, because it's fast and easier to set up for HTML5 games.
However, Firefox is a great alternative, and its VR and AR support makes it a serious contender, standing out as an early frontrunner in terms of supporting next-gen technology.
If you're a fan of older, non-HTML5 titles, then Opera is essentially your only choice. The browser supports Flash and hosts an enormous classic game library.
In conclusion, there are plenty of browsers to choose from, each suitable for a variety of different types of player.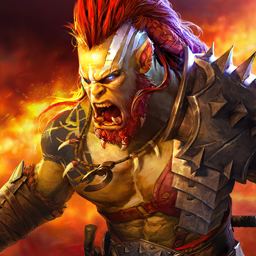 RAID: Shadow Legends
Collect 700+ Champions & Fight For Glory