The 10 Best Offline Games of All Time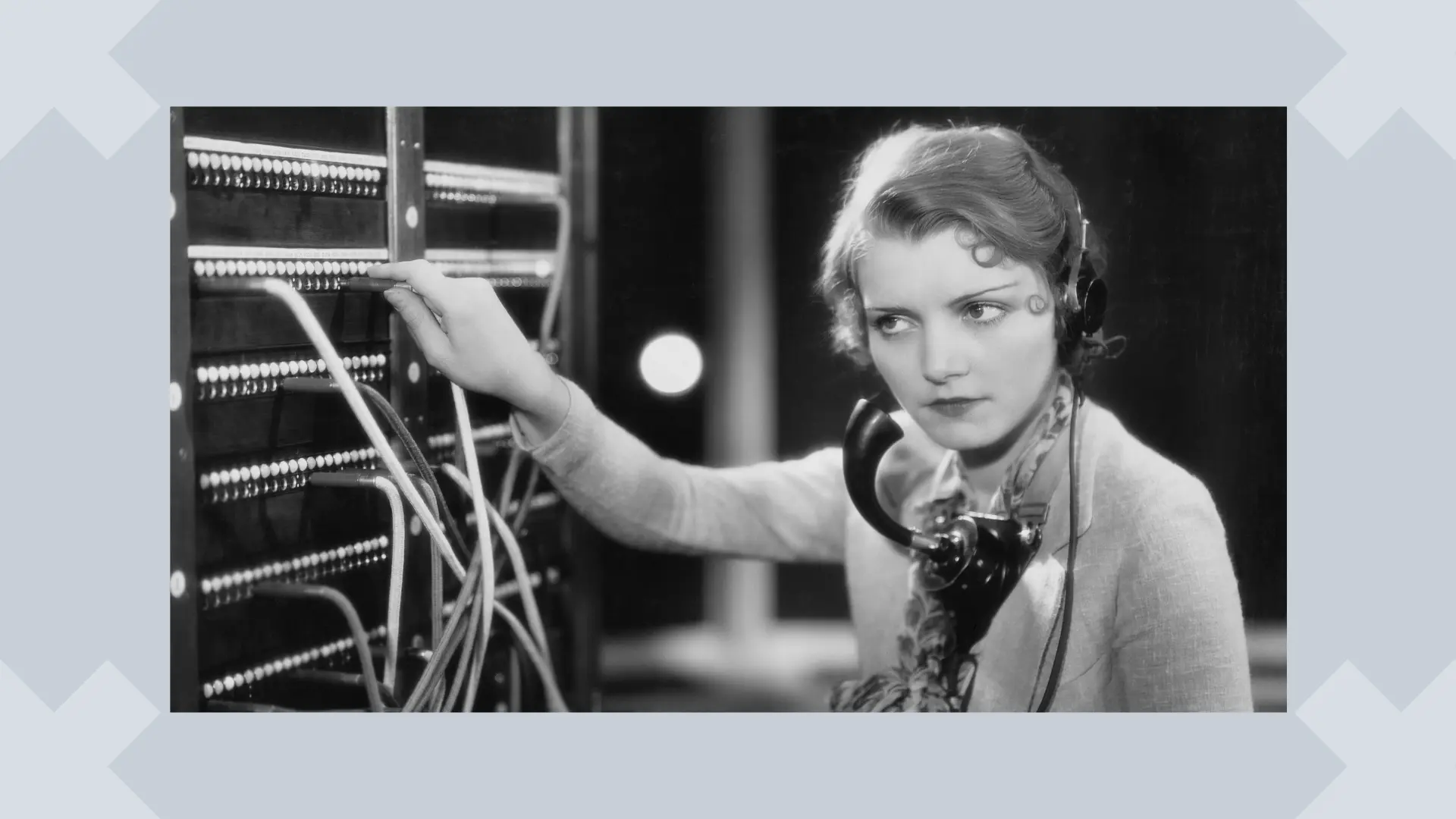 Online gaming may have taken the world by storm, but there are still plenty of offline games out there for players to choose from. Some of them have online elements, but have a unique perk in that they can still be enjoyed when an internet connection drops.
There's a plethora of offline games on the market, so we've done you a favor by researching the best of the best and compiling them all into this neat list of the 10 best offline games ever made.

What Games Can I Play Offline for Free?
In terms of genre, there are various games that you can play offline for free. Essentially, it all depends on what your taste is. Some players download Mac games like Modern Combat Domination or Red Crucible 2. Meanwhile, others prefer to get their fix via consoles or mobile games offline. One thing is clear: you don't have to worry about running out of choices if you're wanting to play offline games.
What Game Apps Work Offline?
As many of you will already know, there's a vast array of Android games and iOS games on the market, currently free of charge. Some of the most acclaimed mobile offline games of all time include Angry Birds and Candy Crush. These titles can be predominantly played offline, but players can go online to upload their scores and see their friend's results.
What Are the Best Online and Offline Games?
It's hard to say what the best online and offline game ever is - it's all subjective, after all - but there are a few major contenders. Grand Theft Auto V, for instance, is one of the most successful online games ever, and one of the top selling offline games. There are plenty of other titles that can cross over between offline and online play.
Our Top 10 Offline Games Of All Time
Without further ado, it's time to take you through our list of the top 10 offline games of all time. Of course, this can come down to a matter of opinion, and there were many great titles that had to miss out. The offline games listed here were chosen based on their sales, reception, and general impact on the gaming market.
1. Darkest Dungeon
Dungeon games have long been popular in the gaming industry, and Darkest Dungeon is one of the best offline games in the genre. The offering from Red Hook Studios was released in 2016 and is still well-loved in 2023. It's a gothic themed turn-based RPG in which players are tasked with exploring treacherous dungeons. For anyone in search of intense gameplay, this is worth a try.
2. RimWorld
For sci-fi fans that love building thriving communities, RimWorld is one of the top offline games in the genre. The 2018 offering from Ludeon Studios puts players in charge of a group of survivors on an alien planet. They have to manage resources to build a home for the NPCs, but they must also be cautious of external threats to the community.
3. Terraria
Terraria is one of the most unique offline games in this list. The 2011 offering from Re-Logic uses a procedurally generated 2D sandbox. Players are tasked with exploring the game's universe, where they have to search for resources and craft items. There have been more than 35 million game sales to date, and the title continues to get updated to keep players involved.
4. The Witcher 3: Wild Hunt
The Witcher 3: Wild Hunt is one of the most lauded games of all time. The offering from CD Projekt Red received countless Game of the Year titles, and critics praised it for its incredible immersive world with rich characters. The epic open-world RPG sold more than 30 million copies, and the entire story exists as an offline game with no internet connection required. It spawned the collectible card game, Gwent: The Witcher Card Game, though, which was originally a side game within Geralt of Rivia's world. This has since been made into a standalone offering that players can access online.
5. Civilization VI
There have been various Civilization games over the years, but Civilization VI is arguably the best of them all. The 2016 strategy game is one of the most detailed offline games in the franchise. It was praised by critics for its intricate mechanics and addictive gameplay and continues to be one of the most popular world-building games in 2023.
6. Fallout: New Vegas
Fallout: New Vegas is one of the best post-apocalyptic games ever made, and some would say the greatest in the much-loved Fallout series. The 2010 offering from Obsidian Entertainment was originally designed as an expansion but morphed into a massive game of its own. It was lauded by both players and critics, and has sold more than 12 million copies to date.
7. The Elder Scrolls V: Skyrim
If you're looking for offline games with an epic fantasy setting, The Elder Scrolls V: Skyrim should be right up your street. The 2011 title from Bethesda Game Studios is regarded by some as the ultimate RPG. Players can get fully immersed in the gorgeous setting of the game as they take on dragons and other enemies.
8. Stardew Valley
Some players of offline games want to have a peaceful and relaxing gameplay experience. Stardew Valley delivers that perfectly. The 2016 game from ConcernedApe gives players the chance to fish and mine in an idyllic rural setting. It has addictive gameplay and has sold more than 10 million copies since its release.
9. The Legend of Zelda: Breath of the Wild
When the Nintendo Switch was released in 2017, it needed a title from a well-known and much-loved franchise to give it an initial boost. That flagship title was The Legend of Zelda: Breath of the Wild. It was one of the best entries to the classic series ever and received universal acclaim for its vast and vibrant open world. Players can take control of Link on an epic quest, with various different gameplay mechanics on offer. For example, there are aspects of combat along with intricate puzzles. The title sold more than 20 million copies worldwide and is still one the best-selling installments on the hybrid Nintendo console. It can all be enjoyed without an internet connection too, meaning that players can play it anywhere.
10. Minecraft
Mojang Studios' Minecraft is arguably the greatest of all the offline games ever made. The 2011 sandbox offering that allows players to use creativity to build their own gaming environments has sold more than 200 million copies worldwide. Part of the appeal is that it can be played on a range of platforms, and it's also important that a lot of the gameplay can be done without an internet connection. Still, players do have the option to go online and play with friends as well. Thanks to the inclusion of regular updates, Minecraft has remained as one of the best offline games ever since its release more than a decade ago.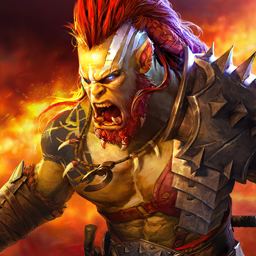 RAID: Shadow Legends
Collect 700+ Champions & Fight For Glory