I 10 migliori giochi offline di sempre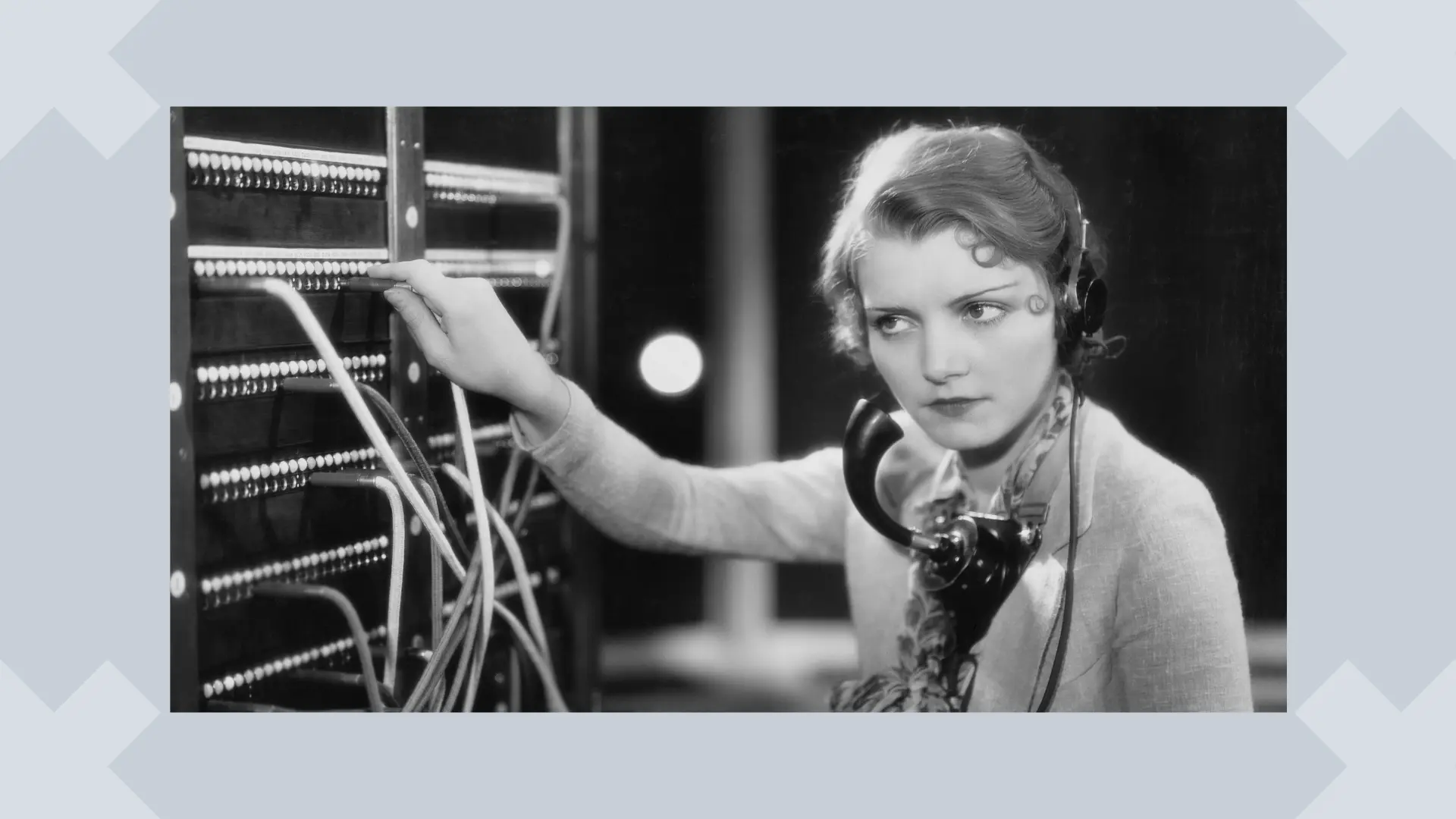 Internet ha letteralmente stravolto l'industria del gaming, portando una ventata di innovazione nel settore. Ciò nonostante, sono ancora molti i giochi offline che consentono di mettere alla prova le nostre abilità anche quando non abbiamo a disposizione una connessione.
Per aiutarti nella scelta, abbiamo spulciato la marea di titoli presenti sul mercato per compilare una lista esclusiva che contiene i 10 migliori giochi offline della storia.

I giochi offline gratis più adatti a te
Quando parliamo di giochi offline gratis, ci troviamo davanti a una scelta ampia e variegata di generi e stili diversi. Proprio per questa ragione, non esiste una soluzione perfetta per tutti e l'ideale è lasciarsi guidare dai propri gusti. Ad esempio, chi preferisce i giochi Mac tende a preferire titoli come Modern Combat Domination o Red Crucible 2, mentre altri puntano sui giochi offline per console o dispositivi mobili. Ciò che è certo è che la scelta è talmente vasta che è praticamente impossibile non trovare un titolo in grado di garantirci ore e ore di divertimento.
Quali sono i giochi offline disponibili in versione mobile?
Come sanno bene i gamer, ormai i titoli che fanno parte dei giochi Android e giochi iOS hanno conquistato un'ampia fetta di mercato e spesso non hanno nulla da invidiare alla concorrenza per PC e console. Tra i giochi gratis offline più famosi di sempre non possiamo non citare Angry Birds e Candy Crush che, come molti altri titoli di questo tipo, possono essere utilizzati senza connessione ma offrono la possibilità di collegarsi per caricare il proprio punteggio e scoprire i risultati degli amici.
Quali sono i giochi offline ed online più divertenti?
Stilare una classifica di questo tipo è un'impresa ardua, soprattutto considerando che non si tratta di un genere specifico, ma di un vero e proprio universo di possibilità. Possiamo però restringere la scelta alle opzioni più importanti e tra queste non può mancare Grand Theft Auto V: si tratta di uno dei titoli online di maggior successo ma anche di uno dei giochi offline PC più scaricati in assoluto. Se vuoi saperne di più, continua a leggere per scoprire gli altri campioni di download che passano con agilità dal mondo della rete a quello offline.
La nostra lista dei migliori 10 giochi offline della storia
Entriamo quindi nel vivo della questione e diamo un'occhiata ai 10 giochi offline gratis e a pagamento che sono riusciti a conquistare un posto nella nostra lista esclusiva. Ovviamente, si tratta di scelte personali e sono molti i titoli di qualità rimasti fuori, però abbiamo cercato di basare la nostra selezione su vendite, accoglienza del pubblico e impatto sul mercato.
1. Darkest Dungeon
I titoli ambientati in fortezze e labirinti sono sempre stati molto popolari sul mercato e Darkest Dungeon è uno dei giochi offline migliori di questo genere; tanto che, nonostante sia stato lanciato da Red Hook Studios nel lontano 2016, continua a riscuotere un discreto successo. È un RPG a turni dall'atmosfera gotica in cui i giocatori devono esplorare dei luoghi insidiosi. Se sei in cerca di emozioni intense, ti consigliamo di provarlo.
2. RimWorld
Il secondo titolo della nostra lista dei giochi offline farà la felicità degli appassionati di fantascienza che amano creare comunità originali: RimWorld. Lanciato nel 2018 da Ludeon Studios, consente ai giocatori di prendere il comando di un gruppo di sopravvissuti su un pianeta alieno, sul quale dovranno utilizzare al meglio le risorse per creare un rifugio per i personaggi NPC e difenderli dalle minacce che si nascondono all'esterno.
3. Terraria
Terraria potrebbe essere considerato il più originale dei giochi offline di questa lista. È stato sviluppato nel 2011 da Re-Logic, è basato su un sistema sandbox in 2D predefinito e l'obiettivo è esplorare l'universo del gioco alla ricerca di risorse e strumenti. Nonostante possa sembrare un'idea semplice, ha venduto oltre 35 milioni di copie e continua a ricevere aggiornamenti.
4. The Witcher 3: Wild Hunt
The Witcher 3: Wild Hunt di CD Projekt Red è uno dei titoli più influenti della storia, ha ricevuto un numero infinito di premi come gioco dell'anno e la critica lo ha lodato per il suo mondo coinvolgente e l'intensità dei suoi personaggi. Oltre ad avere venduto più di 30 milioni di copie, l'intera avventura è disponibile offline. Merita una menzione speciale Gwent: The Witcher Card Game, un gioco di carte collezionabili nato come partita bonus all'interno del magico mondo di Geralt di Rivia e successivamente approdato sul mercato come titolo a parte.
5. Civilization VI
Civilization VI è un titolo che ha avuto il merito di portare su un altro livello una serie che aveva già riscosso un buon successo di pubblico. Rientra nel genere di strategia e merita un posto nella classifica dei giochi offline PC migliori di sempre grazie alla sua struttura elaborata e allo stile appassionante che, a distanza di anni dal lancio, lo rendono ancora oggi nel 2023 uno dei giochi di costruzione di mondi più amato dai gamer.
6. Fallout: New Vegas
Fallout: New Vegas è uno dei giochi offline post-apocalittici più amato dagli appassionati di questo genere, nonché uno dei migliori capitoli dell'omonima serie. Lanciato nel 2010 da Obsidian Entertainment, era stato sviluppato come espansione, ma con il tempo si è convertito in un titolo a parte. Questa decisione si è rivelata corretta, considerato il successo di critica e pubblico e le oltre 12 milioni di copie vendute.
7. The Elder Scrolls V: Skyrim
The Elder Scrolls V: Skyrim è il titolo perfetto per chi ama i giochi offline dall'ambientazione fantasy e viene considerato da alcuni come il miglior RPG di sempre. In questo successo del 2011 di Bethesda Game Studios i giocatori potranno immergersi nel suo incredibile universo per sfidare draghi e altri nemici.
8. Stardew Valley
Se sei alla ricerca di giochi offline PC dall'atmosfera tranquilla e rilassante, Stardew Valley non ti deluderà. Questo titolo di ConcernedApe offre la possibilità di pescare e scavare immersi nella serenità di un paesaggio rurale, senza però rinunciare a uno stile di gioco appassionante. Dal quando è approdato sul mercato nel 2016, ha venduto oltre 10 milioni di copie.
9. The Legend of Zelda: Breath of the Wild
Quando la Nintendo Switch è approdata sul mercato nel 2017, l'azienda nipponica ha pensato di accompagnarne il lancio con il nuovo capitolo di una delle serie più amate dai fan: The Legend of Zelda: Breath of the Wild. Si tratta probabilmente di uno dei giochi offline meglio riusciti di sempre ed è stato lodato dalla critica per il suo vasto ed emozionante mondo aperto. I giocatori devono guidare l'immancabile Link in un'avventura unica, divertendosi con funzioni anche molto diverse tra loro, tra combattimenti e puzzle. Con oltre 20 milioni di copie vendute nel mondo, si consolida come uno dei titoli di maggior successo della console di Nintendo e, ovviamente, è disponibile anche in modalità offline.
10. Minecraft
Eccoci giunti alla vetta della nostra classifica, con il titolo che a nostro avviso merita di essere nominato come il migliore tra tutti i giochi offline: Minecraft. Il grande successo di Mojang Studios è uscito nel 2011 e da allora ha venduto più di 200 milioni di copie nel mondo, offrendo la possibilità ai giocatori di creare autonomamente l'ambientazione del gioco. Oltre a potere essere utilizzato prevalentemente offline, è disponibile su una grande varietà di piattaforme e consente di collegarsi alla rete per sfidare gli amici. Nonostante sia oramai trascorso un decennio dal suo debutto sul mercato, grazie agli aggiornamenti regolari, Minecraft rimane uno dei migliori giochi offline di tutti i tempi.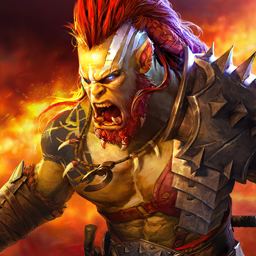 RAID: Shadow Legends
Raccogli 700+ Campioni & Battiti Per La Gloria