How Gaming Voice Chat Services Can Take Your Fun to a New Level

Online multiplayer games in a range of genres are going from strength to strength right now.
A number of great titles have emerged in recent years, with many having a big focus on collaboration and interaction with others.


ON DESKTOP & MOBILE
As a result, you need to have access to good communication services if you are going to thrive in such titles.
Fortunately, gaming voice chat services are available to help you every step of the way.
Why Use Voice Chat in Online Gaming?
Whether you're working with friends or actively competing against them, it is great to talk as you tackle a game.
You might want to discuss tactics regarding a plan of attack, or you may simply want to offer up a solid burn after beating them for the sixth time in a row.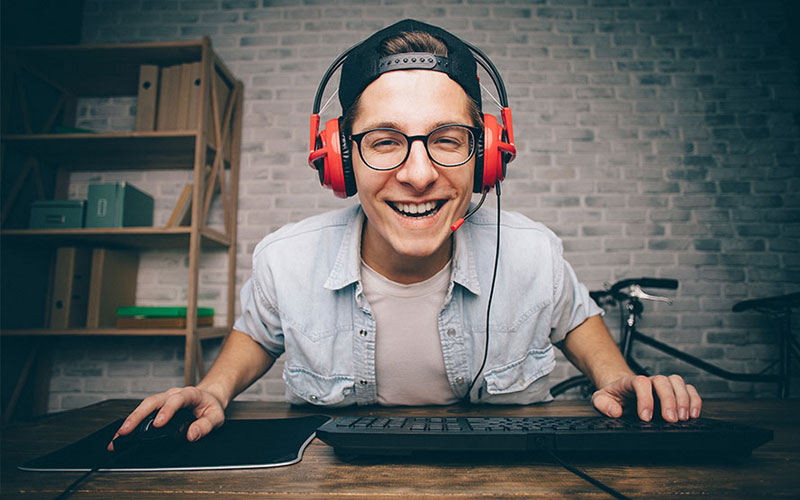 Gaming voice chat services make this possible, as you can pull on your headset and get the conversation flowing.
The days of exchanging text-based messages are well and truly over, as game chat allows you to talk as if you are in the same room.
The Best Voice Chat for Gaming
So, if you're looking to get started with gaming voice chat, where should you begin? There are plenty of online voice chat services out there right now, but a good starting point might be to consider a few key names.
Discord
When it comes to discussing the best voice chat for gaming, it really feels like there is only one place to begin.
Discord is one of the most popular gaming voice chat apps. It was established in 2015, and has since become a huge success.
In a blog posted last year, the game chat brand stated that it had more than 100 million monthly active users, while it achieved four billion minutes in daily conversation.
The platform is available on Windows, iOS, Android, Linux, and Mac, while it can also be opened in a browser. Both text and online voice chat services are available.
But, how does it work? Well, to get started, the game chat provider's official site says you need to create an account with an email address and a name.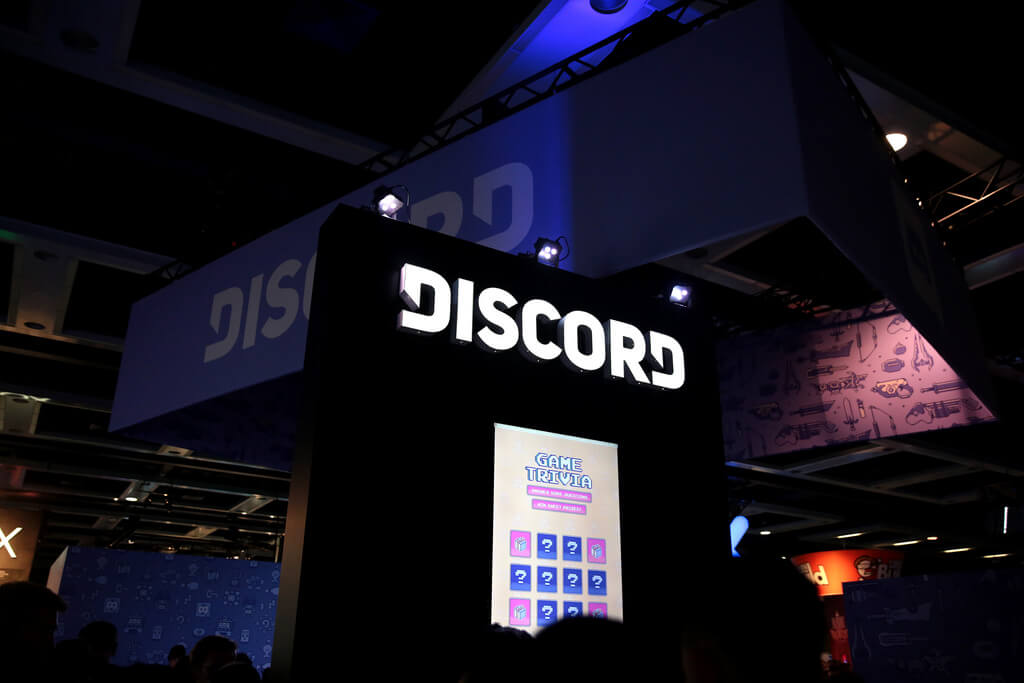 After that, you create a server where you talk with friends and then enter a voice channel when you can. Discord also lets you share screens, so you can stream the latest action with friends.
Finally, it also offers Nitro, an enhanced service with a range of special features including bigger uploads and HD video. The latter gaming voice chat platform is available for an annual or monthly subscription.
Mumble
Another gaming voice chat brand worth looking out for is Mumble. It describes itself as an open-source voice chat software program that provides low latency but high quality.
The Mumble online voice chat service is thought to be around a decade older than Discord and, like its rival, was fundamentally designed with gaming in mind.
In addition, Mumble downloads are available across a range of platforms, with the game chat service also operating via third-party applications for leading mobile operating systems.
In terms of general features for users, Mumble emphasizes its privacy and security by outlining how communication is always encrypted.
Furthermore, it offers an in-game overlay as well as positional audio, so players can be heard from wherever they are located.
The Best of the Rest
So, while the duo above might be big names when it comes to gaming voice chat services, there are plenty of other options to consider in the online voice chat space as well.
Ventrilo may be a name that pops up during your gaming voice chat research, while TeamSpeak is another major brand to consider.
The latter believes it offers the best online voice chat quality compared to rivals, while it describes its security as military-grade.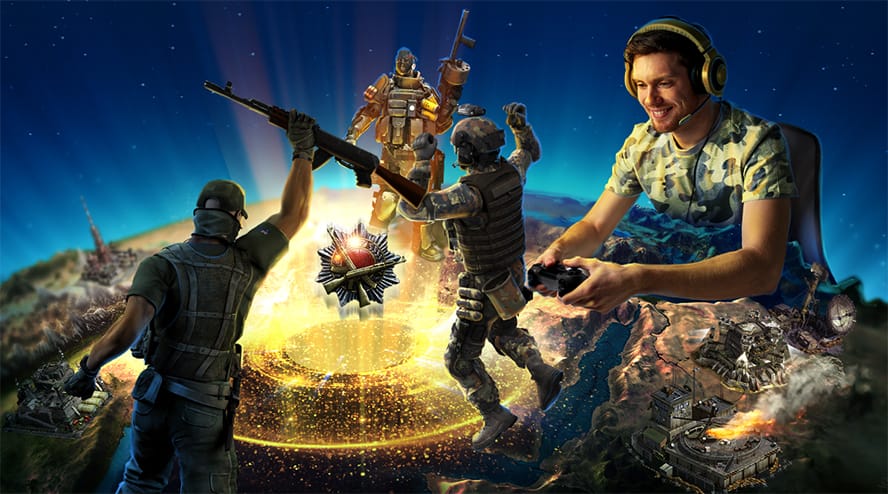 TeamSpeak adds that its gaming voice chat software operates at an ultra-low latency with surround sound as standard, while its site does not hold back when it comes to talking about its notable partnerships.
The brand works with Overwatch League, NASA, and Wargaming.net among others.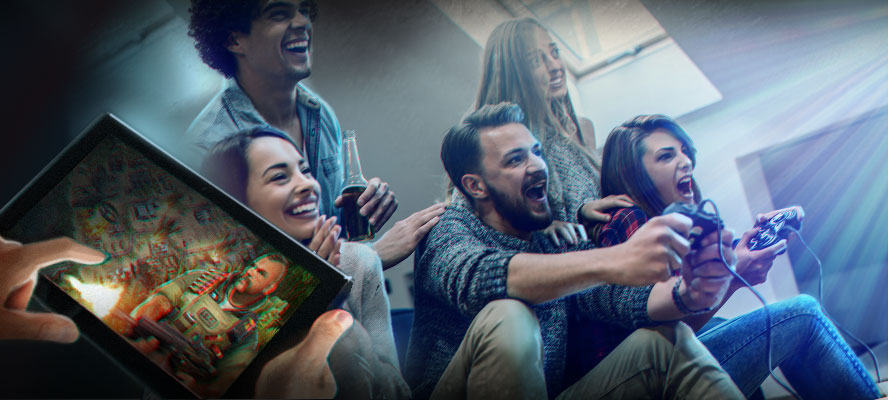 Elsewhere, Skype may not be a specialist for voice chat in online gaming, but it could potentially be an option.
In March 2020, Microsoft said that the service had in the region of 40 million users daily.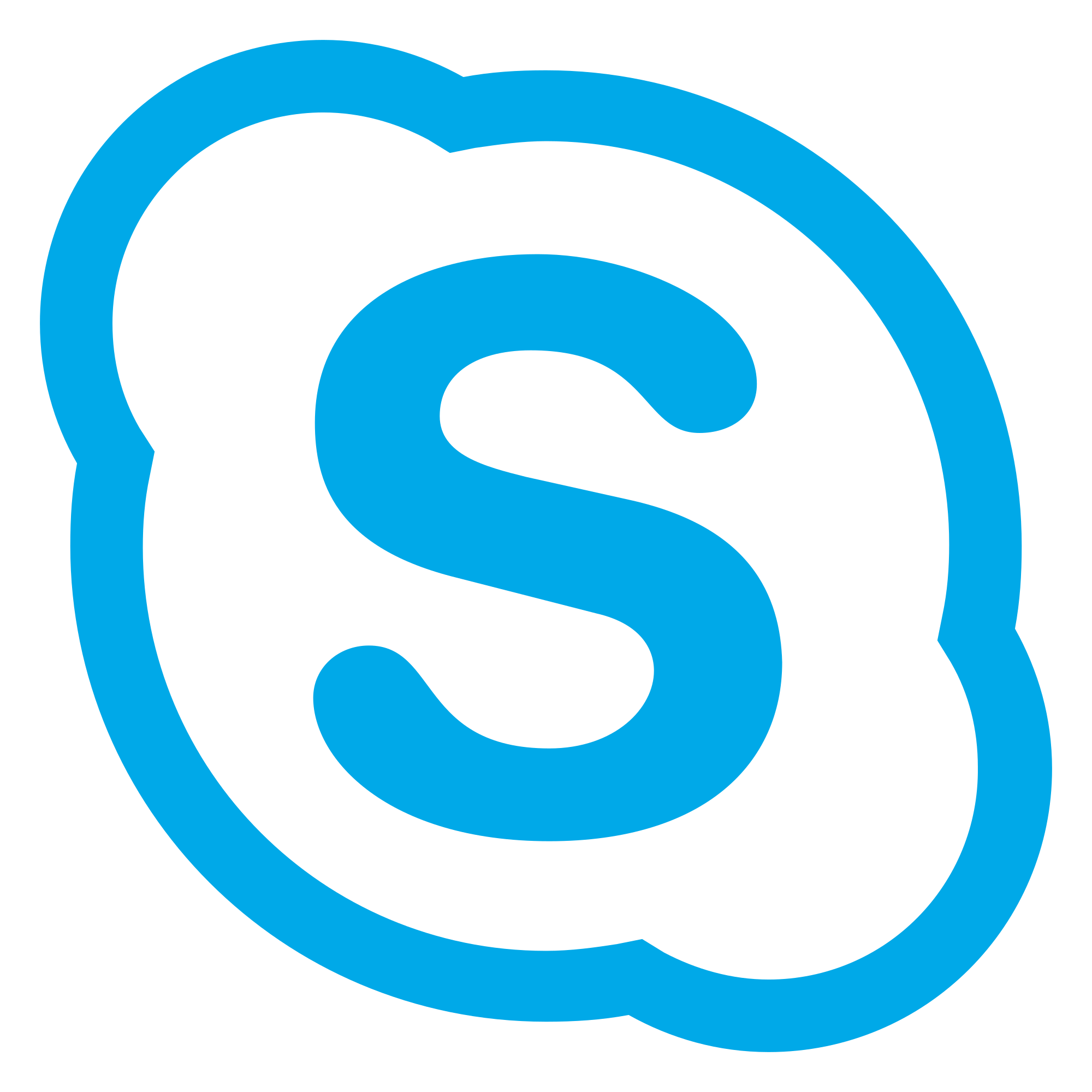 In addition, Google's Hangouts service is always an option that gamers can turn to, while Blizzard Voice Chat was created for the Blizzard Battle.net desktop app and allows gamers to talk to their friends.
Another piece of software that may prove useful is Steam Chat, which again offers voice and text chat options ideal for gaming with your buddies.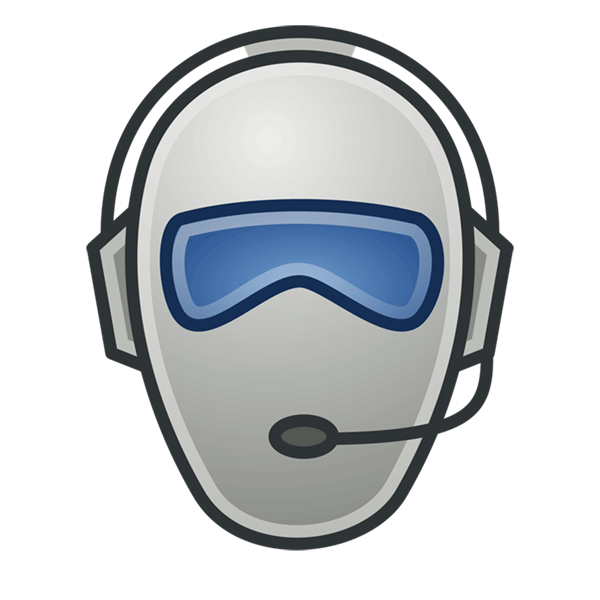 How to Choose the Best Gaming Voice Chat App
All of this highlights how gamers are not short of options when it comes to gaming voice chat services.
However, the difficulty that emerges when it comes to selecting a game chat provider is the simple fact that the most suitable service obviously depends on your specific needs.
Ultimately, it is up to gamers to fully research all the features that gaming voice chat providers offer.
Following that, you should speak to friends to see what they consider to be the best voice chat for gaming. You will want your gaming voice chat options to be compatible with them and the games you love.
How Do You Voice Chat in a Game?
The way you access voice chat in online gaming may depend on the title and the platform you decide to use. For example, Steam outlines how players access chat options in the right corner of the Steam Client or via a web browser.
Get Connected with Gaming Voice Chat
So, hopefully, the information above has given you some food for thought on the issue of gaming voice chat, including the brands to consider when it comes to the best voice chat for gaming.
The notion of voice chat in online gaming has come a long way through the years, with a range of providers now offering some intriguing features.
Considering how many online voice chat platforms are available, it is well worth taking some time to think about what you want from your game chat service.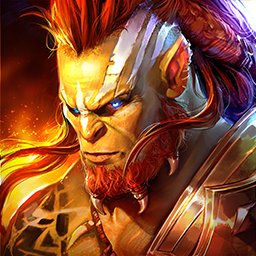 Raid: Shadow Legends
Collect 400+ Champions & Fight For Glory