Celebrating the Global Launch of Towers & Titans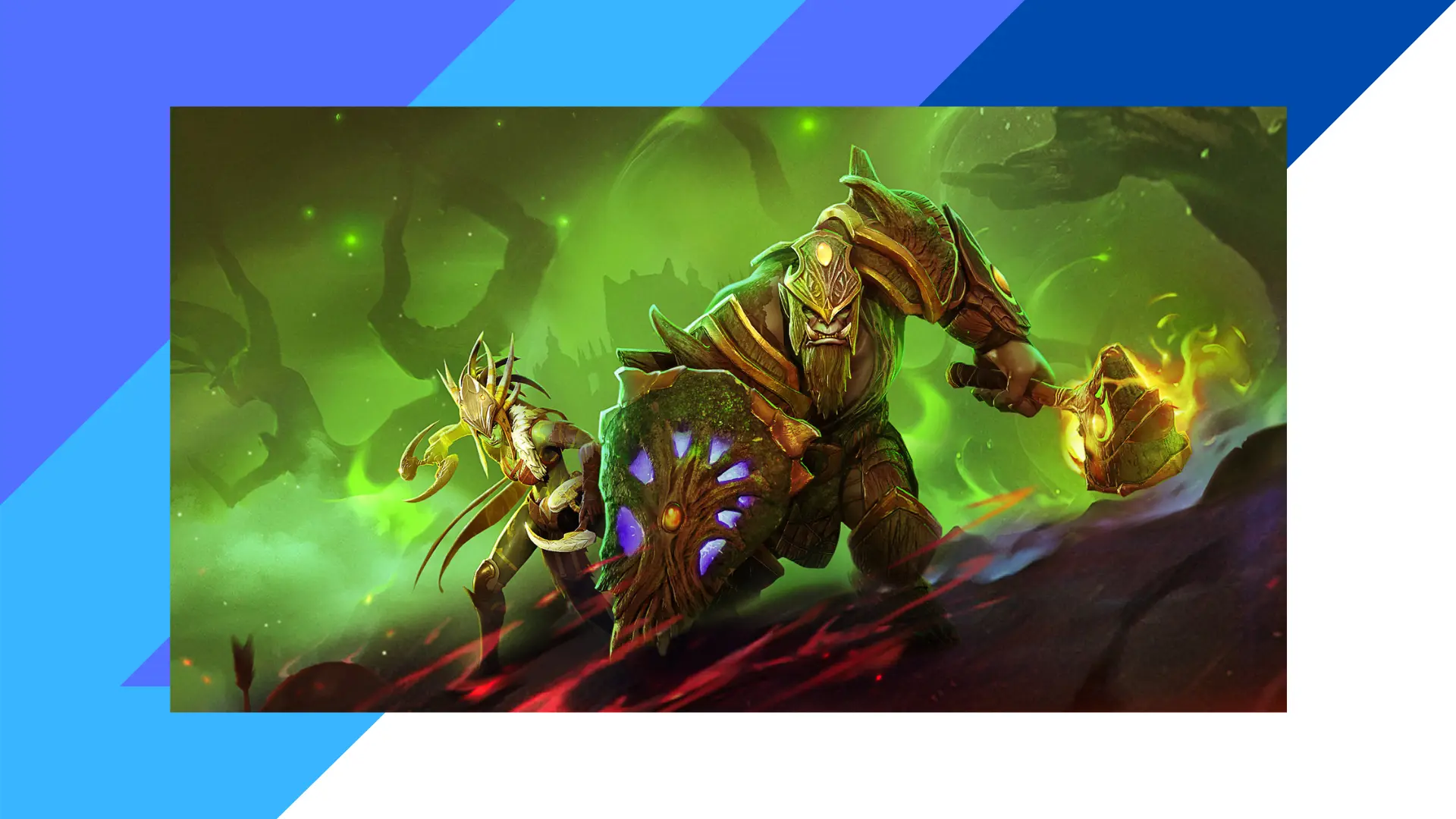 Monday 7th August saw the global launch of Towers & Titans, Rumble Games' real-time tower defense RPG with special play-to-own NFT mechanics. Playable on both desktop and mobile, it combines deep RPG mechanics with classic tower defense gameplay set in the stunningly realized world of Titania.
New to Towers & Titans (or tower defense games in general)? Allow us to introduce you!

What Are Tower Defense Games?
As its name suggests, a tower defense game is a game in which you have to defend multiple towers from waves of enemies seeking to destroy you. Popular on mobile platforms especially, there are now a wide variety of different tower defense games, each with different themes and mechanics in order to set them apart from their peers.
What Sets Towers & Titans Apart?
Towers & Titans offers a multi-layered experience not found in other tower defense games.
While gameplay will be familiar to tower defense fans, you can deploy your eponymous Titans in real time according to the role, traits, and even personality you need in a certain situation. Finding the tide of the battle turning mid level? Switch tactics and swap your Titans as and when you need from a roster of offensive melee and defensive ranged attackers or turtle up with defense specialists and battle-saving healers.
Additionally, there are deep RPG mechanics to get stuck into, allowing you to enhance your Titans' fighting abilities with equipment and skills as well as leveling them up over time.
Towers & Titans also has an epic PvE campaign that takes you from magnificent castles to subterranean dungeons, showing you the full breadth of the vibrant fantasy world of Titania.
For players looking to prove themselves, Towers & Titans gives you the opportunity to face off against other players in fast-paced PvP battles and see how you measure up to a global community of opponents. The PvP mode is bursting with unique mechanics including defeated enemies being sent to opponents' second – or Rival – lane as well as Surge units, which you can use to put pressure on the opposition during battles.
Last but by no means least, Towers & Titans' play-to-own feature means that you can earn, buy, and sell a massive cast of incredible NFT heroes. Trade with other players and complete your collection, or build an impressive army of heroes to defend your honor in game.
Getting Started With Towers & Titans
Getting stuck into a new game can be a daunting experience – but fret not, as the Towers & Titans team have your back with the following top tips:
Use up all your energy! You'll recover more as you play
Remember your counters! Fire is strong against Nature, Nature is strong against Water, and Water is strong against Fire. Water puts out Fire, and Fire burns Nature. Light and Dark are strong against each other
Make sure to log in every day to earn calendar rewards and get awesome free offers in the shop
It might be tempting to really power up one or two Titans, but a well-rounded Barracks will get you farther!
Be sure to keep an eye on the Titan of the Day, Challenges, and other events for opportunities at earning great rewards
Battling in PVP can be daunting, but also very rewarding so don't ignore it in the early game
Duplicate Titans will have different Personalities and Traits, which affects their stats! Explore to find the combinations that work best for you
Keep an eye out for Mythic traits – these are the best in-game
Don't neglect your Titan's abilities!
Play Towers & Titans Today!
Ready to command powerful Titans and defend Titania from its relentless foes? Download Towers & Titans for free today!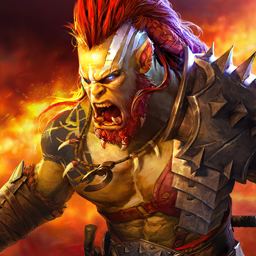 RAID: Shadow Legends
Collect 700+ Champions & Fight For Glory