The Legend of Ninja: RAID X Ninja Collab Lights up the Shadows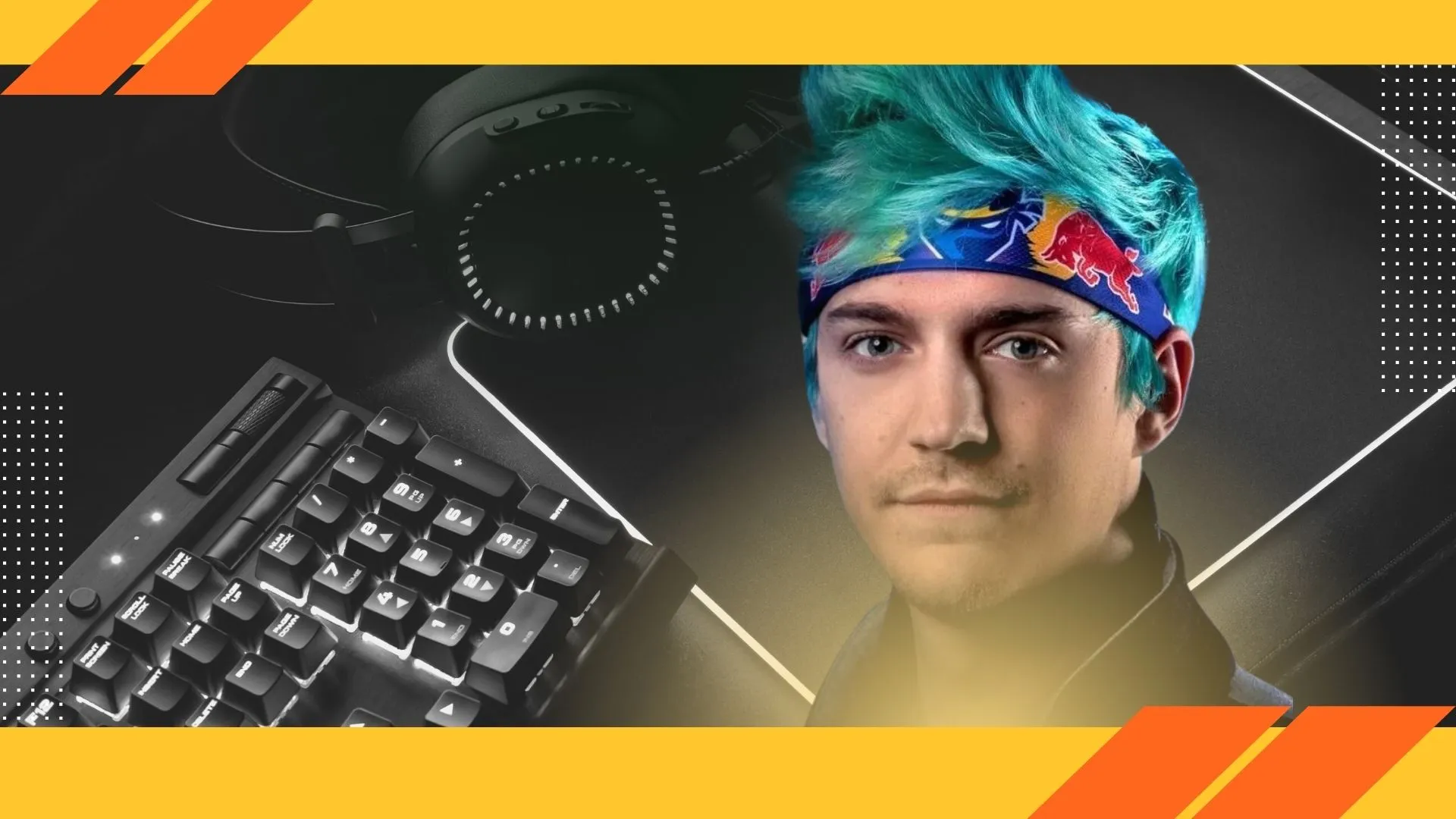 Can you hear the whispers of the wind? They speak of something strange… something forged in the crucible of black magic. They speak of an unthinkably powerful force that hides in the darkness of the Shadowkin faction. They speak of the Legendary Champion, Ninja!
Known as the Boss Slayer, this relentless Champion is based on the famous twitch gamer himself - Ninja. Trained in the badlands of Halo 3 and Fortnite, he is bringing all his talents now to the arena of RAID: Shadow Legends.
So, hurry and claim this Champion for FREE by playing RAID for 7 days before October 15th… or miss out on him forever!

How Famous Gamer, Ninja, Became a Champion in RAID
Not everyone has a fun alter ego but not everyone is our friendly neighbourhood gamer, Ninja, either. While you may think you know Ninja, his truth goes far beyond the ordinary. There's much more to this young man than his twitch gamer persona suggests because, as you'll see, the legend of Ninja goes way back.
It all began when a Shadowkin swordsman happened upon an abandoned baby in the reeds of a river near his village. The warrior should have taken the boy's life for he had the markings of the Banner Lords but no blade saw blood that day.
Why was it so? We shall never know. Instead of taking the child's life, the Shadowkin swordsman took the boy under his care. Hidden away from the Demonspawn by villagers, he was a blank canvas onto which the lessons of the Shadowkin came to be imprinted.
As he grew, he mastered the ways of the blade and bow, but that was just the start of his journey. He soon learned the secrets of dark sorcery and the ways of the Shadowkin till a time came when no foe could withstand his powers.
That was the time when he rose in the great liberation war of the Shadowkin. In that epic battle, he came to be known as the Boss Slayer. When the Shadowkin emerged victorious as a free people once again, only then did they give the boy a name befitting a Legendary Champion - Ninja.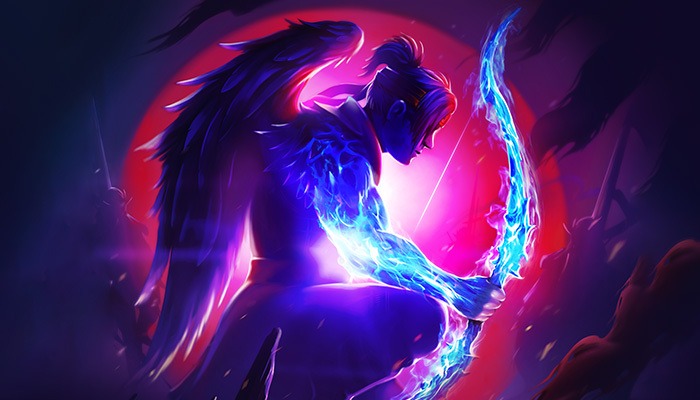 Skills of Ninja Gamers Should Watch Out For
For any RAID gamer, Ninja is the perfect Champion to lead a team. He isn't called the Boss Slayer for nothing!
His mastery of the dark arts combined with his sword wielding and archery skills makes him a formidable Champion. Ninja has 4 skills, including a very unique Passive Skill. In addition, each of his Skills improve when fighting Bosses.
His default Shatterbolt Skill releases an arrow to break through the enemy's defense. It can also fill Ninja's Turn Meter by 15% when fighting against Bosses.
His Hailburn Skill strikes 3 times at random with burning hail before letting him disappear under an invisible veil. This Skill can place an HP Burn debuff for 3 turns and can instantly activate all the HP Burn debuffs at once when hitting a Boss. This makes Ninja one of the best Champions to take down the dreaded Frost Spider, Sorath, in the Doom Tower.
Then, his Cyan Slash Skill can freeze all enemies with a lethal swipe. When this is used against a Boss, Ninja will ignore half of the Boss's defense and it will also decrease the cooldown of the Hailburn Skill by 1 turn.
Finally, we come to Ninja's passive that all gamers are looking forward to - Escalation. This can dramatically increase his Attack and Critical Damage if he uses all his active Skills in a Round, making him a formidable finisher.
Of course, since it's RAID: Shadow Legends, you can improve Ninja further by figuring out his recommended artifacts and masteries. We'll leave that for you to experiment with and explore. If you're not sure how to make the most of Ninja, though, or how best to use his Skills, help is at hand: Ninja himself will be streaming his RAID gameplay on Twitch. He'll be sharing his strategies and tactics with all his viewers so look out for that!
Get Iconic Twitch Gamer Ninja's RAID Champion For Free
As we mentioned, the Ninja Legendary Champion is available to all players of RAID until mid-October. You just need to play the game for 7 days before 09:00 UTC on October 15th, and he's yours forever!
So, all that's left is for you to jump into RAID: Shadow Legends. Stay active in the game for seven days, add Ninja to your collection, and write a new chapter in this Champion's story!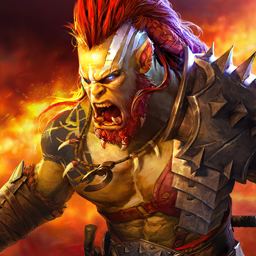 RAID: Shadow Legends
Collect 800+ Champions & Fight For Glory