Mech Arena PC Adds to the Classic Mobile Formula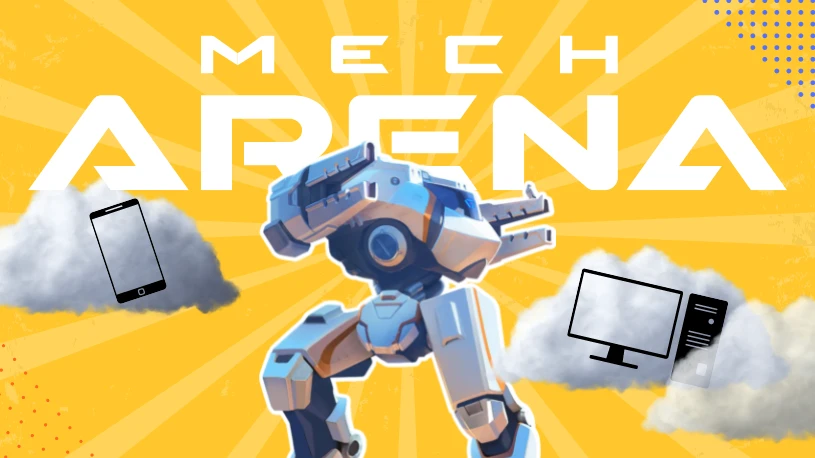 Already popular on Android and iOS devices, the release of Mech Arena on PC and Mac via the Plarium Play launcher is looking to expand the robot-fighting formula to new frontiers!
In just a few more days, we will be launching Mech Arena on Plarium Play. The PC and Mac version captures all the appeal of the original mobile release while adding some new options along the way.
You can start by taking advantage of the pre-registration perk on our dedicated Mech Arena Game Page and bagging yourself some neat in-game gifts including a new Skin for Paragon.
These gifts will be delivered to your account when the game is launched on Plarium Play. So, what's new for desktop users?

Updated Control Support
You'll soon see there's more to this than just a desktop port! Mech Arena on PC and Mac brings some big new options to control systems.
This means full support for keyboards, mice, and laptop touchpads. Not only does this open new ways to play but these changes also improve the accessibility of our game for players.
Whether you never quite got the hang of aiming on a mobile screen or if you simply prefer using a mouse, additional control options mean you can play Mech Arena on PC or Mac exactly how you want.
New Aim Assist Option For A Higher Skill Ceiling
Veteran players of PVP games understand how important aiming assist can be. While it can make perfect sense for consoles and touch screens, it can become a hindrance for desktop players.
With Mech Arena on PC and Mech Arena on Mac, players have an additional fine-tuning option for aim assist.
If you fancy yourself a professional at pulling off clutch shots with your lightning-fast reflexes, having greatly reduced aim assist could be just what you need.
But then again, there's nothing wrong with both beginners and seasoned players getting into playing Mech Arena via Plarium Play with aim assist up to the max.
You know how you like to play and having more options to customize how you aim could make all the difference between winning and losing.
As a bonus side story, did you know that multiplayer shooters had PC and console crossplay as far back as the 90s?
However, in those days, players on console did not always have much in the way of aim assist, so were often left at a big disadvantage!
The aim-assist system in games like Mech Arena on PC, on the other hand, overcomes this problem, meaning the gap between players is much narrower, however they choose to play.
Cross-Platform Progress
The ability to play the same game on different systems isn't totally new, but modern advances have taken the concept to new heights.
As players of MMORPGs can tell you, there were times when playing the same game on different systems meant needing separate accounts.
But not now! Whether you are playing Mech Arena on PC or Mac or on mobile you can use the same game account. This means you are able to continue the game exactly where you left off.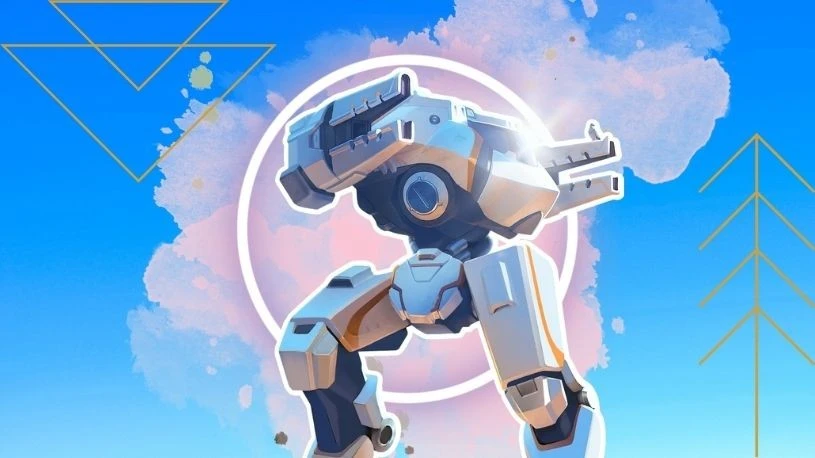 With cross-platform play, switching from playing on your iPhone to your PC, then to your Mac, and then to an Android device (if you own so many bits of tech!) will always let you maintain progress and save data.
With a single login, you no longer have to juggle different accounts between platforms.
Not only does this reduce the potential for confusion, it also means more time playing. Just remember that this doesn't mean players can utilize the same account at the same time.
If you're playing Mech Arena on PC, for example, you can't load up Mech Arena on Mac and use the same account simultaneously.
Graviton Beam 16 is the most powerful weapon available in Mech Arena: it will quite literally crush all opposition, and pairing it with Asami - the Legendary Pilot specializing in Beam Weapons - would be an excellent move. Good luck in getting them both! pic.twitter.com/4io3HYuaUa

— Mech Arena Official (@MechArenaMobile) July 22, 2022
Play At Home Or On The Go
Whether you want to enjoy Mech Arena on PC or Mac, or on mobile, the right way to engage is up to you. Each system has things that could make it a far better personal choice.
Those who check out Mech Arena on PC can enjoy high performance, benefit from a bigger screen, customize their controls, and much more.
On the other hand, players who prefer to play Mech Arena on mobile can still expect the highest level of quality and competitive fun that makes the game great.
So, jump into the Arena now to get started. Good luck out there, and remember: in this sport, there's always more than one way to win.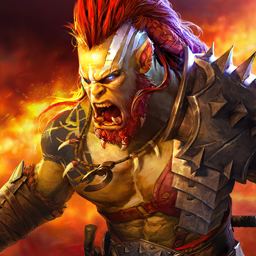 RAID: Shadow Legends
Collect 800+ Champions & Fight For Glory