Mech Arena PC suma a la fórmula clásica para móviles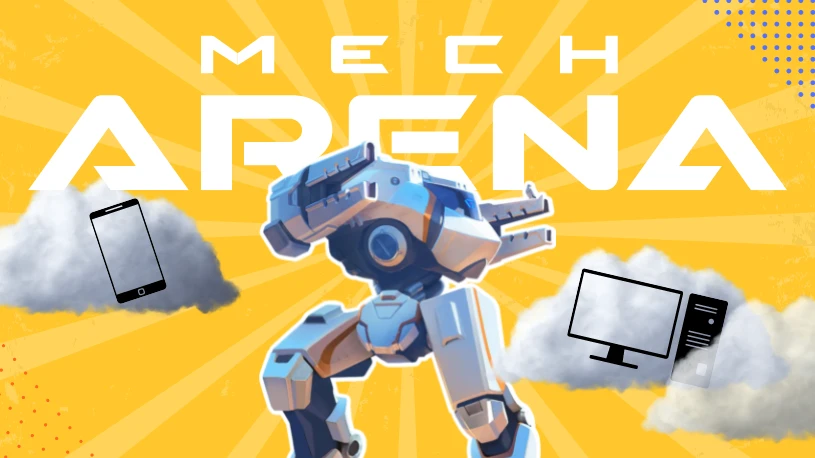 En unos pocos días, lanzaremos Mech Arena PC y Mac en Plarium Play. La versión, que formará parte de los juegos para PC y juegos para Mac sin necesidad de jugar con emuladores para PC, captura todo el atractivo de la versión original pensada para juegos para móviles y añade algunas opciones nuevas.
Puedes empezar por aprovechar la ventaja de la preinscripción en nuestra página dedicada al juego Mech Arena PC y Mac y hacerte con algún que otro regalo genial del juego, como una nueva Skin para Paragon.
Estos regalos se enviarán a tu cuenta cuando se lance el juego en Plarium Play. Así pues, ¿qué novedades tiene para los usuarios de ordenadores de escritorio?
Soporte de control actualizado
Pronto verás que hay algo más que un simple puerto de escritorio. Mech Arena PC y Mac aporta nuevas e importantes opciones a los sistemas de control.
Eso significa que es totalmente compatible con teclados, ratones y touchpads de ordenadores portátiles, lo que no solo permite nuevas formas de jugar, sino que estos cambios también mejoran la accesibilidad de nuestro juego para los gamers.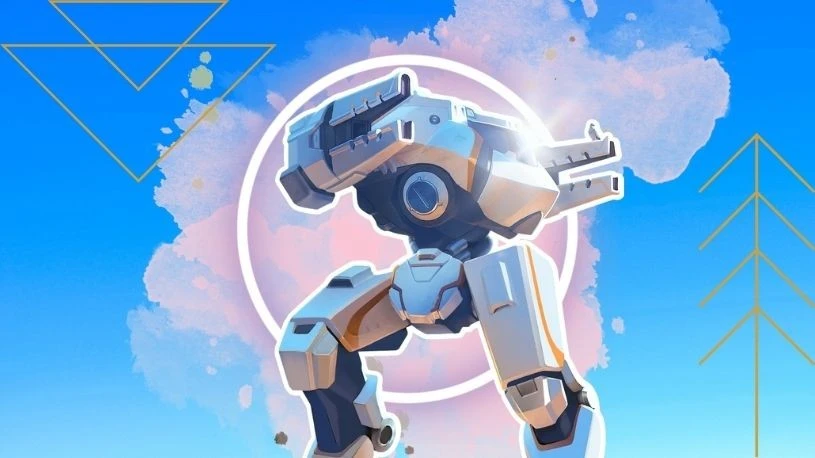 Tanto si nunca has logrado acostumbrarte a apuntar en la pantalla del móvil como si simplemente prefieres usar el ratón, las opciones de control adicionales te permiten jugar a Mech Arena PC o Mac exactamente como quieras.
Nueva opción de ayuda a la puntería para un límite más alto de habilidad
Los gamers veteranos en juegos PvP saben lo importante que puede ser la asistencia de puntería. Aunque tiene todo el sentido para las consolas y las pantallas táctiles, puede convertirse en un obstáculo para los gamers de escritorio.
Con Mech Arena PC y Mech Arena Mac, los gamers tienen una opción adicional de ajuste de precisión que les ayuda a apuntar.
Si te consideras un profesional de los disparos por tus rápidos reflejos, tener una asistencia de puntería muy reducida podría ser justo lo que necesitas.
Pero, por otra parte, no hay nada de malo en que tanto los gamers principiantes como los experimentados se pongan a jugar a Mech Arena PC y Mech Arena Mac a través de Plarium Play con la asistencia de puntería al máximo.
Tú sabes cómo te gusta jugar y la posibilidad de tener más opciones para personalizar la forma de apuntar podría marcar la diferencia entre ganar y perder.
Como anécdota adicional, ¿sabías que los juegos de disparos y los juegos multijugador tenían crossplay (juego cruzado) para PC y consola desde los años 90?
Sin embargo, en aquella época, los gamers de consola no siempre disponían de mucha ayuda para apuntar, por lo que a menudo se encontraban en gran desventaja.
En cambio, el sistema de asistencia de puntería en juegos como Mech Arena PC supera este problema, lo que significa que la diferencia entre gamers es mucho menor, independientemente de cómo decidan jugar.
Progreso multiplataforma
La posibilidad de jugar al mismo juego en diferentes sistemas no es totalmente nueva, pero los avances modernos han llevado el concepto a nuevas cotas.
Tal y como aseguran los gamers de juegos MMORPG, hubo momentos en los que jugar al mismo juego en diferentes sistemas significaba necesitar cuentas separadas.
¡Pero eso ya no es así! Tanto si juegas a Mech Arena PC, Mac o en un dispositivo móvil, puedes utilizar la misma cuenta de juego. Eso significa que puedes continuar el juego exactamente donde lo dejaste.
Tal y como ocurre con los juegos multiplataforma, la posibilidad de pasar de jugar en tu iPhone a tu PC (como uno más de los juegos para Windows), luego a tu Mac y después a un dispositivo Android (¡en el caso de que tengas tantos aparatos tecnológicos!) siempre te permitirá mantener el progreso y guardar los datos.
Con un único inicio de sesión, ya no tendrás que hacer malabarismos con diferentes cuentas entre plataformas.
Esto no solo reduce la posibilidad de confusión, sino que también significa más tiempo de juego. Solo recuerda que esto no significa que los gamers puedan utilizar la misma cuenta al mismo tiempo.
Si estás jugando a Mech Arena PC, por ejemplo, no puedes cargar Mech Arena en Mac y utilizar la misma cuenta simultáneamente.
Graviton Beam 16 is the most powerful weapon available in Mech Arena: it will quite literally crush all opposition, and pairing it with Asami - the Legendary Pilot specializing in Beam Weapons - would be an excellent move. Good luck in getting them both! pic.twitter.com/4io3HYuaUa

— Mech Arena Official (@MechArenaMobile) July 22, 2022
Juega en casa o fuera de ella
Si quieres disfrutar de Mech Arena en PC, Mac o en el móvil, la forma correcta de participar depende de ti. Cada sistema tiene cosas que pueden convertirlo en una elección personal mucho mejor.
Aquellos que prueben Mech Arena PC podrán disfrutar de un alto rendimiento, beneficiarse de una pantalla más grande, personalizar sus controles y muchas cosas más.
Por otro lado, los gamers que prefieran jugar a Mech Arena en el móvil pueden esperar el máximo nivel de calidad y diversión competitiva que hace que el juego sea excelente.
Así que, salta a la Arena ya y empieza a jugar. ¡Buena suerte! y recuerda: en este deporte, siempre hay más de una forma de ganar.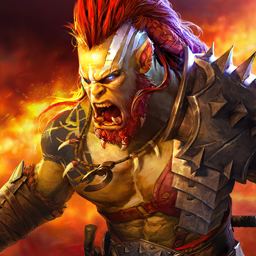 RAID: Shadow Legends
Colecciona 700+ Campeones y lucha por la gloria