The monkey king Sun Wukong joins RAID: Shadow Legends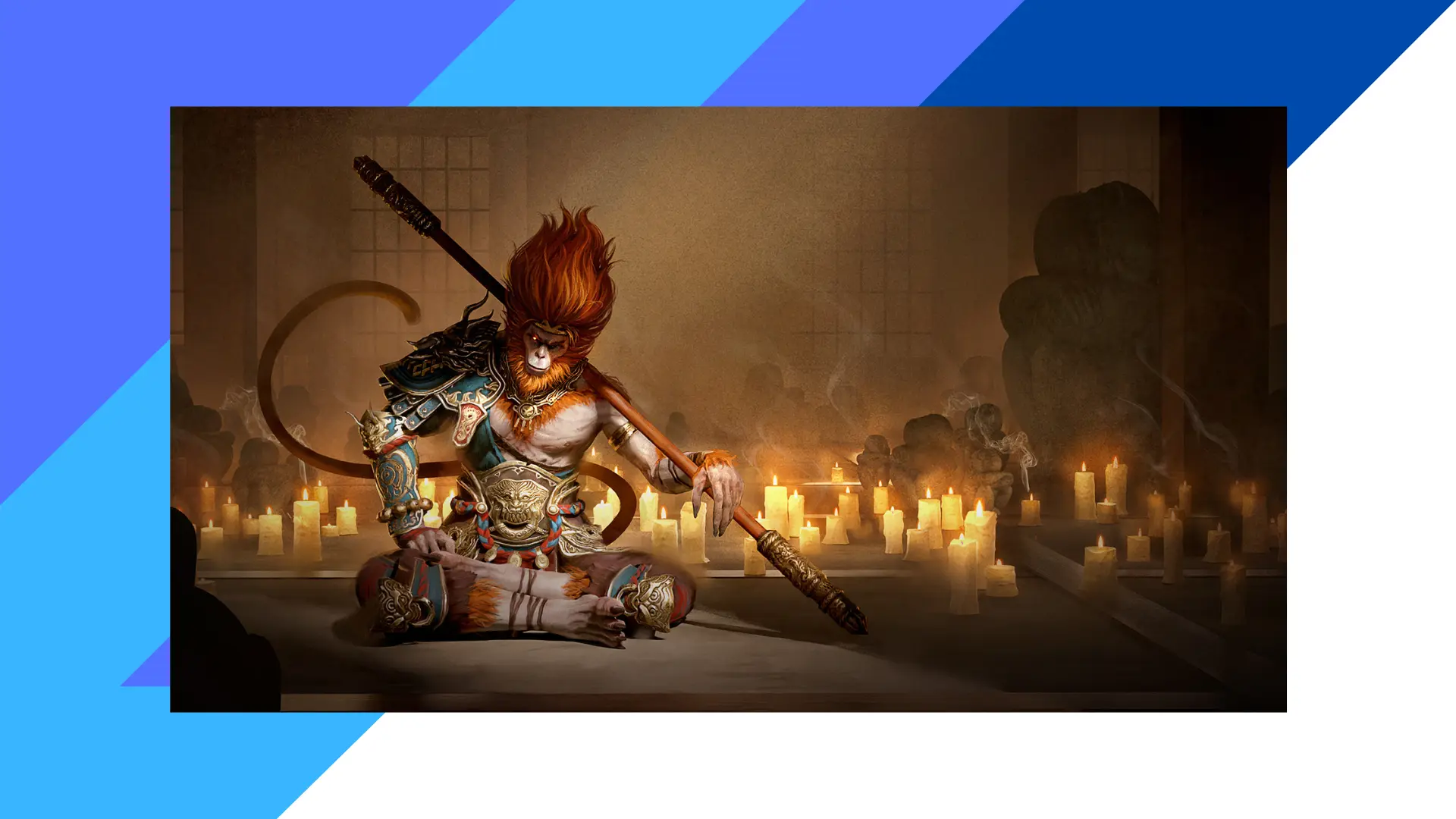 RAID: Shadow Legends' diverse cast of characters grows once more, this time with the addition of the mighty monkey king Sun Wukong!
The character of Sun Wukong was originally depicted in Journey to the West, a Chinese novel published around 1592, and the character's mischievous nature and extraordinary abilities inspired the RAID Champion you can play in the game today.

Welcoming Sun Wukong
Players looking to add the Sun Wukong to their RAID Champion lineup can do so for free during the Sun Wukong Chase event – simply log in to RAID: Shadow Legends for seven separate days between August 22nd and October 31st 2023 and he'll be added to your account.
You can also get 120 Energy, five Superior Spirit Potions, and ten Spirit XP Brews if you share the fact that you've unlocked Sun Wukong on social media.
After the event has finished, Sun Wukong can be summoned, like other non-Void Legendary Champions, from either Ancient Shards or the more rare Sacred Shared.
In addition, there is also a special Victorious Fighter Sun Wukong skin and matching player avatar for the most irrepressible of fans.
Additionally, make sure to follow RAID: Shadow Legends on your favorite social media platforms so you can take part in the various community events planned to celebrate the monkey king's arrival!
Sun Wukong's skills
Curious as to what skills the Legendary Attack-type RAID Champion Sun Wukong will be bringing to the battlefields of Teleria? We've got you covered.
Sun Wukong's first skill Gotcha! has a 25% chance of placing a Stun debuff for one turn when attacking a single enemy. This chance increases to 50% if that enemy happens to have any active buffs.
His second skill Staff of Wonder attacks one enemy and ignores 50% of the target's defense, raining down any surplus damage on all remaining enemies if the initial target of this skill is killed. The surplus damage will also ignore 50% of the enemies' defense. However, if the initial target of Staff of Wonder survives, it places an unblockable Sheep debuff on them for one turn. Sun Wukong is currently the only RAID Champion in the game who can place this with a skill.
Sun Wukong's third skill is Now You See Us, which attacks all enemies and steals all buffs from them before placing a Block Buffs debuff on them for two turns.
Last but by no means least, the monkey king's passive skill is Unbeatable Wukong, which revives him three turns after he dies and fully restores his HP and Turn Meter.
Looking for even more information? Check out our complete Sun Wukong champion guide!
Play the monkey king himself!
If you've not started already, don't forget that October 23rd is your last chance to log in for the last seven consecutive days of the Sun Wukong Chase event to get this brand-new Legendary RAID Champion for free!
See you in Teleria.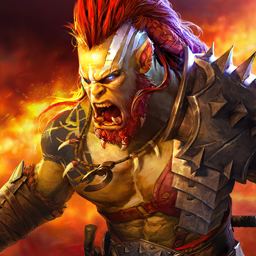 RAID: Shadow Legends
Collect 700+ Champions & Fight For Glory