Sun Wukong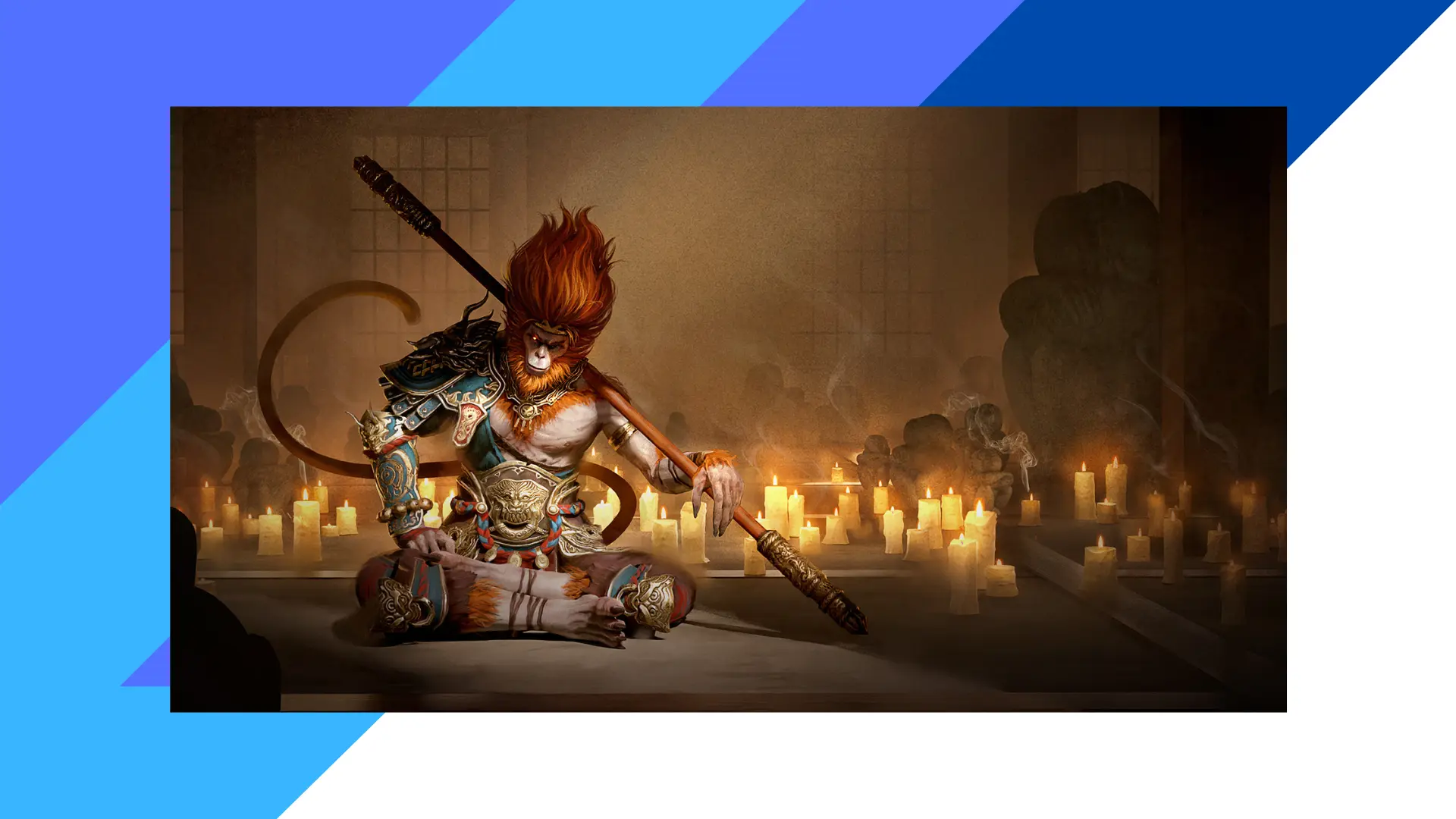 Die abwechslungsreiche Auswahl an Champions von RAID: Shadow Legends wächst derzeit wieder. Dieses Mal handelt es sich dabei um den mächtigen Monkey King Sun Wukong!
Der Charakter Sun Wukong wurde zum ersten Mal 1952 in dem chinesischen Roman Die Reise nach Westen dargestellt. Dabei wurden dem Charakter eine freche, schelmische Natur und außergewöhnliche Fertigkeiten zugeschrieben, die nun auch der neue RAID Champion besitzt. Spieler haben jetzt die Möglichkeit, selbst in die Rolle von Sun Wukong zu schlüpfen.

So holt man Sun Wukong ins Spiel
Spieler, die Sun Wukong in ihr Line-Up an RAID Champions hinzufügen möchten, können dies während einem kostenlosen Event machen, bei dem Jagd auf den Monkey King gemacht wird. Dazu müssen sie sich einfach nur bei RAID: Shadow Legends an sieben separaten Tagen zwischen dem 22. August und dem 31. Oktober 2023 einloggen und schon wird der spannende Charakter ihrem Account hinzugefügt.
Wer dann auch noch auf sozialen Medien teilt, dass er Sun Wukong freischalten konnte, erhält als zusätzliche Belohnung 120 Energie, fünf hochwertige Seele-Tränke oder zehn Seele-EP-Gebräue.
Nachdem das Event vorbei ist, kann Sun Wukong außerdem so wie jeder andere legendäre Champion (der kein Champion aus der Leere ist) heraufbeschworen werden, entweder von Antiken Splittern oder von den selteneren Heiligen Splittern.
Zusätzlich wird ein spezielles Victorious Fighter Sun Wukong Skin angeboten, sowie ein passender Avatar, der für besonders große Fans des Monkey Kings geeignet ist.
Folge RAID: Shadow Legends auf deinem bevorzugten sozialen Netzwerk, um von den verschiedenen Community-Events zu erfahren, mit denen der Monkey King willkommen geheißen wird!
Sun Wukongs Fertigkeiten
Bist du neugierig, welche Fertigkeiten der RAID Champion Sun Wukong auf das Schlachtfeld von Teleria bringen wird? Wir haben alle wichtigen Infos für dich!
Sun Wukongs erste Fertigkeit Gotcha! hat eine 25% Chance, einen einzelnen Gegner zu blenden (Stun Debuff), wodurch dieser seinen nächsten Zug aussetzen muss. Hat der Gegner einen aktiven Buff, steigt die Chance auf 50% an.
Seine zweite Fertigkeit Staff of Wonder greift einen Gegner an und ignoriert dabei 50% seiner Verteidigung. Wird der Feind dabei eliminiert, so wird der überschüssige Schaden auf die anderen Gegner verteilt. Auch hier werden 50% der Verteidigung aller Feinde ignoriert. Kann jedoch das ursprüngliche Ziel die Attacke von Staff of Wonder überleben, so wird ein nicht blockierbarer Debuff ausgelöst, der den Gegner kurzzeitig in ein Schaf verwandelt (Sheep Debuff). Sun Wukong ist derzeit der einzige RAID Champion im ganzen Spiel, der diese Fertigkeit besitzt.
Die dritte Fertigkeit von Sun Wukong ist Now You See Us, die sämtliche Feinde gleichzeitig angreift, ihnen alle Buffs stielt und direkt einen Block für Buffs auferlegt, der für zwei Runden anhält.
Zu guter Letzt besitzt der Monkey King noch die passive Fertigkeit Unbeatable Wukong, mit der der Champion drei Runden nachdem er gestorben ist, wieder zum Leben erwacht, wobei seine LP und Runden-Meter wieder komplett aufgefüllt werden.
Suchst du nach weiteren Informationen? Dann sieh dir den kompletten Sun Wukong Champion Guide hier an!
Spiele den Monkey King!
Falls du noch nicht begonnen hast, dann denke daran, dass du spätestens am 23. Oktober damit starten musst, dich an sieben Tagen in deinen Account bei RAID: Shadow Legends einzuloggen, bevor die Jagd auf Sun Wukong am 31. Oktober zu Ende geht. So kannst du den brandneuen, legendären RAID Champion kostenlos erhalten!
Wir sehen uns in Teleria.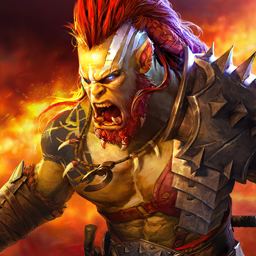 RAID: Shadow Legends
Sammle über 700 Champions & kämpfe um Ruhm