Sun Wukong dans RAID : Shadow Legends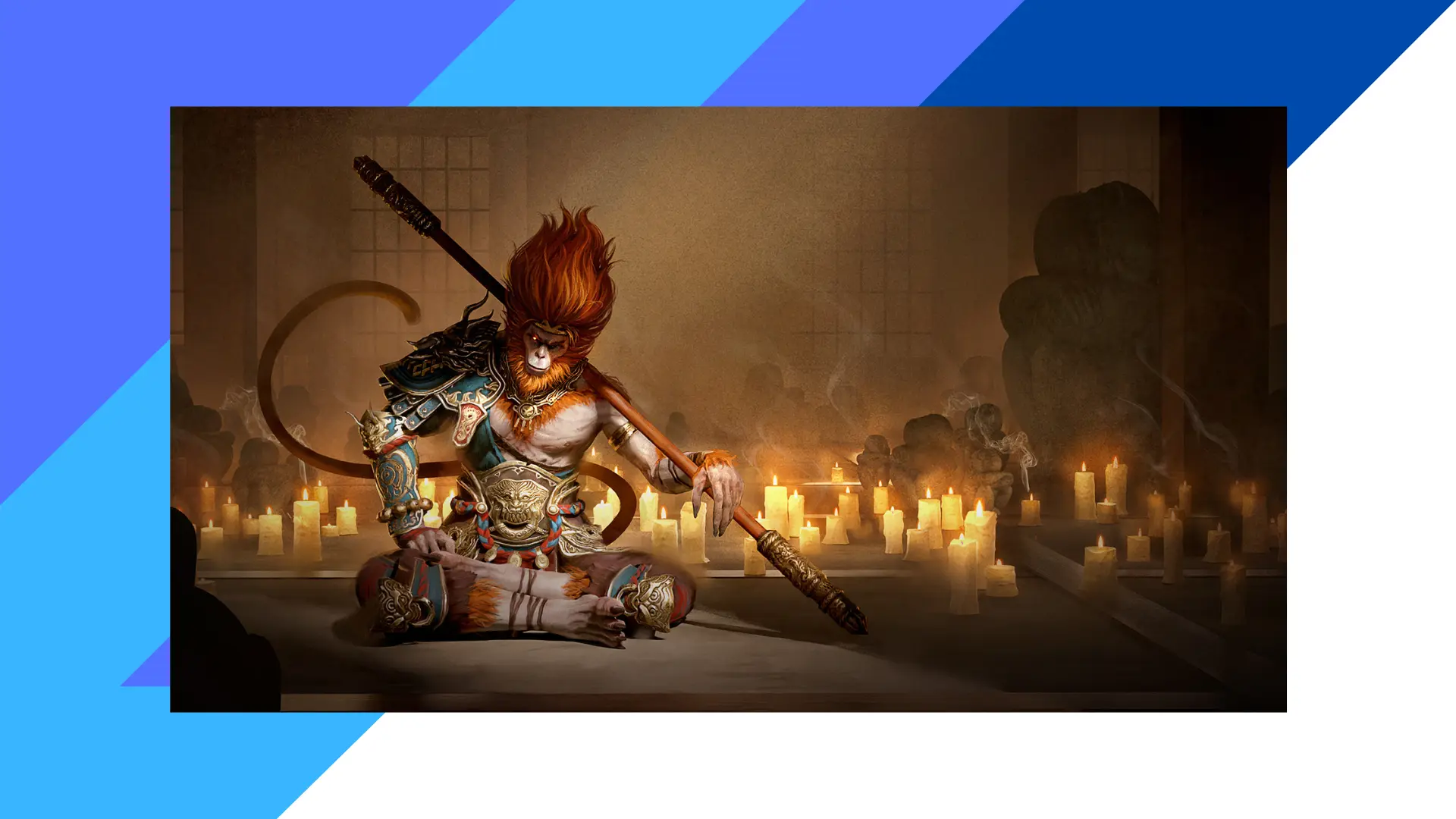 Le personnage de Sun Wukong, le Roi des Singes, a été décrit à l'origine dans Le Voyage vers l'Ouest, un roman chinois publié vers 1592. La nature espiègle et les capacités extraordinaires du personnage ont inspiré le champion RAID que tu peux incarner dans le jeu aujourd'hui.

Bienvenue à Sun Wukong, le Roi des Singes
Players looking to add the Sun Wukong to their RAID Champion lineup can do so for free during the Sun Wukong Chase event – simply log in to RAID: Shadow Legends for seven separate days between August 22nd and October 31st 2023 and he'll be added to your account.
Si tu souhaites ajouter Sun Wukong (également connu comme Roi Singe et Roi des Singes) à ta liste de champions RAID, tu peux le faire gratuitement pendant l'événement Sun Wukong Chase : il suffit de te connecter à RAID : Shadow Legends pendant sept jours entre le 22 août et le 31 octobre 2023 et il sera ajouté à ton compte.
Tu peux également gagner 120 points d'énergie, cinq potions spirituelles supérieures et dix infusions d'XP spirituelles si tu mentionnes que tu as déverrouillé Sun Wukong sur les réseaux sociaux.
Une fois l'événement terminé, Sun Wukong peut être activé, comme d'autres champions légendaires Néant, en optant pour les Éclats Antiques (Ancient Shards) ou encore les Éclats Sacrés (Sacred Shards), qui sont plus rares.
De plus, une skin spécial du combattant victorieux Sun Wukong et un avatar de joueur assorti sont disponibles pour les fans les plus enthousiastes.
Enfin, n'oublie pas de suivre RAID : Shadow Legends sur tes réseaux sociaux préférés afin de participer aux divers événements communautaires prévus pour célébrer l'arrivée du Roi des Singes !
Les aptitudes de Sun Wukong
Tu te demandes quelles compétences le légendaire Sun Wukong, champion de combat RAID, apportera sur les champs de bataille de Teleria ? Nous avons tout ce qu'il faut pour satisfaire ta curiosité.
La première compétence de Sun Wukong, Gotcha !, a 25 % de chances de placer un affaiblissement de type Étourdissement pendant un tour lorsqu'il attaque un seul ennemi. Ces chances passent à 50 % si l'ennemi a des protections actives.
Sa deuxième compétence, Bâton des Merveilles (Staff of Wonder), attaque un ennemi et réduit la défense de la cible de 50 %. Si la cible initiale de cette compétence est tuée, les effets négatifs se répercutent sur tous les ennemis restants.
Les effets excédentaires ne tiennent pas compte non plus des 50 % de la défense de l'ennemi. Cependant, si la cible initiale du Bâton des Merveilles survit, elle subit un affaiblissement de type Sheep impossible à bloquer pendant un tour.
Sun Wukong est actuellement le seul champion dans le jeu RAID à pouvoir utiliser cet affaiblissement avec une compétence.
La troisième compétence de Sun Wukong se nomme Maintenant, Vous Nous Voyez (Now You See Us). Elle permet d'attaquer tous les ennemis, de leur voler tous leurs buffs et de leur infliger un débuff bloquant les buffs pendant deux tours.
Enfin, la compétence passive du Roi des Singes s'appelle Imbattable Wukong (Unbeatable Wukong), qui le ramène à la vie trois tours après sa mort et restaure entièrement ses HP et son compteur de tours.
Besoin d'encore plus d'informations ? Découvre notre guide du champion Sun Wukong, le Roi Singe !
Joue le Roi Singe en personne !
Si tu ne l'as pas encore fait, n'oublie pas que le 23 octobre est ta dernière chance de te connecter pendant les sept derniers jours consécutifs de l'événement Sun Wukong Chase pour obtenir gratuitement ce tout nouveau champion RAID légendaire !
On se donne rendez-vous à Teleria !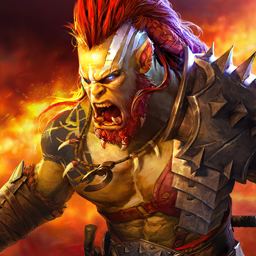 RAID: Shadow Legends
Récupère + de 700 Champions et décroche la gloire