Celebra el lanzamiento mundial de Towers & Titans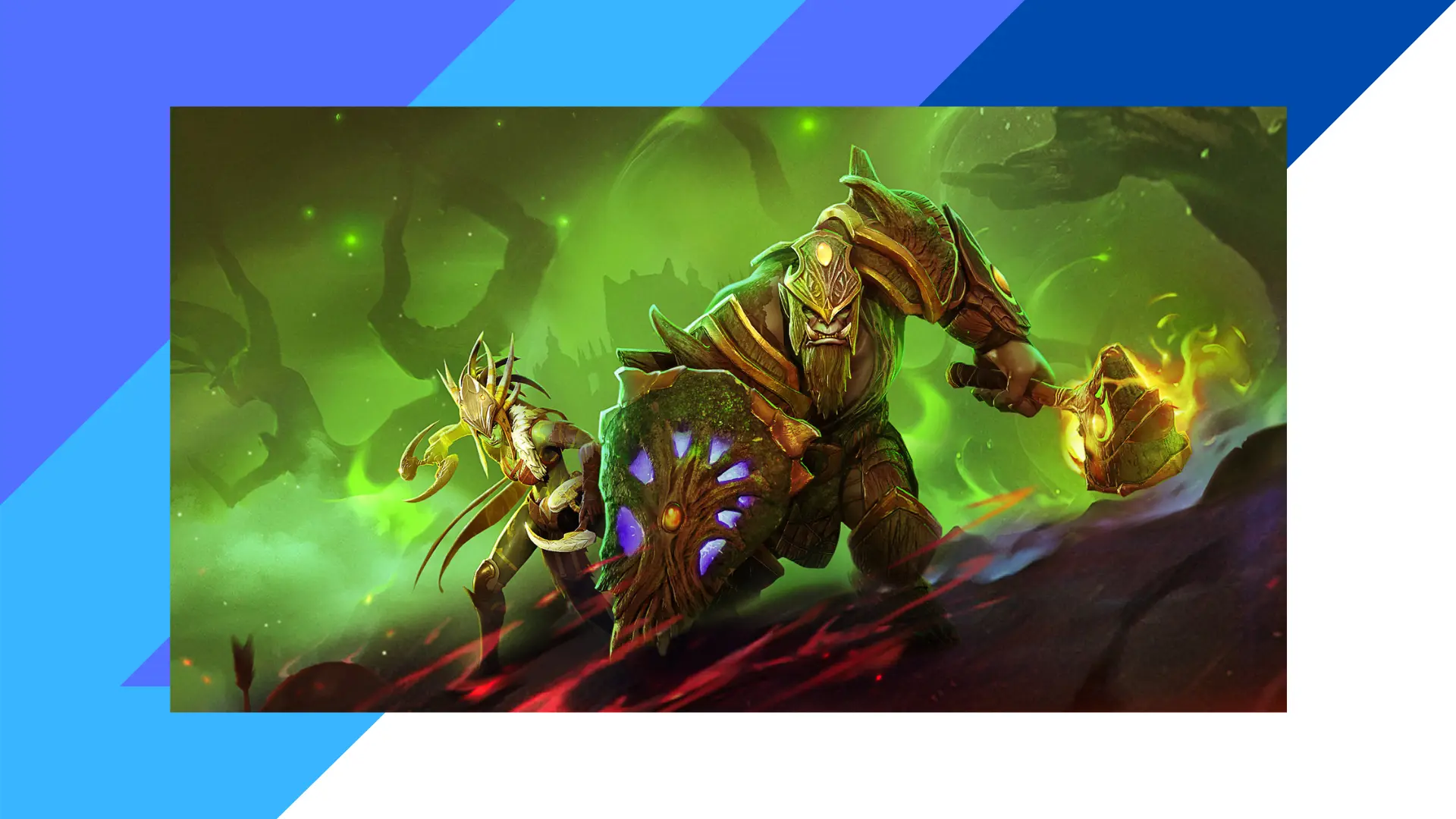 El lunes 7 de agosto tuvo lugar el lanzamiento mundial de Towers & Titans, el RPG de tipo tower defense en tiempo real de Rumble Games con una mecánica NFT de jugar para poseer (play to own) muy especial.
Se puede jugar del mismo modo que los juegos para PC y también en dispositivos móviles ¡Combina la mecánica de los RPG con la clásica jugabilidad de defensa de torres en el impresionante mundo de Titania!
¿Eres nuevo en Towers & Titans (o en los juegos de tower defense en general)? ¡Deja que te los presentemos!

¿Qué son los juegos de tower defense?
Como su nombre indica, en un juego de tower defense tienes que defender varias torres de continuas oleadas de enemigos que intentarán destruirlas.
Muy popular en plataformas de juegos para móviles, ahora hay una gran variedad de juegos de tower defense con variados temas y mecánicas.
¿Qué hace diferente a Towers & Titans Apart?
Towers & Titans ofrece una experiencia multicapa que no se encuentra en otros juegos de tower defense.
Aunque la jugabilidad te resultará familiar si te gusta la defensa de torres, en este juego podrás desplegar a tus Titanes, que dan nombre al juego, en tiempo real según su rol, personalidad y rasgos y usarlos en función de la situación. ¿Te parece que la batalla está cambiando a mitad de nivel?
Sigue otra táctica e intercambia a tus Titanes como y cuando lo necesites entre una lista de atacantes expertos cuerpo a cuerpo, especialistas en defensa, atacantes a distancia o médicos expertos que te salven en las batallas.
Además, hay mecánicas de RPG donde meterte de lleno, mejorando las habilidades de combate de tus Titanes con equipamiento y habilidades, y subiéndolos de nivel con el tiempo.
Towers & Titans también cuenta con una épica campaña PvE que te llevará desde magníficos castillos hasta mazmorras subterráneas, mostrándote el amplio y vibrante mundo de fantasía de Titania.
Si quieres demostrar su valía, Towers & Titans te da la oportunidad de enfrentarte a otros jugadores en trepidantes batallas PvP y medirte con una comunidad global de oponentes.
El modo PvP está repleto de mecánicas únicas, como el envío de los enemigos derrotados al segundo carril de tus rivales, así como las unidades Surge, que puedes usar para presionar a tus oponentes en la batalla.
Por último, pero no por ello menos importante, la función play to own de Towers & Titans te permite, como en los juegos NFT, ganar, comprar y vender un enorme elenco de increíbles héroes NFT.
Comercia con otros jugadores y completa tu colección, ¡o construye un impresionante ejército de héroes para defender tu honor en el juego!
Cómo empezar con Towers & Titans
Adentrarse en un nuevo juego puede ser una experiencia desalentadora, pero no te preocupes porque el equipo de Towers & Titans te ofrece los siguientes consejos:
¡Usa toda tu energía! Te recuperarás más a medida que juegues.
¡Acuérdate de tus fichas! El Fuego es fuerte contra la Naturaleza, la Naturaleza lo es contra el Agua y el Agua, contra el Fuego. La Luz y la Oscuridad lo son la una contra la otra. El Agua apaga el Fuego y el Fuego quema la Naturaleza.
Asegúrate de iniciar sesión todos los días para ganar recompensas y obtener increíbles ofertas gratis en la tienda.
Puede resultar tentador potenciar uno o dos Titanes, pero un cuartel bien equipado te llevará más lejos.
Presta atención al Titán del Día, a los Desafíos y a otros eventos y tendrás la oportunidad de ganar grandes recompensas.
Las batallas en PVP pueden ser desalentadoras, pero también muy gratificantes, así que no las ignores al principio de la partida.
Los Titanes duplicados tendrán personalidades y rasgos diferentes, lo que afectará a sus estadísticas. Estúdialos para encontrar las combinaciones que mejor se adapten a ti.
Presta atención a los rasgos míticos: son los mejores del juego.
¡No descuides las habilidades de tu Titán!
¡Juega a Towers & Titans hoy mismo!
¿Ya lo tienes todo listo para comandar poderosos Titanes y defender a Titania de sus implacables enemigos? ¡Descarga Towers & Titans gratis ya mismo!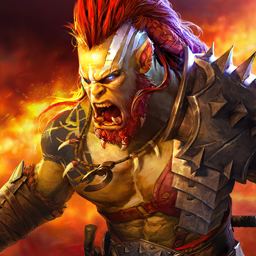 RAID: Shadow Legends
Colecciona 700+ Campeones y lucha por la gloria