Great, Free-to-Play Online Games
About us, our games, and why you should play them.
Our Story
Plarium was founded in 2009 with one clearly defined goal: create great online games for the whole world to play. In 2011, we shifted focus to Massively Multiplayer Online (MMO) strategy games, and since the release of the post-apocalyptic classic, Total Domination, we haven't looked back.
The success of Total Domination prompted Plarium to open state-of-the-art studios around the globe, and to develop more award-winning hardcore MMORTS titles for Internet browsers, social networks, and mobile devices. Our most acclaimed titles include Vikings: War of Clans and the Stormfall franchise, as well as non-MMORTS breakouts like Raid: Shadow Legends and Lost Island: Blast Adventure.
In our short but eventful history, we have pushed the boundaries of online gaming culture and created tons of high-quality, free-to-play online games for everyone.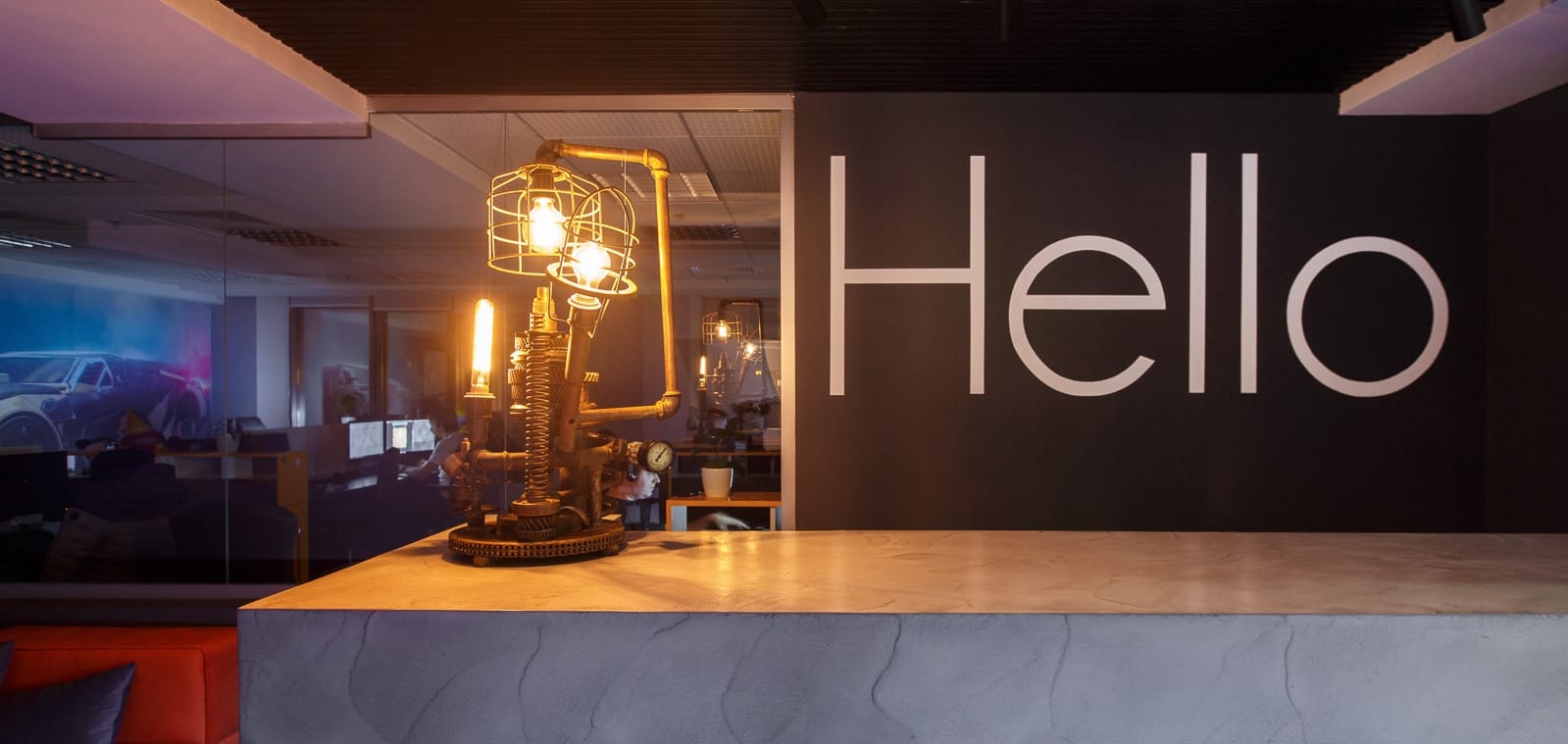 Our Games
Plarium is dedicated to the creation of competitive, accessible, highly immersive online game worlds. Our players can go on epic conquests across the North in Vikings: War of Clans, try to survive in the intense, futuristic battlefields of Soldiers Inc: Mobile Warfare, and engage with many other diverse themes and enemies across our expansive library of titles. We work tirelessly to develop groundbreaking new features for all our games, continuing to enhance the gaming experience years after launch.
It is our utmost priority to maintain first-class support for our games and engage our community to the greatest possible extent. We strive to provide new content with huge rewards for your loyalty and success. Exciting tournaments, special events, and generous giveaways are just some of the ways we keep our games fresh and interesting over time.

Our Players
Plarium games are played by 435 million people across 150 countries. Community and teamwork are at the core of our strategy, and the driving force behind every game we develop. We love nothing more than to see our dedicated players come together to build, battle, and conquer digital worlds side-by-side.
Our success is built around our most valuable asset: our players. If you're looking for high-quality, competitive MMO games with friendly, devoted communities and plenty of tactical action, then you've come to the right place!