Eccezionali Giochi Online Gratuiti
Su di noi, i nostri giochi e perché valga la pena parteciparvi.
La nostra Storia
Plarium è stata fondata nel 2009 con un obiettivo ben preciso: creare giochi eccezionali a cui il mondo intero potesse partecipare. Nel 2011, la nostra attenzione si spostò sui giochi di strategia a Partecipazione Multipla di Massa Online (MMO) e, sin dal lancio del nostro classico post-apocalittico, Total Domination, non ci siamo più guardati indietro.
Il successo di Total Domination contribuì a spingere Plarium all'apertura di studi all'avanguardia in tutto il mondo ed a sviluppare multi-premiati titoli MMORTS di culto per browser Internet, social network e dispositivi mobili. I nostri titoli più popolari includono Vikings: War of Clans ed il franchise di Stormfall, così come successi non MMORTS come Raid: Shadow Legends e Lost Island: Blast Adventure.
Nella nostra breve ma intensa storia, abbiamo contribuito ad ampliare i confini culturali del gioco in rete e creato prodotti online di alta qualità, gratuiti per tutti.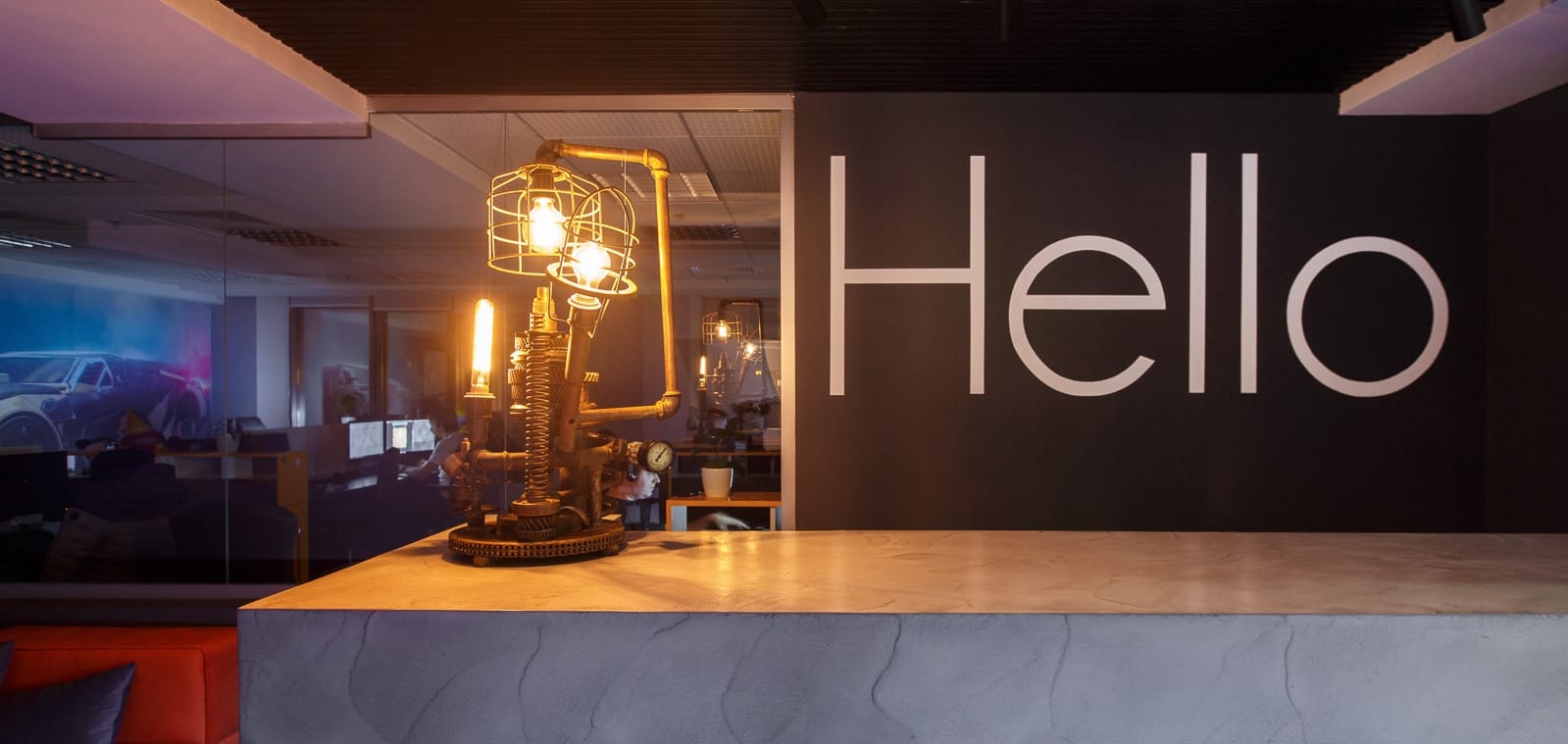 I Nostri Giochi
Plarium è specializzata nella creazione di competitive e accessibili realtà ludiche online caratterizzate da alti livelli di coinvolgimento. I nostri giocatori possono avventurarsi in epiche conquiste nel lontano Nord su Vikings: War of Clans, possono tentare di sopravvivere tra gli intensi e futuristici campi di battaglia di Soldiers Inc: Mobile Warfare, e affrontare un'infinità di altri temi e avversari diversi disponibili grazie alla nostra vasta selezione di titoli. Lavoriamo instancabilmente per sviluppare nuove funzionalità rivoluzionarie per tutti i nostri giochi, continuando ad apportare miglioramenti all'esperienza di gioco anche anni dopo il lancio.
La nostra massima priorità è mantenere un supporto di prim'ordine per i nostri giochi e coinvolgere quanto più possibile la nostra comunità. Ambiamo a fornire nuovi contenuti ed enormi ricompense per premiare la lealtà ed il successo dei nostri giocatori. Tornei entusiasmanti, eventi speciali e omaggi generosi sono solo alcuni dei modi con cui manteniamo i nostri giochi sempre freschi ed interessanti nel tempo.

I Nostri Giocatori
I giochi Plarium sono praticati da 390 milioni di persone in 150 paesi. La comunità e il lavoro di squadra rappresentano il punto focale della nostra strategia e la forza trainante di ogni gioco che sviluppiamo. Niente ci è più gradito del vedere i nostri fedeli giocatori riunirsi per costruire, combattere e conquistare i mondi digitali fianco a fianco.
Il nostro successo è costituito attorno al nostro bene più prezioso: i nostri giocatori. Se ciò che stai cercando sono dei giochi MMO competitivi e di alta qualità, contorniati da comunità amichevoli e devote, strabordanti di azione tattica, allora sei arrivato nel posto giusto!