Geweldige gratis online spelletjes
Over ons, onze games, en waarom ze het spelen waard zijn.
Ons verhaal
Plarium werd in 2009 opgericht met een duidelijk doel: het creëren van geweldige online spelletjes voor iedereen ter wereld. In 2011 hebben we onze focus verlegd naar Massively Multiplayer Online (MMO) strategiespelletjes, en sinds de release van de post-apocalyptische klassieker, Total Domination, zijn we door blijven stomen.
Het succes van Total Domination stelde ons in staat om wereldwijd professionele studio's te openen en binnen elk spelgenre internationaal geprezen games te ontwikkelen voor internetbrowsers, sociale netwerken en mobiele apparaten. Onze meest geprezen games zijn onder andere Vikings: War of Clans en de Stormfall franchise, maar ook andere populaire hits zoals Raid: Shadow Legends en Lost Island: Blast Adventure.
In onze korte maar bewogen geschiedenis hebben we de online gamecultuur gerevolutioneerd en gestreefd om gratis online spelletjes van hoge kwaliteit voor elk soort gamer te ontwikkelen.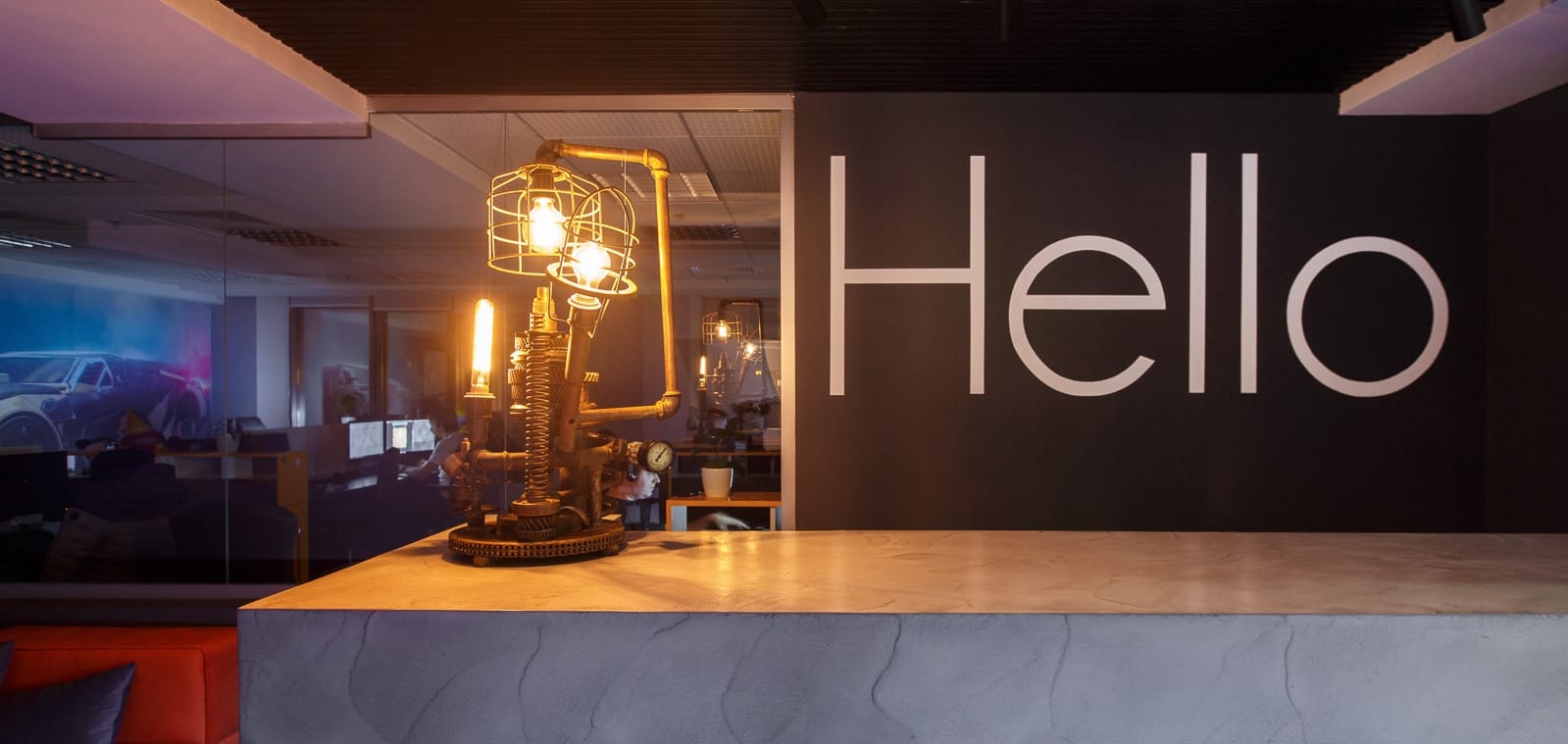 Onze spelletjes
Plarium is toegewijd aan het creëren van competitieve, toegankelijke en meeslepende online game-omgevingen. Onze spelers kunnen op epische rooftochten gaan in het koude Noorden met Vikings: War of Clans of proberen om te overleven in de heftige, futuristische slagvelden van Soldiers Inc: Mobile Warfare. Er zijn nog veel meer verschillende thema's te verkennen en vijanden te bestrijden binnen ons uitgebreide game aanbod. We werken constant aan de ontwikkeling van revolutionaire nieuwe game-functies voor al onze spelletjes en blijven de speelervaring nog jaren na de lancering van een spel verbeteren.
Het is onze grootste prioriteit om eersteklas ondersteuning te blijven geven voor onze games en ons zo veel mogelijk met onze gemeenschap te verbinden. We streven ernaar om nieuwe game content te bieden met enorme beloningen voor jouw loyaliteit en succes. Spannende toernooien, speciale evenementen en mooie giveaways zijn slechts enkele van de manieren waarop we onze games altijd fris en interessant houden.

Onze spelers
Plarium spelletjes worden gespeeld door 390 miljoen mensen in 150 landen.
Het creëren van teamwork en een gaming gemeenschap vormen de kern van onze strategie en zijn de drijvende kracht achter elk spel dat we ontwikkelen. Wij zien niets liever dan onze toegewijde spelers die schouder aan schouder bouwen, strijden en veroveren in een digitale wereld.
Ons succes berust op ons meest waardevolle troef: onze spelers. Als je op zoek bent naar competitieve MMO games van hoge kwaliteit met vriendelijke en toegewijde gaming-gemeenschappen en veel tactische actie, dan ben je bij ons aan het juiste adres!