Muhteşem, Oynaması Ücretsiz Çevrimiçi Oyunlar
Biz, oyunlarımız ve neden oynanmaya değer olduklarına dair.
Hikayemiz
Plarium, 2009 yılında açıkça belirlenmiş bir hedefle kuruldu: Tüm dünyanın oynayacağı harika çevrimiçi oyunlar yapmak. 2011'de Devasa Çok Oyunculu Çevrimiçi (MMO) strateji oyunlarına odaklandık ve kıyamet sonrası bir dünyada geçen klasik Total Domination'ın piyasaya sürülmesinden beri ilerlemeye devam ettik.
Total Domination'ın başarısı, Plarium'un dünya çapında en son teknolojiye sahip stüdyolar açmasını ve İnternet tarayıcıları, sosyal ağlar ve mobil cihazlar için çok daha fazla ödüllü MMORTS oyunu geliştirmesini sağladı. En beğenilen oyunlarımız arasında Vikings: War of Clans ve Stormfall serisinin yanı sıra Raid: Shadow Legends ve Lost Island: Blast Adventure gibi MMORTS olmayan ve sevilen oyunlar yer alıyor.
Kısa ama maceralı geçmişimizde, çevrimiçi oyun kültürünün sınırlarını zorladık ve herkes için çok sayıda yüksek kaliteli, ücretsiz çevrimiçi oyun yaptık.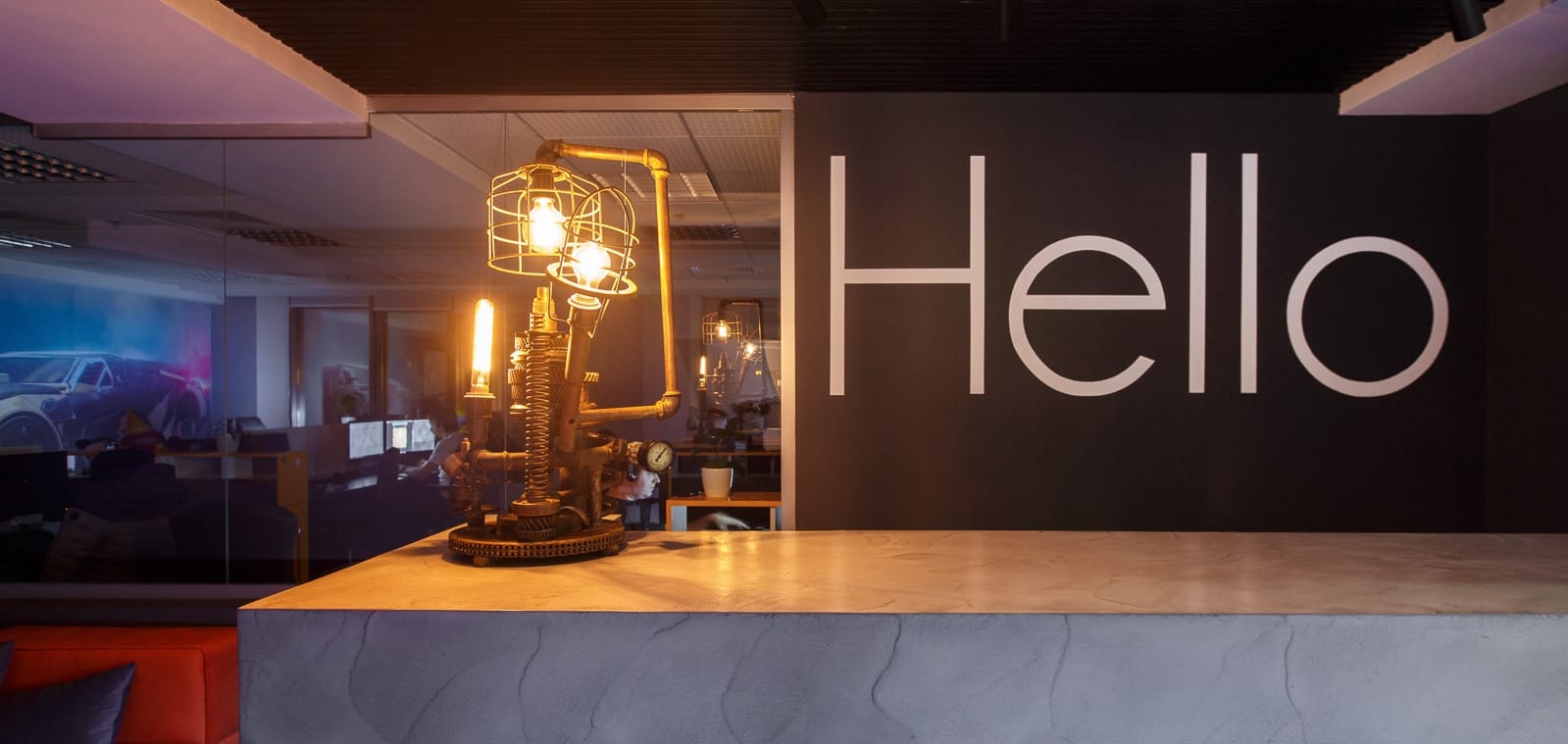 Oyunlarımız
Plarium, kendisini oyun dünyasına rekabetçi, erişilebilir ve sürükleyici eserler sunmaya adamıştır. Oyuncularımız Kuzey'de Vikings: War of Clans ile fetihlere katılabilir, Soldiers Inc: Mobile Warfare ile fütüristik savaş alanlarında hayatta kalmaya çalışabilir ve daha birçok temalı oyunlarımızda hikayelere tanıklık edebilirler. Bütün oyunlarımıza yayınlandıktan sonra yıllarca destek verebilmek ve hiç görülmemiş yeni özellikler geliştirmek için yılmadan çalışıyoruz.
Oyunlarımıza tam kalite destek sağlayabilmek ve olabildiğince oyuncularımıza odaklı gelişmek en büyük önceliğimizdir. Sadakatiniz ve başarılarınız için büyük ödüller kazanabileceğiniz yeni içerikler hedefliyoruz. Heyecanlı turnuvalar, özel etkinlikler ve cömert çekilişlerle oyunlarımızı taze ve ilgi çekici kılıyoruz.

Oyuncularımız
Plarium oyunları 150 ülkeden 390 milyon kişi tarafından oynanmaktadır. Topluluk ve takım çalışması stratejimizin temelini oluşturuyor ve her oyunumuzun arkasında da bu etkenler mevcut. Kendini adamış oyuncularımızın taraflara geçerek dijital dünyalarında inşa edip, savaşıp fethetmelerini görmek bizi en çok mutlu eden şeydir.
Başarımız en değerli varlığımızın etrafına kurulmuştur: oyuncularımızın. Eğer taktiksel aksiyona sahip, dost canlısı, katkı sağlayan bir kitleye sahip yüksek kaliteli, rekabetçi MMO oyunları arıyorsan, doğru yere geldin!