D'excellents jeux en ligne free-to-play
À propos de nous, de nos jeux et pourquoi tu devrais y jouer.
Notre histoire
Plarium a été fondé en 2009 avec un objectif clairement défini : créer d'excellents jeux en ligne pour faire jouer le monde entier. En 2011, nous avons tourné notre attention vers les jeux de stratégie massivement multijoueurs en ligne (MMO) et, depuis la sortie de notre classique post-apocalyptique, Total Domination, nous n'avons jamais regardé en arrière.
La réussite de Total Domination a encouragé Plarium à ouvrir des studios de pointe aux quatre coins du globe et à développer des titres MMORTS hardcore primés pour les navigateurs Internet, les réseaux sociaux et les appareils mobiles. Nos titres les plus applaudis par la critique comprennent Vikings: War of Clans et la franchise Stormfall, ainsi que les succès non MMORTS tels que Raid: Shadow Legends et Lost Island: Blast Adventure.
Au cours de notre histoire courte mais riche en événements, nous avons repoussé les frontières de la culture du jeu en ligne et nous avons créé des tas de jeux en ligne free-to-play de grande qualité qui s'adressent à tous.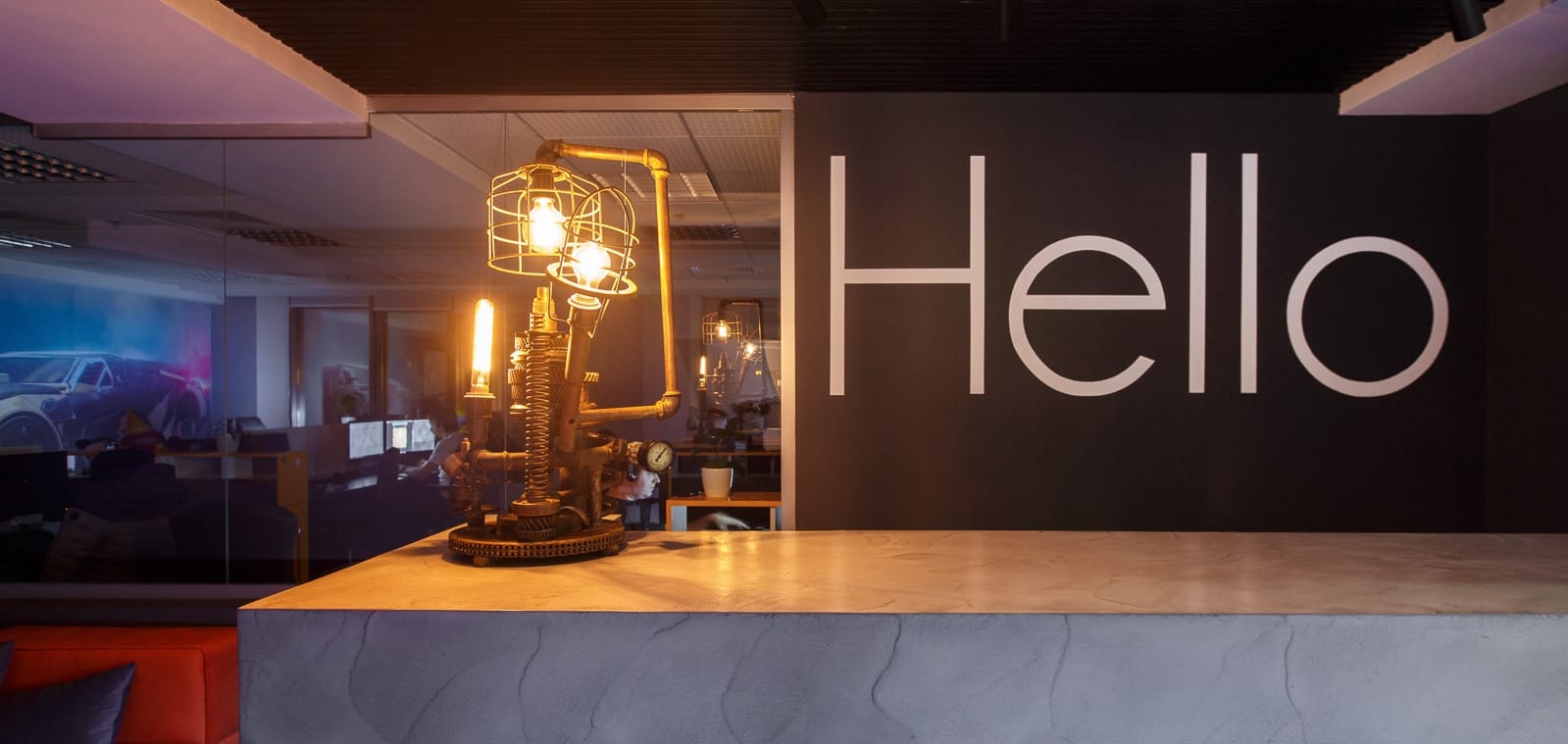 Nos jeux
Plarium se consacre à la création de mondes de jeu en ligne compétitifs, accessibles et extrêmement immersifs. Nos joueurs peuvent se lancer dans des conquêtes épiques dans le Nord avec Vikings: War of Clans, essayer de survivre sur les champs de bataille intenses et futuristes de Soldiers Inc: Mobile Warfare, et s'engager dans de nombreux autres thèmes et contre bien d'autres ennemis grâce à notre bibliothèque exhaustive de titres. Nous travaillons sans relâche pour développer de nouvelles fonctionnalités révolutionnaires dans tous nos jeux et continuer ainsi à améliorer l'expérience de jeu, plusieurs années après le lancement.
Notre priorité absolue est de conserver une assistance de première classe pour nos jeux et, dans toute la mesure du possible, d'investir notre communauté. Nous nous efforçons de fournir du nouveau contenu, avec d'énormes récompenses, afin de célébrer fidélité et réussite. Les tournois excitants, les événements spéciaux et les généreux concours font partie des méthodes utilisées pour conserver nos jeux frais et intéressants au fil du temps.

Nos joueurs
390 millions de personnes, depuis 150 pays, jouent aux jeux Plarium. Communauté et travail d'équipe sont au cœur de notre stratégie et constituent la force motrice de chaque jeu que nous développons. Rien n'est plus beau, pour nous, que de voir nos joueurs fidèles se réunir pour construire, se battre et conquérir, côte-à-côte, les mondes numériques.
Notre réussite est construite autour de notre plus grande richesse : nos joueurs. Si tu recherches des jeux MMO compétitifs, de grande qualité avec des communautés amicales et fidèles, et des tonnes d'action tactique, tu es arrivé à destination !