Juegos en línea geniales y Free-to-Play
Acerca de nosotros, nuestros juegos y por qué vale la pena jugar a ellos.
Nuestra historia
Plarium fue fundada en 2009 con un objetivo claramente definido: crear grandes juegos en línea para todo el mundo. En 2011, cambiamos el enfoque a los juegos de estrategia Multijugador masivo en línea (MMO) y desde el lanzamiento del clásico postapocalíptico, Total Domination, no hemos mirado atrás.
El éxito de Total Domination impulsó a Plarium a abrir estudios de última generación en todo el mundo y desarrollar títulos MMORTS hardcore galardonados para navegadores de Internet, redes sociales y dispositivos móviles. Nuestros títulos más aclamados incluyen Vikings: War of Clans y la franquicia de Stormfall, así como grandes éxitos de otros géneros como Raid: Shadow Legends y Lost Island: Blast Adventure.
En nuestra corta pero ajetreada historia, hemos ampliado los límites de la cultura de los juegos en línea y hemos creado montones de juegos en línea gratuitos y de alta calidad para todos.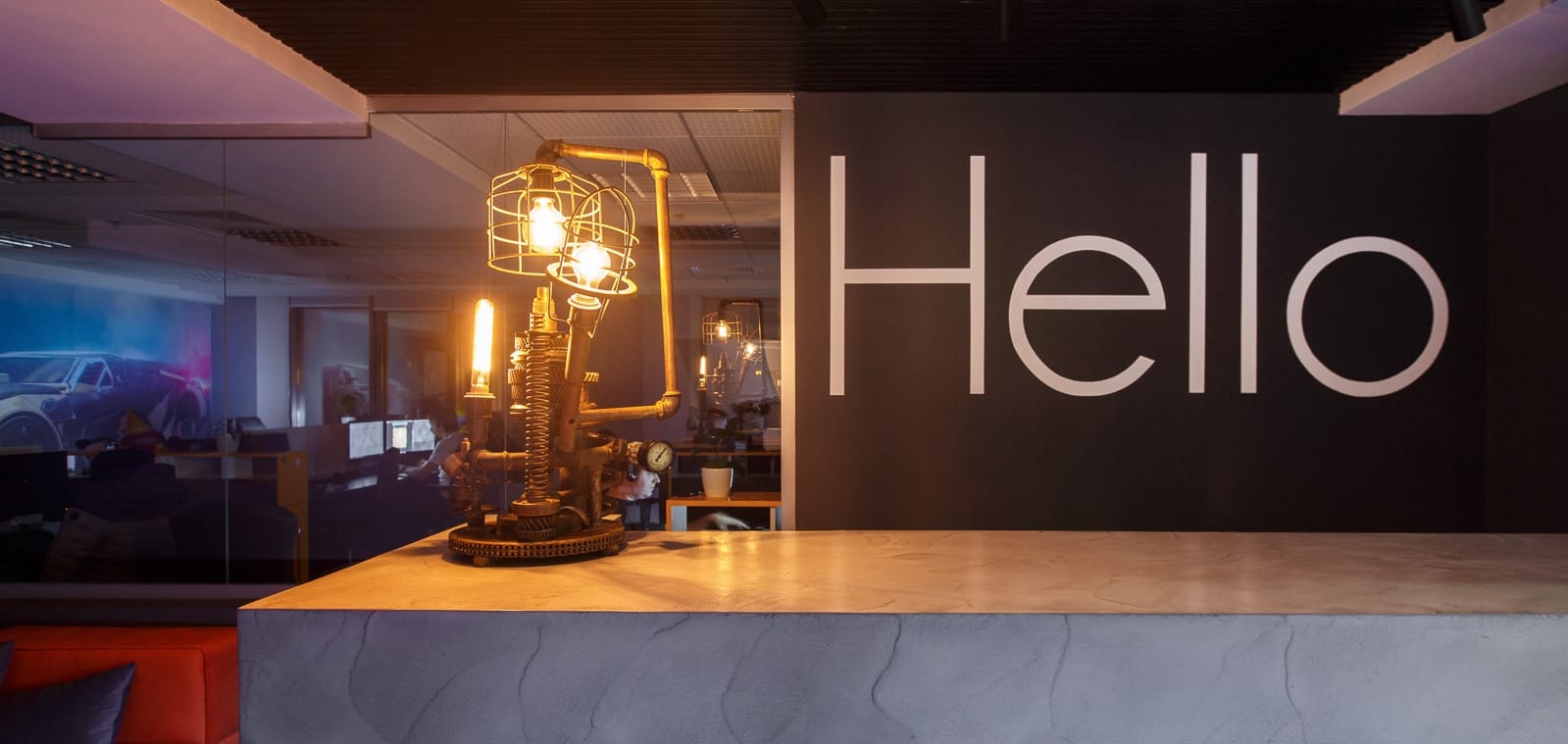 Nuestros juegos
Plarium está comprometida con la creación de mundos de juego en línea competitivos, accesibles y altamente inmersivos. Nuestros jugadores pueden realizar conquistas épicas en todo el Norte en Vikings: War of Clans, tratar de sobrevivir en los campos de batalla intensos y futuristas de Soldiers Inc: Mobile Warfare, y entablar combate en muchas otras ambientaciones y contra muchos otros enemigos en nuestra amplia colección de títulos. Trabajamos incansablemente para desarrollar nuevas funciones innovadoras para todos nuestros juegos y continuar mejorando la experiencia de juego años después del lanzamiento.
Nuestra máxima prioridad es mantener un soporte de primera clase para nuestros juegos y hacer que nuestra comunidad participe en la mayor medida posible. Nos esforzamos por ofrecer contenido nuevo con enormes recompensas por la lealtad y el éxito. Emocionantes Torneos, eventos especiales y obsequios generosos son solo algunas de las formas en que mantenemos nuestros juegos novedosos e interesantes con el paso del tiempo.

Nuestros jugadores
390 millones de personas en 150 países juegan a los juegos de Plarium. La comunidad y el trabajo en equipo son el núcleo de nuestra estrategia y la fuerza impulsora detrás de cada juego que desarrollamos. Nada nos gusta más que ver a nuestros dedicados jugadores unirse para construir, luchar y conquistar mundos digitales codo con codo.
Nuestro éxito se basa en nuestro activo más valioso: nuestros jugadores. Si estás buscando juegos MMO competitivos y de alta calidad con comunidades amistosas y dedicadas y mucha acción táctica, ¡estás en el lugar indicado!