Ótimos Jogos Online Gratuitos
Sobre nós, nossos jogos e por que você deve jogá-los.
Nossa História
A Plarium foi fundada em 2009 com um objetivo claramente definido: criar ótimos jogos online para o mundo inteiro jogar. Em 2011, focamos os jogos de estratégia Massively Multiplayer Online (MMO) e, desde o lançamento do clássico pós-apocalíptico, Total Domination, não paramos.
O sucesso do Total Domination nos permitiu abrir estúdios de última geração em todo o mundo e desenvolver títulos premiados em todos os gêneros para navegadores de Internet, redes sociais e dispositivos móveis. Nossos títulos mais aclamados incluem Vikings: War of Clans e a franquia Stormfall, bem como sucessos como Raid: Shadow Legends e Lost Island: Uma Aventura.
Em nossa curta mas agitada história, ultrapassamos os limites da cultura de jogos online e nos esforçamos para criar jogos online gratuitos da mais alta qualidade para cada tipo de jogador.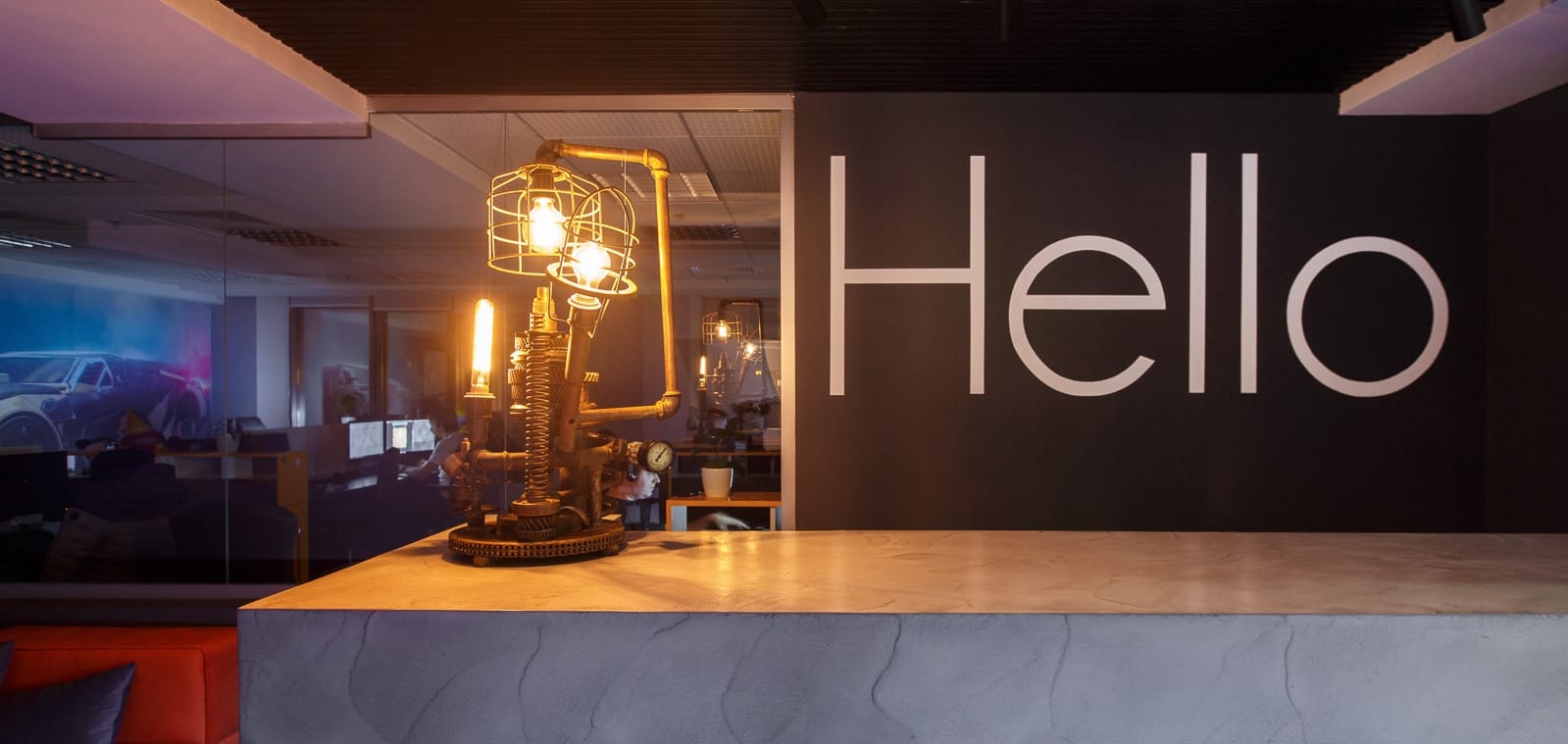 Nossos Jogos
A Plarium se dedica à criação de mundos de jogos online competitivos, acessíveis e altamente envolventes. Nossos jogadores podem fazer conquistas épicas no norte em Vikings: War of Clans, tentar sobreviver nos intensos campos de batalha futuristas de Soldiers Inc: Mobile Warfare e se envolver com muitos outros temas e inimigos em nossa ampla biblioteca de jogos. Trabalhamos incansavelmente para desenvolver recursos inovadores para todos os nossos jogos, continuando a aprimorar a experiência de jogo até mesmo anos após o lançamento.
Nossa maior prioridade é manter o suporte de primeira classe para nossos jogos e envolver nossa comunidade o máximo possível. Nós nos esforçamos para fornecer novos conteúdos com grandes recompensas por sua fidelidade e sucesso. Torneios emocionantes, eventos especiais e brindes generosos são apenas algumas das maneiras de manter nossos jogos atualizados e interessantes ao longo do tempo.

Nossos Jogadores
Os jogos da Plarium são jogados por 390 milhões de pessoas em 150 países. A comunidade e o trabalho em equipe estão no centro de nossa estratégia e são a força motriz de cada jogo que desenvolvemos. Amamos ver nossos jogadores dedicados se unirem para construir, batalhar e conquistar mundos digitais lado a lado.
Esse sucesso se baseia em nosso ativo mais valioso: nossos jogadores. Se você está procurando jogos MMO competitivos de alta qualidade com comunidades amigáveis e muita ação tática, você veio ao lugar certo!