Tolle, unterhaltsame, gratis spielbare Online-Games
Über uns, unsere Spiele und warum sie spielenswert sind
Unsere Geschichte
Plarium wurde im Jahr 2009 mit einem klaren Ziel gegründet: Erstklassige Online-Spiele zu kreieren, welche die ganze Welt spielen kann. Im Jahr 2011 veränderten wir unseren Fokuspunkt auf Massively Multiplayer Online (MMO) Strategie-Spiele; seit der Veröffentlichung des postapokalyptischen Klassikers "Total Domination" gab es kein Halten mehr.
Der Erfolg von Total Domination erlaubte Plarium, hochmoderne Studios weltweit zu eröffnen und weitere preisgekrönte Hardcore MMORTS-Titel für Internet-Browser, Soziale Netzwerke und Mobilgeräte zu entwickeln. Zu unseren beliebtesten Titeln gehören Vikings: War of Clans sowie die Stormfall-Reihe und von der MMORTS-Tradition abweichende Titel wie Raid: Shadow Legends und Lost Island: Blast Adventure.
In unserer kurzen, ereignisreiche Geschichte haben wir die Grenzen der Online-Gamingkultur ausgeweitet und massenweise hochwertige, kostenlos spielbare Online-Games für jedermann geschaffen.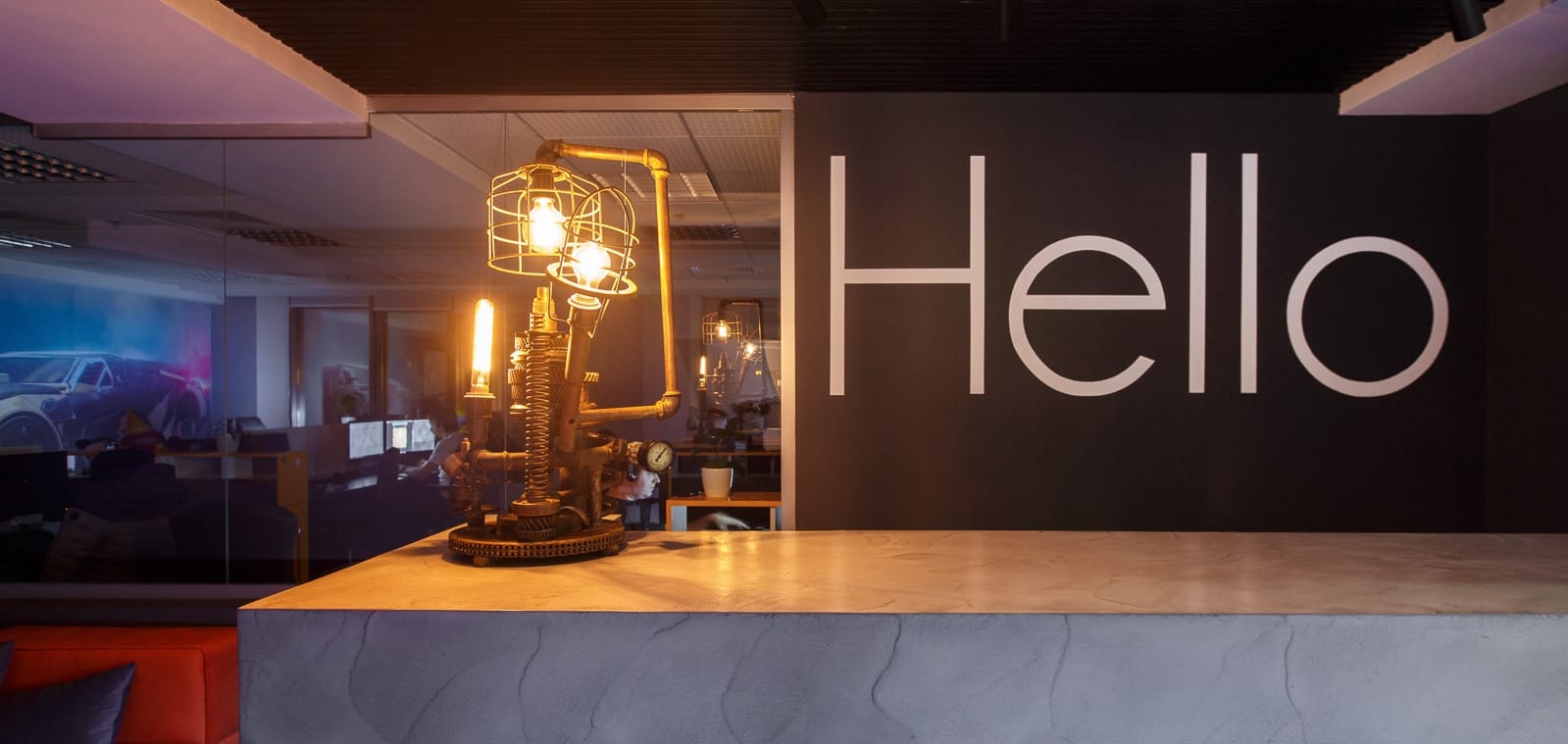 Unsere Spiele
Plariums Mission ist die Erschaffung konkurrenzintensiver, leicht zugänglicher und hochgradig spannender Online-Spielwelten. Unsere Spieler können in Vikings: War of Clans auf eine epische Eroberungsreise im Norden gehen, versuchen, sich auf den komplexen, futuristischen Schlachtfeldern von Soldiers Inc: Mobile Warfare zu beweisen und in unserer großen Spielauswahl zahlreiche weitere Welten erkunden. Wir arbeiten unermüdlich darin, bahnbrechende neue Funktionen für all unsere Spiele zu entwickeln und verbessern auch Jahre nach dem Launch ständig das Spielerlebnis.
Unsere höchste Priorität liegt darin, erstklassigen Support für unsere Spiele zu bieten und die Community so stark wie möglich einzubinden. Wir arbeiten ständig an der Entwicklung neuer Inhalte mit riesigen Belohnungen für die Treue und den Erfolg unserer Spieler. Spannende Wettbewerbe, Sonderereignisse und großzügige Giveaways sind nur einige der Maßnahmen, mit denen wir unsere Spiele auch langfristig interessant und frisch halten.

Unsere Spieler
Plarium-Games werden von 390 Millionen Spielern in über 150 Ländern gespielt. Community, Respekt und Teamwork sind der Kern unserer Strategie und der Antriebsfaktor hinter jedem Spiel, das wir entwickeln. Nichts begeistert uns mehr, als zu sehen, wie unsere motivierten Spieler gemeinsam bauen, kämpfen und unsere digitalen Welten erobern.
Unser Erfolg basiert auf unserem wertvollsten Gut, unseren Spielern. Wenn du nach hochwertigen, konkurrenzlastigen MMO-Games mit freundlichen, motivierten Communities und einer Menge taktischer Action suchst, bist du hier richtig!