The Top AAA Games of 2023 - Plarium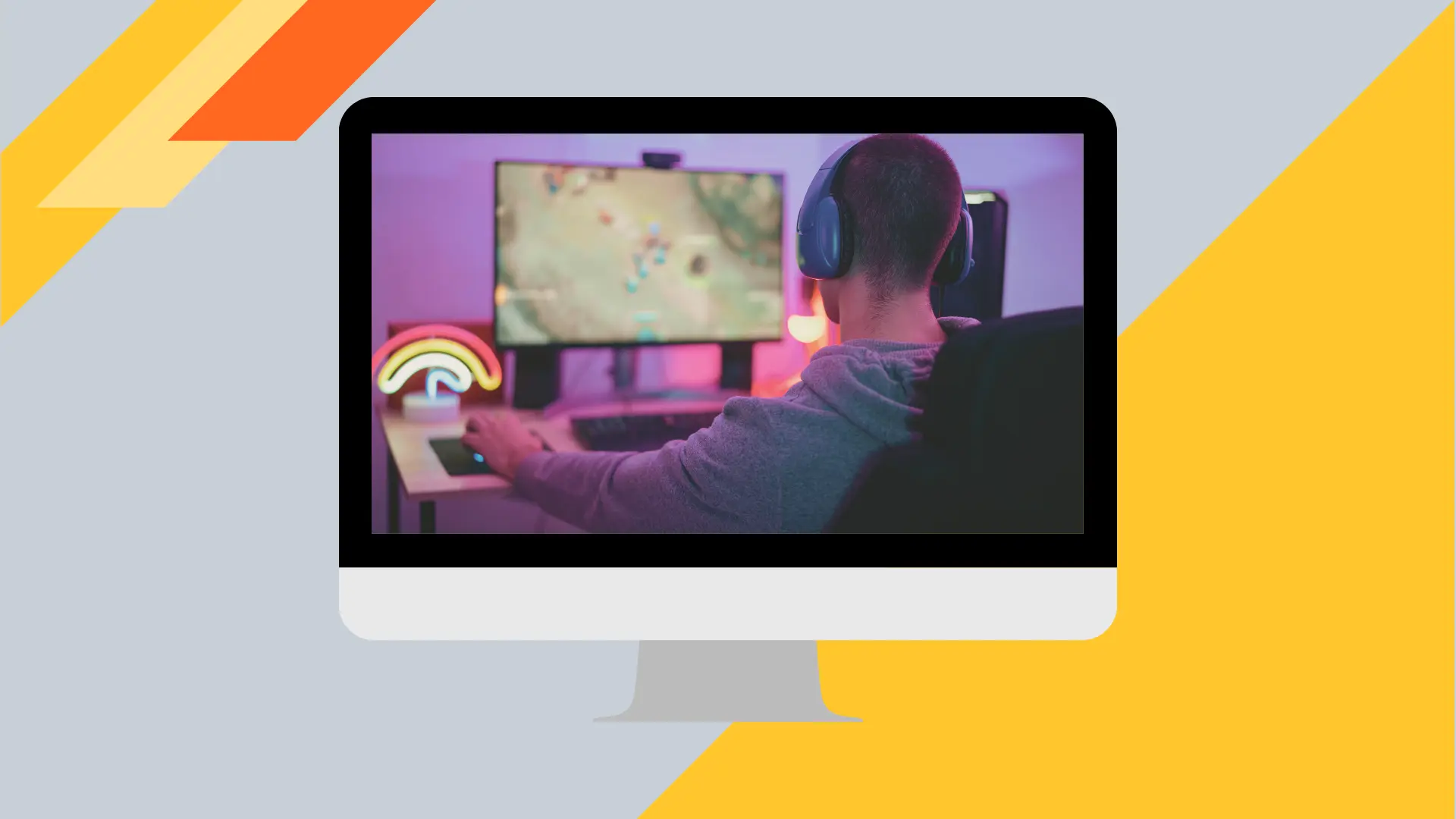 When it comes to the video game world, the biggest names and series are usually those we call AAA games. These titles cost many millions of dollars to develop, which often include enormous marketing budgets to boot.
Giving an exact definition of AAA games can be tricky since the meaning of AAA games isn't set in stone. It's more like a generally accepted term for the titles that strive for the best graphics and biggest worlds. While not all of the best AAA games fit this mold, that's always going to be the case with such a nebulous label.
2023 has been a great year for AAA games, so we want to look at the best AAA games released as of the writing of this article. Of course, there are some great AAA games around the corner, so don't be surprised if other titles released in the coming months usurp some of these top spots. Then, if you prefer playing Flash games, that's fine too.

What is Considered an AAA Game?
AAA games are video games with the highest visibility and the biggest budgets. These are typically developed by the largest developers and studios which have had decades of experience in the AAA games world. Do note though that AAA games are also typically more expensive titles to buy.
What Are the Top AAA Games Right Now?
Star Wars Jedi: Survivor
Fusing elements of Soulsborne with the world of Star Wars, Jedi: Survivor quickly proved a hit that expanded on the success of its predecessor. Offering more saber styles, more to explore, and challenging combat, this AAA title is one of the best games that really makes you feel like a Jedi.
Street Fighter 6
After years of troubled development, SF6 proved that delayed AAA games can still surprise you. Offering one of the most welcoming fighting games ever to hit the market, SF6 has quickly proven a huge hit with both newcomers and long-time fighting game pros.
Resident Evil 4 Remake
The original RE4 is widely considered one of the most important and influential AAA games of all time. The remake updates the title to a new era, improving graphics and delivering the same trademark campy wit. Of course, the original is still amazing too.
Baldur's Gate 3
More than 20 years after BG2, Baldur's Gate 3 showed that there's still a huge market out there for D&D AAA games. Built on player choice and a wonderful world full of monsters, dungeons, and, well, dragons, BG3 is a huge experience full of surprises and rewards.
Dead Island 2
Another title that was feared lost to development hell, this zombie-slaying FPS arrived at huge applause from AAA game fans. With fantastic melee combat that satisfied even the biggest haters of the undead, Dead Island 2 brought morally acceptable violence back into the mainstream.
Final Fantasy 16
Embracing a more classical Western style following FF15, Final Fantasy 16 showed that Square Enix still has it in them to explore new approaches. It doesn't hurt that this title also looks beautiful, and will hopefully keep us satisfied until the second part of the upcoming Final Fantasy 7 Remake.
Armored Core 6: Fires of Rubicon
Developer FromSoftware had a lot to live up to after years of focusing on Soulsborne titles, and they delivered on their return to Armored Core. Fast-paced, challenging, and with enormous customization options, AC6 proved the series has what it takes to perform in the modern AAA games arena.
The Legend of Zelda: Tears of the Kingdom
A direct sequel to Breath of the Wild, Tears of the Kingdom again showed the team at Nintendo at their best. With new challenges, new mechanics, and new sites to see and explore, Tears of the Kingdom gave Switch owners one more great title in their AAA games lineup.
Starfield
Starfield is the latest release on this AAA games list, and while it's fun at launch, we're expecting it to only get better over time. Mods and fan fixes are crucial in Bethesda titles, and with Starfield, we're expecting great things not just for next year, but the next decade to come.
What's the Difference Between an A and AAA Game?
The term A games, like AA games, tend to refer to titles with lower budgets and less visibility that are still of high quality. Like AAA titles, these can be anything from console games and PC titles to iOS games, though they're most common on PC thanks to the PC offering the most open marketplace.
Are all AAA games $70?
No. The price of AAA games is a hot topic of debate in the gaming community, where the $70 price point is a new development discussed by AAA developers. At the current trajectory, AAA games are more likely to embrace the $70 price point going forward.
AAA Games On the Horizon
This article was written in mid-September of 2023, and several upcoming AAA games are likely to blow our socks off even by the end of this year. For fans of big open worlds and stealth gameplay, Assassin's Creed Mirage is likely to continue the series' much-loved legacy. Racing fans can look forward to Forza Motorsport, which is set to take the famous racing game into the new generation of Xbox systems.
Marvel's Spider-Man 2 for the PS5 is another title we can't wait to get our webbed fingers on, as a sequel to one of the PS4's best. Even Nintendo's 2D fans have something to look forward to, as Super Mario Bros Wonder looks to recapture the classic appeal on the Switch, alongside the requisite range of fun new powerups and multiplayer gameplay.
The latest console generation might have had a weak start, but in 2023, it's really starting to hit its stride in classic, AR and VR gaming. The same seems true for 2024, which is as exciting for gamers, and terrifying for their wallets. Let's just remember to wait for reviews first, so you don't fall into the ever-present preorder trap.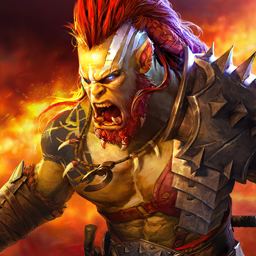 RAID: Shadow Legends
Collect 700+ Champions & Fight For Glory