The Most Anticipated AAA Games of 2022 - Plarium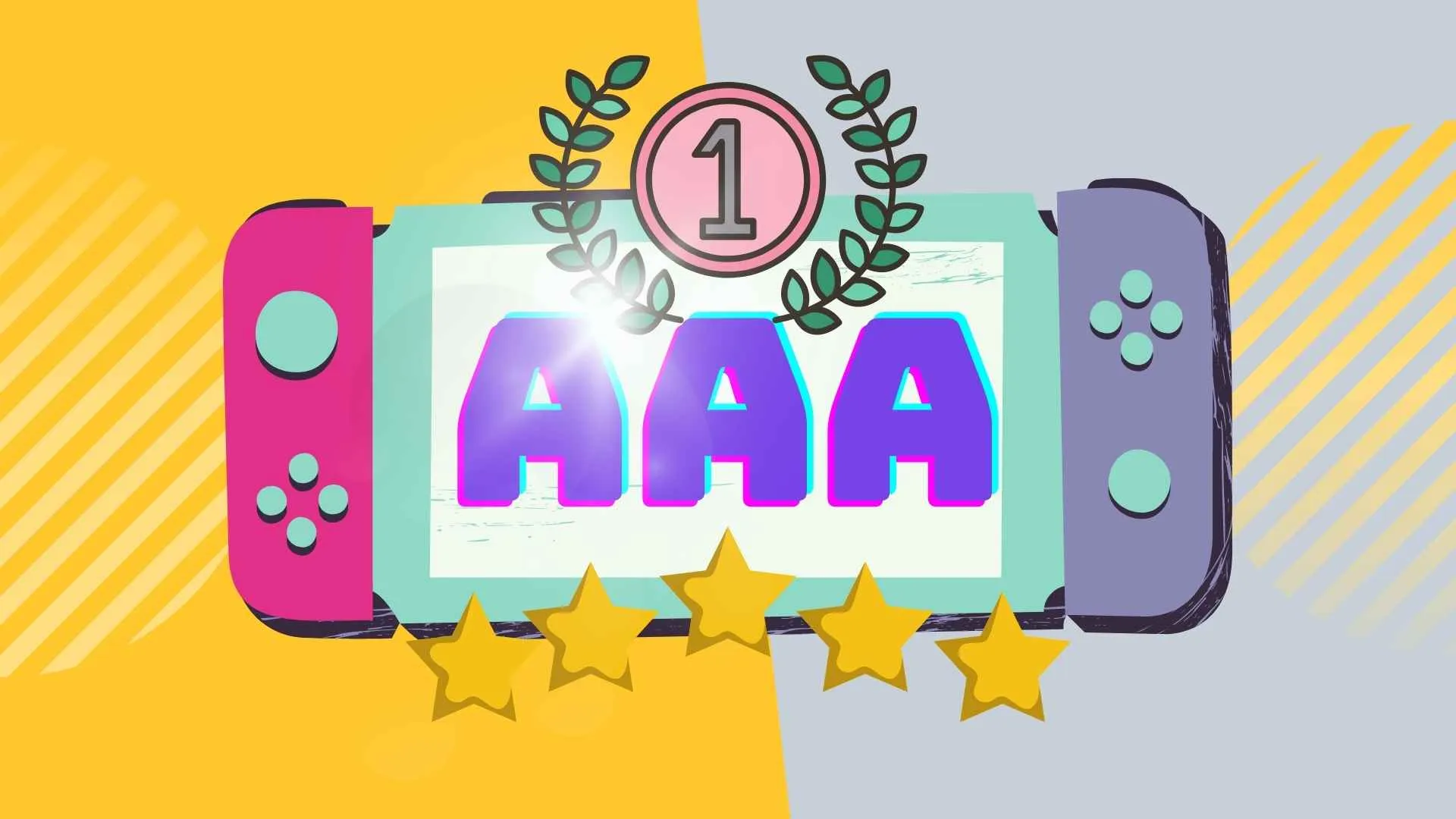 Q: How do you enjoy a big-budget blockbuster experience in gaming?
A: Simple: you look for the best AAA games.


ON DESKTOP & MOBILE
In the same way movie fans look forward to Hollywood blockbusters, gamers also mark their calendars for the release of big-budget games. We know these offerings as AAA games, and they often come with a lot of hype.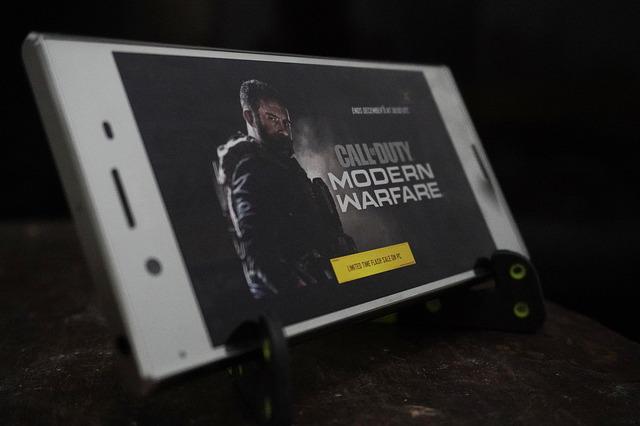 What Are AAA Games?
It's hard to give an exact AAA games meaning because it's an informal classification but, by most standards, this title refers to big-budget games produced by mid-sized and major publishers.
So, any time you see things described as "triple A games" (sometimes even mistakingly referred to as "triple AAA games"), you know that they've been created by high-profile companies and have a large budget behind them.
Of course, given that AAA often confers a certain air of excellence when it's used in other industries, we can add this to our definition.
So, for most people working in the industry, or within the wider community, triple AAA games (triple A games) are those that display superior levels of quality, entertainment, and innovation.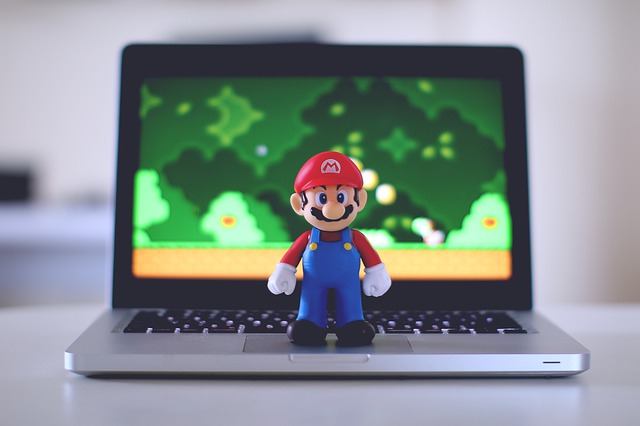 To give you an idea of some AAA games from recent times before we dive into 2022's best, let's consider two well-known titles:
Is GTA 5 an AAA video game? That's a resounding yes. Not only is this a hugely popular and impressive game, but the budget for GTA 5 was also a mind-blowing $265 million. That, by our AAA games meaning, makes it a top-tier title.
Is Shadow of the Tomb Raider an AAA video game? Again, the answer is yes. Developer Eidos poured $135 million into this game. Combine this with the fact it was published by Square Enix, and you can say for certain that it was ranked among the top AAA games when it was released in 2018.
The Top Seven AAA Games of 2022
Monster Hunter Rise
This Capcom RPG was originally launched in 2021 for Nintendo Switch, but it came into its own in 2022. As well as its release on Windows, an expansion called Monster Hunter Rise Sunbreak is scheduled for June. This ability to launch on multiple devices and continually update the saga through expansions is a trademark of AAA games.
Call of Duty Modern Warfare 2
Gaming companies such as Activision will often commit to annual cycles for the most popular triple A games. That's certainly the case with this Call of Duty remake. The franchise is set to take a break in 2023, which means Modern Warfare 2 took on an extra significance. As with all the leading AAA games franchises, Call of Duty Modern Warfare 2 will continue an overarching story that fans are already engaged in as well as a returning nostalgia for long-time fans.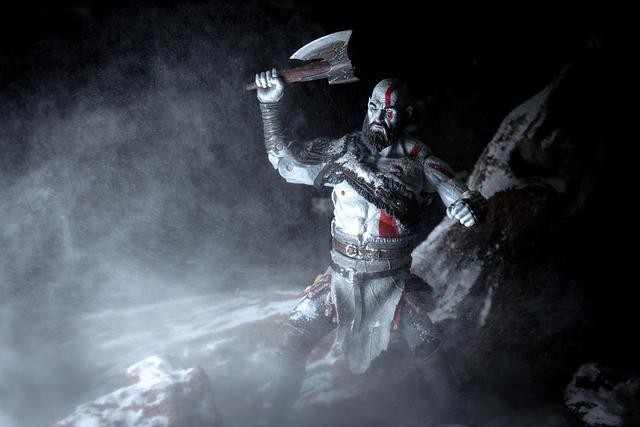 God of War: Ragnarök
The ninth installment of the God of War series sees Santa Monica Studio and Sony Interactive Entertainment link up for a new adventure set in ancient Scandinavia. Kratos returns with his son Atreus, and they'll bring the Norse chapter of the franchise to an end with the story of Ragnarök.
Gotham Knights
Having the ability to create AAA games gives major developers some leeway in terms of dates and deadlines. Many of the best triple AAA games are given general release dates, rather than specifics, much like Hollywood movies. Gotham Knights falls into this category.
Gotham will always need its heroes. Suit up for an all-new adventure on 10.25.22. #GothamKnights pic.twitter.com/d7oV2LbcT8

— Gotham Knights (@GothamKnights) March 9, 2022
Warner Bros. Interactive pushed back the 2021 publishing date to give the developers more to deliver the "best possible experience" for players. Thus, the latest Batman AAA video game should be even better than anything that's gone before it.
Final Fantasy XVI
Final Fantasy has become such an iconic gaming franchise that even people outside of the industry have at least heard of it. The 16th offering from Square Enix sees players engaging in an RPG adventure in the world of Valisthea. What's interesting about mega-sagas such as Final Fantasy is that they have to be both standalone games for newbies, and continue a story for existing fans. Striking that balance isn't easy, but it's something the best AAA games, such as Final Fantasy, often manage to do.
Tom Clancy's Rainbow Six Extraction
Tom Clancy is a name that's been associated with AAA games for decades and the spinoff to Rainbow Six Siege is no different. Although PC Gamer's Morgan Park described it as an "unremarkable" co-op shooter, he did call it fun. As with most AAA games published by Ubisoft, Tom Clancy's Rainbow Six Extraction will go down as a solid offering.
Elden Ring
Entering the realm of AAA games in February 2022 was Elden Ring. Developed by FromSoftware and published by Bandai Namco Entertainment, this action role-playing game has been discussed on forums for a while and the speculated cost was $500 million. Regardless of the actual figure, Elden Ring sold 12 million copies within two weeks of being released, which is impressive for an interactive open-world game.
What Are the Best AAA Games Ever Made?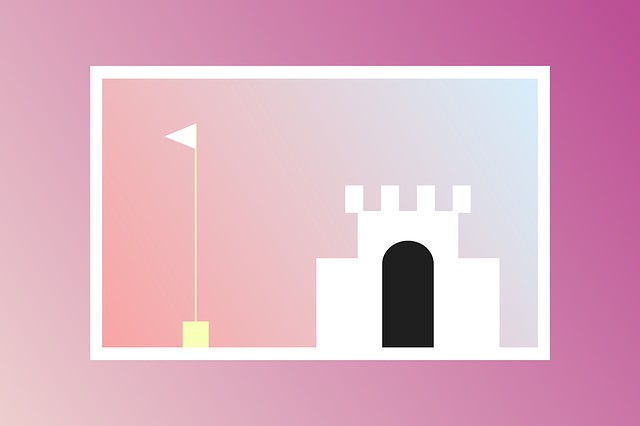 This is a tough one.
Firstly, the game needs to be as ubiquitous as solitaire.
Secondly, it needs to come from a major publisher.
Finally, it needs to have the budget, sales, and quality to back up its reputation.
There are a few games that satisfy all of these qualities, and it's quite touch choosing fewer than a handful. However, we believe the top three are:
The Legend of Zelda: Breath of the Wild
The Last of Us
Halo 3
You could argue for and against those picks. For example, the Final Fantasy franchise could be in there, as could Resident Evil 4 or Tomb Raider. The point here is that AAA games is somewhat of a subjective term.
However, if a game has been created and published by major players in the industry, has a big budget, and even bigger sales, it can lay claim to the AAA title.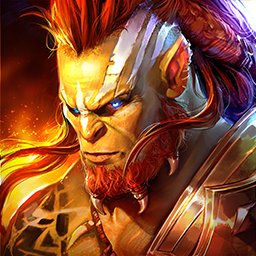 Raid: Shadow Legends
Collect 400+ Champions & Fight For Glory