Les jeux AAA les plus attendus de 2022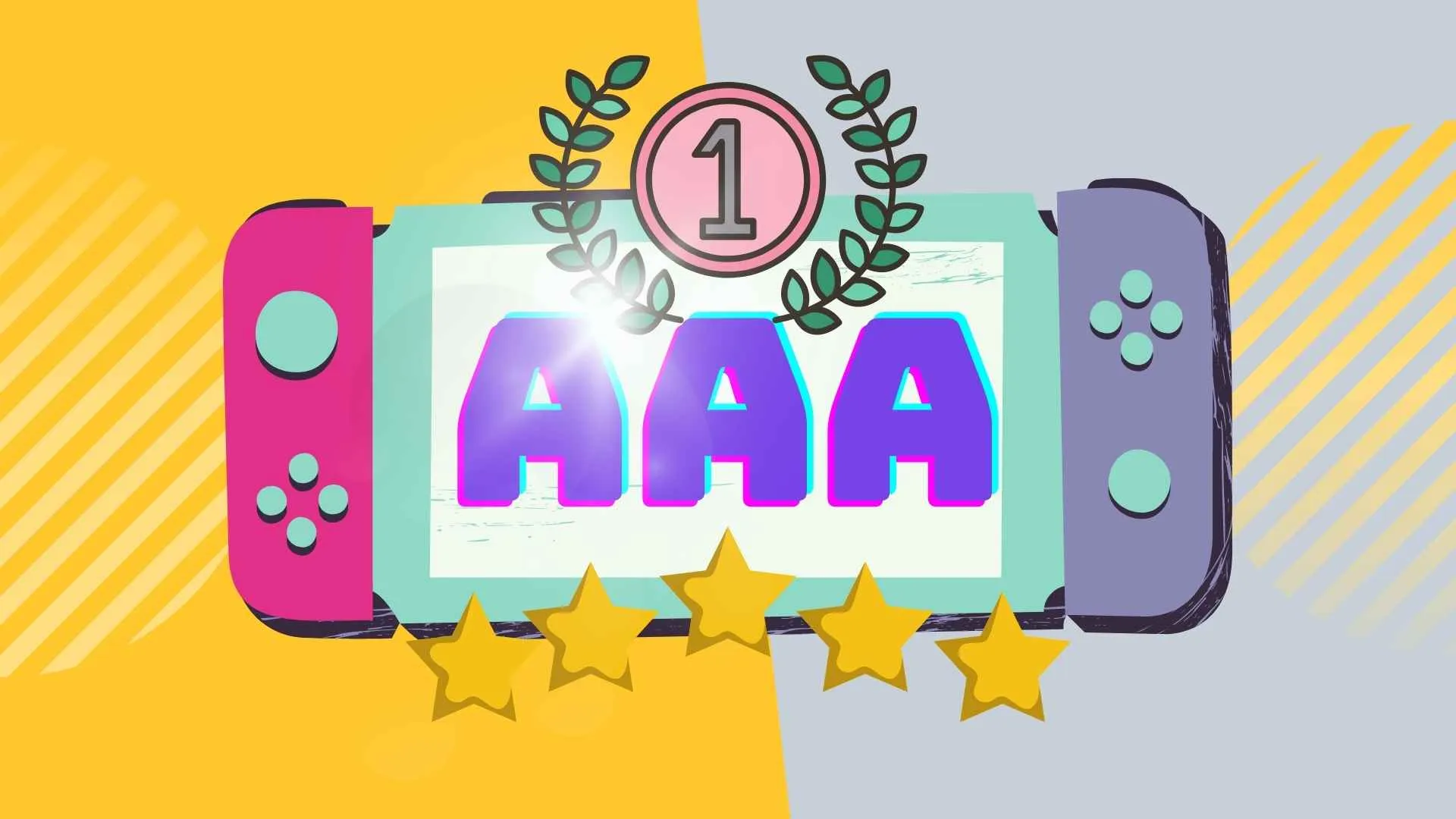 Q : Comment profiter de jeux vidéo blockbusters à gros budget ?
R : C'est simple : tu n'as qu'à rechercher les meilleurs jeux AAA.


SUR PC ET MOBILE
Tout comme les cinéphiles qui attendent avec impatience les blockbusters hollywoodiens, les gamers eux aussi s'impatientent de découvrir les nouveaux jeux à gros budget. Ces derniers sont connus sous le nom de jeux AAA, et ils sont souvent accompagnés de campagnes publicitaires impressionnantes. Qui plus est, il existe même de véritables films de jeux vidéo !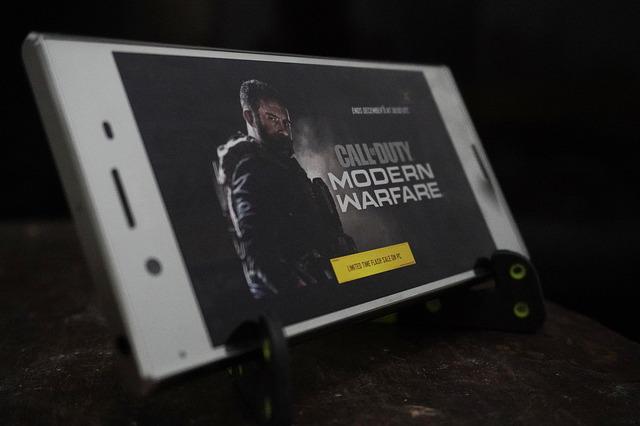 Que sont les jeux AAA ?
Il est difficile de donner une définition exacte des jeux AAA car il s'agit d'une classification informelle, mais, dans la plupart des cas, ce titre fait référence à des jeux à gros budget produits par des éditeurs moyens et majeurs.
Ainsi, chaque fois que tu vois des jeux décrits comme des « jeux triple A » (parfois même désignés par erreur comme des « jeux triple AAA »), tu sais qu'ils ont été créés par des sociétés très connues et qu'ils bénéficient d'un budget important.
Bien entendu, étant donné que le terme AAA confère souvent un certain air d'excellence lorsqu'il est utilisé dans d'autres secteurs, nous pouvons l'ajouter à notre définition. Tu verras tout de suite que le concept est totalement différent des jeux indépendants.
Ainsi, pour la plupart des personnes travaillant dans le secteur ou au sein de la communauté au sens large, les jeux triple A sont ceux qui affichent des niveaux supérieurs de qualité, de divertissement et d'innovation.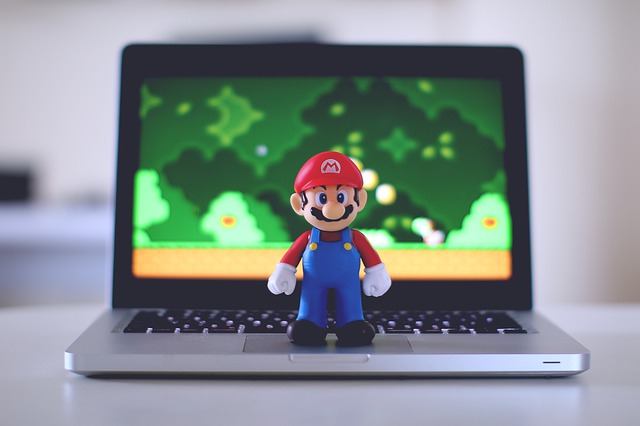 Pour te donner une idée de certains jeux AAA récents avant de passer aux meilleurs jeux triple A de 2022, penchons-nous sur deux titres bien connus :
GTA 5 est-il un jeu vidéo triple A ? C'est un oui catégorique. Il s'agit non seulement d'un jeu extrêmement populaire, mais aussi d'un budget hallucinant de 265 millions de dollars. Ce qui, selon notre définition des jeux vidéo AAA, en fait un titre de premier ordre.
Shadow of the Tomb Raider est-il un jeu vidéo triple A ? Là encore, la réponse est oui. Le développeur Eidos a investi 135 millions de dollars dans ce jeu. Sachant qu'il a été publié par Square Enix, nous pouvons dire avec certitude qu'il a été classé parmi les meilleurs jeux AAA lors de sa sortie en 2018.
Les sept meilleurs jeux triple A de 2022
Monster Hunter Rise
Ce RPG de Capcom a été initialement lancé en 2021 sur Nintendo Switch, mais il a pris toute sa dimension en 2022. Il va rejoindre les rangs des jeux Windows et donc des jeux pour PC en juin.
Une extension appelée Monster Hunter Rise Sunbreak est également prévue ce mois-ci. Cette capacité de lancement sur plusieurs appareils et de mise à jour continue de la saga par le biais d'extensions est une des caractéristiques clés des jeux AAA.
Voilà donc un bon exemple des jeux cross plateforme.
Call of Duty Modern Warfare 2
Les sociétés de jeux vidéo telles qu'Activision s'engagent souvent dans des cycles annuels pour les jeux AAA les plus populaires. C'est certainement le cas avec ce remake de Call of Duty.
La franchise doit faire une pause en 2023, ce qui signifie que Modern Warfare 2 a pris une ampleur accrue. Comme toutes les grandes franchises de jeux AAA, Call of Duty Modern Warfare 2 poursuivra une histoire globale dans laquelle les fans sont déjà engagés.
Les admirateurs de longue date ne pourront pas s'empêcher d'éprouver un peu de nostalgie. C'est sûrement un des jeux que tu as eu la chance d'apprécier sur différentes générations de consoles.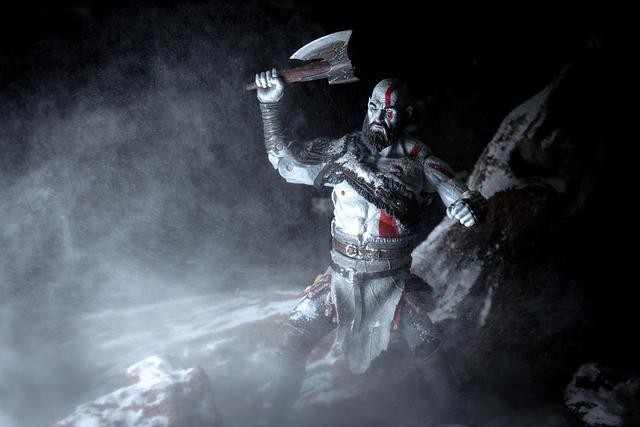 God of War: Ragnarök
Le neuvième épisode de God of War voit Santa Monica Studio et Sony Interactive Entertainment s'associer pour une nouvelle aventure dans l'ancienne Scandinavie. Kratos revient avec son fils Atreus, et ils mettront fin au chapitre nordique de la franchise avec l'histoire de Ragnarök.
Gotham Knights
La capacité de créer des jeux vidéo AAA donne aux grands développeurs une certaine marge de manœuvre en termes de dates et de délais. La plupart des meilleurs jeux triple A se voient accorder des délais de sortie assez vagues, plutôt que des dates précises, un peu comme les films hollywoodiens. Gotham Knights entre dans cette catégorie.
Gotham will always need its heroes. Suit up for an all-new adventure on 10.25.22. #GothamKnights pic.twitter.com/d7oV2LbcT8

— Gotham Knights (@GothamKnights) March 9, 2022
Warner Bros. Interactive a repoussé la date de sortie de 2021 pour donner aux développeurs plus de temps pour offrir la « meilleure expérience possible » aux gamers. Ainsi, le dernier jeu vidéo triple A de la série Batman devrait surpasser ses prédécesseurs.
Final Fantasy XVI
Final Fantasy est devenue une franchise de jeu tellement emblématique que même les non-joueurs en ont au moins entendu parler. Le 16e épisode développé par Square Enix propose aux joueurs de s'engager dans une aventure RPG dans le monde de Valisthea.
Ce qui est intéressant dans les méga-sagas comme Final Fantasy, c'est qu'elles doivent représenter à la fois un jeu autonome pour les débutants et la suite de l'histoire pour les fans existants. Il n'est pas facile de trouver cet équilibre, mais c'est quelque chose que les meilleurs jeux AAA, comme Final Fantasy, parviennent généralement à faire.
Cependant, ce jeu ne sera probablement pas apprécié des amateurs des jeux réalistes.
Rainbow Six Extraction de Tom Clancy
Tom Clancy est un nom associé aux jeux AAA depuis des décennies et le spin-off de Rainbow Six Siege ne fait pas exception. Bien que Morgan Park de PC Gamer l'ait décrit comme l'un des jeux coop « sans intérêt », il l'a qualifié d'amusant. Comme la plupart des jeux vidéo AAA publiés par Ubisoft, Rainbow Six Extraction de Tom Clancy sera considéré comme un jeu solide.
Elden Ring
Elden Ring a fait son entrée dans le monde des jeux triple A en février 2022. Développé par FromSoftware et diffusé par Bandai Namco Entertainment, ce jeu de rôle et d'action a fait l'objet de discussions sur les forums pendant un certain temps.
Le coût présumé était de 500 millions de dollars. Quel que soit le chiffre réel, Elden Ring s'est vendu à 12 millions d'exemplaires deux semaines après sa sortie, ce qui est impressionnant pour un jeu interactif en monde ouvert.
Quels sont les meilleurs jeux AAA jamais réalisés ?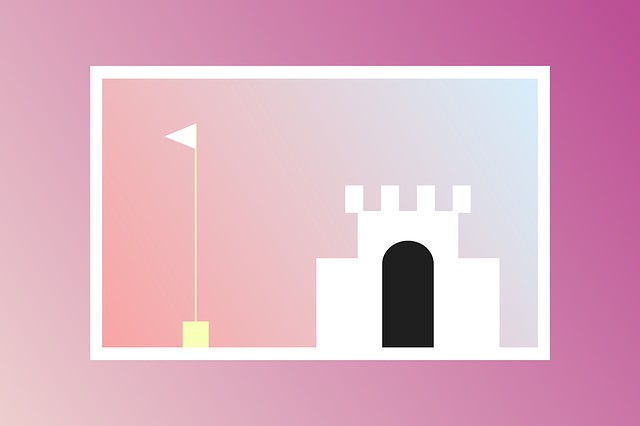 C'est une question difficile. D'abord, le jeu doit être aussi répandu que les jeux de solitaire. Ensuite, il doit provenir d'un grand éditeur. Enfin, il doit avoir un budget, des ventes et une qualité à la hauteur de sa réputation.
Il y a peu de jeux qui satisfont à tous ces critères. Nous pensons toutefois que les trois jeux AAA ci-dessous méritent de figurer dans le top 3 :
The Legend of Zelda: Breath of the Wild
The Last of Us
Halo 3
Tu pourrais avancer des arguments pour et contre cette sélection. Par exemple, la franchise Final Fantasy pourrait y figurer, tout comme Resident Evil 4 ou Tomb Raider. Ce qui importe ici, c'est que les jeux AAA sont un concept quelque peu subjectif.
Cependant, si un jeu a été créé et édité par des acteurs majeurs du secteur, qu'il dispose d'un budget impressionnant et que ses ventes sont très importantes, il peut revendiquer le titre de AAA. Tu vas donc très probablement vouloir y jouer en ligne.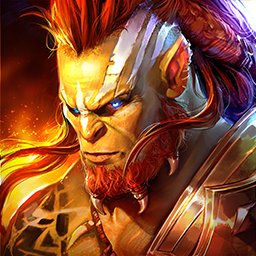 Raid: Shadow Legends
Récupère + de 400 Champions et décroche la gloire