I giochi tripla A più attesi del 2022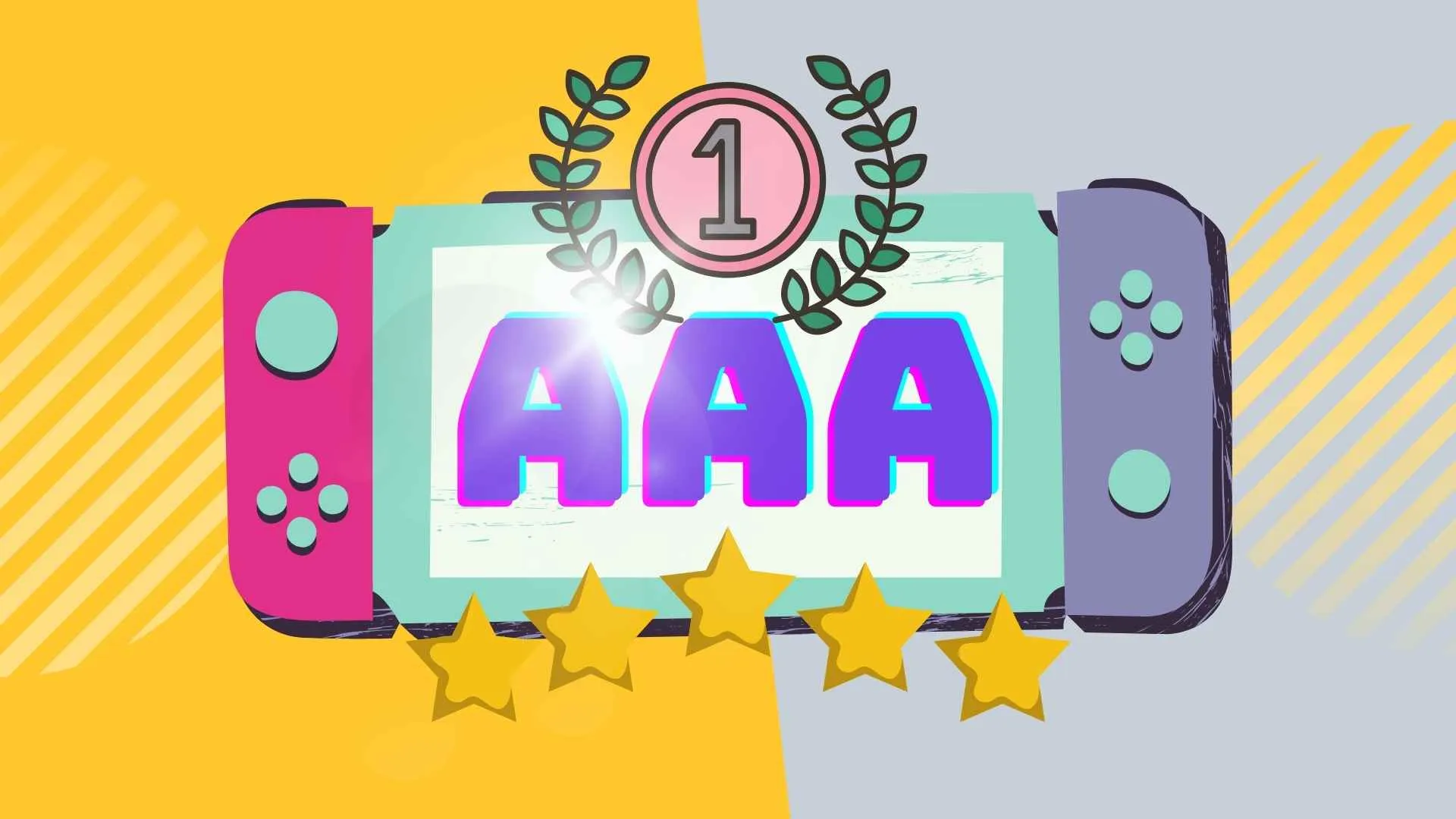 Q: Come vivere l'esperienza di un blockbuster nell'universo dei videogiochi?
A: Facile: prova subito i giochi tripla A.

Nello stesso modo in cui i cinefili attendono trepidanti l'uscita di un blockbuster hollywoodiano, così i gamer segnano sul calendario l'uscita di giochi dai budget stratosferici. Si chiamano giochi tripla A e di rado passano inosservati.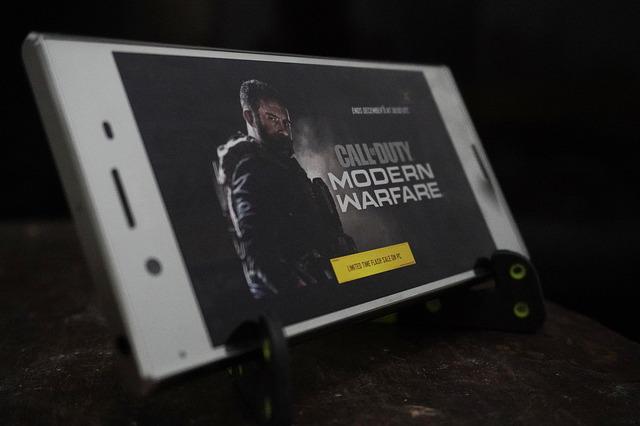 Che cosa sono i giochi tripla A?
Darne una definizione puntuale è un'impresa ardua, poiché si tratta di giochi difficili da inserire in una categoria ben precisa. A conti fatti, però, l'opinione generale è che ci si riferisce a giochi ad alto budget e prodotti da case di sviluppo di dimensioni medio grandi. In poche parole, nulla a che vedere coi giochi indie!
Perciò ogni volta che qualcuno descrive un gioco in questo modo, (spesso si trova anche erroneamente "gioco a tripla AAA"), ricorda che sei di fronte a un prodotto realizzato da aziende di primissimo piano con un enorme budget alle spalle.
Nel linguaggio della Borsa, la sigla "AAA" sta a indicare qualcosa di estrema qualità, quindi nulla ci vieta di aggiungere "prodotto d'eccellenza" alla nostra definizione.
Per la stragrande maggioranza delle persone che lavorano nell'industria, o che comunque fanno parte della comunità videoludica, intesa in senso ampio, i giochi tripla A (giochi AAA), sono quelli che offrono un livello superiore in quanto a qualità, intrattenimento e innovazione.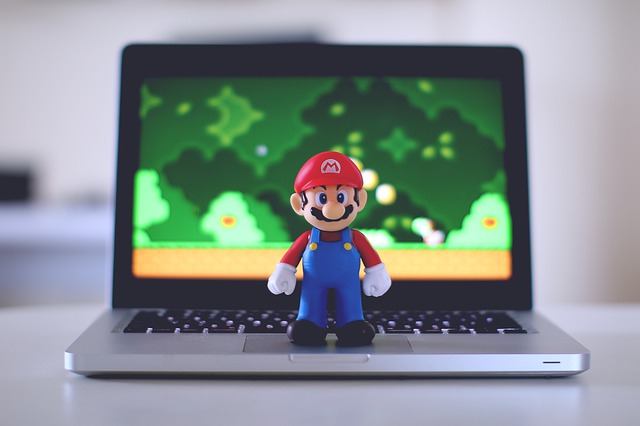 Prima di svelarti la lista dei migliori del 2022, vogliamo fornirti alcuni esempi dei più recenti giochi tripla A, partendo da due mostri sacri.
GTA 5 può definirsi un gioco tripla A? La risposta è un sì, forte e chiaro! In questo caso non si parla solo di un sorprendente gioco di successo, ma anche di un progetto con un budget di 265 milioni di dollari. Stando alla nostra definizione, GTA 5 è un esponente di altissimo livello.
Shadow of the Tomb Raider può rientrare nel novero dei giochi tripla A? Anche stavolta la risposta è affermativa. Lo sviluppatore Eidos ha sganciato 135 milioni di dollari per produrre il gioco, senza contare il fatto che il nome dietro tutto il comparto della progettazione è quello di nientepopodimeno che Square Enix. Riflettendoci bene, Shadow of the Tomb Raider è entrato nell'olimpo tripla A subito dopo la prima uscita nel 2018.
La Top 7 dei giochi tripla A del 2022
Monster Hunter Rise
Questo RPG è uscito per la prima volta nel 2021 per la Nintendo Switch, ma solo nel 2022 ha veramente spiccato il volo. Il titolo compare già nella rosa dei migliori giochi Windows, ed è quindi compatibile con Windows (OS), ma nel mese di giugno si prevede una nuova espansione.
La capacità di distribuire videogiochi su vari dispositivi, magari contemporaneamente (in gergo, si chiamano giochi cross play), e aggiornando la trama di continuo tramite le espansioni, è ciò che distingue davvero i giochi tripla A dalla concorrenza. Infine, se sei alla ricerca di giochi per PC che ti regalino emozioni forti, Monster Hunter Rise è quello che ti ci vuole.
Call of Duty Modern Warfare 2
Le aziende videoludiche come Activison si cimentano ogni anno nella pubblicazione di fantastici giochi tripla A, come dimostra il secondo capitolo di Call of Duty, che molti appassionati della saga considerano uno dei migliori giochi realistici di sempre.
Fonti certe riportano che il franchise si ritirerà momentaneamente dagli scaffali digitali nel 2023, il che ha contribuito ad alzare le aspettative su Modern Warfare 2.
Come tutti i maggiori franchise di videogiochi tripla A, Call of Duty Modern Warfare 2 continuerà a regalare un comparto narrativo magnetico che già conosciamo, nonché attimi di profonda nostalgia ai fan di vecchia data.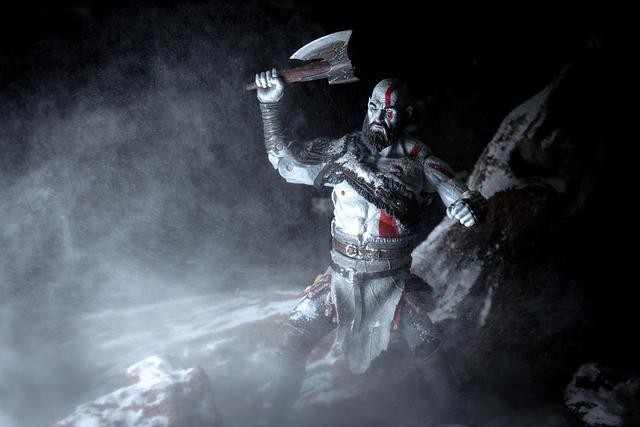 God of War: Ragnarök
La nona incarnazione della serie di God of War ha visto il Santa Monica Studio e la Sony Interactive Entertainment unire le forze per creare una nuova avvincente avventura ambientata in Scandinavia. Stando alle informazioni attuali, le nuove versioni di God of War: Ragnarök saranno disponibili solo per le nuove generazioni delle console, ma staremo a vedere.
Per ora, è bene sapere che il titolo si apre col ritorno di Kratos e di suo figlio Atreus, un invincibile duo che chiuderà la saga norrena con la storia di Ragnarök.
Gotham Knights
La possibilità di creare giochi tripla A dà ampio spazio di manovra agli sviluppatori in termini di date di uscita e scadenze. Gran parte del tempo, le date d'uscita di un tripla A sono perlopiù indicative, un po' come succede per le grandi produzioni di Hollywood o nel caso dei film sui videogiochi. Ecco, Gotham Knights rientra perfettamente in questa categoria.
Gotham will always need its heroes. Suit up for an all-new adventure on 10.25.22. #GothamKnights pic.twitter.com/d7oV2LbcT8

— Gotham Knights (@GothamKnights) March 9, 2022
La Warner Bros. Interactive ha infatti posticipato il lancio del 2021 proprio per concedere agli sviluppatori un po' più di tempo per dare ai giocatori "la migliore esperienza possibile". Perciò, tutto porta a credere che il prossimo gioco di Batman AAA batterà di gran lunga le versioni che lo hanno preceduto.
Final Fantasy XVI
Tra i vari giochi coop presenti sul mercato, Final Fantasy è così rinomato che anche chi non ha mai tenuto un joystick in mano ne avrà sentito parlare almeno una volta nella vita.
Il sedicesimo capitolo targato Square Enix vede i giocatori salpare per una nuova avventura RPG nel mitico mondo di Valisthea.
L'aspetto più interessante dei mega franchise come Final Fantasy è che si adattano a qualsiasi esigenza, nel senso che contengono giochi standalone per chi è alle prime armi, ma al tempo stesso portano avanti la trama per i fan storici.
Raggiungere questo equilibrio non è come bere un bicchier d'acqua, ma è quello che i migliori giochi tripla A, come Final Fantasy, sono riusciti a fare.
Tom Clancy's Rainbow Six Extraction
Tom Clancy è da decenni sinonimo di videogiochi tripla A e lo spinoff di Rainbow Six Siege non fa eccezione. Nonostante il giornalista di PC Gamer Morgan Park la abbia descritto in una recensione come non più di "un mediocre co-op shooter", ha anche ammesso che il gioco è tutto sommato divertente. Come la gran parte dei giochi tripla A realizzati da Ubisoft, anche Tom Clancy's Rainbow Six Extraction sarà ricordato come un gioco di gran spessore.
Elden Ring
Lo scorso febbraio anche Elden Ring è approdato nel regno tripla A. Sviluppato da FromSoftware, pubblicato da Bandai Namco Entertainment, a lungo si è parlato di questo gioco action RPG sui forum dedicati.
Ci sarebbero voluti 500 milioni di dollari per dare vita a Elden Ring. Ora, senza voler fare i conti in tasca a nessuno, la verità è che il gioco ha venduto 12 milioni di copie a due settimane dal lancio ufficiale, il che rappresenta un risultato clamoroso per un open-world interattivo.
Quali sono i migliori giochi AAA di sempre?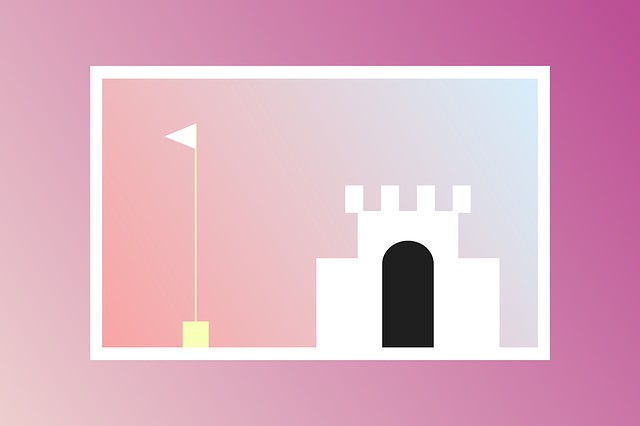 Rispondere a questa domanda è quasi impossibile. Ma ci proveremo. In primo luogo, il gioco deve essere ovunque come i giochi di solitario o i giochi online gratis. In secondo luogo, deve provenire da un pezzo grosso dell'industria. In definitiva, deve possedere il budget, gli incassi, e la qualità che ne alimentino la fama.
Qui di seguito ti proponiamo i giochi che, secondo noi, posseggono tutti e tre questi requisiti. Sebbene sia stato difficile sceglierne solo qualcuno, ecco i videogiochi tripla A che entrano in lizza:
The Legend of Zelda: Breath of the Wild
The Last of Us
Halo 3
Naturalmente si può discutere a favore o contro i giochi che abbiamo scelto. Dopo tutto, esiste davvero un motivo valido per cui Final Fantasy, Resident Evil 4 o Tomb Raider non possano comparire sul podio? Il punto è che, nel caso dei giochi tripla A, è tutto molto soggettivo.
Per concludere la nostra guida, possiamo dire che se un gioco è stato creato e pubblicato da uno dei principali studi di sviluppo, con budget enormi e incassi ancora più grandi, allora può considerarsi a tutti gli effetti un gioco tripla A.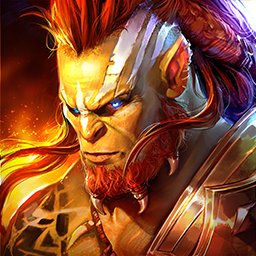 Raid: Shadow Legends
Raccogli 700+ Campioni & Battiti Per La Gloria