Los juegos AAA o juegos triple A más esperados de 2022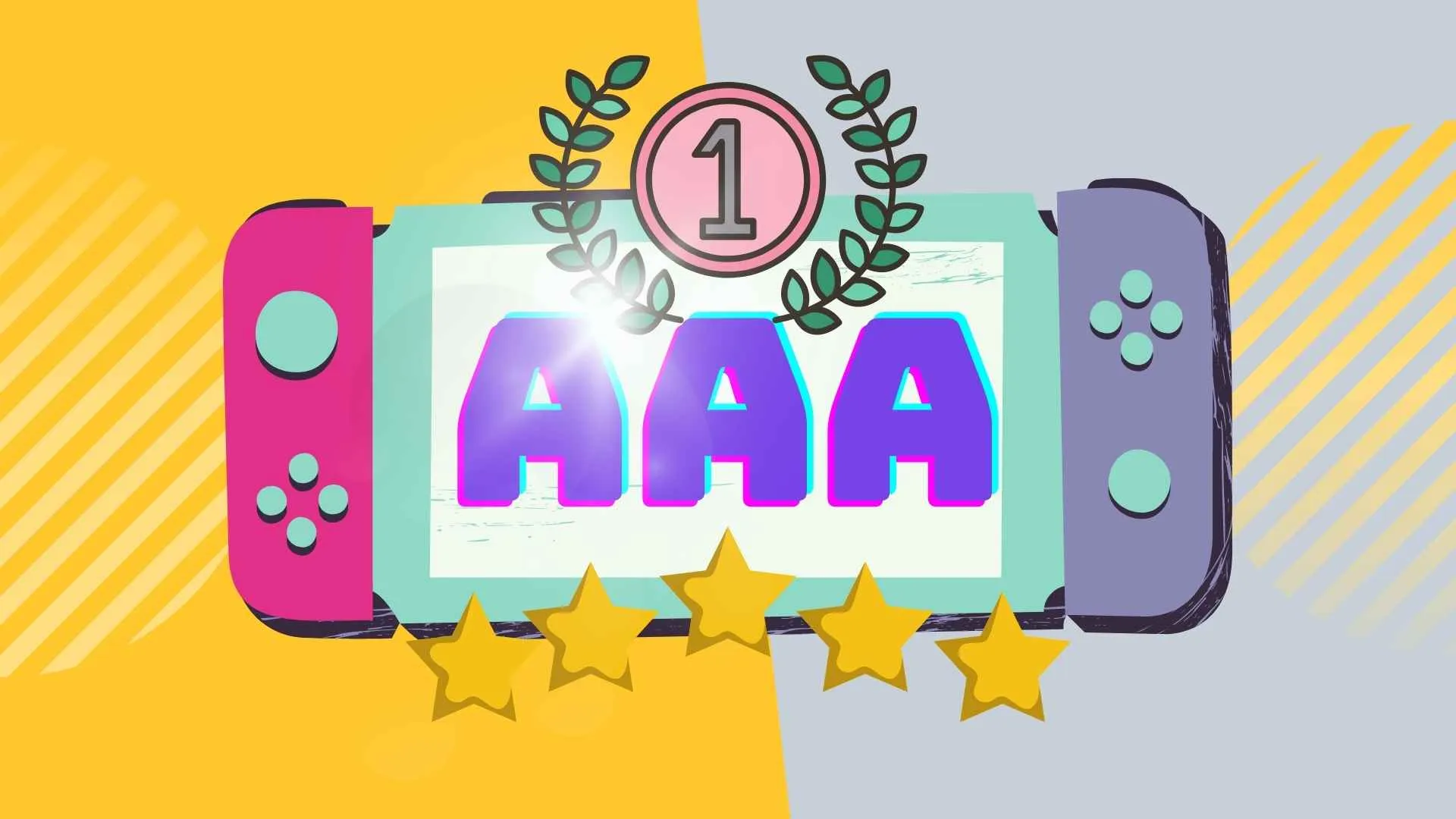 P: ¿;Cómo se disfruta de la experiencia de una superproducción de gran presupuesto en el gaming?
R: Muy sencillo: busca los mejores videojuegos triple A.

De la misma manera que los aficionados al cine esperan con ansia los grandes éxitos de taquilla de Hollywood, los gamers también marcan en sus calendarios el lanzamiento de juegos de gran presupuesto. Los conocemos como juegos triple A, y a menudo vienen acompañados de un gran despliegue publicitario y son considerados juegos con mejores gráficos.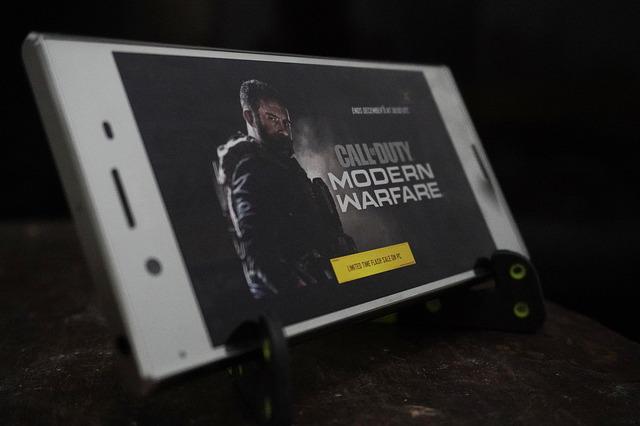 ¿;Qué son los juegos AAA?
Es difícil dar un significado exacto de los juegos AAA o juegos triple A porque se trata de una clasificación informal, pero, según la mayoría de los estándares, este título se refiere a los juegos de gran presupuesto producidos por medianos y grandes sellos editoriales, en contraposición a los creados por pequeños desarrolladores, los llamados juegos indie.
Por eso, cada vez que veas juegos para PC o para cualquier otra plataforma, incluso para jugar juegos gratis, y los veas descritos como "juegos triple A" (a veces incluso erróneamente denominados "juegos triple AAA"), sabrás que han sido creados por compañías de alto nivel y que tienen un gran presupuesto detrás.
Por supuesto, dado que AAA es una categoría que a menudo confiere un cierto aire de excelencia cuando se utiliza en otros sectores, podemos añadirla a nuestra definición.
Así pues, para la mayoría de las personas que trabajan en la industria, o dentro de la comunidad en general, los juegos AAA (juegos triple A) son aquellos que muestran niveles superiores de calidad, entretenimiento e innovación.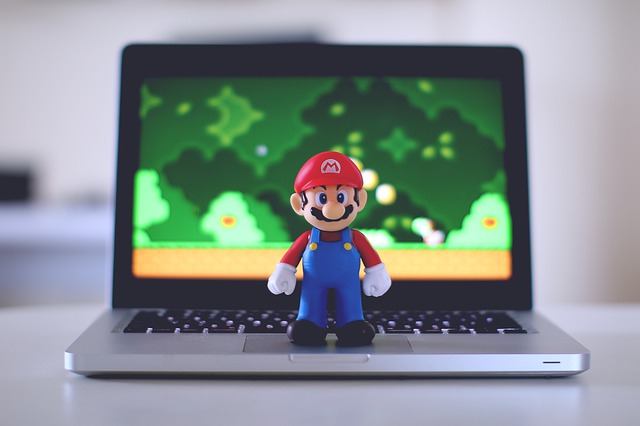 Para que te hagas una idea de algunos juegos triple A de los últimos tiempos –antes de sumergirnos en los mejores de 2022– veamos dos títulos muy conocidos:
¿;Es GTA 5 un videojuego AAA? Es un sí rotundo. No solo es un juego enormemente popular e impresionante, sino que el presupuesto de GTA 5 fue de unos alucinantes 265 millones de dólares. Eso, según nuestro significado de juegos triple A, lo convierte en un título de primer nivel.
¿;Es Shadow of the Tomb Raider un videojuego AAA? De nuevo, la respuesta es sí. El desarrollador Eidos invirtió 135 millones de dólares en este juego. Combina esto con el hecho de que fue lanzado por Square Enix, y podemos decir con certeza que fue clasificado entre los mejores juegos triple A cuando se lanzó en 2018.
Los siete mejores juegos triple A de 2022
Monster Hunter Rise
Este juego de rol (RPG) para ordenador de Capcom se lanzó originalmente en 2021 para Nintendo Switch, pero su consolidación ha llegado en 2022. Además de su lanzamiento dentro de la categoría de juegos para Windows, en junio está prevista una expansión llamada Monster Hunter Rise Sunbreak. Esta capacidad de lanzarse en múltiples dispositivos, de formar parte de esa categoría de juegos multplataforma, y actualizar continuamente la saga mediante expansiones es una marca registrada de los juegos triple A.
Call of Duty Modern Warfare 2
Las empresas de videojuegos como Activision suelen comprometerse a realizar ciclos anuales para los juegos triple A más populares. Ese es sin duda el caso de este remake de Call of Duty.
La franquicia se tomará un descanso en 2023, lo que significa que Modern Warfare 2 adquirirá una importancia adicional. Como ocurre con todas las franquicias de juegos triple A más importantes, Call of Duty Modern Warfare 2 continuará una historia general en la que los fans ya estén inmersos en ella, así como un retorno a la nostalgia para los fans de siempre.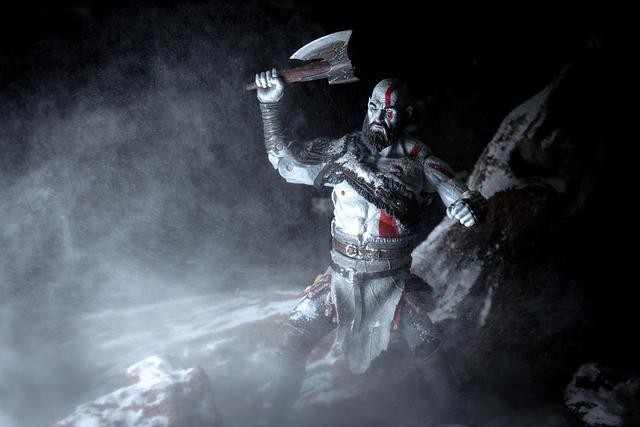 God of War: Ragnarök
En la novena entrega de la serie God of War, Santa Monica Studio y Sony Interactive Entertainment se unen para una nueva aventura ambientada en la antigua Escandinavia. Kratos regresa con su hijo Atreus, y pondrán fin al capítulo nórdico de la franquicia con la historia de Ragnarök.
Gotham Knights
Tener la capacidad de crear juegos triple A da a los principales desarrolladores cierto margen de maniobra en términos de fechas y plazos. A muchos de los mejores juegos triple A se les asignan fechas de lanzamiento generales, más que específicas, al igual que ocurre con las películas de Hollywood y las películas de juegos. Gotham Knights entra en esta categoría.
Gotham will always need its heroes. Suit up for an all-new adventure on 10.25.22. #GothamKnights pic.twitter.com/d7oV2LbcT8

— Gotham Knights (@GothamKnights) March 9, 2022
Warner Bros. Interactive retrasó la fecha de lanzamiento de 2021 para que los desarrolladores tuvieran más tiempo para ofrecer la "mejor experiencia posible" a los gamers. Por lo tanto, el último videojuego AAA de Batman debería ser aún mejor que todo lo anterior.
Final Fantasy XVI
Final Fantasy se ha convertido en una franquicia de juegos cooperativos tan icónica que incluso personas ajenas al sector han oído hablar de ella. La decimosexta entrega de Square Enix ofrece a los jugadores una aventura RPG en el mundo de Valisthea.
Lo interesante de megasagas como Final Fantasy es que tienen que ser a la vez juegos independientes para los novatos y una continuación de la historia para los fans más fieles. Lograr ese equilibrio no es fácil, pero es algo que los mejores videojuegos triple A, como Final Fantasy, suelen conseguir.
Tom Clancy's Rainbow Six Extraction
Tom Clancy es un nombre asociado a los juegos triple A desde hace décadas y el spinoff de Rainbow Six Siege no es una excepción. Aunque Morgan Park, de PC Gamer, lo describió como un shooter cooperativo "poco destacable", lo calificó de divertido. Como la mayoría de los juegos triple A lanzados por Ubisoft, Tom Clancy's Rainbow Six Extraction pasará a la historia como una oferta sólida.
Elden Ring
Elden Ring entró en el reino de los juegos triple A en febrero de 2022. Desarrollado por FromSoftware y publicado por Bandai Namco Entertainment, este juego de rol de acción fue un tema de debate recurrente en foros durante un tiempo y se especuló que tuvo un coste de 500 millones de dólares. Independientemente de la cifra real, Elden Ring vendió 12 millones de copias a las dos semanas de salir a la venta, algo impresionante para un juego interactivo de mundo abierto.
¿;Cuáles son los mejores juegos triple A de la historia?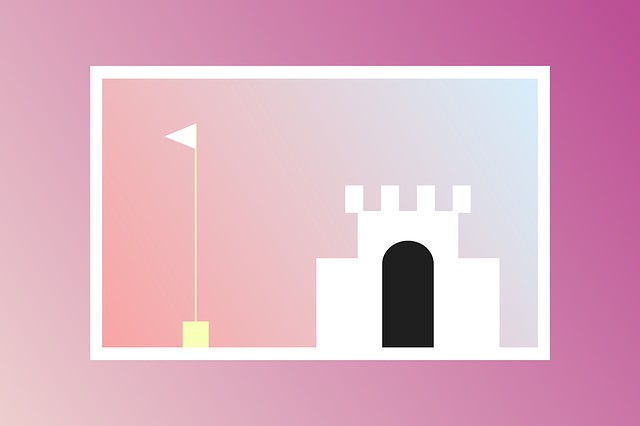 Es una pregunta difícil. En primer lugar, debe ser tan omnipresente como los juegos de solitario. En segundo lugar, tiene que venir de una editorial importante. Por último, debe contar con un presupuesto, unas ventas y una calidad que respalden una reputación de muchas horas de juego en generaciones de consolas.
Hay unos cuantos juegos que cumplen todas estas cualidades, y es bastante difícil elegir menos de un puñado. Sin embargo, creemos que los tres primeros son:
The Legend of Zelda: Breath of the Wild
The Last of Us
Halo 3
Se podría argumentar a favor y en contra de esas selecciones. Por ejemplo, la franquicia Final Fantasy podría estar ahí, al igual que Resident Evil 4 o Tomb Raider, que han trascendido el mundo del gaming para inspirar el género de películas de juegos. La cuestión es que los videojuegos triple A son un término algo subjetivo.
Sin embargo, si un juego ha sido creado y lanzado por los principales actores de la industria, tiene un gran presupuesto y unas ventas aún mayores, puede reclamar el título AAA.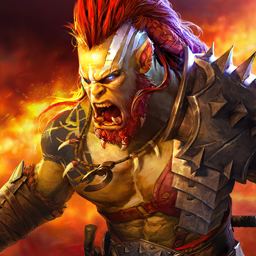 RAID: Shadow Legends
Colecciona 700+ Campeones y lucha por la gloria