The Best iOS Games to Play in 2023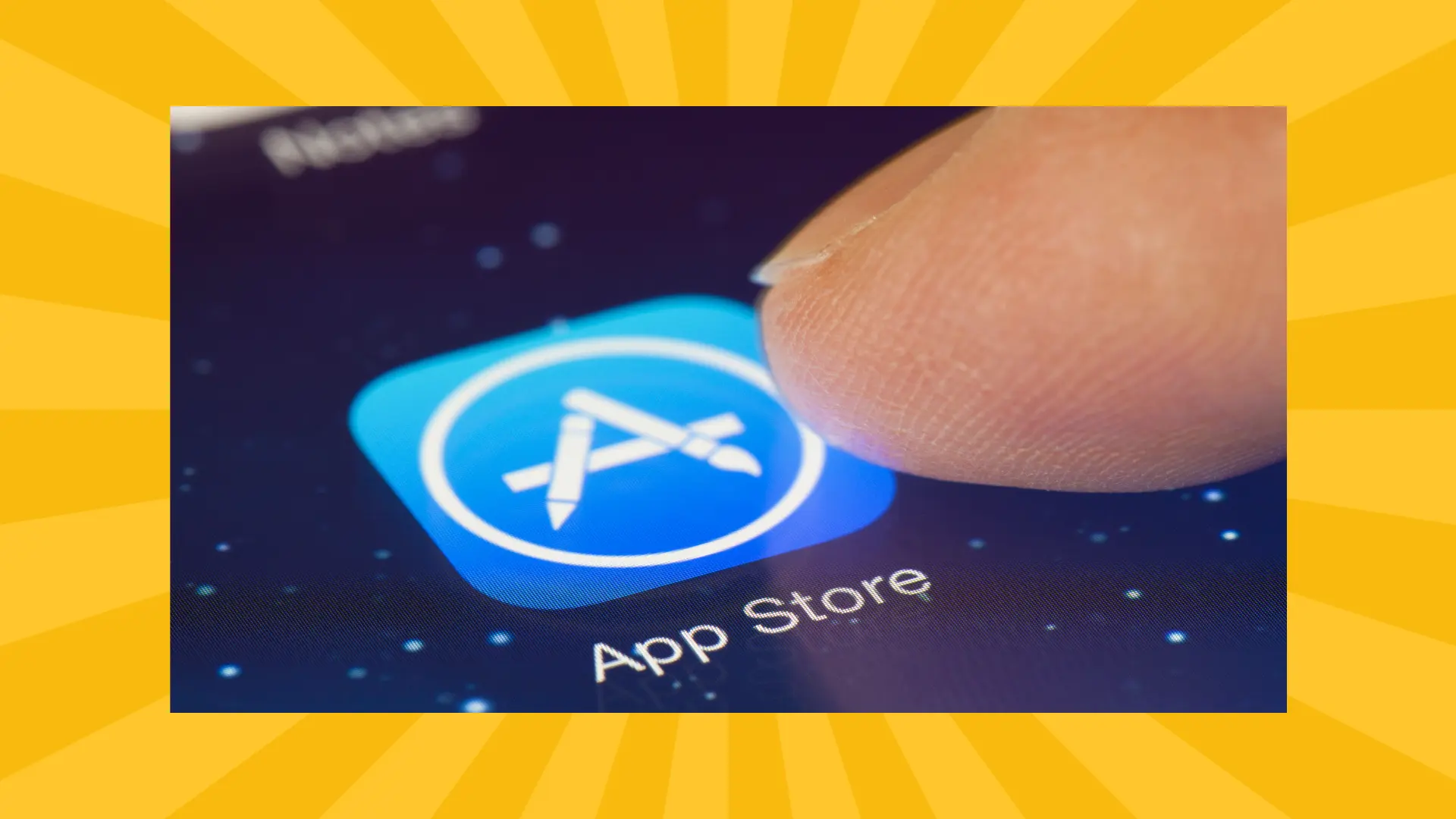 The mobile gaming market is still the most flourishing offshoot of the wider gaming industry, and it seems like developers are now taking inspiration from games for PC. This is thanks to the advanced graphics and capabilities of handheld devices, which can run some truly spectacular iOS games nowadays.

The Lowdown
If you're wondering what titles to look out for and play in 2023 but feel overwhelmed by the amount of information out there, maybe just sensing some FOMO or simply curious - this guide will tell you everything you need to know and hopefully steer you in the right direction.
But first, here's a quick look at some basic stats.
What is the number 1 iOS game?
The most acclaimed of all iOS games is Pokémon GO, which was developed by Niantic and released in 2016. It generated more than $6 billion in revenue by 2020.
What is the best free game on iOS?
In terms of the best free iOS games, it generally comes down to a matter of opinion. Many of the top titles of all time, such as Pokémon GO and Clash of Clans, have been free to download. They do have some pay structures, however, to allow players to pay for extra benefits.
Is iOS better than Android for gaming?
Most of the top iOS games are in fact also available on Android. There's no definitive answer for which is better, and most of the time it comes down to a matter of personal preference. In reality, different players like different devices.
And now, for our mighty list.
The Best iOS Games of 2023 & Upcoming Titles
No matter what type of gaming genres you enjoy playing, there are countless top titles in 2023. In this guide, we'll recommend a few titles that are out now and are simply unmissable. You'll also be able to spot several upcoming iOS games 2023 that are set to hit the App Store sometime later this year.
Tomb Raider Reloaded
Developer: Emerald City Games
Release: February 2023
The Tomb Raider series is one of the greatest success stories of the gaming industry. For almost 30 years, Lara Croft has been an iconic heroine, and she has appeared in countless titles across a range of platforms. Tomb Raider was adapted into an iOS game in the past, when Square Enix released Lara Croft Go, and that was met with critical acclaim. Now, players have access to a brand-new way to enjoy the legendary adventurer on the portable screen.
Tomb Raider Reloaded hit the App Store in February this year and it's already considered to be one of the best iOS games on the market. The new title from Emerald City Games is an action arcade offering that harks back to the original games on the PlayStation. Players will encounter similar graphics and gameplay, meaning that there's a chance to enjoy some nostalgia when playing.
Myst Mobile
Developer: Cyan Worlds, Inc.
Release: February 2023
To celebrate the 30th anniversary of the Myst franchise, which began in 1993 with Myst, Cyan Worlds, Inc. has finally branched out into iOS gaming. This was one of the most hotly anticipated iOS games of the last few years, and it dropped in the App Store in February 2023.
The port for iPhone and iPad is a brand-new version of the classic game, which has been updated and enhanced for modern players. Gamers will be able to travel to the iconic island and solve puzzles. The interactive world has various elements that will interest players and take them in new directions on their journeys.
Street Fighter: Duel
Developers: TOPJOY, Tencent Games and Capcom
Release Date: February 2023
Street Fighter: Duel has been available for Chinese players since late 2020, but iOS gamers in other regions have had to wait an agonizingly long time to play it. That wait is now over, with the title released by TOPJOY, Tencent Games, and Capcom hitting the App Store in late February 2023.
This is doubtlessly going to be one of the most popular new iOS games of 2023, as it's the first mobile RPG game in the franchise. Players will be able to create a team of fighters and battle through an original story. It also has online elements allowing for competition with players around the world.
Age of Empires Mobile
Developers: Xbox Game Studios and World's Edge Studio
Release Date: Mid-2023
Age of Empires Mobile is easily going to be one of the best iOS games 2023, as it is a continuation of one of the gaming world's most beloved franchises. The game is being developed by Xbox Game Studios and World's Edge Studio and doesn't have an official release date at the time of writing. However, experts expect it to drop midway through the year, possibly even as soon as June.
The new title is a real-time strategy game set in the sprawling universe that was first established by Ensemble Studios way back in 1997. The project has been shrouded in secrecy, so there aren't many details available about the historical eras that will be included in the mobile version. Gamers can count on being able to build cities and command powerful armies, however.
Call of Duty: Warzone Mobile
Developers: Digital Legends Entertainment, Beenox, Activision Shanghai Studio, Solid State Studios, and Demonware.
Release Date: May 2023
The Call of Duty franchise is one of the world's longest-running and most popular game series. When it moved to mobile, it the game attracted a fresh audience and influenced many console players to try out the new version. Thanks to the success of Call of Duty Mobile, Call of Duty: Warzone Mobile is set to be the newest iOS games release in May this year.
Thanks to the highly advanced capabilities of modern mobile devices, Call of Duty: Warzone mobile will offer many of the same features as the PC and console game. There will be combat with up to 120 players in a match, and players will recognize a lot of the weapons and levels from the main game.
Final Fantasy VII: Ever Crisis
Developer: Applibot
Release Date: Summer 2023 (closed beta)
Final Fantasy is another one of the gaming industry's longest-running franchises, and Square Enix is now trying to corner the iOS gaming market as well. Final Fantasy VII: Ever Crisis is a role-playing game for iOS that's set to hit smartphones in summer 2023. It will begin as a closed beta with a wider release date planned for later in the year.
When Final Fantasy VII: Ever Crisis is eventually released, it will be available in the App Store in monthly episodic installments. This suggests that there will be a strong focus on the story, with the new offering set to retell events from Final Fantasy VII. It will also include elements from all the related media from the 1997 release.
The Best iOS Games Remain a Classic
There are many truly incredbile fresh titles to choose from in 2023, and we are spoiled for choice in every genre. Along with trying out some of these awesome upcoming iOS games, it's worth revisiting some of the classics that already exist and keep getting updated. If you need some more inspiration, check out our post from last year. Many of the games listed here are still incredibly popular today!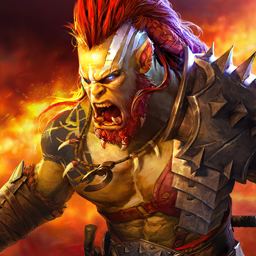 RAID: Shadow Legends
Collect 700+ Champions & Fight For Glory