Redeem Promo Codes – Your One-Stop Guide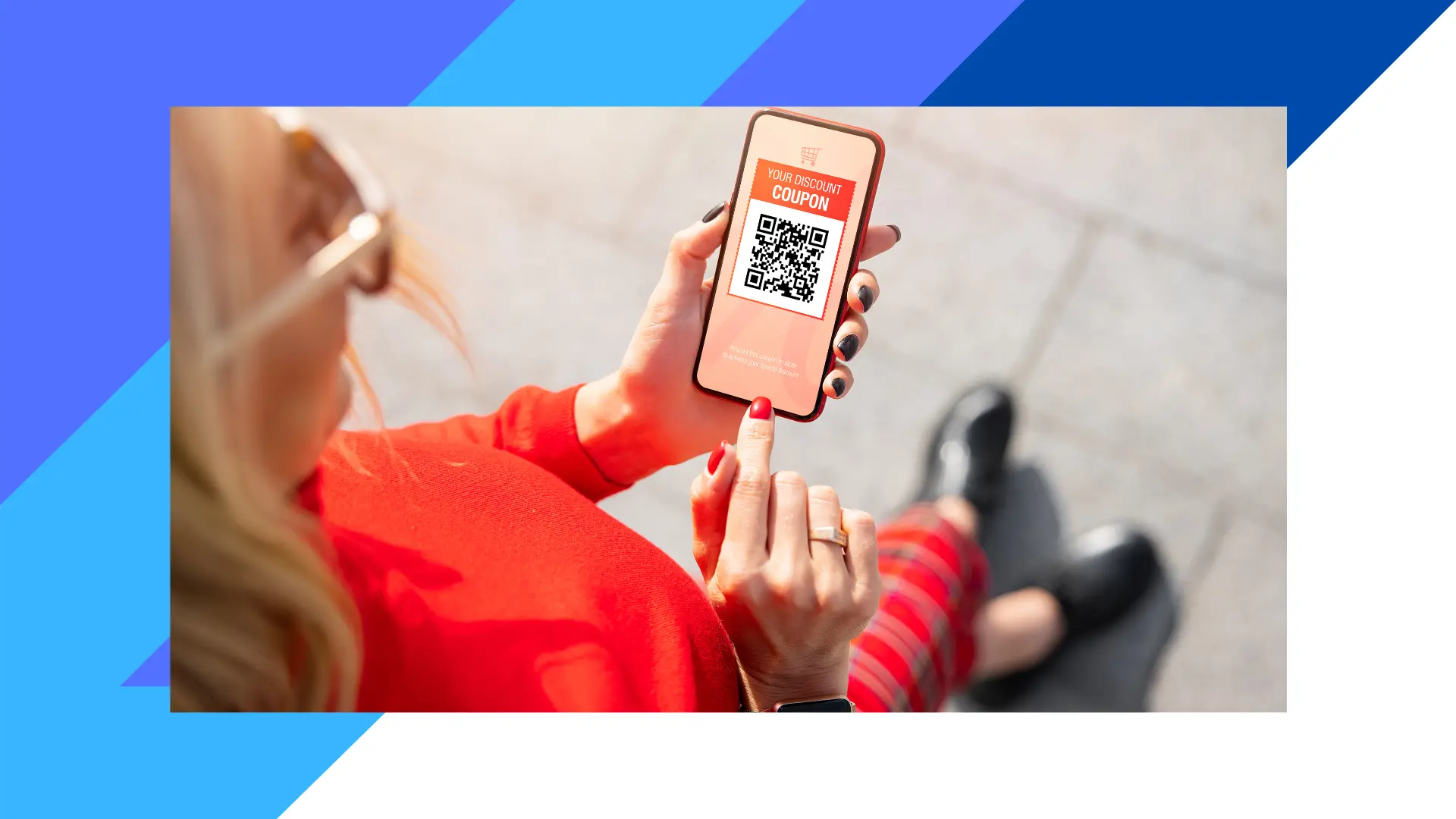 Promo codes are everywhere - if only you know where to look, and they are usually used by companies to take users to promotions and special deals. That being said, you may have seen them before but struggled when you tried to redeem a promo code. Never fear, because we've put this guide together to help everyone know where to look for promo codes and make the most of them.
Once you know how to redeem promo codes, you will find that a whole world of offers and bonuses opens itself up to you online. We even have a few nifty deals here on our site, and we'll tell you how to redeem a promo code for us at the end. So read on and discover everything you need to know about the promo code redemption process, it's really simple!

What Are Promo Codes?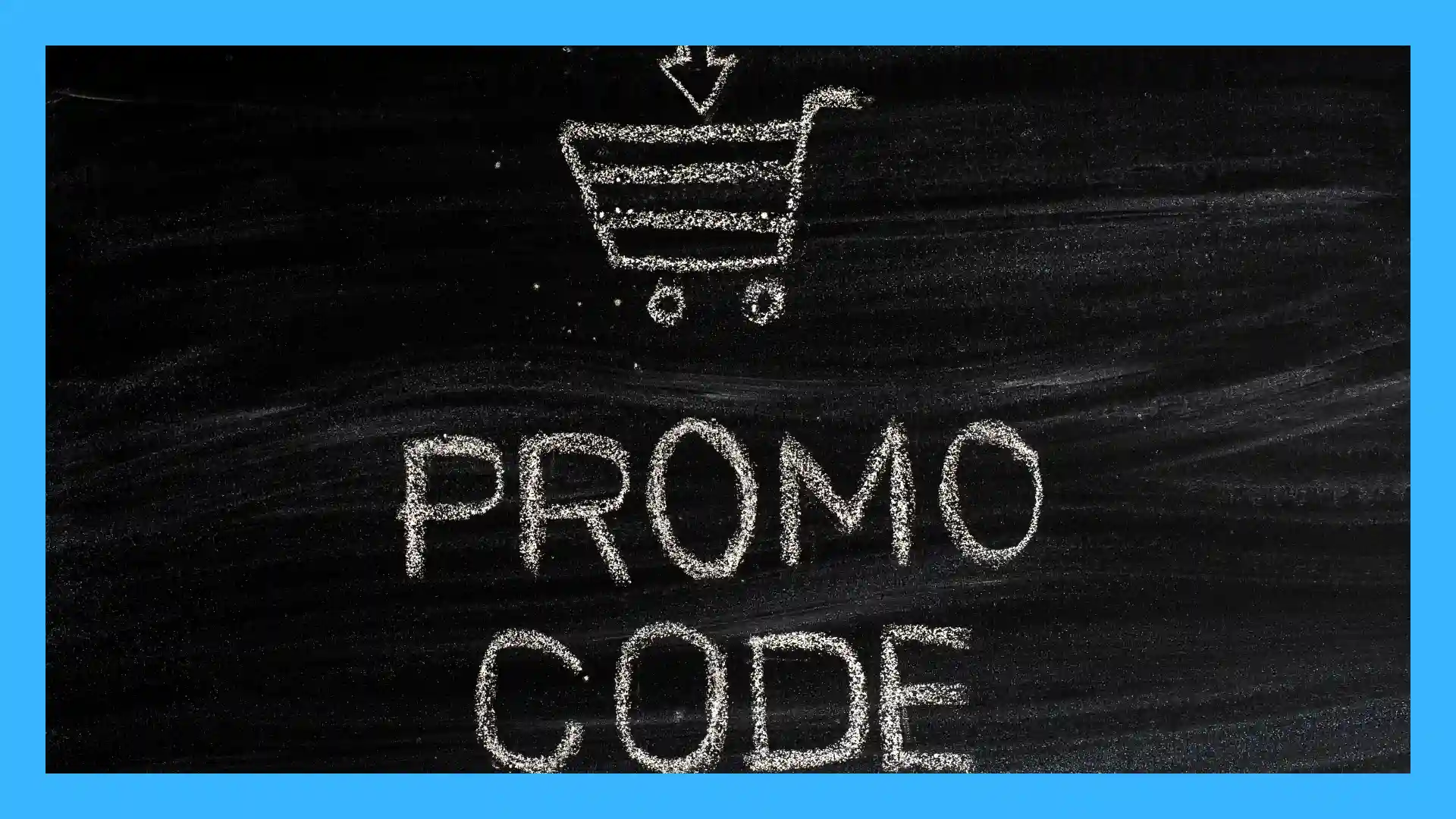 Businesses have always found that providing special discounts and promotions can be an excellent way to attract customers. It can also serve to keep existing customers coming back for more. In the online world, these deals have become much more widespread because of the fiercely competitive nature of internet-based industries. With consumers offered so many choices, they need enticing bonuses to spark their interest.
Aside from clearly listed bonuses and promotions that customers can't avoid seeing, some brands also offer promo codes. Amazon is one of the world leaders in this, but many smaller brands have jumped on them as well. These are special codes that may not be available to everyone, but they can be used to access unique offers and promotions. For example, Athletic Greens recently partnered with the Square Ball podcast, with the latter releasing a promo code in its content. Listeners of that show are able to use the code to get a 10 percent discount on their first purchase.
There are loads of places where promo codes can be released. They could be spoken by influencers on YouTube or podcast presenters. They could appear in print in a newspaper or a magazine, or across a television screen. They can often be shared on social media as well. These handy codes are often self-explanatory. However, there are certain times when people need a bit of help to redeem a promo code.
When you have managed to access a promo code and redeem it, you will usually be rewarded with a special offer. It's always a good idea to familiarize yourself with the terms and conditions first, so you know exactly what you're going to be getting.
What Is the Usual Process for Finding Promo Codes?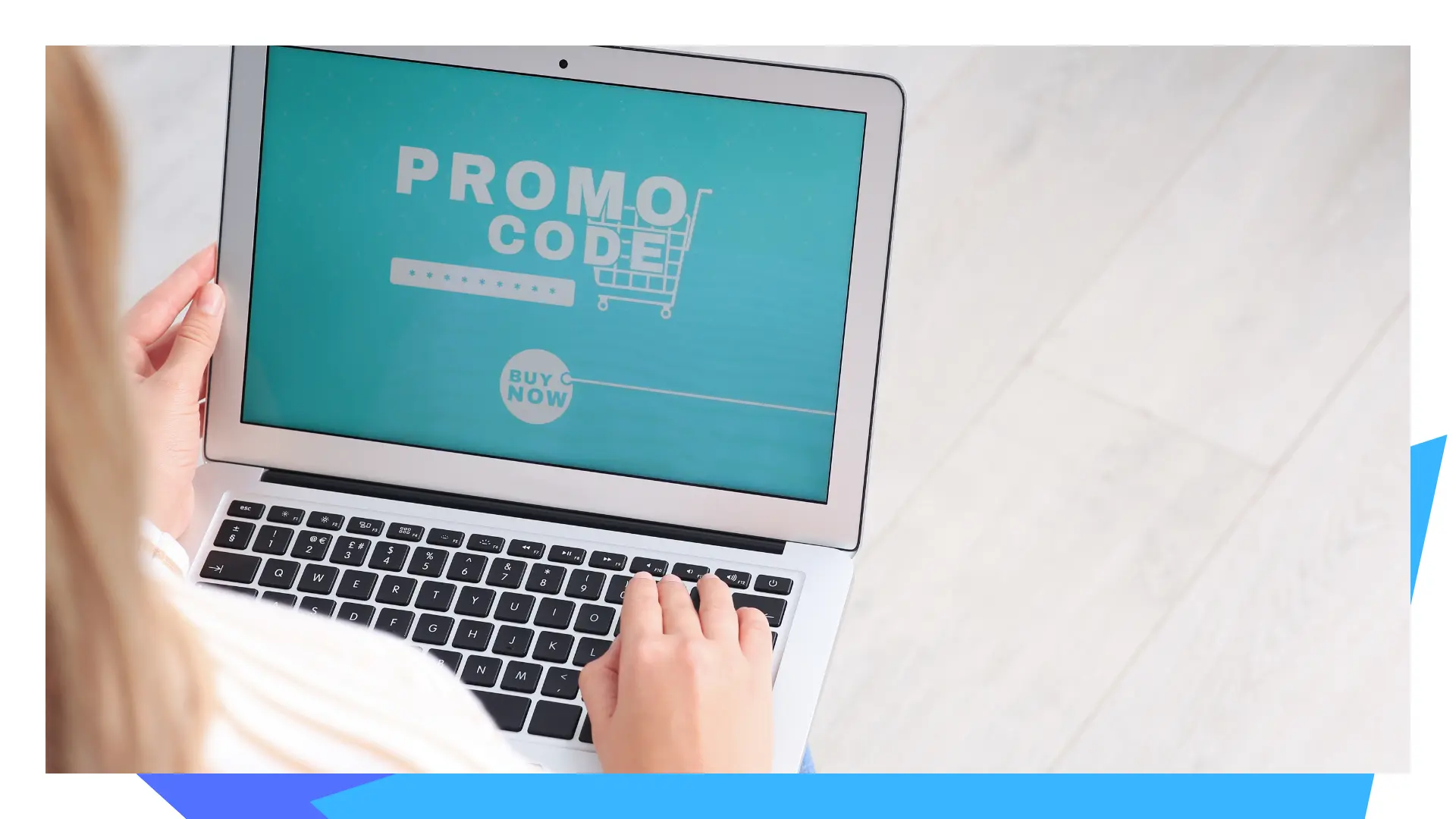 There isn't one sole method to find and redeem a promo code. For people who know to be vigilant for them, they can appear in a vast number of places. There are some common places to get hold of promo codes, along with a few lesser-known options:
Online – This is the most common place to find promo codes. Businesses could advertise their own promo codes on their site, or their codes could be displayed on affiliate pages. There are also specialized websites that solely list promo codes for a range of businesses.
Email – It may seem like a hassle signing up to email lists at a variety of companies. However, this can be an excellent way to get rewarded with promo codes. Join the mailing lists of businesses you like to be in with a chance of receiving their promo codes.
Social Media – Be sure to follow all of your favorite businesses on social media, as sites like Instagram and Facebook can be great places to discover all the latest promo codes.
In Print – Despite the online world being the place to redeem promo codes, you can find them frequently dotted around in the offline world. Businesses will sometimes print promo codes onto their packaging or in their advertisements.
How Do You Redeem a Promo Code?
If you're not sure about how to redeem promo codes properly, you may sometimes find yourself disappointed. This is because there tends to only be one opportunity to use these codes, and that's usually before you checkout to pay for a purchase.
Most of the time, you'll see a text box where you can enter the promo code. After entering the code, you press "apply" to activate it. It's at this point that the discount should show up on your total bill. Promo codes are often best used for large purchases, especially if they offer a percentage discount on the total bill.
One piece of advice that we'd like to give you is to only use promo codes on items that you already intend to buy or can't find anywhere else. That way, you're actually making a saving and not just purchasing something because it's on offer.
Where Are Promo Codes Used?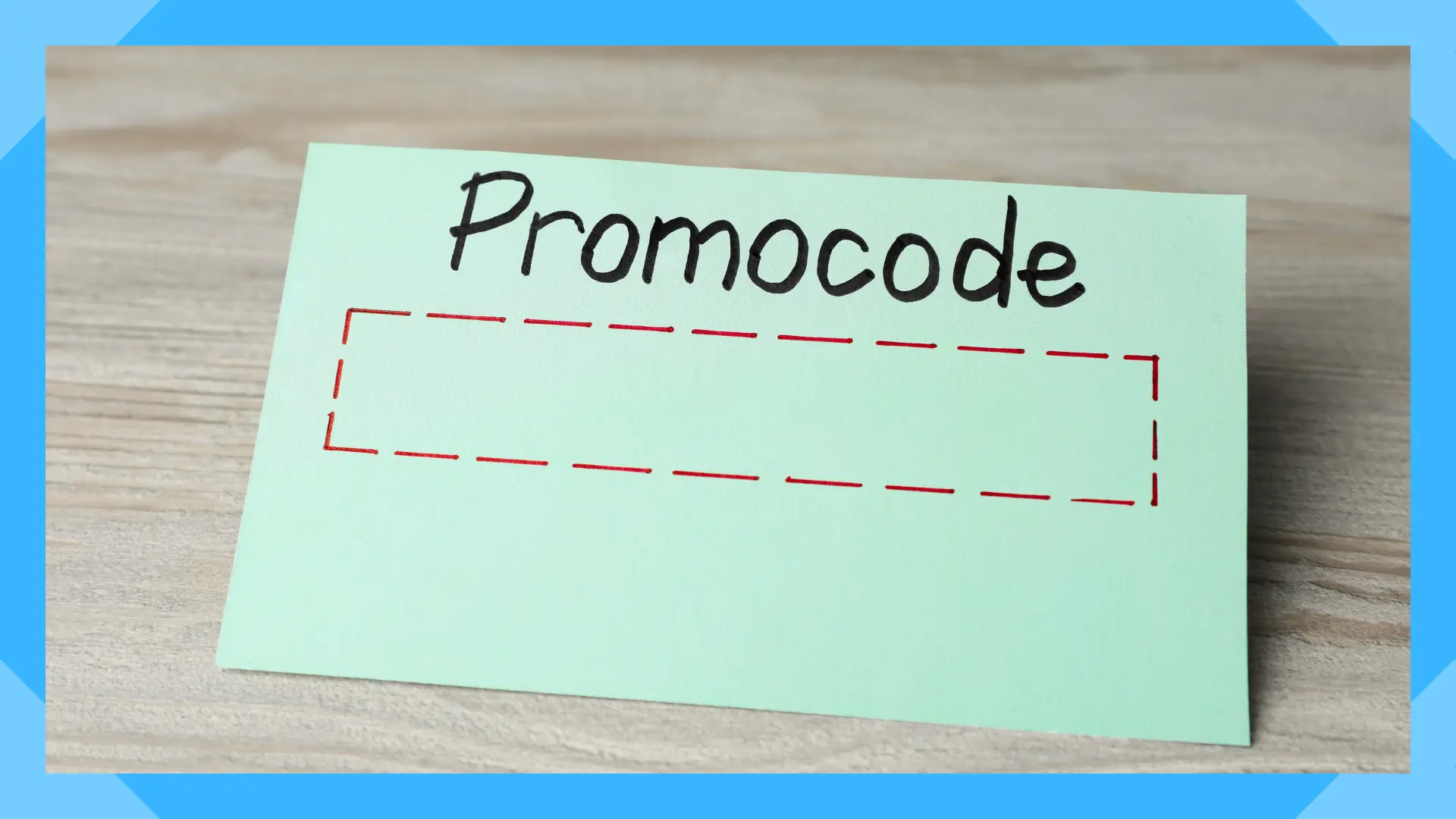 You can find promo codes across a wide range of industries, but they are commonly found in highly competitive online sectors. Here are some of the industries that you will most likely be able to discover promo codes.
Gaming
Gaming is probably the most likely place to find promo codes, as the industry is booming and there's a lot of competition. Console brands will often offer them so players can get games on the cheap, and online casinos sometimes provide them for free spins and deposit match bonuses.
E-commerce
E-commerce sites will often have partnerships with influencers and podcast presenters where their promo codes are offered to listeners. When these listeners sign up to a site using the code, they are then able to claim a unique offer that can't be found through other means.
Travel
Travel businesses don't always offer promo codes, but they will turn to them when they need business to pick up. For example, during an off-season, the use of promo codes can be beneficial. They can also be used by travel agents to promote specific destinations.
Food and Beverage
Promo codes are frequently used in the food and beverage industry nowadays, especially since the rise of modern delivery services. They can be used to promote new products or restaurants or attract new customers to sign up for a service.
What Do You Need to Know About Our Promo Code Page?
When you play with us, you'll notice that some of our games come with special promo codes to enhance your playing experience. Some games have promo codes that can be used both in the game and on the web page related to it.
Here's an example of how to enter promo codes in Raid: Shadow Legends:
To enter promo codes within the game itself, you must open the hidden panel on the left-hand side of the Bastion. From there, you select the Promo Codes tab and type in your unique code. The other option is to go to the 'Redeem Promo Codes' web page on our site.
Once you've redeemed the promo codes, the rewards will be visible in your inbox. If you want to be among the first to access our promo codes, the best option is to follow all our social media accounts. We regularly update our promo codes and announce this on social media platforms as soon as we can. It's also a great idea to follow our content creators, you will sometimes publish promo codes. So, what are you waiting for? Make the most of some promo codes today and discover all the offers that await you.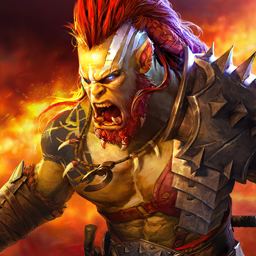 RAID: Shadow Legends
Collect 800+ Champions & Fight For Glory