The 5 Most Famous ARGs Every Gamer Must Know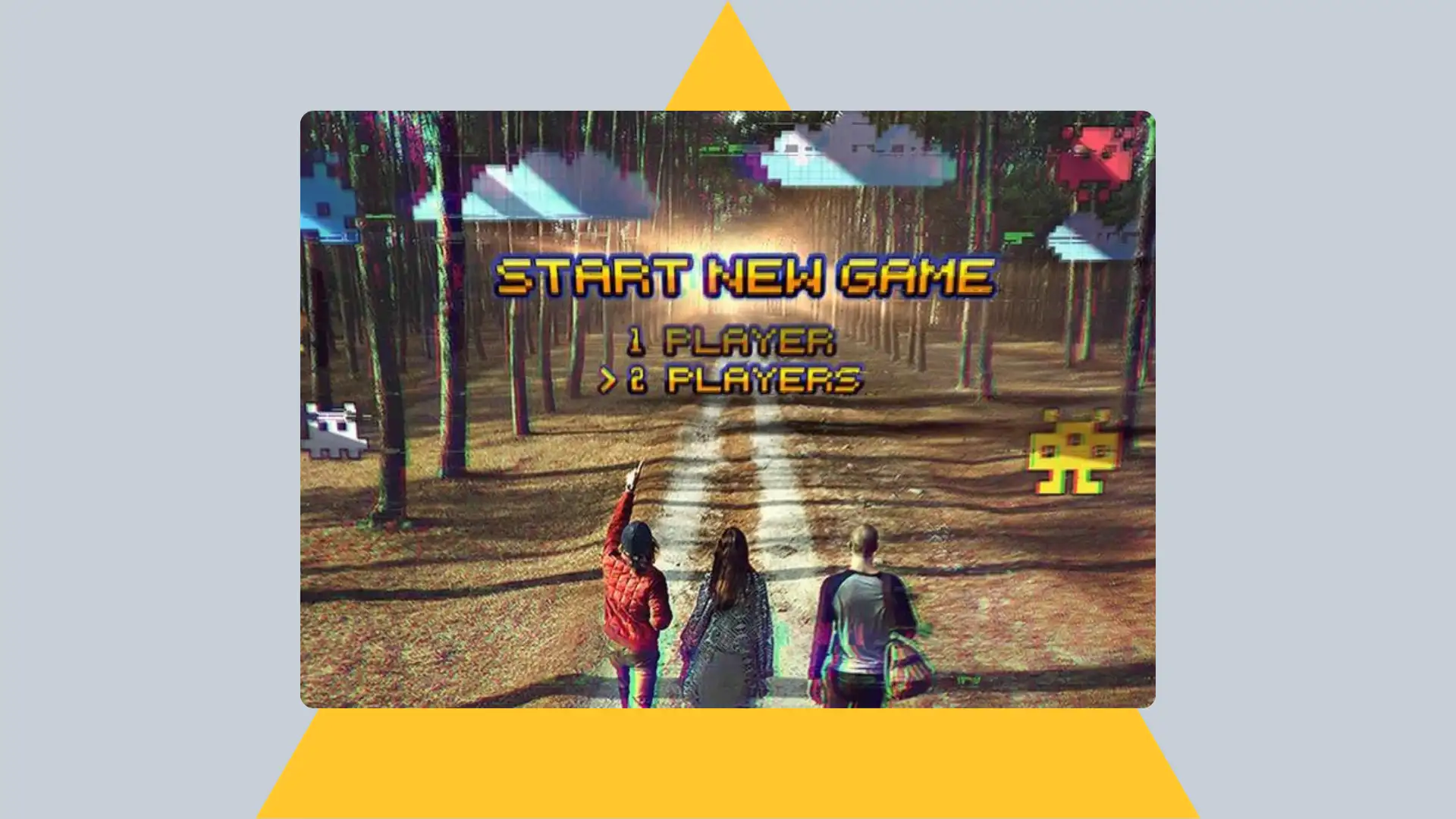 What happens when the real world and the gaming world collide? It's something that many developers have been striving to answer over the years, and this interest has increased with the rise of augmented reality. ARGs existed before the actual technology came along, but have been enhanced tenfold since augmented reality became popular.
ARG means Alternate Reality Game and is a type of interactive storytelling method that uses some digital and some real-world elements. You may have even encountered an ARG as it has been used as a marketing tool to build up hype for upcoming games.
It may even use technology like AR, or it may use other stuff like videos and text. And, it obviously has a whole other meaning from the iconic 90s catchphrase spotlighting "arg" (all you Buffy fans out there know exactly what we're talking about). Read on to learn everything you need to know about ARGs and find out which are the most famous ones around. Who knows, you may be tempted to go out and play some after!

What Are the 5 Most Famous ARG Games?
The titles below have helped to push the genre forward and have encouraged other developers and businesses to enter the ARG sphere, meaning that they didn't become simply popular, but also changed the gaming world in one way or another.
The Lost Experience
Lost is one of the most mysterious television series of all time, with many answers still unknown about the island-based fantasy. The offering from Jeffrey Lieber, J. J. Abrams, and Damon Lindelof were criticized in its later seasons, but it is still up there with the most impressive series of all time. Indeed, it continues to influence the streaming era, with many contemporary offerings inspired by it.
The Lost Experience was connected to the TV show and added more depth to the story. It was a huge hit among diehard fans, as it provided them with opportunities to find additional information about the show. There were loads of puzzles to solve, websites to visit, and even phone numbers to call.
Year Zero
ARGs have emerged as a great marketing tool for bands who want to promote their material in new and innovative ways. Year Zero was a prime example of this, and it was used to promote the Nine Inch Nails album of the same name that was released in 2007.
The ARG offering was released by 42 Entertainment and ran for more than 18 months. It drew a lot of inspiration from dystopian fiction like Nineteen Eighty-Four and took place in the year 2022. It included phone calls and cryptic websites, along with real-world events such as concerts from the band.
Perplex City
Perplex City was a unique concept that combined a physical collectible card game with online elements. Players had to gather cards in the real world that had clues. These clues led them to a hidden artifact known as the Receda Cube, which is hidden somewhere in the real world. It came with a whopping financial reward for the winning player as well.
The Beast (A.I.)
AI may be everywhere in 2023, but back in 2001, it was a relatively unknown prospect in the mainstream. Steven Spielberg released A.I. Artificial Intelligence that year, a film that imagined what it would be like if an android had the ability to love.
To promote the picture, Microsoft released The Beast (A.I.), which was designed to expand the film's universe. The title has often been described as one of the earliest and most influential ARGs, and it involved scanning websites, calling phone numbers, and solving a variety of puzzles in both the real and virtual worlds.
I Love Bees
Sometimes ARGs are used to market games in other offshoots of the entertainment industry. I Love Bees was one such title, and it was launched in 2004 as a campaign to promote Halo 2. The game involved players having to work together with an AI entity that had crash-landed on Earth. It was one of the best examples of how ARGs can be engaging promotional tools.
FAQs
What Are ARGs (Augmented Reality Games)?
ARG Games make up a rather niche section of the gaming industry, and they aren't restricted to only including certain elements. The alternate reality games blend real-world aspects with digital but aren't always recognizable as games in the traditional sense.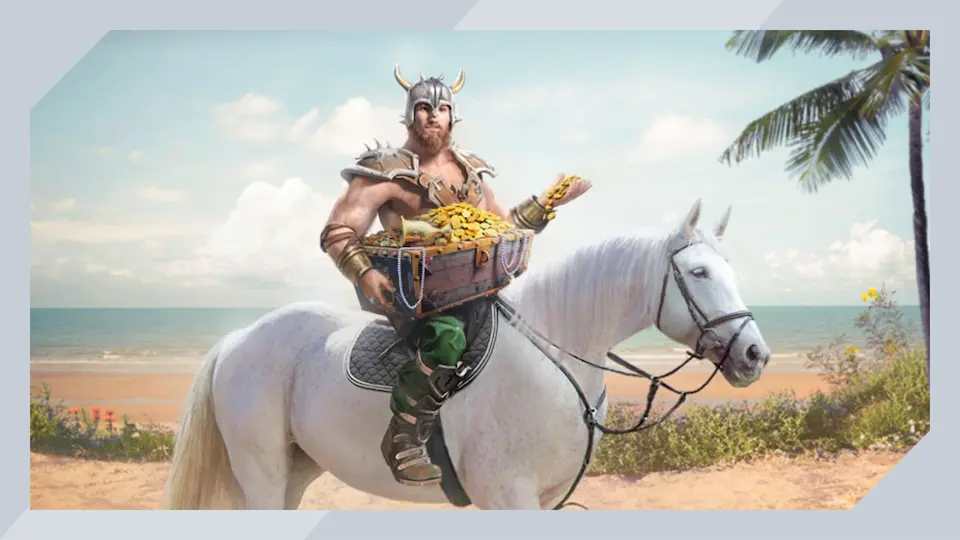 A basic ARG definition is a title that includes real-world activities, such as a treasure hunt, but also features digital aspects such as audio, text, images, and videos. Players may even have to perform certain tasks on a screen. These could sometimes be referred to as some of the most realistic games, as they occur within the player's own world.
What Is an Example of an ARG?
An example of an ARG could be when a band wants to promote a new album. It might post cryptic clues on its website for fans to follow. They may be tasked with following a trail in the real world, which eventually leads them to the new release. This could involve scanning QR codes to find secret videos, images, or audio. There's no limit to what ARGs could involve, but they are defined by the fact that they exist within both a real-world and virtual setting.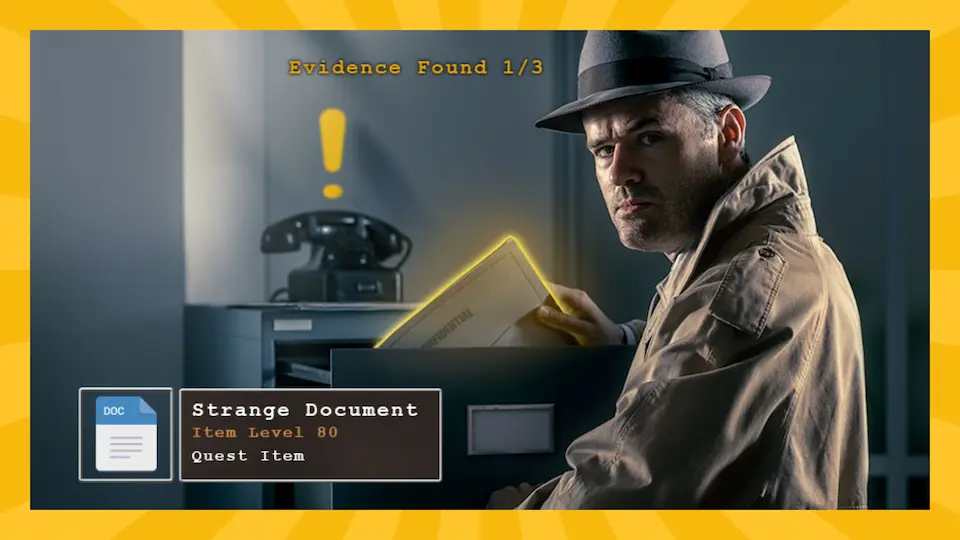 Players who take part in ARGs may give themselves fantasy names, just as they would with their characters in digital games. This helps to separate fact from fiction when players embark on adventures.
What's the Difference from AR?
Although ARGs may sometimes use augmented reality, they aren't always augmented reality games. That's why they have their niche category. AR games always use augmented reality technology and superimpose digital images on the player's surroundings.
It's also important to note that ARGs are not usually related to VR games. Virtual reality titles exist solely within a digitalized setting, with players wearing a headset that immerses them in that universe.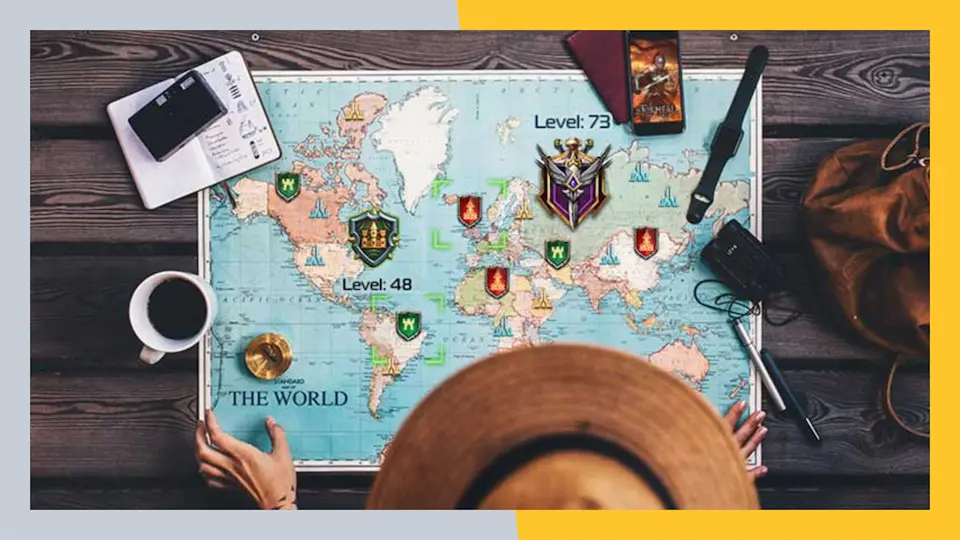 Hunt for Some ARGs Today
It's always worth keeping an eye out and checking gaming websites to see if there are any new ARGs to take part in. Sometimes these games are so secretive that you won't hear about them unless you're in the loop. So, to paraphrase Gwen Stefani, what you waiting for? Go out and find your favorite ARG!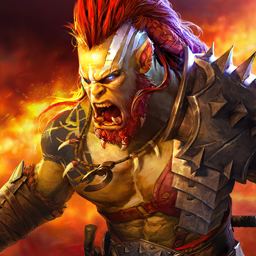 RAID: Shadow Legends
Collect 700+ Champions & Fight For Glory