The Best VR Games to Choose from in 2023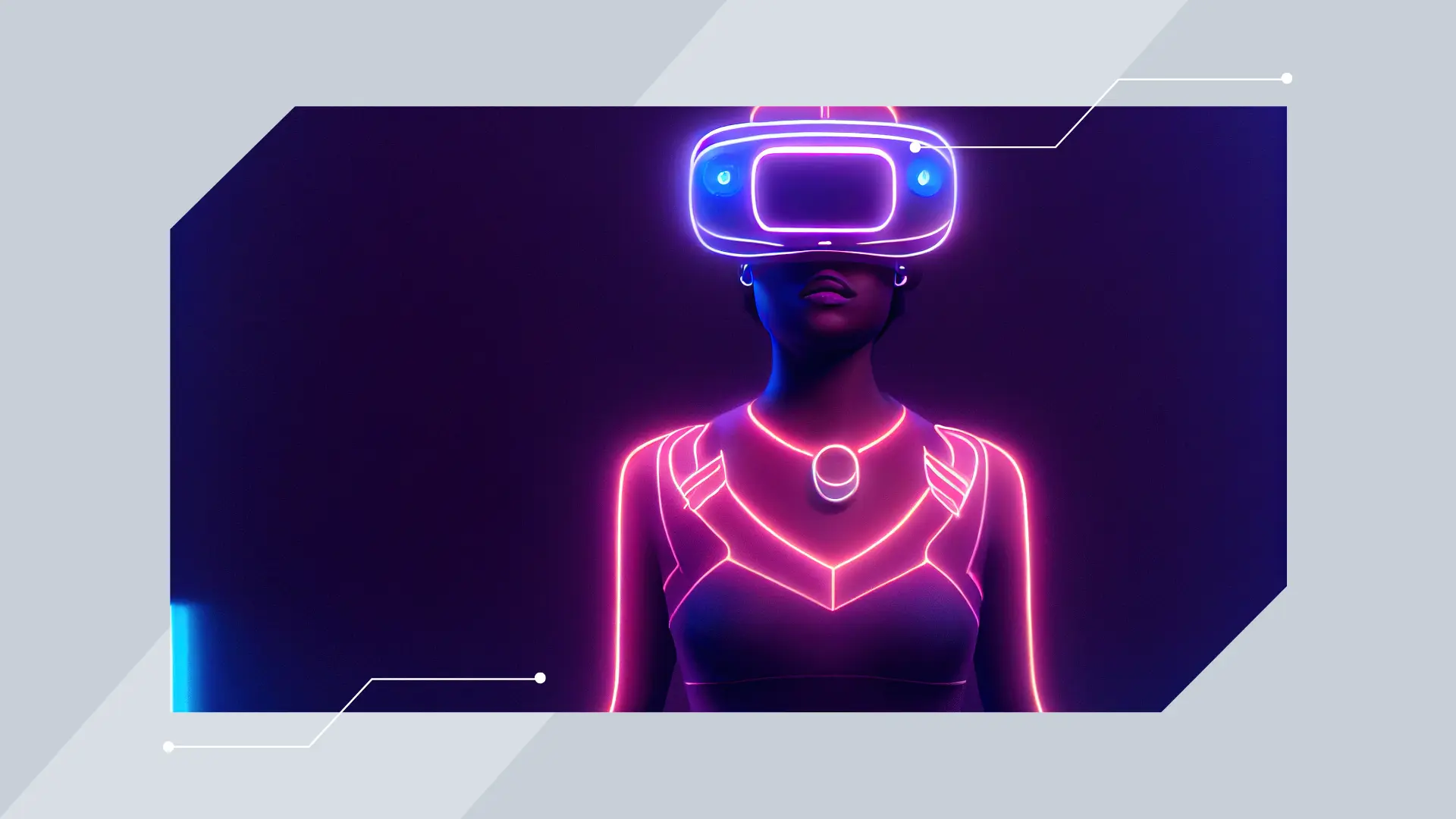 VR games have been slowly rising to the fore for over several years by now, and this form of gaming could be the next big thing.
We have done our homework (and yours, too, actually), researched the best VR games of 2023, and updated this page with our conclusions all below. When you're done reading, you're bound to want to pick up a headset to start playing!

Our Definitive List of the Top 12 VR Games
Like many of you reading this, we've played a lot of VR games over the last years, and our experts have collated the best offerings. Here are our top picks:
1. Half-Life Alyx
If you're looking for one of the best VR games in the world right now, Half-Life Alyx is the game to try. The offering from Valve earned widespread critical acclaim and successfully took the series to the next level. These games have always made players feel as if they were part of the action, but VR enhances that massively. This hugely popular title was released in 2020, but got a major update in 2023 so lit that it is a must for any gamer out there.
2. The Walking Dead: Saints & Sinners
If a zombie apocalypse happened in real life, it probably wouldn't be much fun. Then again, in a controlled virtual setting, battling the undead can be an insane amount of fun! The Walking Dead: Saints & Sinners gives you the chance to step into the world of the AMC series to see if you can survive the harsh world better than Rick Grimes & Co. The title received an update in 2023, which was free to existing players and improved the experience in a huge way that's worth checking for yourself.
3. Cities VR
Cities VR was one of the best VR games in 2022, with high ratings from critics. The Oculus Quest VR game gives players a chance to become the mayor and build their ultimate metropolis. VR games like this allow players to get more hands-on with their creativity in a completely immersive setting.
4. Microsoft Flight Simulator 40th Anniversary Edition
Microsoft Flight Simulator might not be for everyone, but those who like it, absolutely love it! Hardcore avgeeks and Sim enthusiasts will bend over backwards to get a few hours with this title, and for good reason. Flight Sim has evolved and become so realistic over the years that even real pilots (maybe licensed pilots is a more accurate description in this case) use it for practice. For anyone who's dreamed of flying an aircraft, the VR version of this classic title is a must-play experience.
5. Jurassic World Aftermath
Jurassic World spawned several great games across a range of devices. Jurassic World Aftermath is one of the best, as the VR title puts players in the center of the dinosaur-infested world of the movies. If you found the ferocious beasts scary in the recent films, just wait until you're viewing them from a first-person perspective in the highly immersive VR game. It gets regular updates, with brand-new content released in 2023.
6. Tetris Effect: Connected
Tetris, one of the most iconic and oldest video games, has evolved with every development in the gaming industry, so it's no surprise that there's now a new VR offering. Tetris Effect: Connected highlights how old-school titles can be adapted into VR games easily and gives players a new way to experience the legendary block puzzle game. It's even already being described as one of the best VR games in 2023!
7. Batman: Arkham VR
A ton of the best titles on the market are likely to get adapted into VR games in the future. One title that set the tone for this was Batman: Arkham VR. The offering from Rocksteady Studios gave players the chance to become the Caped Crusader and explore the settings from the other games in the series from a first-person perspective.
8. No Man's Sky VR
One day, it may be possible for people to explore the universe as easily as it is to pop to the convenience store in 2023. But, let's face it, that's unlikely to happen in our lifetime, isn't it? No Man's Sky VR is the next best thing for people who want to explore distant planets. The procedurally generated game gives you the chance to go to countless places in the universe, and many people think it's an upgrade on the original title.
9. Subnautica
There's likely to be a huge market for tactical games in VR, as players can explore and interact with their surroundings. Subnautica is one of the best on the market now, and it expands on the hugely popular Windows game that's been out since 2014. This game is accessible for a wide range of playing abilities, but if you want to know how to get better at strategy games, you might want to start off with a non-VR type of game first.
10. Vader Immortal: A Star Wars VR Series
There are countless Star Wars games on the market, but few of them give players the chance to work alongside the legendary Darth Vader. Vader Immortal is a trilogy of VR games in which you take on the role of a smuggler performing tasks for the powerful Sith.
11. Among Us VR
Among Us VR is one of the best VR games in 2023 because it has taken a popular party game and made it even better. The VR version allows players to get fully swept up in the cartoon setting of the InnerSloth title. Part of the beauty of this game is collaborating with others, and VR makes you feel a closer connection to the other players. Among Us is totally free to play, but the VR version will set you back $10.
12. Phasmophobia
One of the best applications for VR is to generate experiences that scare the hell out of users. The horror genre is thriving on the platform, and there are loads of VR games that give players the chance to creep themselves out. One of the best games that achieves this is Phasmophobia. You get the chance to investigate haunted locations and encounter all sorts of ghosts and eerie phenomena.
Are VR Games the Future of Gaming?
Many people believe that VR is the technology of the future, and VR games will soon become dominant in the industry. Developers have always strived to create realistic and immersive games, and VR offers them the potential to do that. Taking that into account, it might be a safe bet to say that yeah, at some point VR games could be the future of gaming.
How Much Does a VR Game Cost?
The cost of VR games varies depending on what you're playing and the platform you are using. If you're a sucker for deals, you'll find there are heaps of free VR games to choose from. But some VR games don't come cheap, for example, Microsoft Flight Simulator 40th Anniversary Edition costs $60.
What is the #1 VR Game?
Just like like any other type of game or platform (such as our games listed under Mac Games) this is really a matter of opinion. Sure, anybody with a Reddit account has their idea of the perfect VR game everybody has got to try. But there are so many kinds of VR titles to choose from! Even looking at something as simple as choosing the best free VR means there's a bunch of other VR games - games you need to pay for - to choose from! According to many critics though, Half-Life Alyx is one of the greatest offerings to date.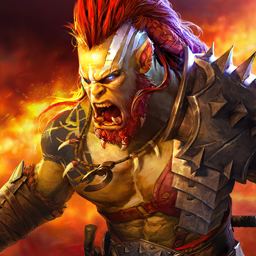 RAID: Shadow Legends
Collect 700+ Champions & Fight For Glory