TV Shows Based on Video Games – The Ultimate Guide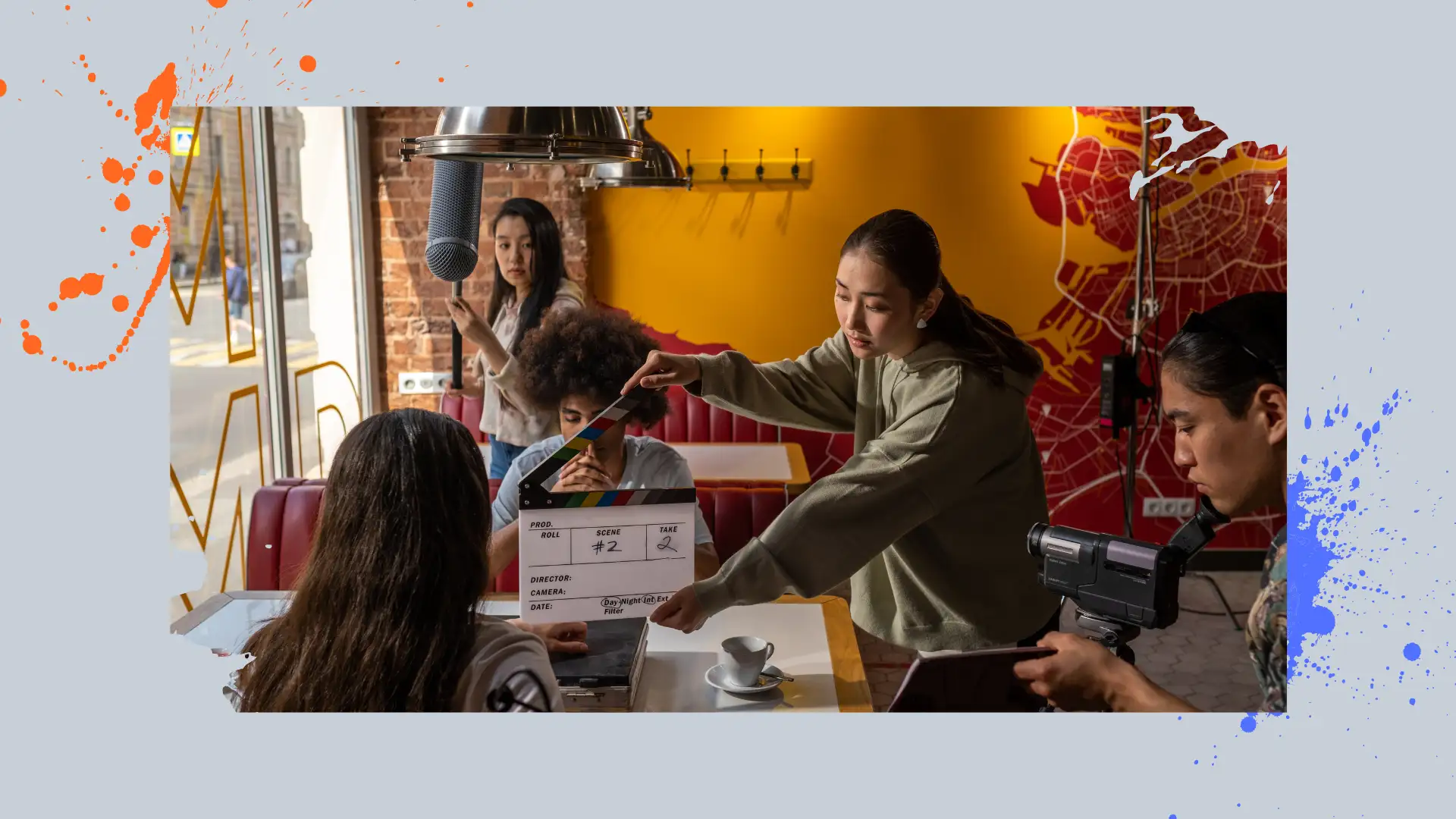 If you're looking for some TV shows based on video games, there are quite a few options for you to choose from. Seeing what we have been dealt with so far, it's fair to say that the genre can be hit or miss. There have been some incredible TV shows based on video games but there have also been a few, well, weak entries. In this guide, we give you the complete lowdown on the best TV shows based on video games, along with a few entries that are best avoided.

What TV Shows Are Based on Video Games?
Some would say that the realms of video games and television series have begun to intertwine, with some of the modern console offerings showcasing incredibly rich and diverse storylines. This has made them perfect for television adaptations and there have been some excellent examples in recent times.
There are various TV series based on video games in recent years, with The Last of Us being an outstanding offering in 2023. This could potentially mean we're on the cusp of a new era for video games, a start of a new golden age for TV shows, with many other producers likely to be inspired by the HBO offering.
Which Are the Most Popular TV Shows Based on Video Games?
There are a few TV shows based on video games that have earned high ratings from viewers in recent years. We've also made sure to check them out for you to give our lowdown on them just for you. Here are four of our top picks that you simply must check out.
The Witcher
The Witcher series from CD Projekt Red is up there with the best of all time, and it brought attention to the source material written by Andrzej Sapkowski. The Netflix adaptation is more heavily influenced by the books from the Polish author, but it does also feature elements from the games. People who loved playing as Geralt of Rivia will surely not be disappointed with Henry Cavill's impeccable performance as the monster hunter.
The Witcher has been going for two seasons, and it has been met with positive reviews from critics. The first season was slightly disjointed, as it was based on the short stories. The second started to find its way with more of an overarching plot across the eight episodes. Season three is set for release in June and July 2023. Unfortunately, it will be the last season with Cavill in the lead role, and he will be replaced by Liam Hemsworth in season four.
The Last of Us
The Last of Us is regarded as one of the greatest video games ever made, with the detailed post-apocalyptic adventure offering one of the most engaging and moving storylines ever found in the medium. It lent itself perfectly to a television series adaptation, but there were some concerns at first as to whether the show would live up to the series.
Luckily, the HBO adaptation was an unprecedented hit, and it instantly became one of the most-loved series on HBO Max. Pedro Pascal was lauded for his performance as Joel, and series creators Craig Mazin and Neil Druckmann also got the casting of Ellie spot on with Bella Ramsey. If you haven't seen the nine episodes of season one yet, stop everything you are doing and stream it. You won't be disappointed.
Arcane: League of Legends
Arcane: League of Legends is one of the highest rated TV shows based on video games ever. The adult animated series is another Netflix offering, and it's based on the hugely successful League of Legends from Riot Games. The great thing about this one is that it appeals to casual viewers who've never played the game before, along with dedicated gamers. Many critics have called the nine episode first season the greatest video game adaptation of all time and, luckily, there is a second season already in production. If you want to see what all the fuss is about, you should stream this one on Netflix today.
RAID: Call of the Arbiter
Last but definitely not least, we have to mention our very own limited animation series, which premiered on May 18th. RAID: Call of the Arbiter follows some of the most popular characters from one of our most beloved games and world known RPG, RAID: Shadow Legends. This action packed, thrilling show can easily teleport anyone into the mysterious world of Teleria, populated by otherworldly beings, striving for survival and domination. As is the case with the other shows listed above, this show is also sure to attract anybody who likes a good story, whether they are hardcore gamers or not.
The series consists of ten, five-minute episodes, and are all completely free to watch on our YouTube channel.
What Are Some Failed TV Shows Based on Video Games?
While there are many great TV shows based on video games, there are also a few that have flopped. Here are some of the television series that simply didn't work, and we recommend that you steer well clear of them.
The Witcher: Blood Origin
Despite the success of The Witcher on Netflix, its spinoff isn't worth shouting about. The Witcher: Blood Origin is a painful reminder of why television series writers should not stray too far from the source material. The 2022 offering is only four episodes long, and it has little relation to the wonderful games. We recommend that you skip this one.
Mortal Kombat: Conquest
Mortal Kombat is one of the most famous game series ever, so it's no surprise that television companies tried to adapt it into a popular TV show. Mortal Kombat: Conquest was released in 1998 and ran for 22 episodes across one season.
Critics referred to it as a complete disaster, and it wasn't renewed. Perhaps now would be a good time to revisit it and attempt a better production for streaming audiences.
What Are the Best Video Games Based on TV Shows?
It's not just a one-way street when it comes to great adaptations. Along with TV shows based on video games, there are also a few top video games that were based on TV shows. Here are a couple of our top selections.
Game of Thrones
There were a few flash games and browser games based on Game of Thrones, but the best of them all came from Telltale Games for console and PC players. The offering from the California-based developer ran for six episodes and perfectly complemented the series as it aired. Players had the chance to take control of a member from a lesser known house who existed in and around the events of the HBO show. Sometimes the character's path crossed with well-known players in the main story, but usually it followed its own unique trajectory.
The Simpsons: Hit and Run
The Simpsons is one of the longest-running television series ever, and many players were desperate to take control of the iconic characters. The Simpsons: Hit and Run was a pleasing open world adventure that allowed players to fully immerse themselves in the rich and iconic setting of Springfield. They could control different Simpsons family members and interact with some of the most popular characters from the show.
While it's clear that some TV shows based on video games simply don't work, there's enough evidence in recent times to suggest that the genre could be in the ascendancy. The Witcher, The Last of Us, and Arcane: League of Legends are all incredible offerings that appeal to gamers and non-gamers alike. After the success of these titles, it's a certainty that other production companies will be analyzing the gaming market to see what they can adapt next. If you're looking for something to watch tonight, be sure to go for one of our recommendations to see if you agree with us!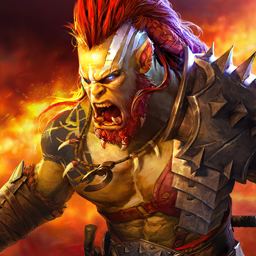 RAID: Shadow Legends
Collect 700+ Champions & Fight For Glory