The 6 Best Stealth Games Ever (2022)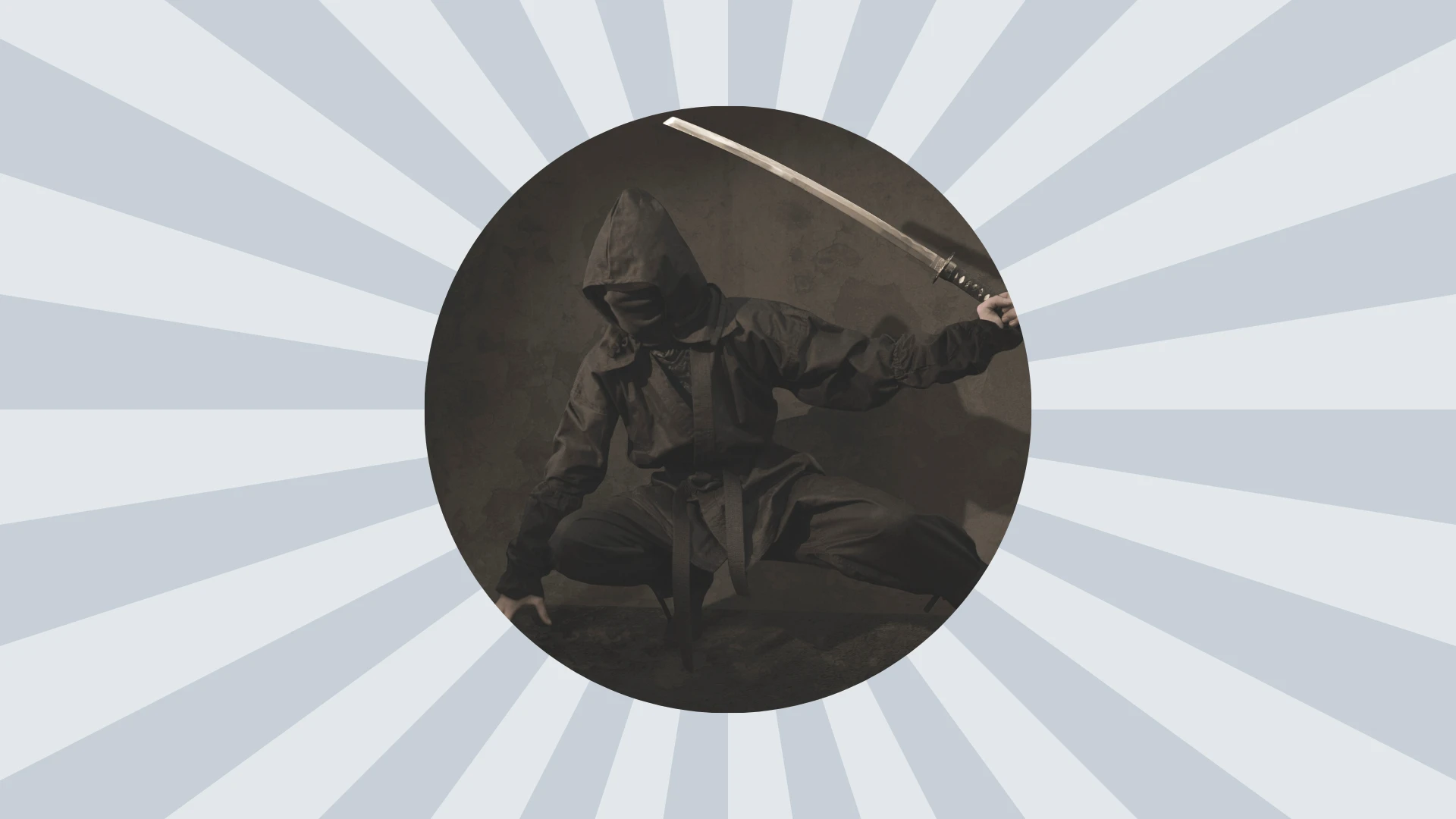 Stealth video games are literally games that require you to complete tasks while avoiding detection. The tasks you must complete will vary depending on the stealth games you're playing.

However, since console and PC stealth games are part of the larger war games genre, the tasks usually involve some sort of battle.
Of course, this isn't always the case. We can go back to the 1980s and Pac-Man to see how stealth is used in other genres. How is Pac-Man a stealth game?
Simple: you're trying to avoid capture while eating yellow dots and pieces of fruit. All good stealth games have the fundamental dynamic of trying to achieve a goal without getting caught at their core.
For the purposes of this guide to the best stealth games PC and console users can play, we're going to focus on titles that go beyond the basics. In other words, the following list of good stealth games doesn't only feature elements of the genre.
Instead, they're stealth video games through and through. That means the aim of the game is to avoid detection and defeat the enemy.
What is the Most Popular Stealth Game?
Like with any other attempt at defining a game, defining the best stealth games isn't easy. That is because, even though it's a genre, there are many parts to it.
For example, the best PC stealth games might not necessarily be as engaging on a console such as the PlayStation. Similarly, some people might enjoy war-themed stealth games, while others prefer ones that focus on espionage.
So, while it's true that most good stealth games are always good stealth games, no matter the platform, we need to be a little more nuanced in the way we rate them.
With this in mind, the following stealth games have all been picked because they stand out for a specific reason.
The of Best of All Stealth Games - Metal Gear Solid 5: The Phantom Pain
The Metal Gear Solid franchise is almost unparalleled when it comes to stealth games. The main reason this franchise and, specifically, The Phantom Pain shine is because the way you win is only really limited by your imagination.
This is a true stealth game in the sense that you can roam freely and, in turn, devise your own attacks and escapes.
For example, in The Phantom Pain, you can come up with a ruse to recruit helpers and take on the enemy. You can sit in the bushes with a sniper and blast your foes from miles away.
You can even let your horse leave its mark on the ground so the jeeps pursuing you slip and slide (yes, we mean horse feces). Very few top-rated strategy games give you as much freedom and creativity as Metal Gear Solid 5, which is why it's regarded as one of the best stealth games there.
The Best Story - The Last of Us Part II
Players tend to focus on mechanics and missions when it comes to console and PC stealth games. These things are important, but they're not the only dynamics that make a game great.
The Last of Us 2 is one of the top stealth games PC and console users can play thanks to its storyline. You get to take control of Ellie, a woman out for revenge after a tragedy, or Abby, a soldier trying to eradicate a religious cult.
Whichever story you choose, there's a real sense of drama. The post-apocalyptic world sets the tone, but it's the facial expressions of the characters and accompanying dialogue that give this game a human element like no other.
If you're a fan of stealth games and want something that will pull you in like a Hollywood movie, The Last of Us Part II is perfect.
The Best Stealth Game for Creativity - Hitman 3
The Hitman series has been a hit (pardon the pun) for more than two decades. The original game introduced us to Agent 47 and his unique ability to merge into his surroundings and take out the bad guys almost undetected.
Hitman 3 is the final installment of the World of Assassin trilogy. It brings the story arch to a conclusion, which means you're fighting to eliminate the secret organization known as Providence.
What separates Hitman 3 from other console and PC stealth games is the ways you can avoid detection. Although there is some element of sneaking around in the shadows and hiding behind walls, Hitman 3 is more about finding creative ways to go about your business.
This means donning disguises and assuming different personas to infiltrate the enemy. That's what separates it from the pack and makes it one of the best stealth games out there.
The Most Fun Stealth Game - Sly Cooper: Thieves in Time
Not all stealth games have to be serious. Sly Cooper is aimed at younger gamers or those that want a more fantastical type of adventure. Your job is to take control of Sly Cooper, a raccoon descended from a long line of master thieves.
As well as taking Sly on a mission through an animated world filled with human-like animals, you'll also have control of his family and friends.
In essence, you're trying to reunite the gang of thieves so they can work in unison to repair the legendary book, Thievius Raccoonus. This dynamic, combined with the cartoon-like styling, makes Sly Cooper: Thieves in Time extremely entertaining and definitely one of the most enjoyable stealth video games ever.
The Best Stealth Mechanics - Dishonored 2
The follow up to the hit stealth game Dishonored, this Arkane Studios creation sees you reprise the role of supernatural assassins, Emily or her father Corvo Attano. You can play as either character.
What's more, they each have their own set of skills which make the battle sequences extremely engaging. Whoever you play as, the goal is always the same: reclaim the throne.
Of all the stealth games on PC and console, Dishonored 2 is among the best thanks to its mechanics. It's nonlinear, which means you can jump backwards and forwards in time.
This not only keeps things interesting after multiple plays, it means you can complete missions in a variety of different ways. Add to this a world-building element and creative ways to avoid detection and Dishonored 2 is right up there with the best stealth games in history.
Go Undercover and Play Stealth Video Games
So, here we are with five of the best stealth games ever released.
No matter if you want to hide in the shadows and strangle unsuspecting criminals or journey through time, you've got plenty of ways to go undercover and have fun with the leading stealth games.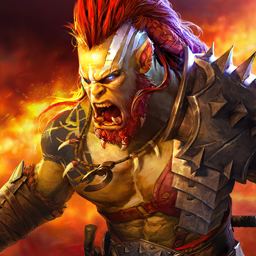 RAID: Shadow Legends
Collect 700+ Champions & Fight For Glory