This winter, the FIFA World Cup will take place in Qatar. During the 2022 World Cup Qatar, 32 teams will battle it out. Underdogs will clash with legendary soccer teams for the chance to become champions of the world - which isn't all that different from some of our most popular RPGs - take a look for yourself:
To get yourself in the world cup mood, it may be time to delve into the archives and dig out some of the greatest soccer games of all time:
Sensible World of Soccer
Sensible World of Soccer is a game that will most fondly be remembered by European players, as it appeared on the popular Amiga home computer. This meant it did not get the rightful international soccer audience it perhaps should have done. However, for those who played it, Sensible Soccer now has a passionate, cult-like following.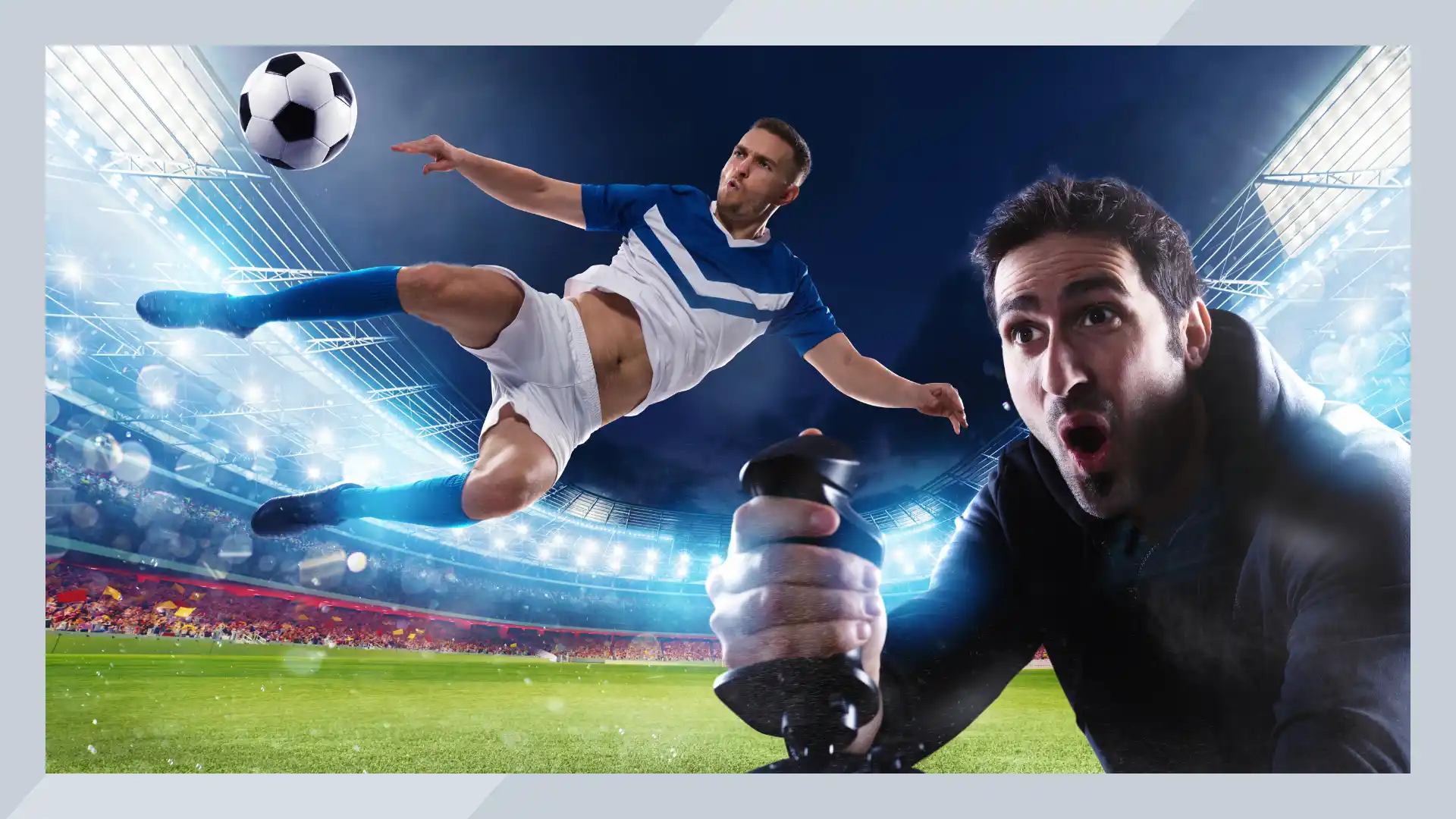 The game controls are simple: eight directions and one key for shooting were the options. However, lots of actions could be performed depending on the context of your movements. For many, this was the first-time soccer games had grown from what had previously been variations on Pong.
Most important was the ability to take your team through a career. For the first time, you could buy and sell players to upgrade your team. This would lead to a new dimension in management tactics endemic in sports games today. The game was so important it has been listed by Stanford University as one of the ten most important video games of all time.
FIFA 10
There has been a whole legacy of FIFA games, from street versions to international soccer. Very often, gamers accuse the titles of being legacy games that are cash-in. Each year, the players and teams change a little, but you are essentially playing the same soccer games today as you were last year. However, some of them have broken the mold and gone beyond what has been expected.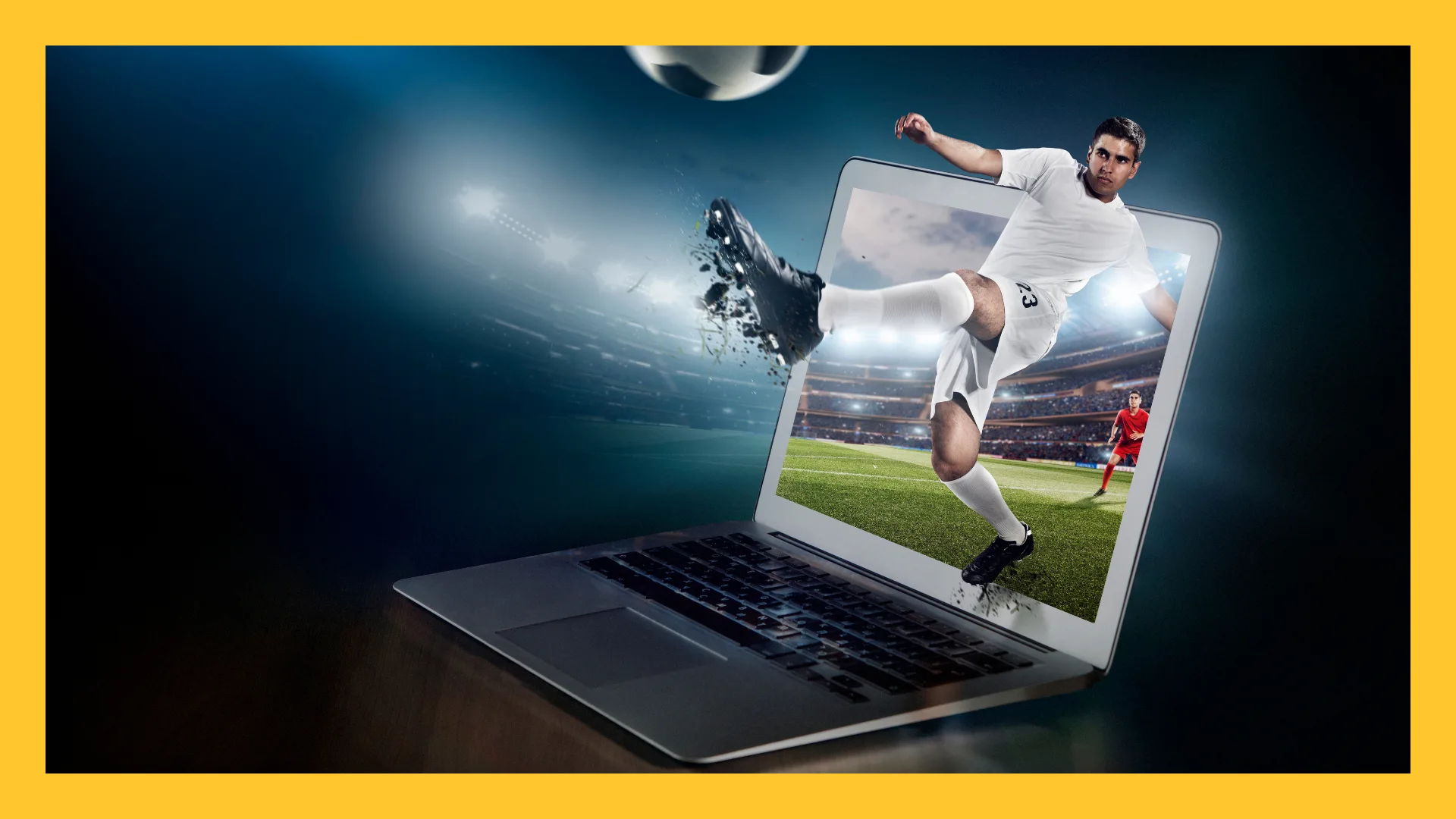 FIFA 10 is arguably the most important of FIFA games. Part of its appeal was that it went back to what matters: the action on the field. Playing techniques are vast and exciting, and the gameplay is flawless. Even looking back at the blocky graphics, when compared to games like FIFA 22, it still holds up.
Rocket League
It may not have the realism of FIFA 22 and may use cars instead of players, but Rocket League is one of the most popular soccer games today. The premise is simple. You take a small buggy or car onto a field with your team of three. Score as many goals as you can by hitting the ball into the opponent's net without getting blown up. It is as fun as it sounds.
Rocket League's appeal is vast. Free to play, it blends sports with action games in a casual, fun environment. It is so popular that whole esports leagues are now devoted to it. You can play for fun with your family who can pick it up easily or get very competitive with your friends online.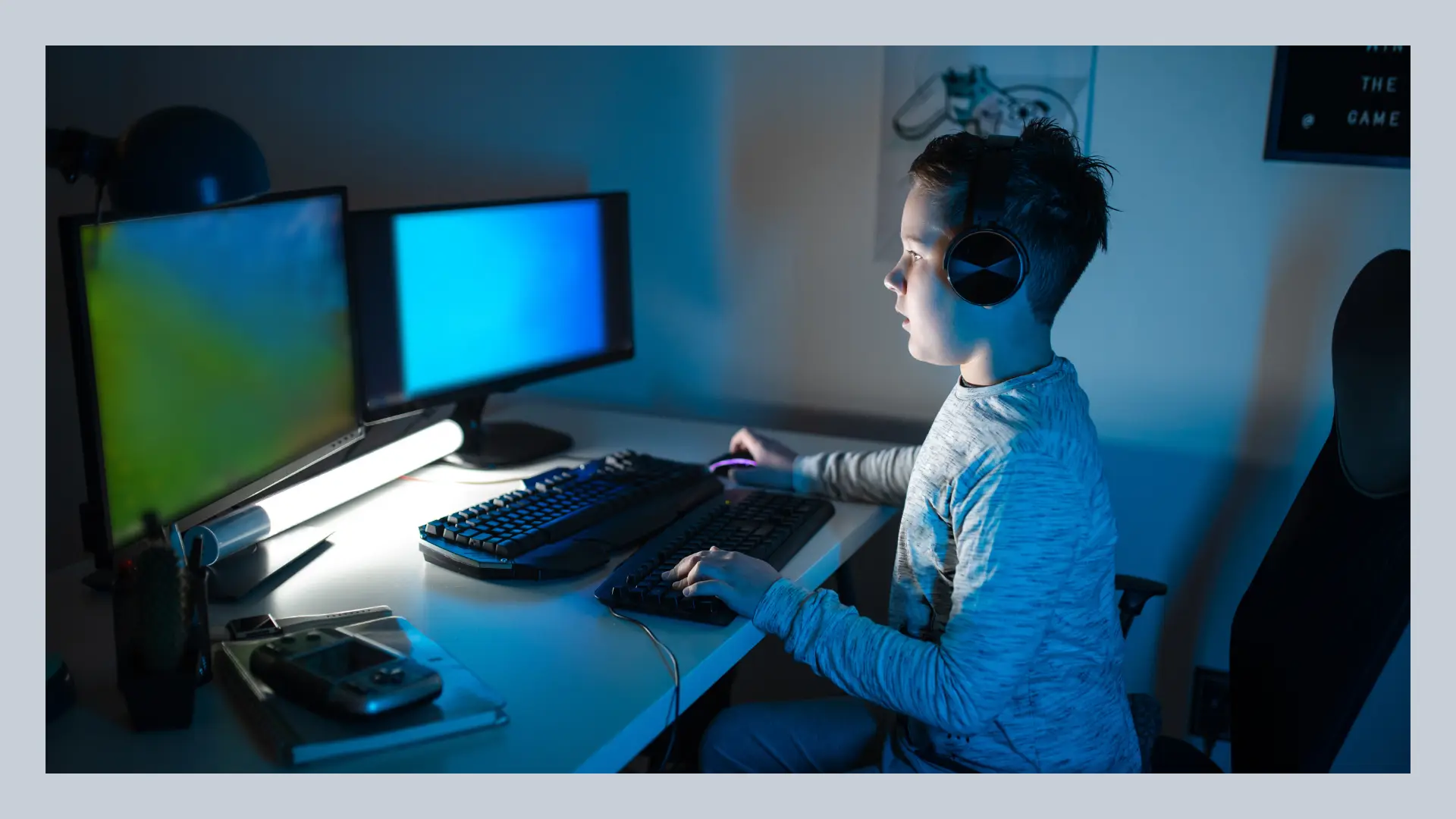 FIFA Street 2
FIFA Street was a real diversion for the FIFA games, and a risk that paid off. Released on Xbox, PS2, GameCube, and Nintendo DS, it took the action off the pitch and into the alleys and car lots of the world. Unsurprisingly, this gave it a much more global feel.
Games played out between two teams of four. All bouts were timed, and the objective was to score goals or points based on tricks. It had an exceptional soundtrack and featured a host of unlockable legends.
While it may have had bad reviews at the time, it was way ahead of its era. Soccer games today and sports games, in general, are moving towards having unlockable lounges and street modes, long ago pioneered by this humble FIFA game.
Pro Evolution Soccer 6
The FIFA games had held the top spot as go-to soccer games for some time in the noughties. Part of this was because they had the licenses. Who would not want to have real names and teams?
Pro Evolution had slowly built itself as a franchise, working on different aspects of the game to make itself a real contender to the crown. Pro Evolution Soccer 6 was when this became realized.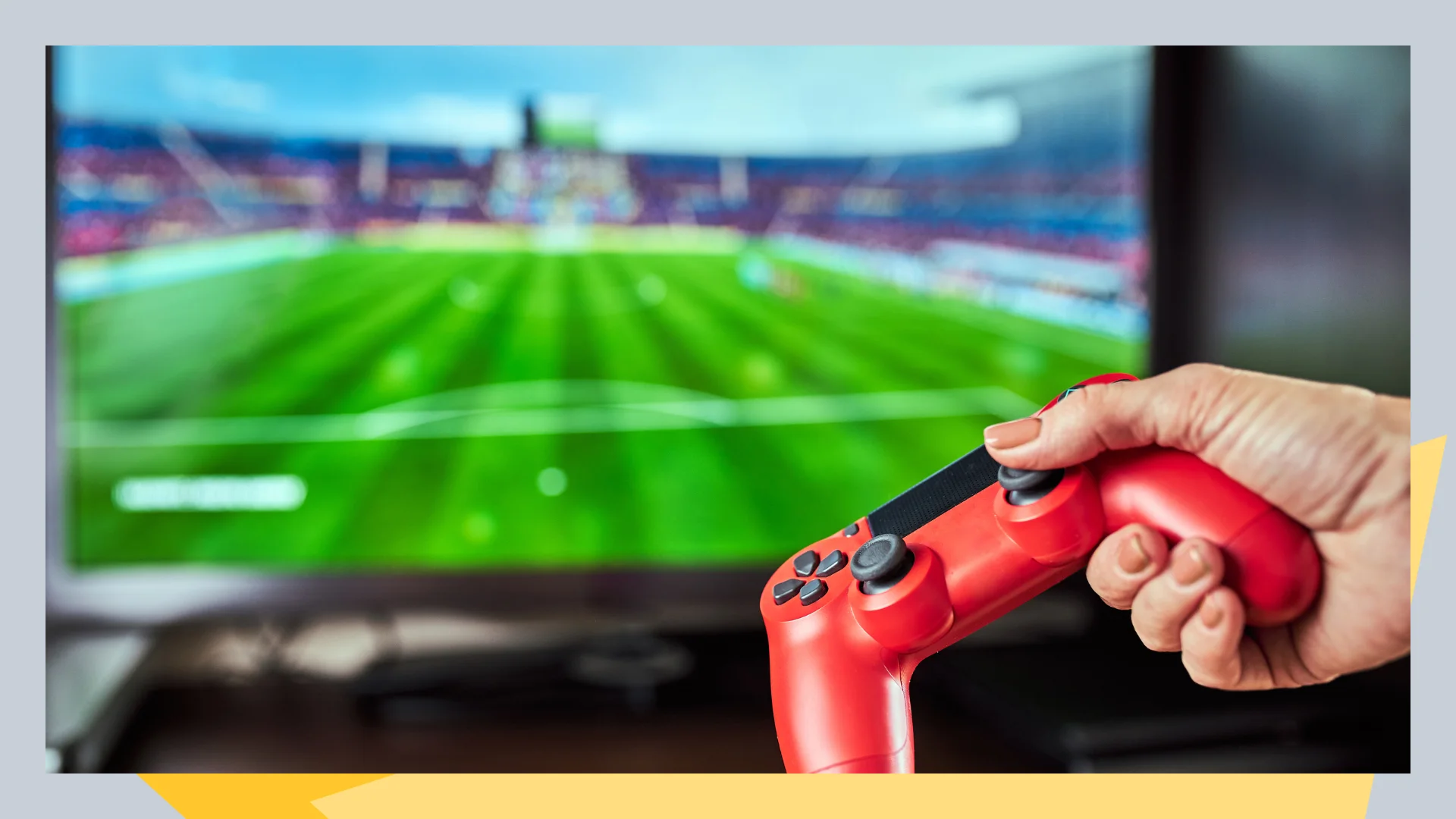 The sixth outing had everything. A range of game modes existed, and it had shops to buy additional items, but best of all was that it could hook up to the PlayStation Network, at a time when playing online sports games was just coming to fruition. For many players, it was what soccer games had been waiting for all along.
General World Cup 2022 FAQs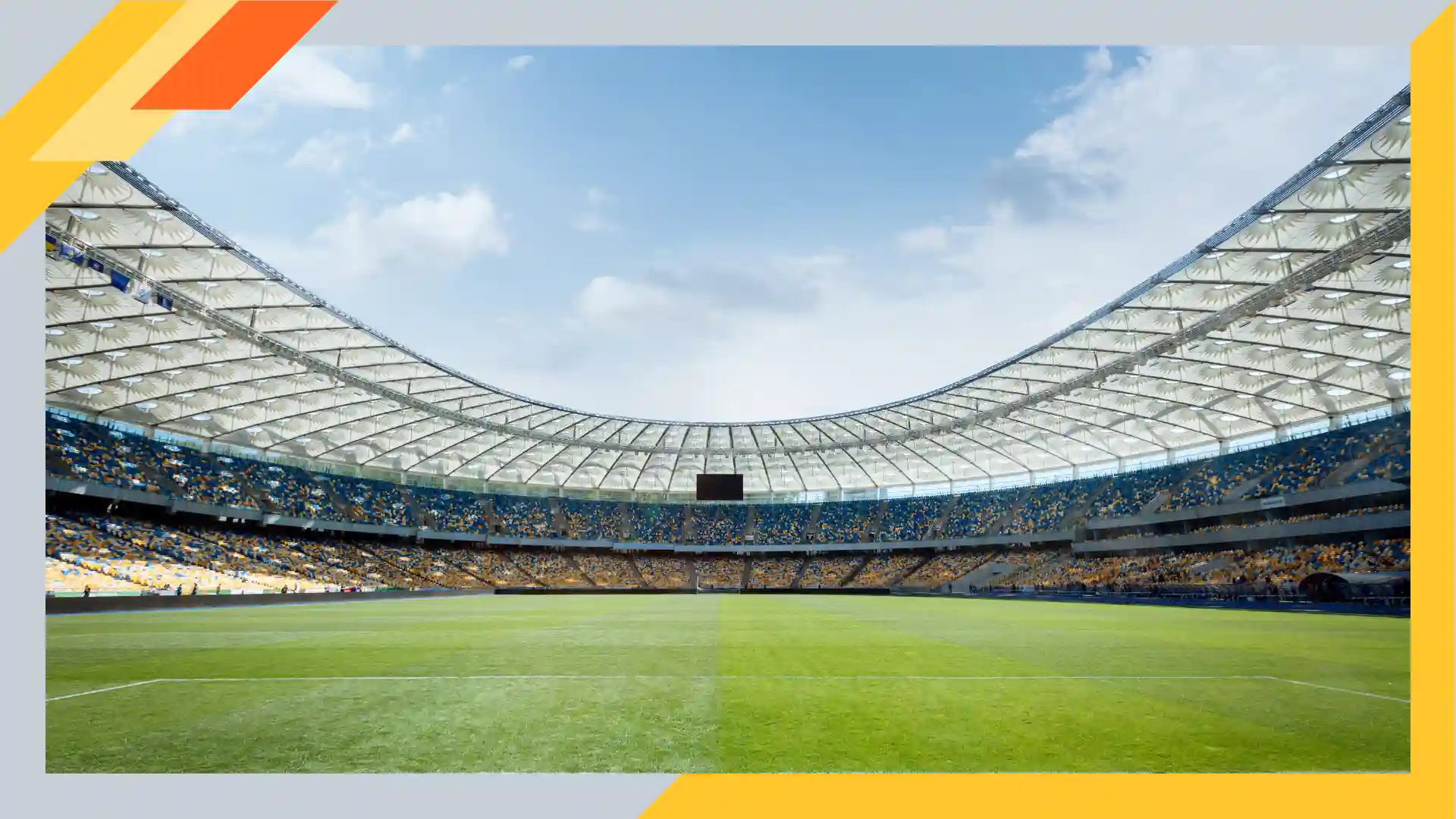 What Is the FIFA World Cup 2022 Schedule?
The first match of the World cup and group stages starts on November 20th at 11am ET / 8am PT (17:00 CET). These will continue until the first round of head-to-head games begins on December 3rd. Quarterfinals start on the 9th of December, with semi-finals taking place the week beginning December 13th. The final will be held on December 18th.
What Are the 2022 World Cup Dates?
The first game of the World Cup Qatar tournament will begin on November 20th. It will continue through group stages, then knock-out rounds until the final on December 18th.
Where Will the Next World Cup Be In 2026?
The 2026 World Cup will be unique as three North American countries will host it. These are Mexico, the United States, and Canada.
How Is FIFA World Cup Played?
The competition begins with qualification. Teams get drawn into groups, play soccer games against the others, and must come top of the group to qualify for the World Cup. Hosts automatically gain entry.
At the 2022 World Cup in Qatar itself, the competition starts with groups of four teams. Each plays soccer games against the other and the top two teams go through to the knockout stages. In this, teams go head-to-head with the losing team dropping out of the competition. This continues until only two teams are left in the final, with only one crowned the winner.