What Are the Top Play Store Games?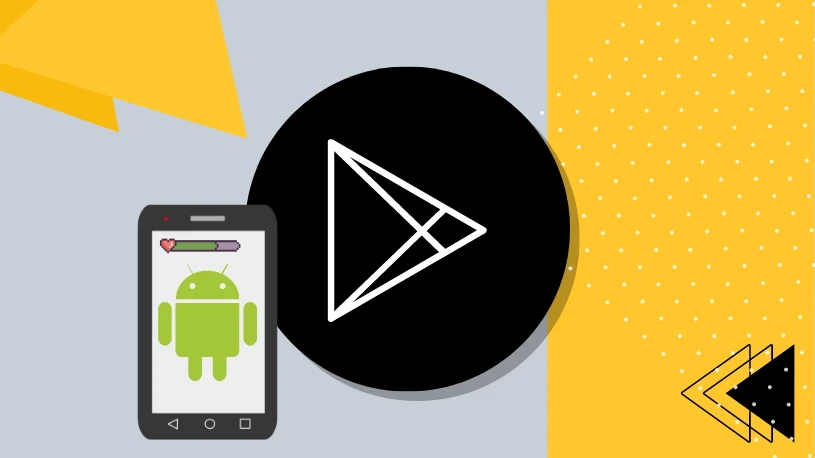 The popularity of mobile gaming is rising, as more powerful and engaging titles are transported to handheld devices. From casual puzzle games to in-depth RPGs, the phone is becoming the device of choice for many gamers.

But if you have an android device, do you know where to get your app games from, and what you should be playing?
Just before we dive in, however, we suggest browsing through our very own games available on Android.
What Is the Play Store?
The Play Store is also known as Google Play Store, or often just Google Play. It is the search engine giant's platform for managing its catalog of apps and games.
People can go on, select both free and paid apps, and then download them for use on their Android phone or device.
You don't just have games on the Play Store, either. Everything from movies to books can be downloaded from this source, directly to your device.
However, the Play Store does have a wide selection of games to download, which can be played on any device with the Android operating system. These titles are known as Play Store games.
What Are the Top 10 Games in the Play Store?
The Play Store is a constantly shifting landscape, with new Play Store games uploaded daily and old favorites holding top spots. At the time of writing this, the top-selling Play Store games are as follows:
Minecraft
Rovio Classics: AB
Stardew Valley
Abi: A Robots Tale
Incredibox
Poppy Playtime Chapter 1
Hot Lap League: Racing Mania
Geometry Dash
Farming Simulator 18
What Is the Best Game on Play Store Right Now?
The best Play Store games are a matter of personal preference and with so many to choose from, it is hard to pin down one or two titles. Nonetheless, some app games are most definitely worth checking out, based on average player reviews and trends.
Genshin Impact is one of the biggest free-to-play games in the world. A role-playing game in the traditional Japanese style. It is unique, as it lets you switch between characters as you play, instead of the standard weapon and stat building systems.
This allows you to build teams to explore a huge and diverse land.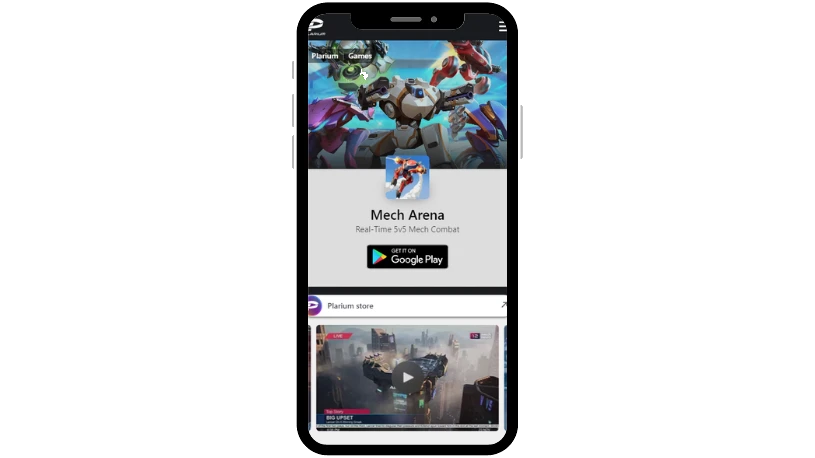 For fans of driving games, GRID Autosport is a must-have title. It is the closest you will get to a real supercar experience on a mobile device and is not that far off from its more powerful PC version.
While it does take up a lot of mobile space, if you want to be firmly in the driving seat, it is an essential download.
Anyone who likes battle royale-style shooter Play Store games should try PUBG Mobile. There are plenty of maps and updates come thick and fast, meaning the game seldom gets stale or repetitive.
It also has a unique number of game modes only available to mobile players, in some ways making it superior to console and PC versions.
What Are the Highest Grossing Play Store Games of All Time?
Some Play Store games may not be top of the charts now, but over time have garnered a huge number of downloads. Here are some of the best selling ones of all time:
Gaminator Online Casino Slots
RallyAces Poker
Gardenscapes
PUBG Mobile
Coin Master
Candy Crush Saga
Empires and Puzzles: Match 3 RPG
Homescapes
Roblox
What Games Can You Play on Play Store?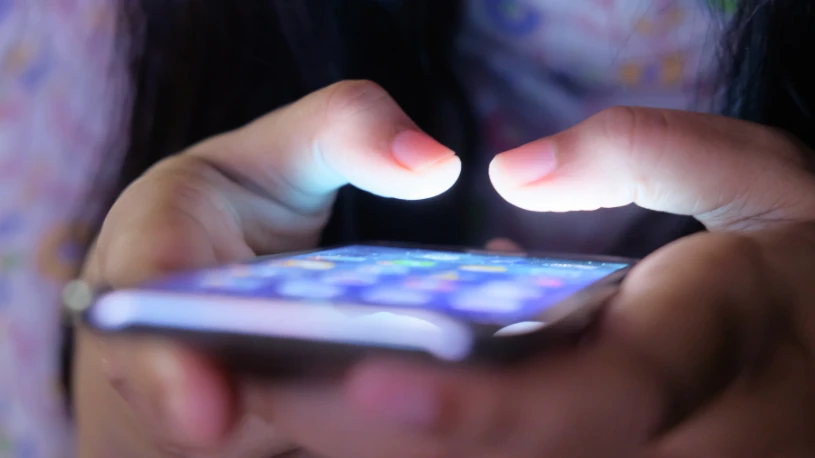 It is estimated that 484,329 Play Store games are currently on the store. These break down into a huge range of different categories, meaning there is something for everyone.
Some app games can be obscure, indie developments that are simple in nature and their graphics. Yet on the other end of the scale, major studios have started to develop standalone mobile titles of their most popular games. League of Legends: Wild Rift and PUBG Mobile are a few titles getting huge popularity and exposure. The most popular categories of games are:
Arcade
Action
Casual
Word
RPG
Simulation
Sports
Educational
Puzzle
Card
The New Logo
The Google Play Store recently hit its tenth anniversary and to celebrate, Google redesigned its logo for the store. This means that as it rolls out, you may see applications and Play Store games with both the old and new logos on them.
The new one has a more subdued palette and is more in keeping with its other service logos. It retains the Google colors, but in a less garish manner.
Redeeming Play Store Reward Points
As part of its changes, Google is also testing different and easier ways to redeem Play Store points. These are a reward system for Play Store games and apps that appeared in 2019.
When money gets spent on apps, movies, games, and music, Play Store points come as part of the purchase. The more that gets spent, the more points are given. These are redeemable for in-app purchases in Play Store games, such as skins and loot boxes.
However, recent changes have seen Google experimenting with how consumers can use these points. Some customers have been allowed to exchange them for real hardware on the Google Store, not just Play Store game rewards.
While it is not available everywhere and still seems to be an experiment, it suggests Google may be willing to experiment with rewards in the future.
Policy Improvements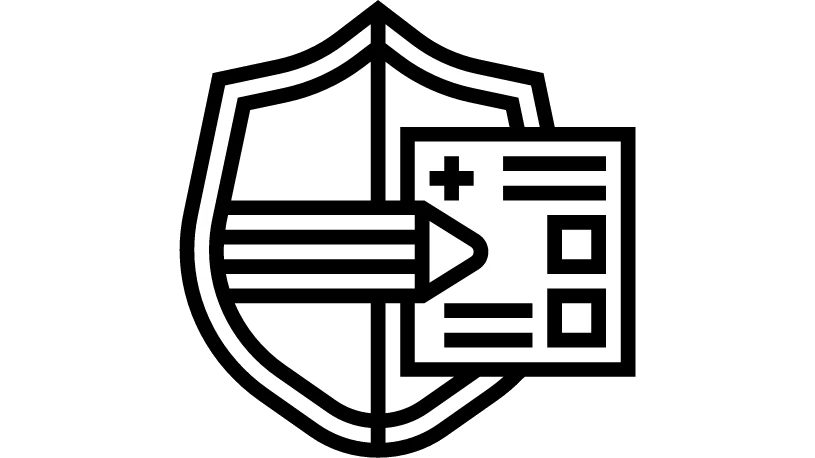 Changes have also been made regarding the types of paid and free game apps that can go on the Play Store and how they operate. This makes the whole system much more secure and increases the enjoyment level of apps and Play Store games.
One of the changes is a purge of apps that copycat more popular apps. For example, you may see many games that have logos similar to top-tier titles, with names and graphics that also look the same. This is often to mislead people into downloading the app.
Another is set to eliminate full-screen in-app ads. If you use free game apps and Play Store games, particularly free ones, large screen pop-up ads often appear during loading or even gameplay.
While they offer a source of revenue for developers, they are annoying and destroy both enjoyment and usability. With these changes, full-page ads will become a thing of the past.
Finally, the company will make it easier to cancel any paid subscriptions to Play Store games. A clear, easy-to-use method to cancel subscriptions must be included somewhere in the application.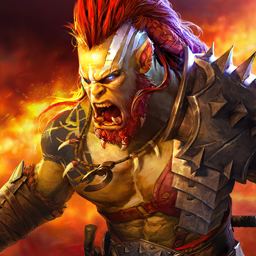 RAID: Shadow Legends
Collect 700+ Champions & Fight For Glory