Le top des jeux gratuits du Play Store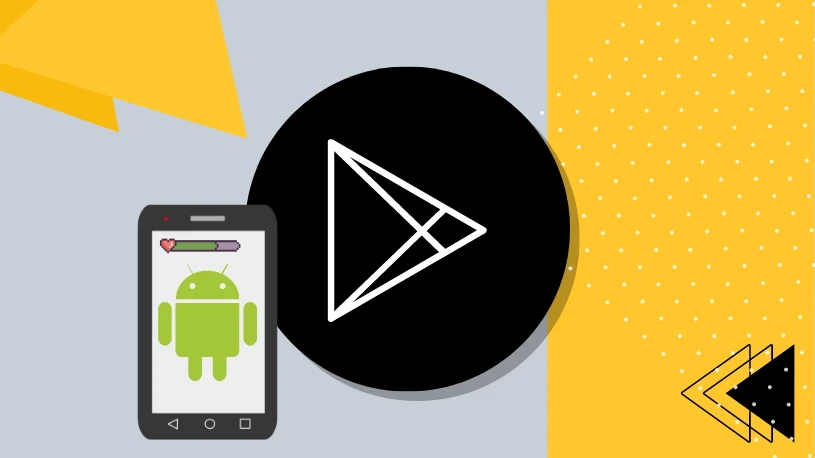 La popularité des jeux pour mobile est en hausse, car les titres les plus puissants et les plus intéressants migrent vers les appareils de poche. Qu'il s'agisse de jeux casual ou de RPG, le téléphone est en train de devenir l'appareil de prédilection pour de nombreux gamers.

Si tu as un appareil Android, sais-tu où trouver tes jeux et comment les choisir ?
Avant de rentrer dans le vif du sujet, nous te proposons de parcourir nos propres jeux disponibles sur Android.
Qu'est-ce que le Play Store ? Comment retrouver les meilleurs jeux Play Store ?
Le Play Store est également connu sous le nom de Google Play Store, ou souvent simplement Google Play. Il s'agit de la plateforme lancée par le géant des moteurs de recherche pour gérer son catalogue d'applications et de jeux.
Les internautes peuvent y accéder, sélectionner des applications gratuites et payantes, puis les télécharger pour les utiliser sur leur téléphone ou appareil Android.
Sur le Play Store, les jeux gratuits et payants ne sont pas le seul atout. Tu y trouves de tout, des films aux livres, et tu peux les télécharger directement sur ton appareil.
Cependant, le Play Store propose une large sélection de jeux Android à télécharger.
Play Store - jeux gratuits à ne pas rater
Le Play Store est un espace en constante évolution. Sur le Play Store, les jeux gratuits sont téléchargés quotidiennement et les jeux populaires se maintiennent toujours en tête du classement.
Il existe cependant une multitude de titres payants qui battent tous les records. Au moment où nous rédigeons ces lignes, les jeux les plus vendus sont les suivants :
Minecraft
Rovio Classics: AB
Stardew Valley
Abi: A Robots Tale
Incredibox
Poppy Playtime Chapter 1
Hot Lap League: Racing Mania
Geometry Dash
Farming Simulator 18
Play Store - Jeux gratuits imbattables du moment
Les meilleurs jeux du Play Store sont une question de préférence personnelle. Étant donné qu'il y a tellement de choix, il est difficile de désigner un ou deux titres.
Néanmoins, certains jeux valent vraiment la peine d'être testés, d'après les avis d'un grand nombre de gamers.
Genshin Impact est l'un des plus grands jeux free to play au monde. C'est un jeu de rôle dans le style traditionnel japonais.
Il est unique, car il te permet de passer d'un personnage de jeu à l'autre au fur et à mesure que tu joues, au lieu des systèmes habituels de construction d'armes et de statistiques.
Cela signifie que dans ce RPG japonais tu peux constituer des équipes pour explorer un territoire immense et diversifié.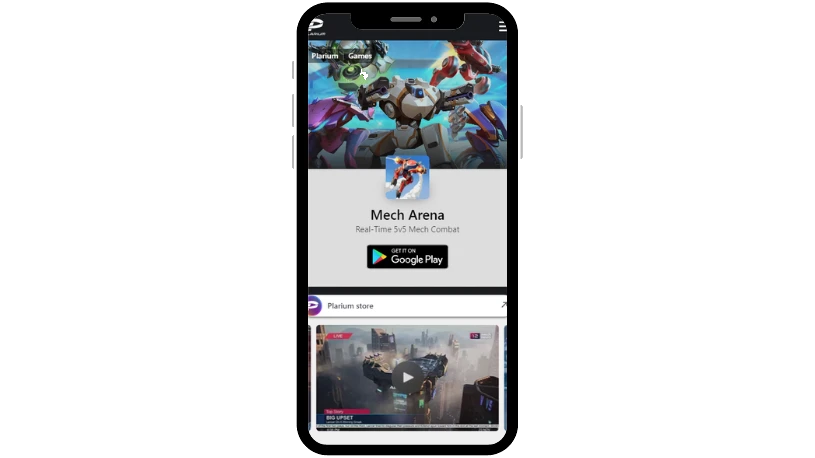 Pour les fans de jeux de conduite, GRID Autosport est un titre incontournable. C'est ce qui se rapproche le plus d'une véritable expérience de supercar sur un appareil mobile et il n'est pas très éloigné de la version PC, plus puissante.
Bien qu'il nécessite beaucoup d'espace de stockage sur ton téléphone gamer, si tu veux vraiment te sentir au volant, c'est un téléchargement essentiel.
Tous ceux qui aiment les jeux de tir de type Battle Royale n'ont qu'à rechercher PUBG Mobile sur le Play Store. Il y a beaucoup de cartes et les mises à jour sont nombreuses et rapides, ce qui signifie que le jeu est rarement ennuyeux ou répétitif.
Il propose également un certain nombre de modes de jeu uniquement disponibles pour le mobile, ce qui le rend d'une certaine manière plus intéressant que les versions pour console et PC.
Quels sont les jeux Play Store les plus rentables de tous les temps ?
Certains des meilleurs jeux Play Store ne sont peut-être pas au sommet du palmarès aujourd'hui, mais au fil du temps, ils ont accumulé un nombre considérable de téléchargements.
Voici quelques-uns des jeux les plus vendus de tous les temps :
Les machines à sous du casino en ligne Gaminator
RallyAces Poker
Gardenscapes
PUBG Mobile
Coin Master
Candy Crush Saga
Empires and Puzzles : Match 3 RPG
Homescapes
Roblox
À quels jeux jouer sur le Play Store - Jeux gratuits et titres payants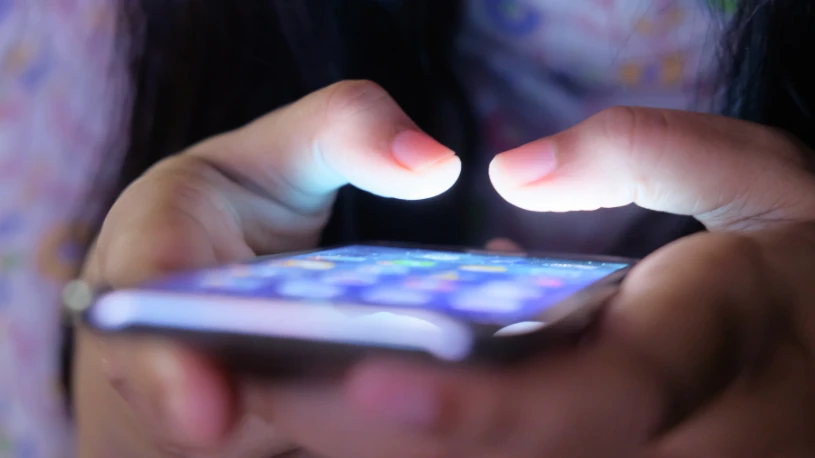 484 329 jeux sont actuellement disponibles sur le Play Store. Ceux-ci se répartissent en un grand nombre de catégories différentes, ce qui signifie qu'il y en a pour tous les goûts.
Certains jeux mobiles venant de développeurs indépendants et inconnus sont simples tant sur le plan de la conception que sur celui des graphismes.
En revanche, les grands studios ont commencé à développer des versions mobiles autonomes de leurs jeux les plus populaires.
League of Legends : Wild Rift et PUBG Mobile sont quelques-uns des titres qui bénéficient d'un énorme intérêt et d'une grande visibilité.
Le games mods devient également de plus en plus populaire.
Catégories de jeux qui sont toujours en demande
Catégories de jeux de loin les plus populaires
Catégories de jeux classiques
Jeux de cartes
Jeux de mots
Outre cela, les jeux sportifs et les jeux éducatifs battent également des records en termes de téléchargements, mais il est moins fréquent de rencontrer des titres de ce genre dans la catégorie Play Store « jeux gratuits ».
Nouveau logo sur le Play Store pour jeux gratuits et titres payants
Le Google Play Store a récemment fêté son dixième anniversaire et, pour l'occasion, Google a redessiné le logo de la boutique.
Cela signifie qu'au fur et à mesure de son déploiement, tu pourras voir des applications et des jeux Play Store portant à la fois l'ancien et le nouveau logo.
Le nouveau logo a une palette plus discrète. Il est en meilleure harmonie avec les logos des autres services de Google. Il conserve les couleurs de Google, mais de manière moins flagrante.
Échanger des points de récompense Play Store - Jeux gratuits ou... presque
Google teste également des moyens différents et plus faciles d'échanger des points Play Store. Ces derniers constituent un système de récompense pour les jeux et les applications Play Store créé en 2019.
Lorsque tu dépenses de l'argent pour des applications, des films, des jeux et de la musique, les points Play Store font partie de l'achat. Plus la somme dépensée est importante, plus le nombre de points est élevé.
Ces points peuvent être échangés contre des achats inhérents aux meilleurs jeux Play Store, comme des skins et des boîtes à butin (également appelées loot boxes).
Cependant, des changements récents ont vu Google expérimenter avec la façon dont les consommateurs peuvent utiliser ces points.
Certains clients ont été autorisés à les échanger contre du matériel réel sur le Google Store, et pas seulement contre des récompenses Play Store.
Bien que cette possibilité ne soit pas disponible partout et qu'elle semble encore expérimentale, elle laisse entrevoir la poursuite de la tendance.
Amélioration des règles Play Store - jeux gratuits comme payants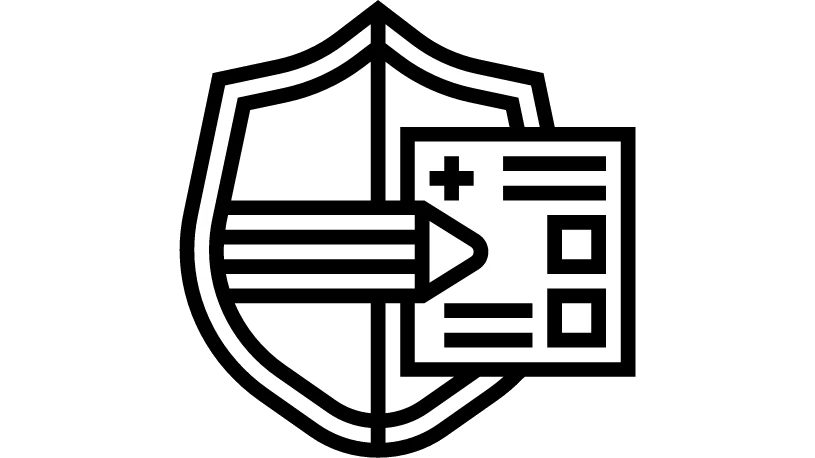 Des changements ont également été apportés en ce qui concerne les types de jeux payants et gratuits pouvant être proposés sur le Play Store et leur mode de fonctionnement.
Cela rend l'ensemble du système beaucoup plus sûr et améliore l'expérience des utilisateurs des jeux gratuits du Play Store tout comme de leurs homologues payants.
L'un de ces changements concerne l'élimination des applications qui copient les meilleurs jeux du Play Store.
Par exemple, tu peux voir de nombreux jeux dont les logos ressemblent à des titres de premier plan, avec des noms et des graphismes qui sont également identiques. Le but est souvent d'inciter les gens à télécharger des jeux clones.
Une autre option consiste à éliminer les publicités plein écran intégrées à l'application. Sur le Play Store, les jeux gratuits abondent en publicités intégrées qui apparaissent pendant le chargement ou même le jeu.
Bien qu'elles constituent une source de revenus pour les développeurs, elles sont agaçantes et détruisent à la fois le plaisir et la convivialité. Grâce à ces modifications, les publicités pleine page feront partie du passé.
Enfin, Google a l'intention de faciliter l'annulation des abonnements payants aux jeux du Play Store. Une méthode claire et facile à utiliser pour annuler les abonnements doit être incluse dans chaque application.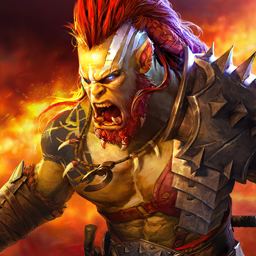 RAID: Shadow Legends
Récupère + de 700 Champions et décroche la gloire