¿Cuáles son los mejores juegos de Play Store?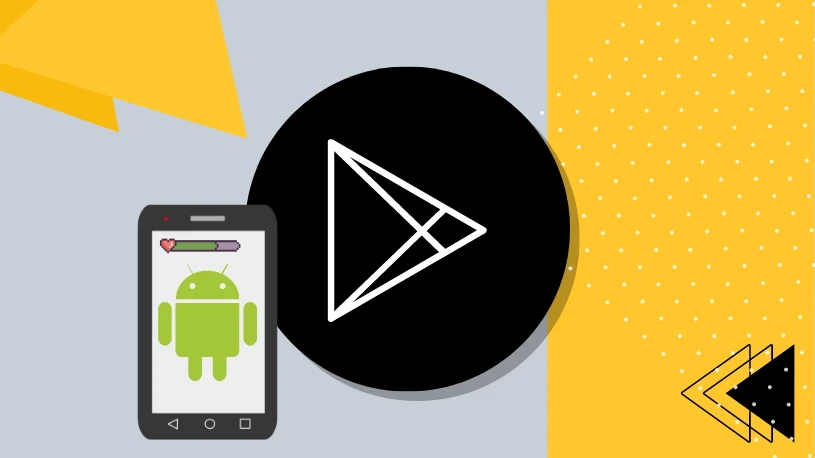 La popularidad de los juegos para móviles está rampante; y es que cada vez hay más juegos increíbles cautivando a gamers en dispositivos portátiles.
Con opciones que van desde juegos de puzzles hasta RPG de gran complejidad, el móvil se está convirtiendo en el dispositivo favorito de muchos gamers.

Ahora bien, si tienes un dispositivo Android, ¿ya sabes dónde puedes conseguir las apps de juegos y cuáles deberías descargar?
Antes de entrar en materia, te sugerimos que le des un vistazo a los juegos para Android que tenemos disponibles.
¿Qué es la Play Store?
La Play Store es también conocida como Google Play Store o simplemente Google Play.
Se trata de la plataforma que usa el gigante de los motores de búsqueda para administrar su catálogo de aplicaciones y juegos. Solo tienes que entrar, seleccionar la aplicación, sea gratis o paga, y luego descargarla para usarla en tu móvil o dispositivo Android.
Google Play no solo te ofrece juegos. ¡Puedes encontrar de todo! Desde películas hasta libros y descargarlos directamente en tu dispositivo.
Lo mejor de todo, es que cuenta con una amplia gama de juegos para descargar que puedes disfrutar en cualquier dispositivo con el sistema operativo Android. A estos les llamamos juegos Play Store.
¿Cuáles son los 10 mejores juegos de Play Store?
El panorama en la Play Store se encuentra en constante cambio; todos los días se cargan nuevos juegos Play Store, mientras que los títulos más antiguos se aferran a su jerarquía.
Mientras escribimos este artículo, los juegos líderes en ventas de la Play Store son los siguientes:
Minecraft
Rovio Classics: AB
Stardew Valley
Abi: A Robots Tale
Incredibox
Poppy Playtime Chapter 1
Hot Lap League: Racing Mania
Geometry Dash
Farming Simulator 18
¿Cuál es el mejor juego de Play Store en la actualidad?
Definir cuáles son los mejores juegos de Play Store es una cuestión de gustos; y con tantas opciones es difícil elegir solo uno o dos títulos.
Sin embargo, hay algunas apps de juegos que definitivamente merecen tu atención si tomamos en cuenta las reseñas de los jugadores y las tendencias.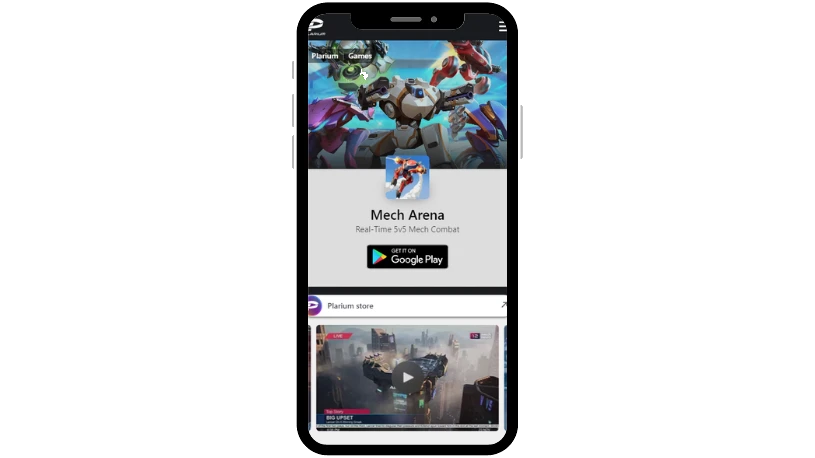 Tenemos el caso de Genshin Impact, uno de los juegos free to play más importantes del mundo. Se trata de un juego de rol al mejor estilo de los juegos japoneses único en su clase.
Y es que te permite cambiar de personaje de juegos mientras juegas, en lugar de seguir el modelo estándar de desarrollo de armamento y estadísticas.
De esta manera puedes conformar equipos para explorar un vasto y diverso mundo.
Por otro lado, los fanáticos de los juegos de autos no pueden perderse GRID Autosport. Es la experiencia más cercana que tendrás con coches superdeportivos en un dispositivo móvil, y no tiene mucho que envidiarle a la increíble versión para PC.
Aunque ocupa bastante espacio en tu móvil, si quieres apoderarte del asiento del conductor, es una descarga imperdible. En ese caso, tal vez quieras hacerte con uno de los móviles gaming para que tu diversión no tenga límites.
Ahora, si lo tuyo son los shooters de Battle Royale, no dejes de probar PUBG Mobile. Cuenta con una gran cantidad de mapas y las actualizaciones no paran de salir; así que rara vez caduca o se torna repetitivo.
Asimismo, hace alarde de una cantidad única de modos de juego que solo están disponibles para gamers de juegos móviles; de cierta manera, esto lo hace superior a las versiones para PC y consola.
¿Cuáles son los juegos Play Store líderes en ventas de todos los tiempos?
Puede que algunos juegos Play Store no dominen las listas en este momento, pero con el tiempo han acumulado una enorme cantidad de descargas. Aquí te presentamos algunos de los éxitos en ventas de todos los tiempos:
Gaminator Online Casino Slots
RallyAces Poker
Gardenscapes
PUBG Mobile
Coin Master
Candy Crush Saga
Empires and Puzzles: Match 3 RPG
Homescapes
Roblox
¿Qué juegos puedes jugar en la Play Store?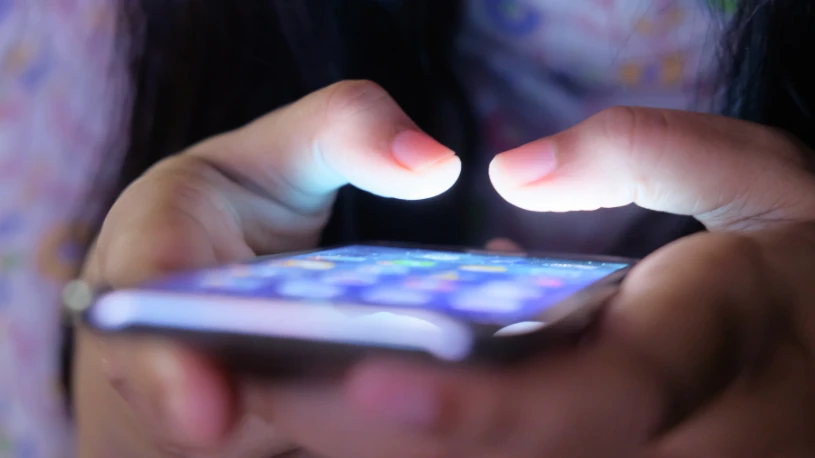 Se estima que actualmente hay 484 329 juegos Play Store en la tienda. Estos se clasifican en un amplio número de distintas categorías; así que seguramente encontrarás algo para ti.
Puede que algunas aplicaciones de juegos estén en la penumbra; es el caso de desarrollos independientes de naturaleza y gráficos simples.
En el otro extremo de la balanza tenemos estudios importantes que han empezado a desarrollar versiones independientes para móviles de sus juegos populares.
League of Legends: Wild Rift y PUBG Mobile son algunos de los ejemplares que cada vez son más populares y gozan de gran exposición. Las categorías más resaltantes de juegos Play Store son:
Juegos Arcade
Juegos de palabras
Juegos de deportes
Juegos educativos
Juegos de puzzle
Juegos de cartas
Nuevo logo
Recientemente, la Play Store alcanzó su décimo aniversario y para celebrar, Google rediseñó el logo de la tienda. Es decir, que al explorarla encontrarás aplicaciones y juegos Play Store tanto con el logo antiguo como con el nuevo.
El nuevo logo presenta una paleta de colores más atenuada en armonía con los logos de los otros servicios del gigante tecnológico. Si bien mantiene los colores de Google, estos son menos llamativos.
Canje de los puntos de recompensa de la Play Store
En sintonía con estos cambios, Google también está probando maneras diferentes y más fáciles de canjear los puntos de la Play Store. Es un sistema de recompensas para las aplicaciones y juegos Play Store que se introdujo en 2019.
Cuando gastas dinero en aplicaciones, películas, juegos y música, recibes puntos de la Play Store como parte de la compra. Mientras más dinero gastes, más puntos obtienes.
Estos los puedes canjear por compras dentro de los juegos Play Store; puedes aprovecharlos en artículos como pieles y cajas de recompensas.
Ahora bien, con la llegada de los cambios se ha visto cómo Google está experimentando con las formas en que los usuarios pueden canjear sus puntos.
A algunos se les ha permitido cambiar los puntos por equipos reales en la tienda de Google, no solo en recompensas de juegos Play Store.
Si bien no está disponible en todas partes y aún parece ser un experimento, sugiere que Google podría estar experimentando con las recompensas en el futuro.
Mejoras en las políticas en juegos gratis de Play Store y de pago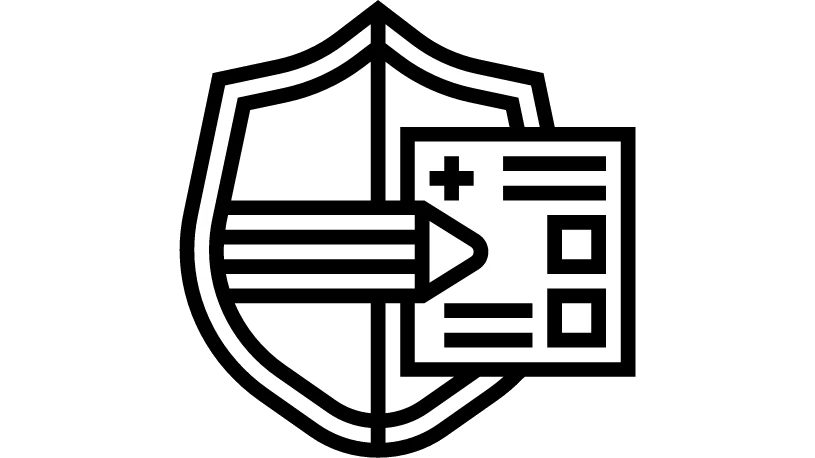 De la misma manera, se han hecho cambios en cuanto a los tipos de juegos gratis de Play Store, así como de apps de juegos pagos que pueden entrar en la Google Play y la forma en la que operan.
Esto hace que el sistema sea mucho más seguro y que las aplicaciones y los juegos Play Store sean más divertidos.
Uno de los cambios introducidos ha sido la depuración de aplicaciones que imitan a otras de mayor popularidad. Tal vez te has topado con muchas aplicaciones con logos similares a los de los títulos de primer nível, cuyos nombres y gráficos también son semejantes.
Con frecuencia, esto ha inducido a los usuarios a descargar juegos o apps por error.
Otra mejora pretende eliminar los anuncios a pantalla completa en las apps. Si eres usuario de aplicaciones y juegos Play Store, en especial de los juegos gratis de Play Store, habrás notado los grandes anuncios emergentes que aparecen mientras cargas el juego o incluso en medio de tu jugada.
Si bien sabemos que estos son una fuente de ingresos para los desarrolladores, suelen ser molestos y van en detrimento de la diversión y la funcionalidad. Con estos cambios, los anuncios a pantalla completa pasarán a la historia.
Finalmente, la compañía facilitará la cancelación de cualquier suscripción paga a los juegos Play Store. Cada aplicación debe contar con un método claro y sencillo para cancelar las suscripciones.
Entonces ya sabes todo lo que Google Play tiene para ti. Puedes adentrarte en la tienda y disfrutar desde apps pagas hasta juegos gratis de Play Store; incluso, puedes poner a prueba tus habilidades y desarrollar tu mod de juegos.
¡Saca el máximo provecho de tus dispositivos móviles!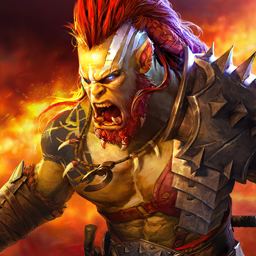 RAID: Shadow Legends
Colecciona 700+ Campeones y lucha por la gloria