The Best Nintendo Switch Games Since 2017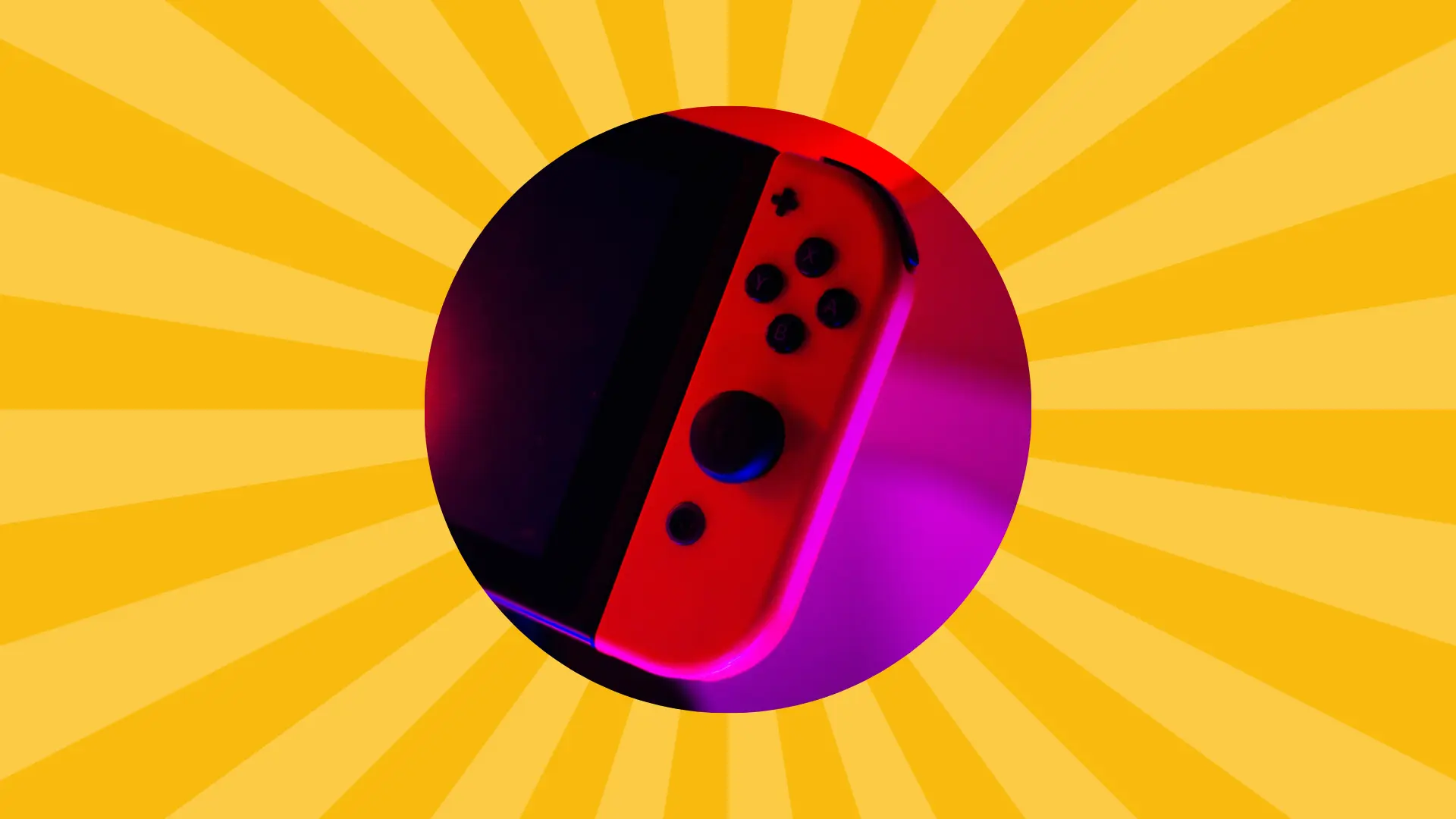 March 2017 saw the launch of Nintendo's most innovative games console - the Nintendo Switch. This console could be played on the big screen of your TV, but also in the palm of your hand - something that many gamers had long been longing for. Over the years there have been many popular Nintendo Switch games released, but some were absolute winners right from the get-go.
What Games Are Worth Getting on the Switch?
With over six years of Nintendo Switch games to consider, there is, well, a whole lot to choose from. Below, we took a look at some of the top games, where we broke them down by the titles released since 2017 to the most exciting upcoming releases.
In most cases getting a hold of a game is fairly simple, where you don't need a degree in how to download games, while in other instances you might need to do just a little more digging to find out (you can head out to Nintendo's eStore for more info on their games).
Getting back on track though, it's time to jump into our lists to find out what games made our list. Go ahead - jump right in!

5 Best Nintendo Switch Games from 2017 to 2022
Five years is a long time, but here are the top five games we think are worth checking out:
1. The Legend of Zelda: Breath of the Wild (2017)
The release of a Nintendo console wouldn't be complete without the appearance of either Mario or Link. Breath of the Wild was the first new title in the series to be released for a full console since Skyward Sword on the Wii in 2011 and went on to sell 30.65 million copies to date.
This game was an absolute masterpiece. From traversing up snowy mountains to galloping across desert plains and gliding through the air, the game world was so big, and many people have still yet to explore it all six years after its release.
2. Super Mario Odyssey (2017)
As with the appearance of Link, the launch of a Nintendo console wouldn't be complete without one of the most iconic video game characters of all time. Mario.
This 3D Mario platformer was praised for its inventive levels, fun mechanics like the ability to control various creatures with Mario's hat, and its engaging exploration elements. To this day, it has sold in excess of 26 million copies across the globe.
3. Animal Crossing: New Horizons (2020)
Another popular Nintendo Switch game series. This installment quickly became a cultural phenomenon that has since sold 42.79 million copies.
It allows players to design and inhabit their own island paradise. You can go fishing, collect bugs, grow crops, explore friends' islands, and more.
4. Super Smash Bros. Ultimate (2018)
This crossover fighting game included a massive roster of characters from various gaming franchises, making it a favorite for both casual and competitive players. However, despite gamers wanting a Smash Bros. title when the Switch was released, it wasn't until the following year that they would get their hands on it.
And despite its popularity, selling 31.77 million copies, it did come under some criticism. This is because Nintendo fell into what many consider a greed trap, where much of the game's content was locked behind DLC (downloadable content) paywalls.
5. Mario Kart 8 Deluxe (2017)
This one wasn't really a new title. It was an enhanced port of the Wii U game, but it didn't stop this racing title from becoming one of the best-selling games on the Switch with 55.46 million copies sold. It was lauded for its fun tracks, tight controls, and enjoyable multiplayer experience.
There were many other fantastic games released for the Switch during this period. Some honorable mentions include Super Mario Party, and Pokémon Sword and Shield.
5 Best Nintendo Switch Games of 2023
2023 has been a very good year for the Switch. Take a look at which titles have found their way into our list of the best new Nintendo Switch games:
1. The Legend of Zelda: Tears of the Kingdom
We started off the last section with Breath of the Wild, and this section is kicking off with its sequel. Fans of the series had to wait six long years for this game, which returns with a brand-new threat to face, new features like binding items, and new powers.
It has already sold over 18 million units in its first few months, making it one of the best-selling games of the year.
2. Pikmin 4
A game that is probably designed for children but also enjoyed by adults as well, Pikmin 4 is the latest installment of the series. The last entry came out ten years ago, and this new game keeps the same fun with its real-time strategy elements but enhances the experience by introducing the ability to customize your character.
3. Cassette Beasts
Released in April, this indie game grew quite a following quickly. It is inspired by the Pokémon franchise but offers its own take on collecting and battling monsters.
What makes this game stand out the most is how much more complex and challenging it is, being more tailored to older gamers, whereas Pokémon has been criticized for being aimed more at children.
4. Metroid Prime Remastered
While many people have been calling for a new Metroid Prime game for years, sadly it hasn't arrived. But what has been delivered is a remaster of an older title that still managed to win over gamers and critics alike, with press outlets like Nintendo Life scoring it a massive 10/10.
This brought the classic title into the modern world for a whole new audience. It has impressed with its combination of first-person shooter gameplay and side-scrolling mechanics.
5. Octopath Traveler II
Octopath Traveler II is a sequel to the popular Square Enix game. This new installment sticks with the original's role-playing gameplay but introduces new characters, each with their own story to tell.
This hasn't just been popular on the Switch though, it has been a success on all platforms, including PlayStation and PC. You can download a free demo to try this game before you buy it (keep in mind that it's usually pretty easy to find out how to get free PC games).
5 Best Nintendo Switch Games to Look Forward to
Now it's time to look to the future. We won't go into too much detail about these ones, as Nintendo keeps things pretty "hush hush"…
1. Harvest Moon: The Winds of Anthos (Sep. 2023)
2. Super Mario Bros. Wonder (Oct. 2023)
3. Prince of Persia: The Lost Crown (Jan. 2024)
4. Metroid Prime 4 (Expected 2024)
5. Professor Layton and the New World of Steam (Expected 2024)
If you're looking for games for kids in particular, some of the above titles may not be suitable, or a little difficult for younger ones. Children will probably love Super Mario Odyssey, Pikmin 4, and the Pokémon games though, as they're more oriented towards those ages. Mario Kart 8 and Mario Party are also fantastic choices for Nintendo Switch games to play with kids.
That's a wrap! Like the ghosts of Christmas past, present and future, we picked the top 5 titles from the past, current success stories and ones that are prone to take over the world in just a bit. All we can do now is sit comfortably, play our top picks and see which will become our next favorites. Got any bets yet?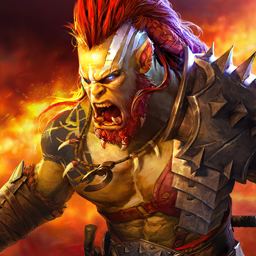 RAID: Shadow Legends
Collect 700+ Champions & Fight For Glory