The 6 Top MMORPGs of 2023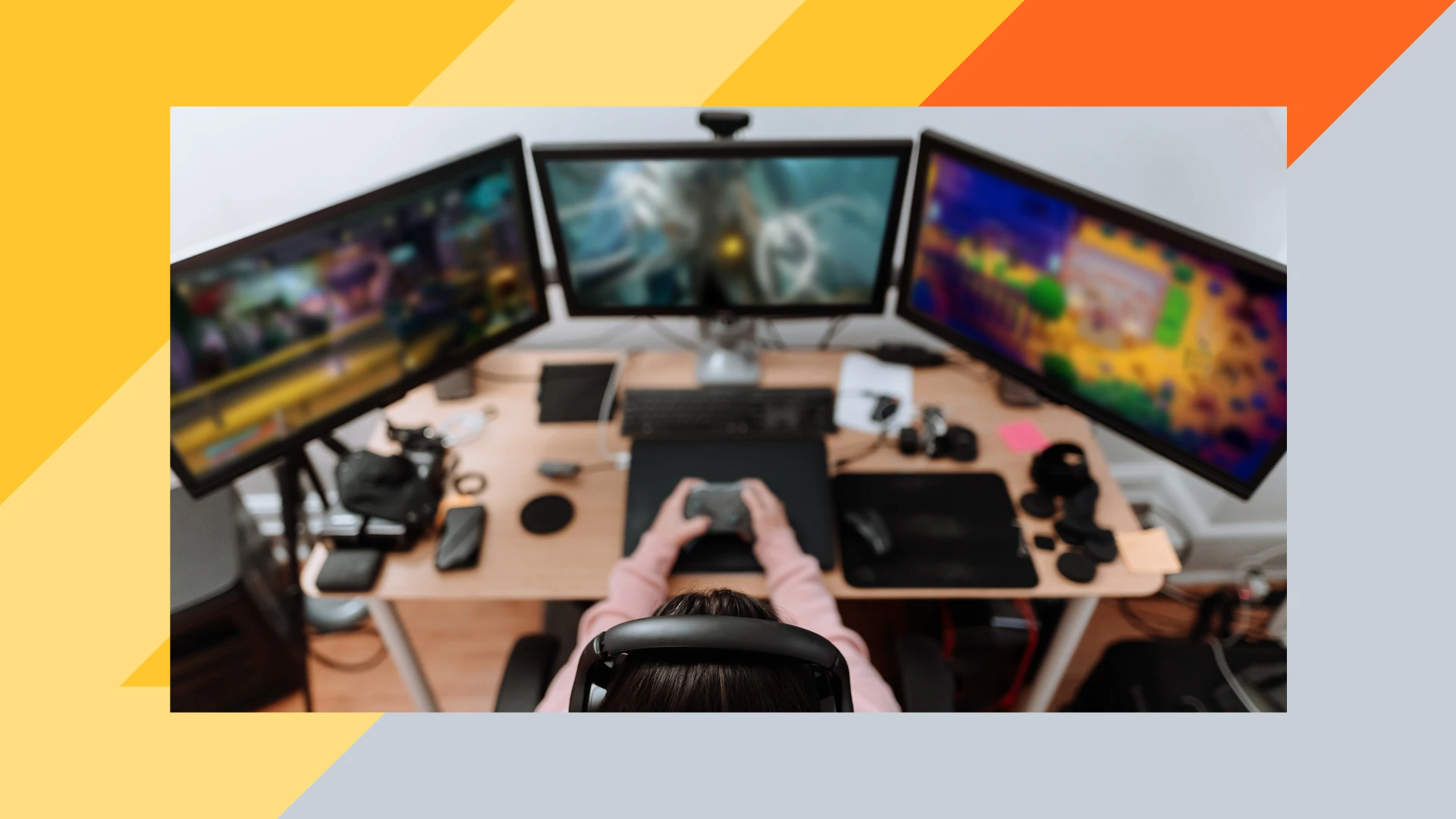 2023 is set to be massive for the MMORPG genre, which gets bigger and better every year. In this definitive guide, you'll find the best upcoming MMORPG games set to come out in 2023 and beyond.

The Definitive Introduction to MMORPGs
Before we get started, let's give you a little refresher on the genre. Maybe you're not sure what's the difference between MMORPG and MMO. Or perhaps you're confused about what RPG games are. In this section, we'll give you a brief rundown.
What is the #1 MMORPG?
When thinking about the world's number one MMORPG, it's hard to look past World of Warcraft. The title developed by Blizzard Entertainment has been a dominant force in the MMORPG genre for over a decade. It has millions of active players worldwide and continues to have a huge influence on the genre.
What does MMORPG mean in games?
In short, an MMORPG is a type of online video game that allows thousands of players to interact with each other in a virtual world. In an MMORPG, players create their own avatars and embark on various quests and adventures alongside other players.
The best MMORPGs typically have a persistent game world that continues to exist even after players log off. This virtual universe is usually vast and contains a variety of different zones and dungeons for players to explore. An MMO game is similar, but it doesn't include as many of the RPG elements as an MMORPG.
What is a good MMORPG for a beginner?
MMORPG newbies often have a hard time picking a definitive game option, as the genre lends itself well to inexperienced players. However, it may be a wise option to begin with one of our top games before moving on to a more niche title.
The Top 6 MMORPGs in 2023
In this section, we'll give you a rundown of some of the best MMORPG games in 2023 for you to sink your teeth into. Some of these titles have already been released in certain regions and are awaiting a western release, while other popular MMORPG 2023 titles are set for release later in the year or early 2024.
Before scrolling further down, it might be worth noting that the games are organized in no particular order.
Throne and Liberty
Release Date: Q2 2023
Developer: NCSoft
NCSoft recently announced that it had a contract with Amazon Games to distribute its new MMORPG 2023 outside of South Korea. There's a huge buzz for Throne and Liberty, which is set to be one of the best MMORPG games of 2023. Players can expect to find the game on Steam, PlayStation 5, and Xbox Series X/S in the first half of 2023.
The new title was initially planned to be part of the Lineage series. However, halfway through its development, NCSoft opted to repurpose it as a brand new, standalone title.
Players should get excited about the highly realistic and immersive living world, which includes a complex weather system that can have an impact on the gameplay. For example, when players fire arrows on a windy day, it can cause them to veer in a different direction. The new MMORPG 2023 will also include dungeons that constantly change and update based on numerous variables in the game.
Ashes of Creation
Release Date: TBA
Developer: Intrepid Studios
For players in search of a truly unique MMORPG experience, Ashes of Creation looks set to be a massive release. The offering from Intrepid Studios relies on a dynamic world structure that's influenced by players' actions. Indeed, according to the developer's synopsis, the universe will be permanently impacted by what players do within it. This will offer a new level of realism that has never been seen before in the world of MMORPG games.
This title is one of the most eagerly anticipated free MMORPG games for PC in the world, and it has been in its testing phase since 2020. The publisher hasn't announced an official release date yet, but experts predict that it could drop in late 2023 or early 2024. There are a lot of working parts to this title, so Intrepid Studios has had to spend a lot of time refining it.
Blue Protocol
Release Date: Later in 2023
Developer: Bandai Namco Studios
Blue Protocol is another MMORPG game that's being released by Amazon Games in the near future. There's no official date for its availability yet, but some experts believe it could drop in Q2 of 2023. This high level fantasy will take players away to the world of Regnus, which is filled with a light known as Engram.
The game has already been released in Japan and has been met with widespread approval from players. It's in the closed beta status but it feels as though this one is nearly ready to be unleashed on the world. It won't be a contender for best mobile MMORPG 2023, though, as it's only slated for consoles and Windows this year.
ArcheAge II
Release Date: Q1 2024
Developer: XLGames
Players should know exactly what they're getting with ArcheAge II, which will serve as the long awaited sequel to the 2013 release from XLGames. This is one that we'll have to wait a bit longer for, as it's planned for a 2024 release.
The new offering will give players a lot of the same things they know and love from the original, with updated graphics, settings, and gameplay mechanisms. It's hard to know if this will be one of the top free MMORPG games yet, as the pay model for the title hasn't been released yet.
Palia
Release Date: Later in 2023
Developer: Singularity 6, Inc.
Palia has been described as one of the most relaxing MMORPG 2023 games to watch out for, with less focus on battling and more of an emphasis on forming friendships. This will certainly join the list of free MMORPGs that are designed for socializing. Players exist in a fantasy world where they will be tasked with building a home and making friends with other players. The ultimate aim is to develop a thriving online neighborhood.
This is a free-to-play MMORPG with some aspects of monetization. For example, you'll have to pay for cosmetic items such as clothing. You don't need to purchase loot boxes.
Ark 2
Release Date: Later in 2023
Developers: Studio Wildcard and Grove Street Games
There's no doubt that there are many contenders for the crown, but Ark 2 certainly has the potential to be the top MMORPG 2023. The upcoming MMORPG is the sequel to the much-loved 201y offering from Studio Wildcard. The original game was a free-to-play MMORPG with no microtransactions initially, so players will be hoping for more of the same with Ark 2's release.
Vin Diesel and Auliʻi Cravalho are set to star in this new MMORPG 2023, which will use the Unreal Engine 5. Early access will begin in early 2023 with a wider rollout of the browser MMORPG later in the year. This detailed offering could be the most popular MMORPG 2023 if it manages to improve on its predecessor in the right areas.
If you're a fan of MMORPG games, these new titles in 2023 should get you excited. If you also want to check the popular titles from last year, read our artcile about the best MMORPG in 2022. There are loads of options to choose from, and it's clear that the graphics and gameplay are getting more advanced.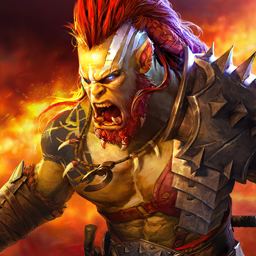 RAID: Shadow Legends
Collect 700+ Champions & Fight For Glory