What Are the Best iPhone Games on the Market?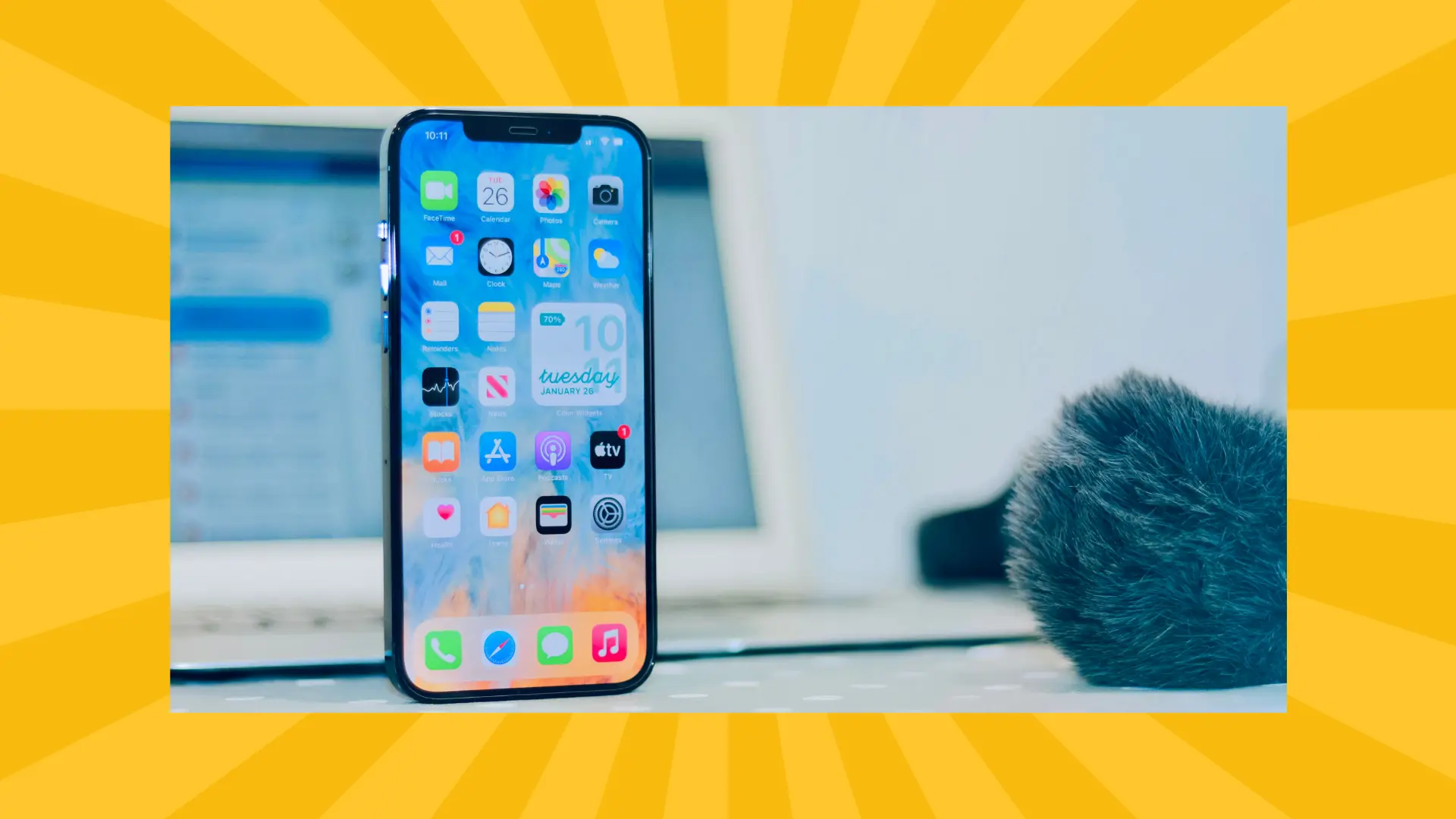 It's hard to pinpoint just how many iPhone games there actually are. But to try and get a better picture, the App Store has more than two million apps, and many of these are games. That should give you a sense of just how extensive the choice really is.

Still, some iPhone games have been critically and commercially more successful than others. We attempted to narrow it down in this guide, trying to showcase what we believe are the absolute best iPhone games around.
Fun & Casual Games to Play on iPhone
If you're just looking for some fun games to play on iPhone that are better suited to casual gamers, this guide is for you. That's because we've selected iPhone games that are geared towards dedicated players. Some of the most widely-played iPhone games that you should try include the super popular Candy Crush Saga, Subway Surfers, and Fruit Ninja.
What Are the Top iPhone Games to Play?
It's time to dive into our list of the top iPhone games for people who spend a lot of time gaming. Of course, there will be certain titles that haven't managed to make this list, but we needed to whittle it down to 12. These games should be played at least once by anyone who has access to an iPhone (according to us, at least).
1. Roblox
The number one game for iPhone varies from year to year, but there are certain titles that have always managed to stay near the top.
Roblox might noy technically be one of those games, but due to its variety of super popular titles, it's often found near the summit of the download charts in the UK and US. The title from Roblox Corporation has more than 100 million monthly active users, and its appeal is in the endless possibilities it holds for players.
2. Pokémon Go
Despite being released way back in 2016, Pokémon Go from Niantic is still one of the best iPhone games in 2023! The location-based AR game tasks players with catching the Japanese pocket monsters in the real world. In January 2023, the game had a whopping monthly average of 78 million players.
The title is available on Android as well, but it's arguably better on the Apple device. It's easily considered one of the greatest free iPhone games ever made.
3. Clash of Clans
Clash of Clans is widely considered among the best iPhone games ever made, and it is easily one of the most successful. The MMO from Supercell arguably gave birth to the Freemium model in the smartphone gaming industry. It was originally an iPhone exclusive upon its 2012 release, but it later moved to Android in 2013.
To date, the game that tasks players with building and defending their own villages has raked in more than $7 billion. Yes, billion. This is one of those iPhone games that will go down in history as a landmark development in the industry.
4. Infinity Blade
One of the best iPhone games in the action role-playing genre is Epic Games' Infinity Blade. The title was released in 2010 exclusively for iOS, and it is renowned as one of the first games to truly showcase the power of Apple mobile devices. It was built using the Unreal Engine, which allowed for stunning visuals.
Infinity Blade was so popular that it led to two more titles in the series. Infinity Blade II was released in 2011, which was followed by Infinity Blade III in 2013.
5. Minecraft
Minecraft is another stalwart title that's been around for more than a decade. Throughout that time, its status as one of the best iPhone games in the world has rarely been questioned. The Mojang Studios game has shipped more than 200 million copies, making it one of the best-selling video games of all time.
Aside from being a great game, Minecraft has also been used as an educational tool. It can encourage key skills such as teamwork, creativity, and resource management.
6. Stardew Valley
There have been loads of iPhone games that have given players the chance to design and run a farm, but Stardew Valley is one of the best of them all. The farming simulation from ConcernedApe was released in 2016, and tasked players with restoring a run-down farm. The game has sold more than 15 million copies worldwide and has been praised for its varied and engaging gameplay.
7. Genshin Impact
Genshin Impact is one of the world's top trending action role-playing iPhone games in 2023, and is also one of the most recently released titles in this list. The offering from miHoYo hit shelves in 2020 and quickly gained global attention thanks to its open world design and captivating storyline.
The fact that Genshin Impact was downloaded more than 100 million times in its first six months highlights just how much of a cultural revelation this title has been. It has regular updates and events to keep people involved as well.
What Are the Best Open World Games on iPhone?
Many don't consider open world mobile games to be worthy companions to their console counter-parts, but as our list shows, open world games on iPhone are actually in a league of their own.
1. The Elder Scrolls: Blades
This is a mobile version of the hugely popular series from Bethesda Game Studios, and it features the same first-person gameplay of the mains series. What's amazing about this one is that it has a vast open world to explore, which is a rarity in the mobile gaming scene.
2. Shadowgun Legends
For players in search of a hugely popular first-person shooter for iOS, Shadowgun Legends is one our top picks. The title from Madfinger Games has been around since 2018, and has established itself as one of the best iPhone games in its genre.
There are various features that make this one of the best FPS titles for iPhone, with its cooperative multiplayer mode particularly impressive.
3. Ridiculous Fishing
Believe it or not, fishing is a massively popular genre throughout the world of gaming, and there are a few of those genre's titles that could be considered among the best iPhone games. Ridiculous Fishing is easily one of them, and the indie game from Vlambeer has attracted swathes of players since its release in 2013.
If you're looking for a quirky game with unique art, this title will be up your street. It was met with strong critical acclaim, and even won the Apple Design Award in 2013.
4. Blek
We'll cap off this list of the best iPhone games with a couple of puzzle offerings. After all, the puzzle genre has been huge for boosting the smartphone gaming industry, so it only seems fitting. Blek is one of the most innovative titles in the genre, and it has been praised for the way it helps players tap into their problem-solving skills.
The game from Denis Mikan was released in 2013, and it also won the Apple Design Award the following year. Along with challenging players, it even offers a meditative experience.
5. Device 6
Device 6 is another puzzle game that dropped in 2013 and remains popular to this day. The iOS exclusive was developed by Simogo and swiftly gained popularity thanks to its combination of a compelling narrative with puzzle solving. It has a non-linear structure, meaning that players can unravel the mystery at their own pace and in different ways.
Time to Play the Best iPhone Games
These are easily some of the best iPhone games on the market now, and yes, you really do need to play them if you haven't already. Of course, there are more great titles out there that we haven't listed here, so go out and discover what tops your list!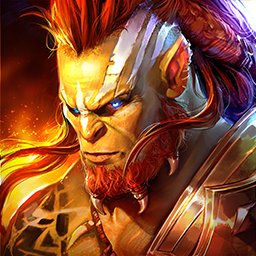 RAID: Shadow Legends
Collect 700+ Champions & Fight For Glory